Are you searching for a wedding venue located in Clarksville TN?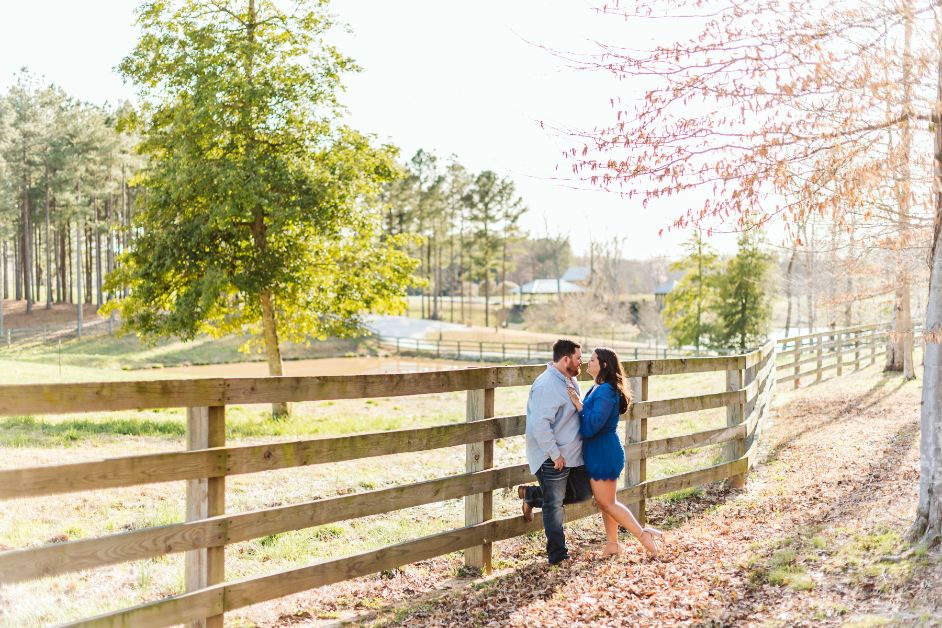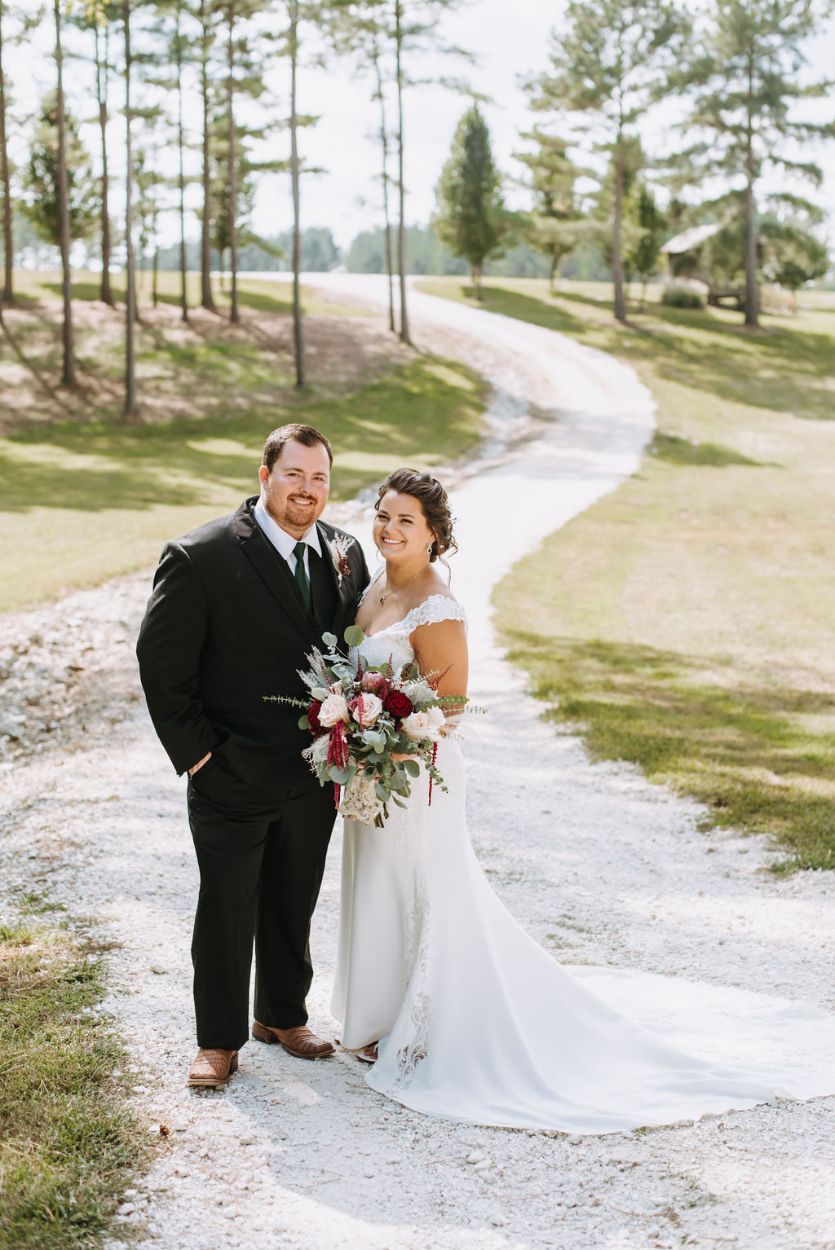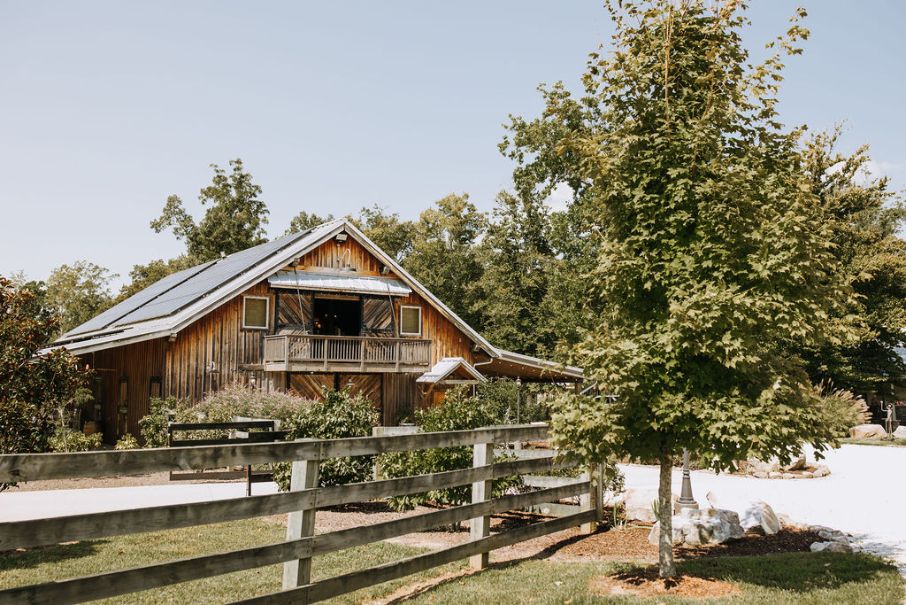 The hunt for wedding venues can be exhausting, but we can help!
When you're searching for an event venue, it's difficult to know where to start. Lots of wedding venues market themselves as a historic wedding venue, a newly remodeled wedding venue, a "versatile" event venue, a downtown Nashville wedding venue, or even a museum/hall that hosts events.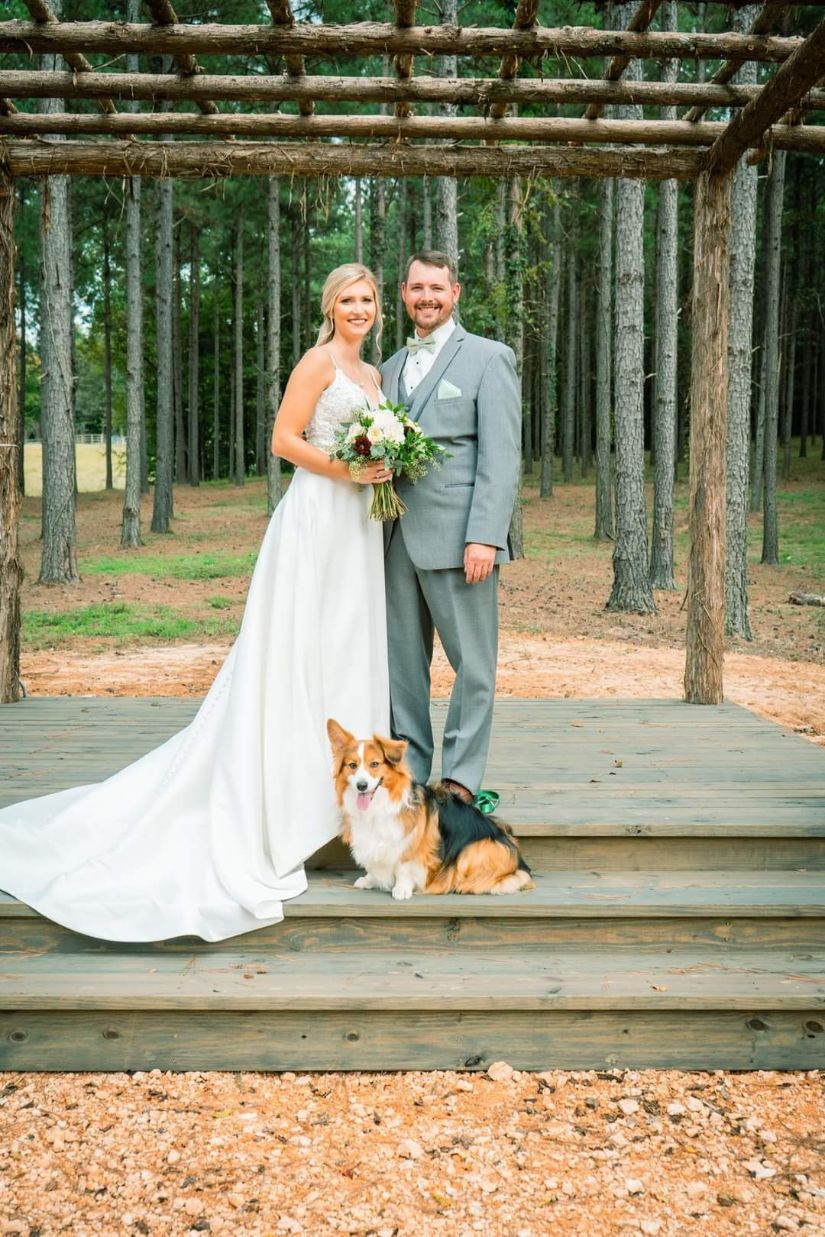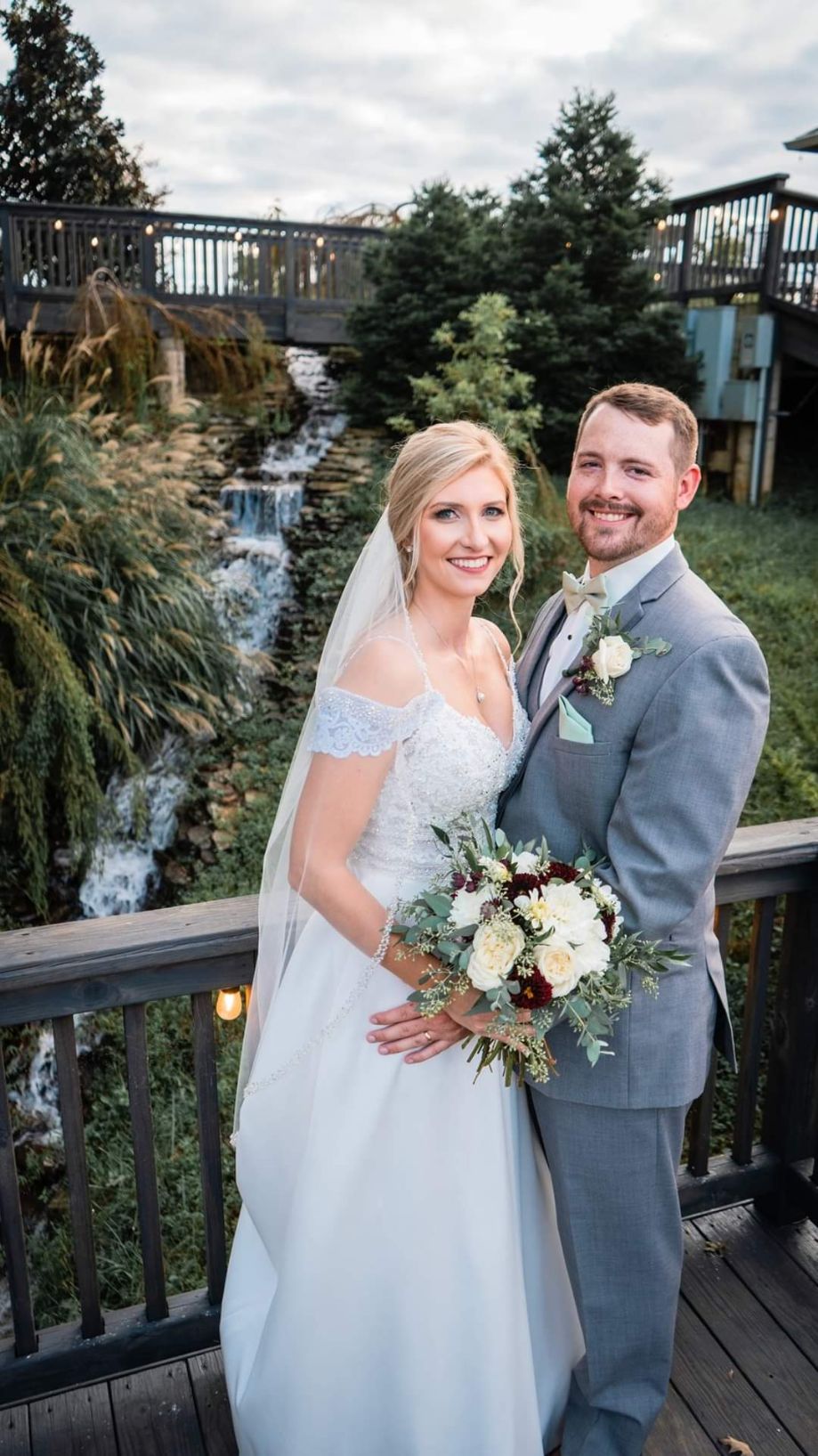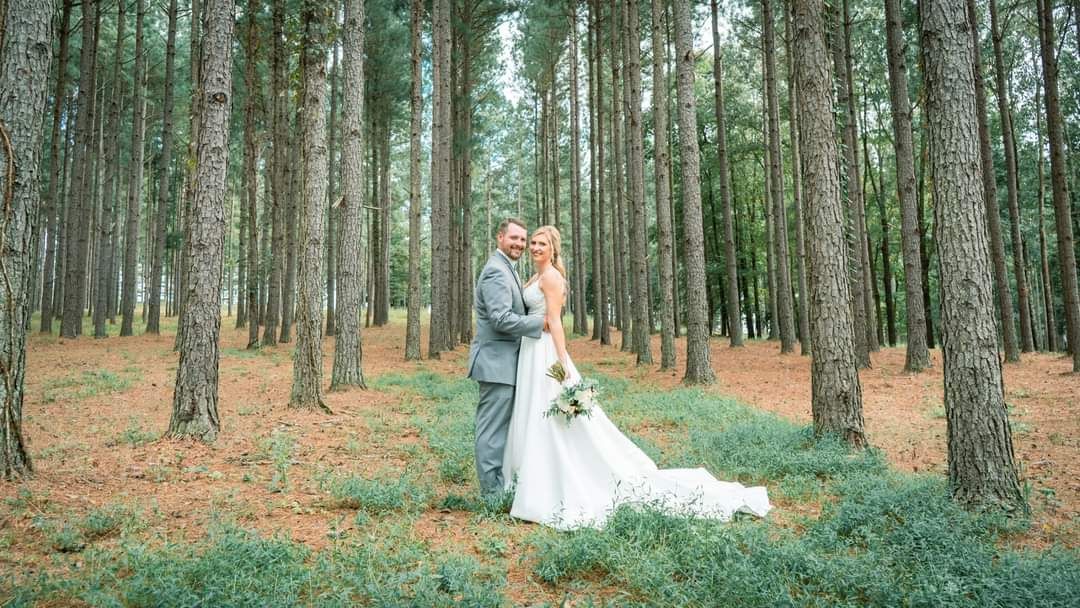 But how do you really know what the wedding venue looks like and what it offers?
The best way is to look at past reviews, check out their virtual tours, look at real weddings hosted there (usually in the blog or gallery), and contact the venue to ask them your most important questions.
Clarksville, TN and Nashville, TN are popular locations searches for a wedding venue, but does your wedding actually have to be in either city?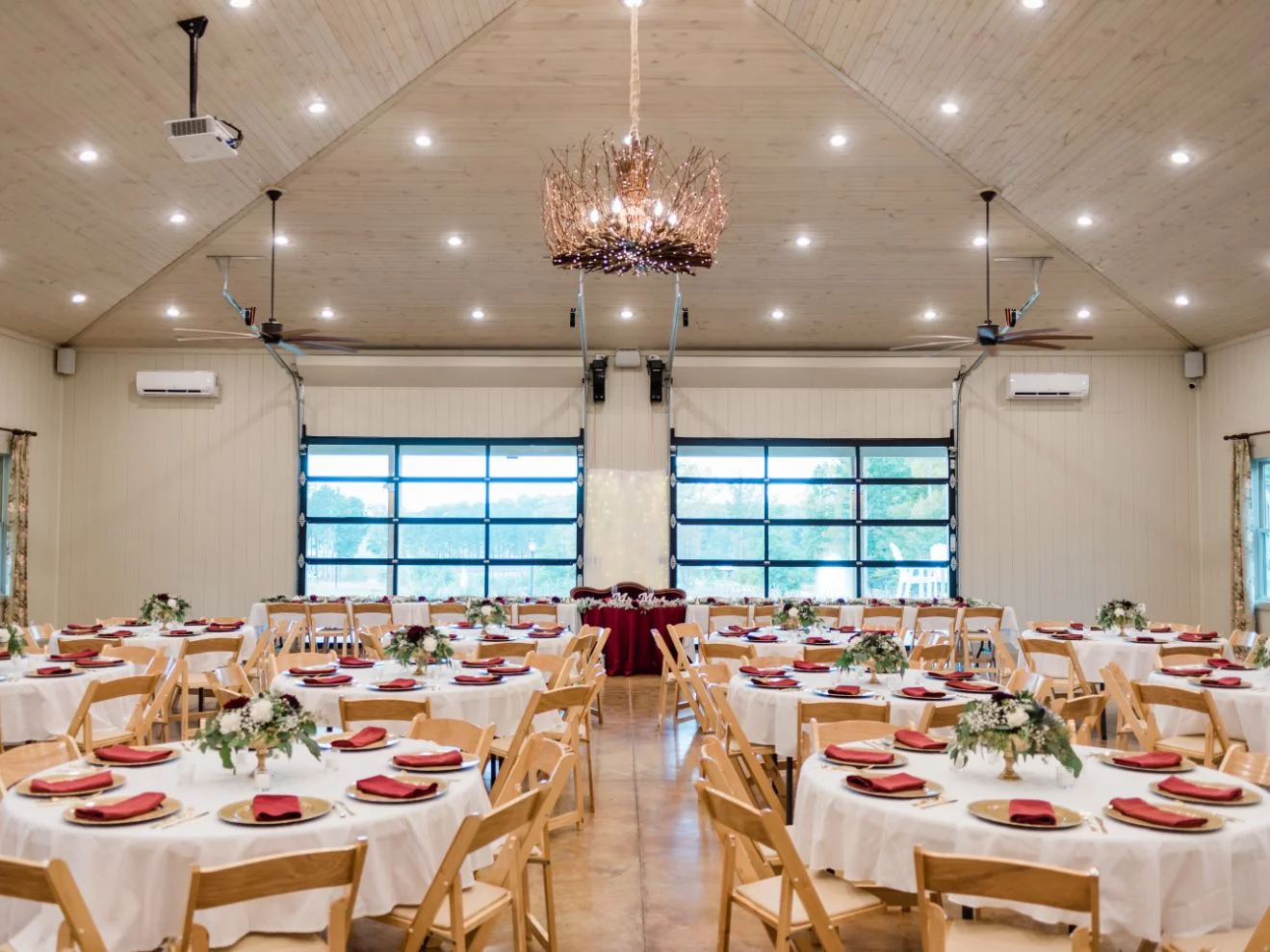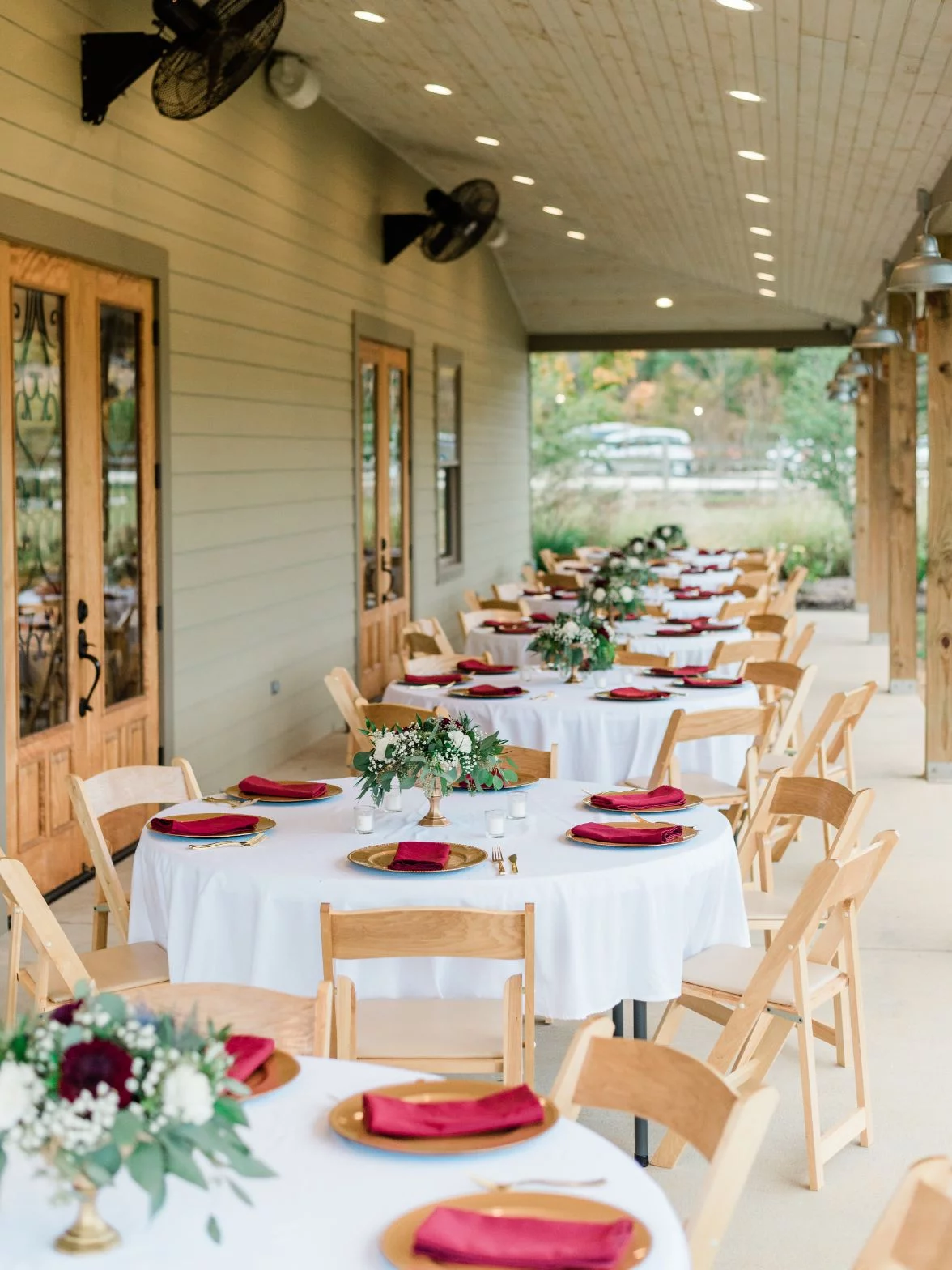 If you look a little further out, you can find more venues to plan your rustic, classically elegant wedding day.
Sandy Creek Farms is located a little over an hour from Clarksville, TN, and is one of the newest and most unique wedding venues in the area. Our versatile event venue tucked in Springville, TN is unlike any other. Wedding couples love our private Island to host their ceremony and multiple options for reception (both indoor and outdoor). For those seeking barn wedding venues or modern venue feel, you get the best of both worlds.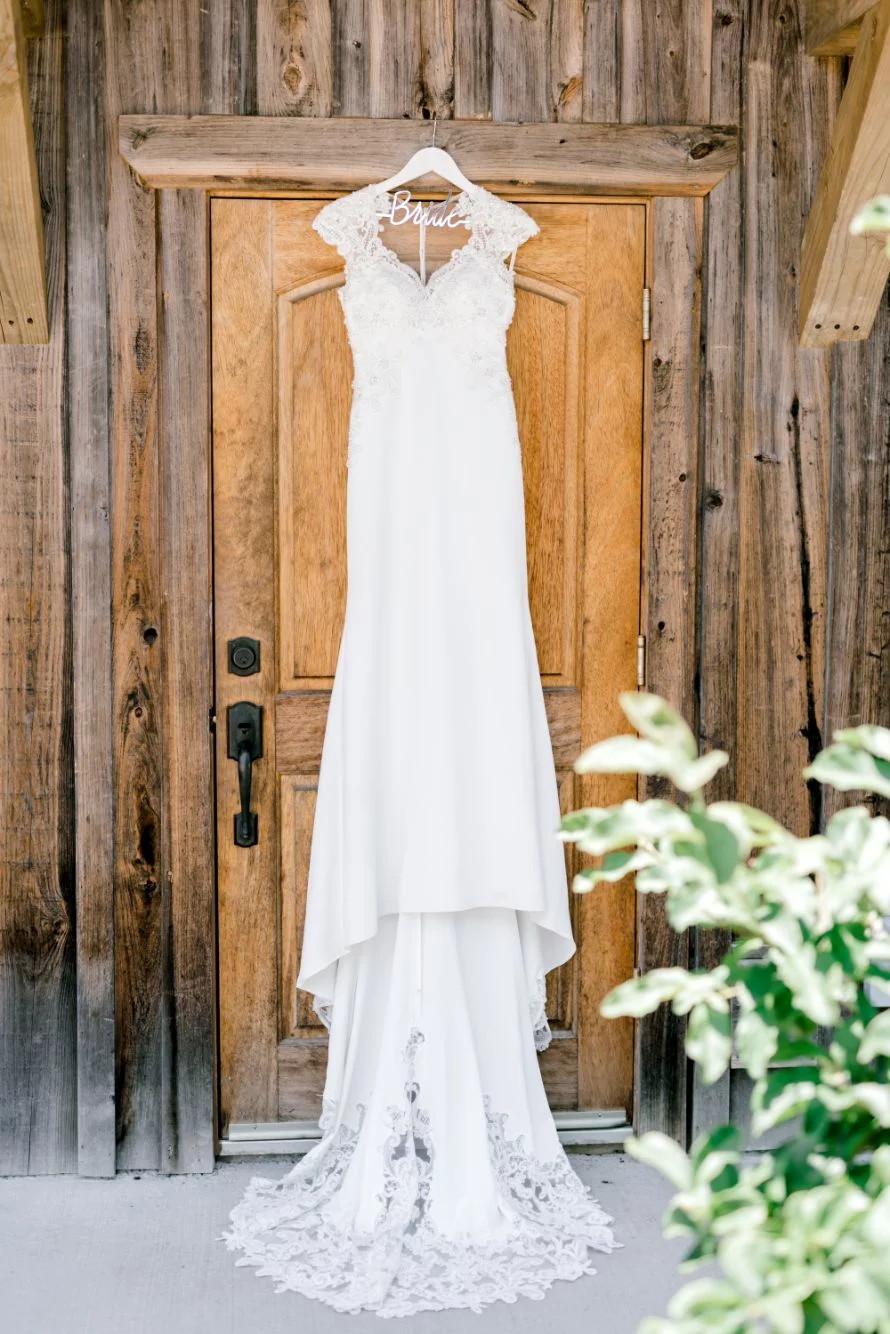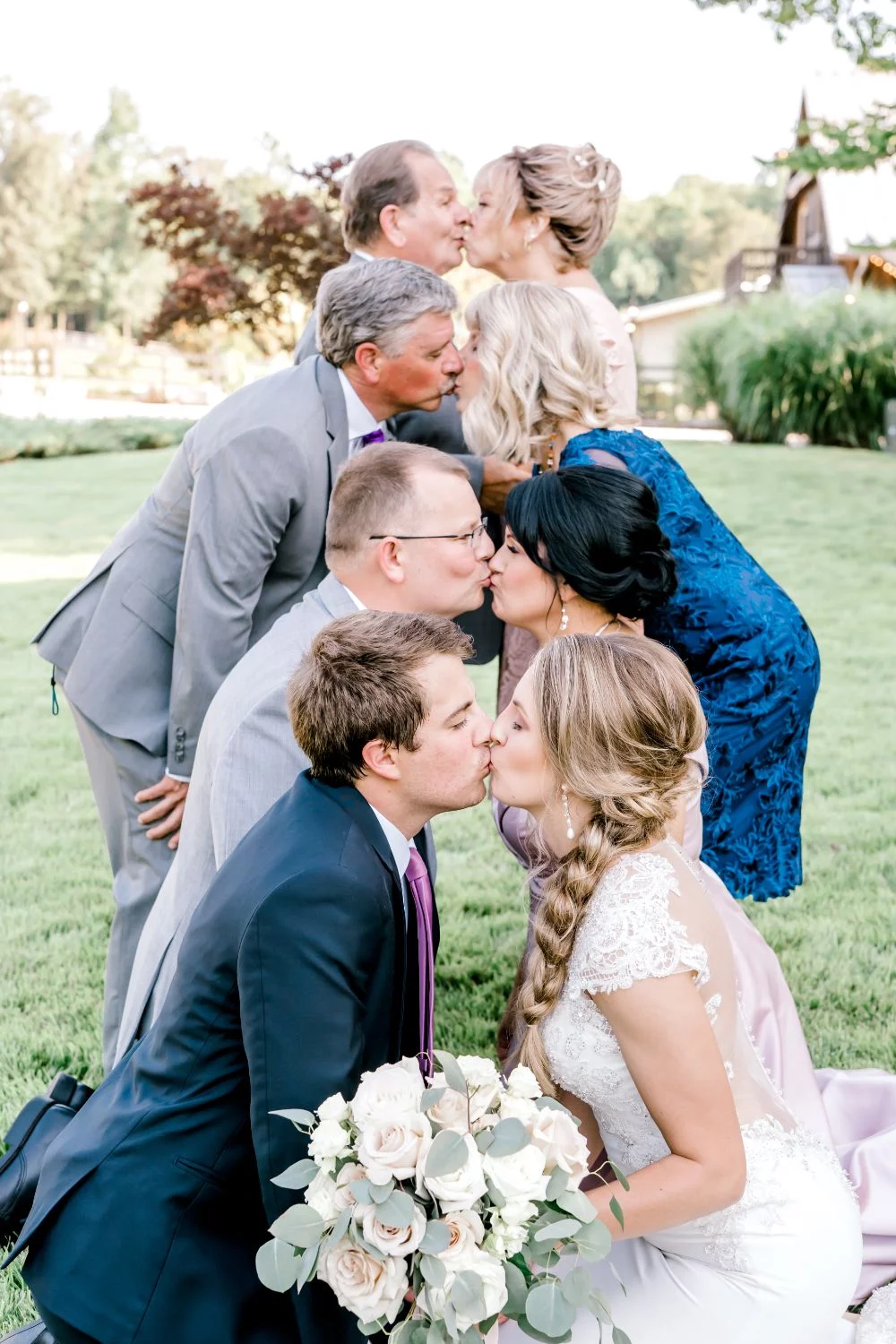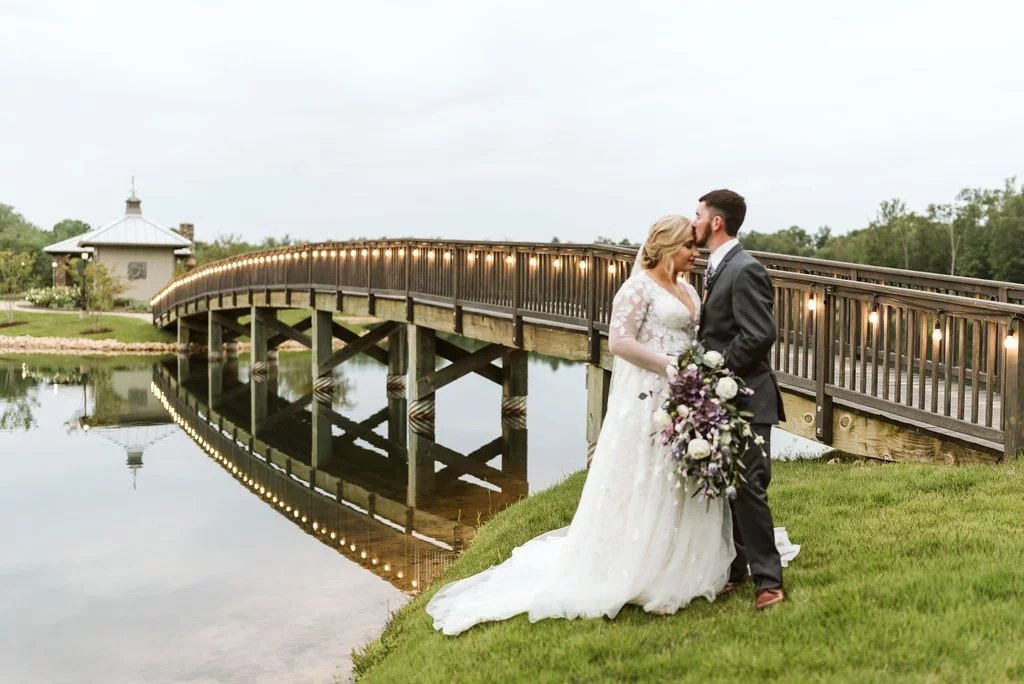 Do you want to host an elaborate indoor reception?
You have your option of the Stables, a barn with the perfect rustic charm feel, or the Pavilion, a banquet-hall style indoor area with all the modern amenities you could ever want.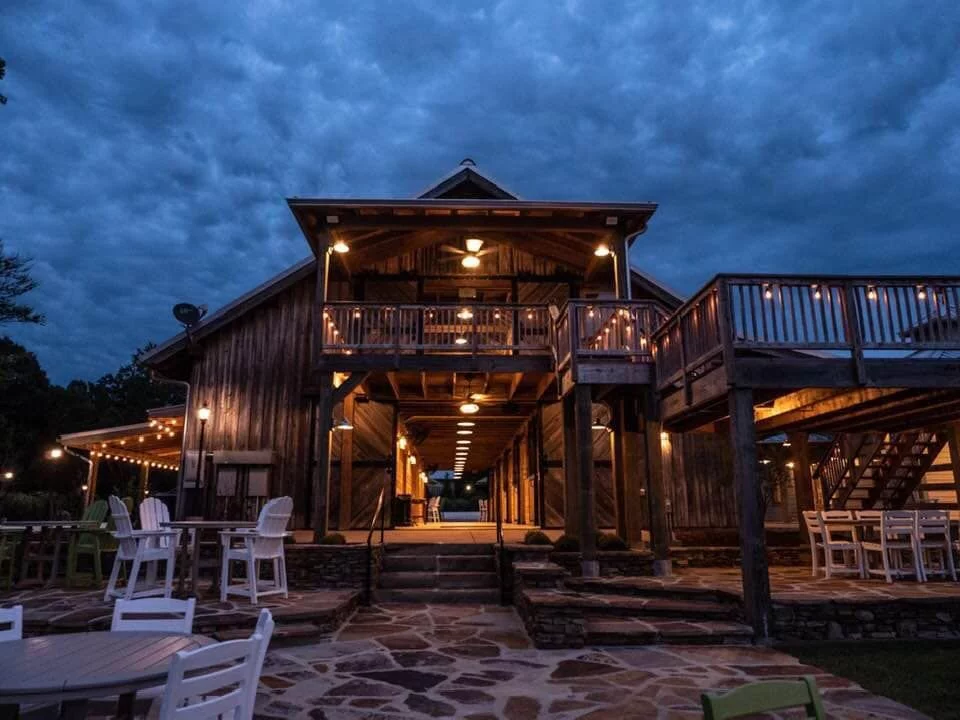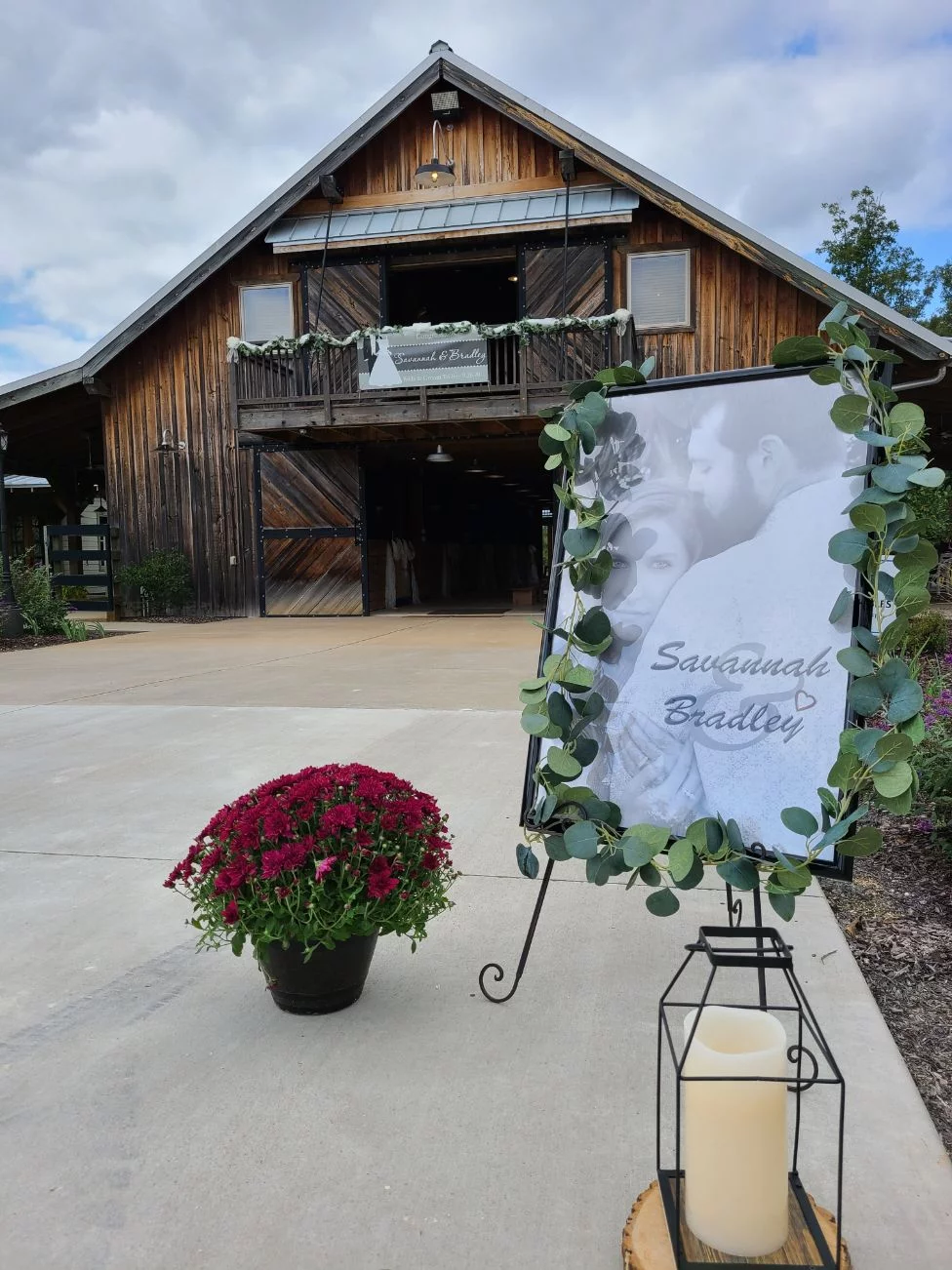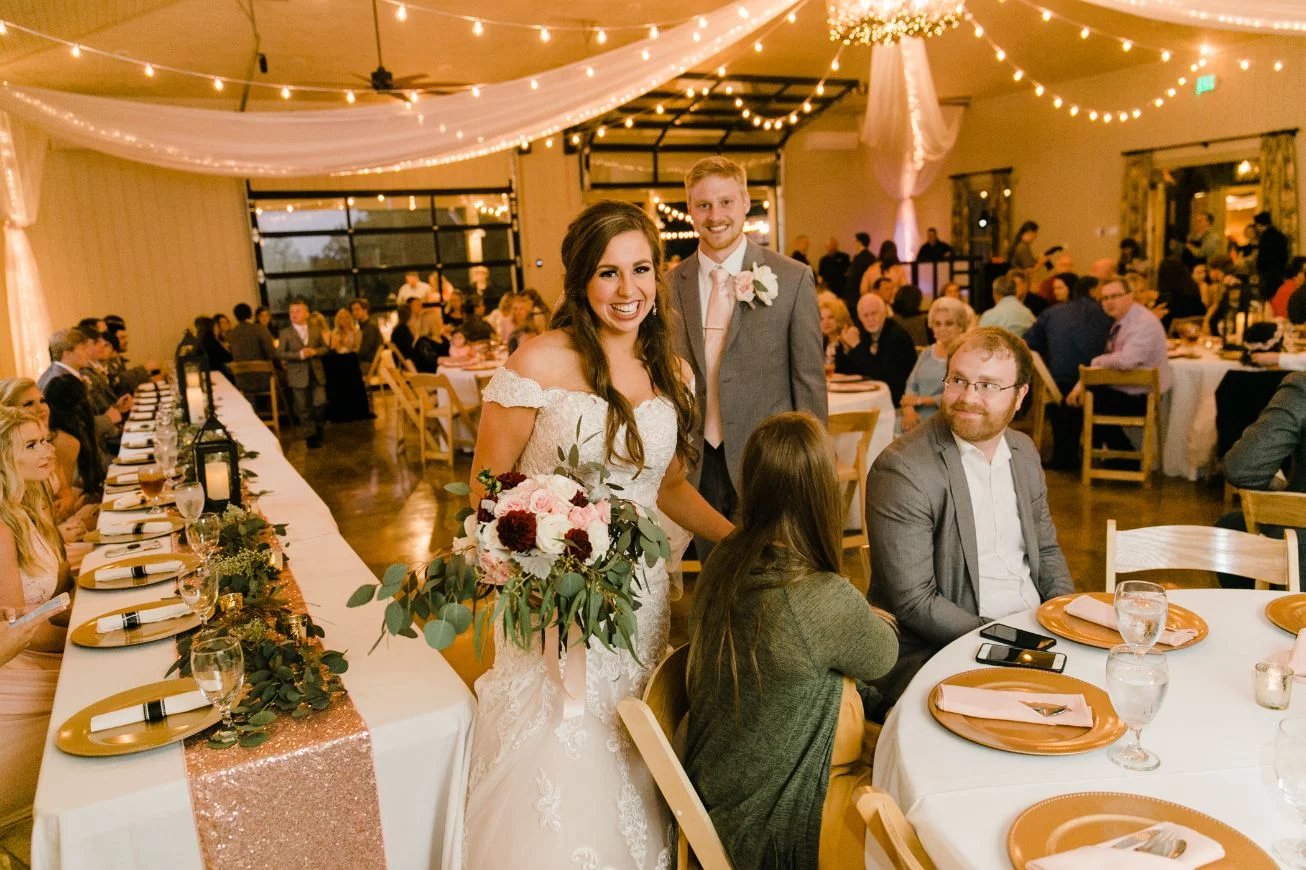 So why narrow your search to wedding venues in Clarksville TN?
When you think about it, why would you really want to narrow down your search? Your perfect wedding venue might not even be located in Clarksville TN!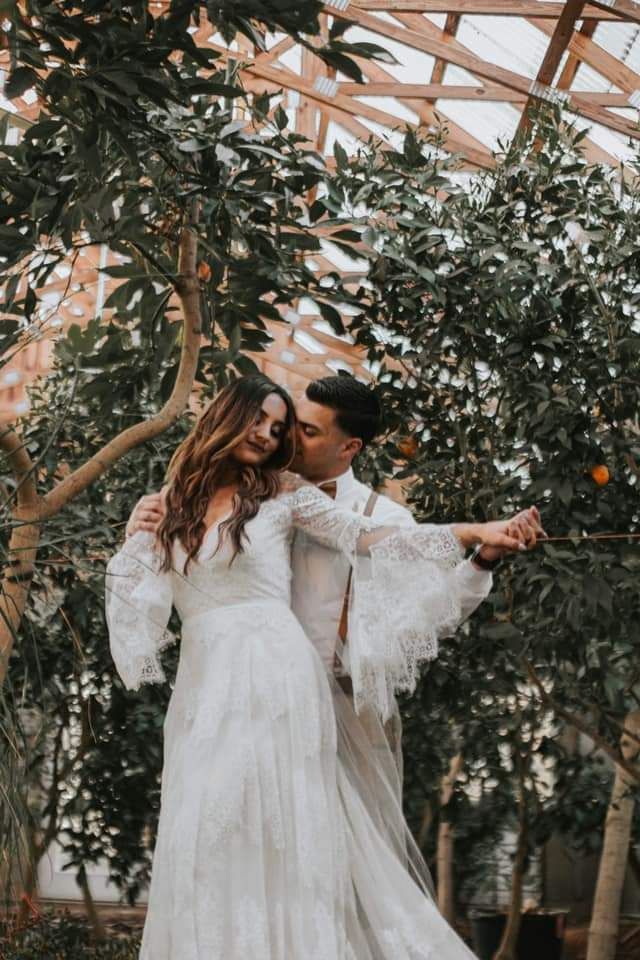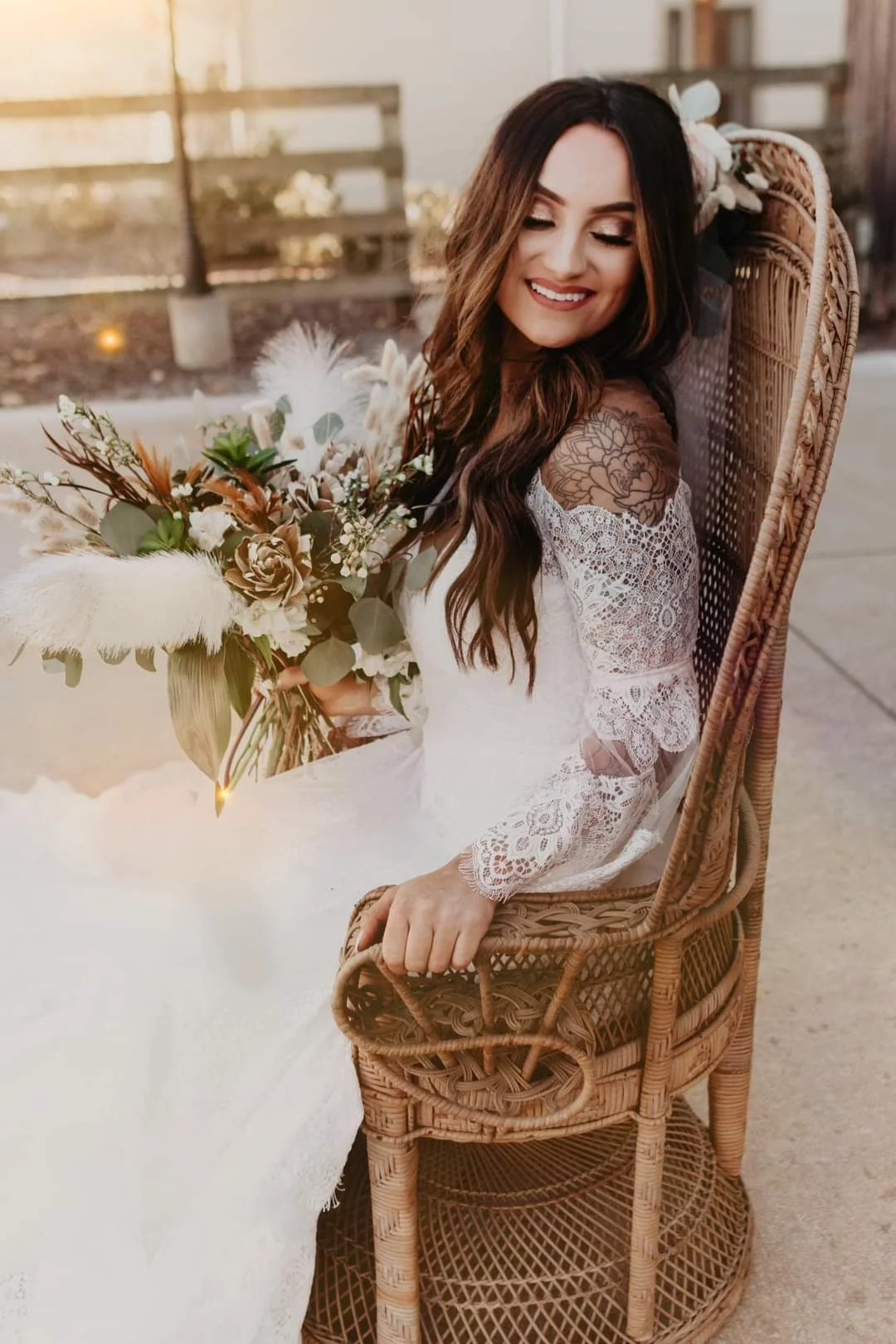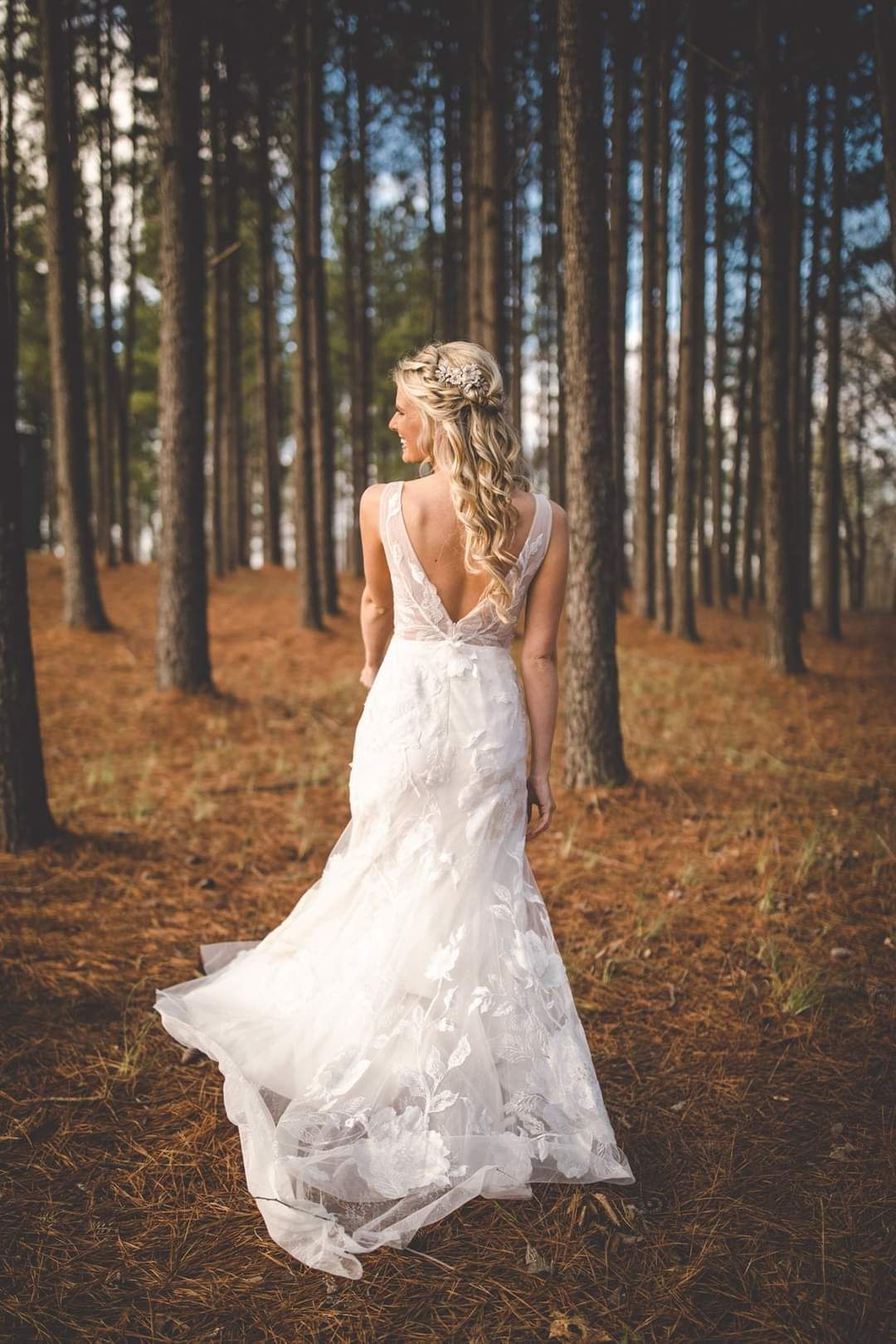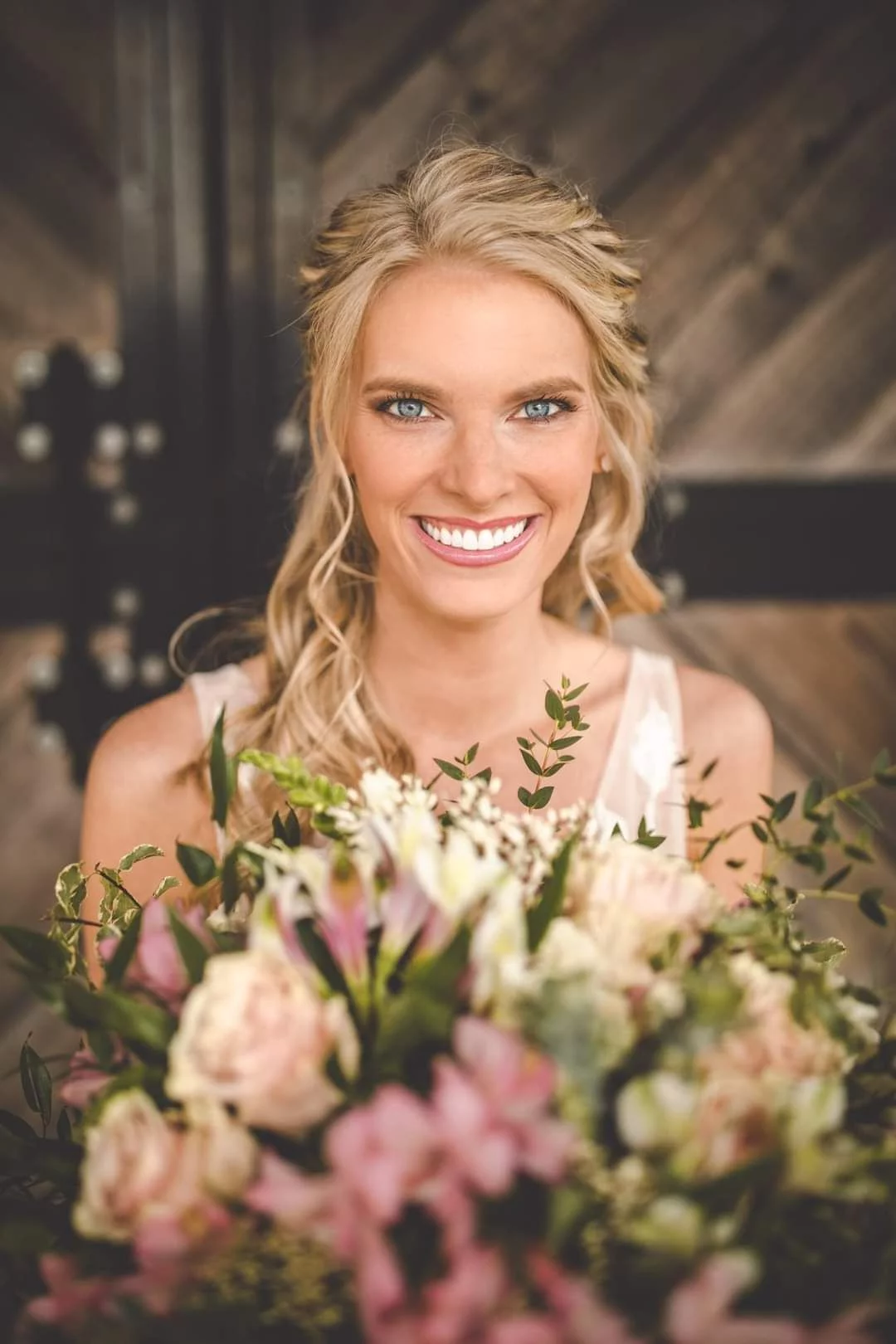 Here's what wedding couples from Clarksville TN and beyond love about Sandy Creek Farms:
✓ 430 acres with manicured forests, extensive landscaping, outdoor sculptures in Springville, TN
✓ 8 miles of hiking trails
✓ Fish for bass and catfish, ride your ATV and take a relaxing kayak tour in our 20-acre lake
✓ 6 indoor and outdoor ceremony and reception options
✓ 6 lodging options (pet-friendly)
✓ Private island featuring a natural stone pavilion, underwater lighting, and a fountain
✓ Bridal suite and grooms room
✓ On-site gym, guest laundries, and kitchen, and watercraft rentals
✓ Beautiful photo opportunities
✓ Single-day and multi-day wedding packages
✓ Our wedding coordinator acts as a wedding planner and will bring your elaborate reception to life
✓ Host your rehearsal dinner here and have a whole wedding weekend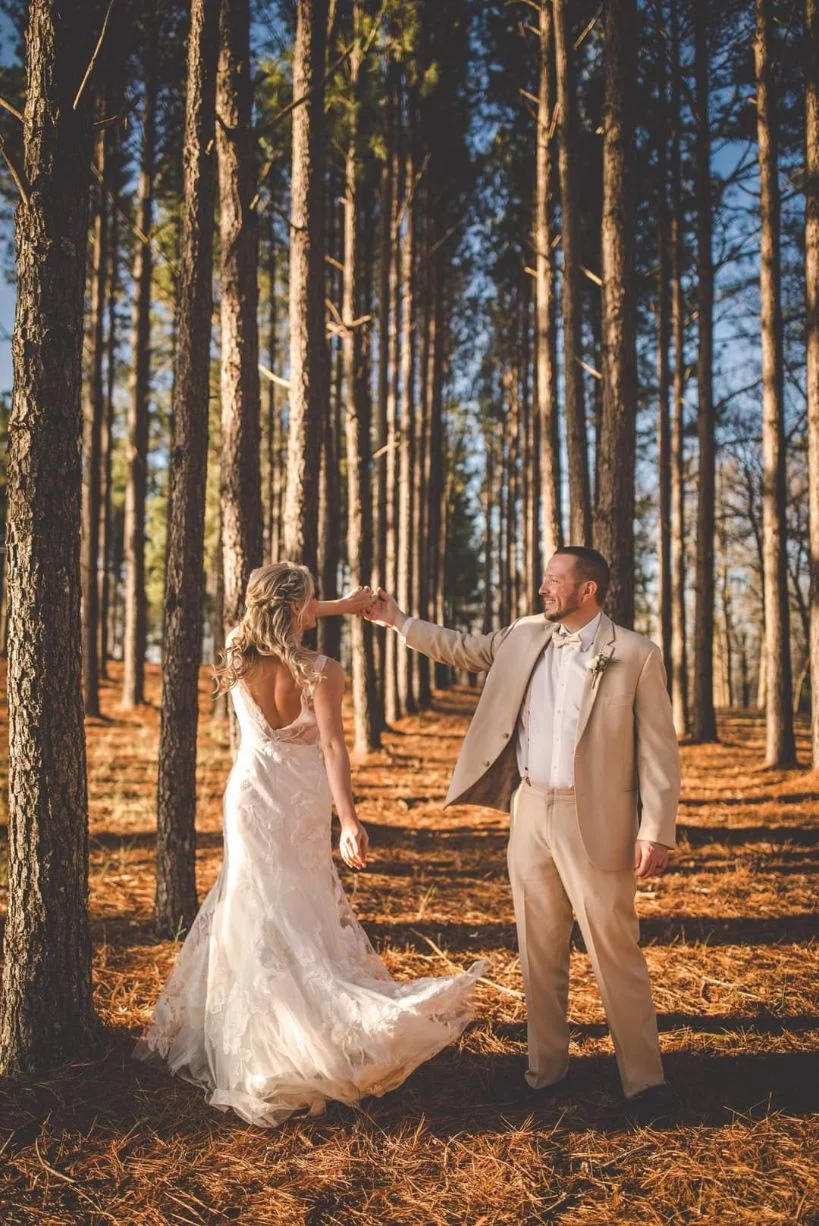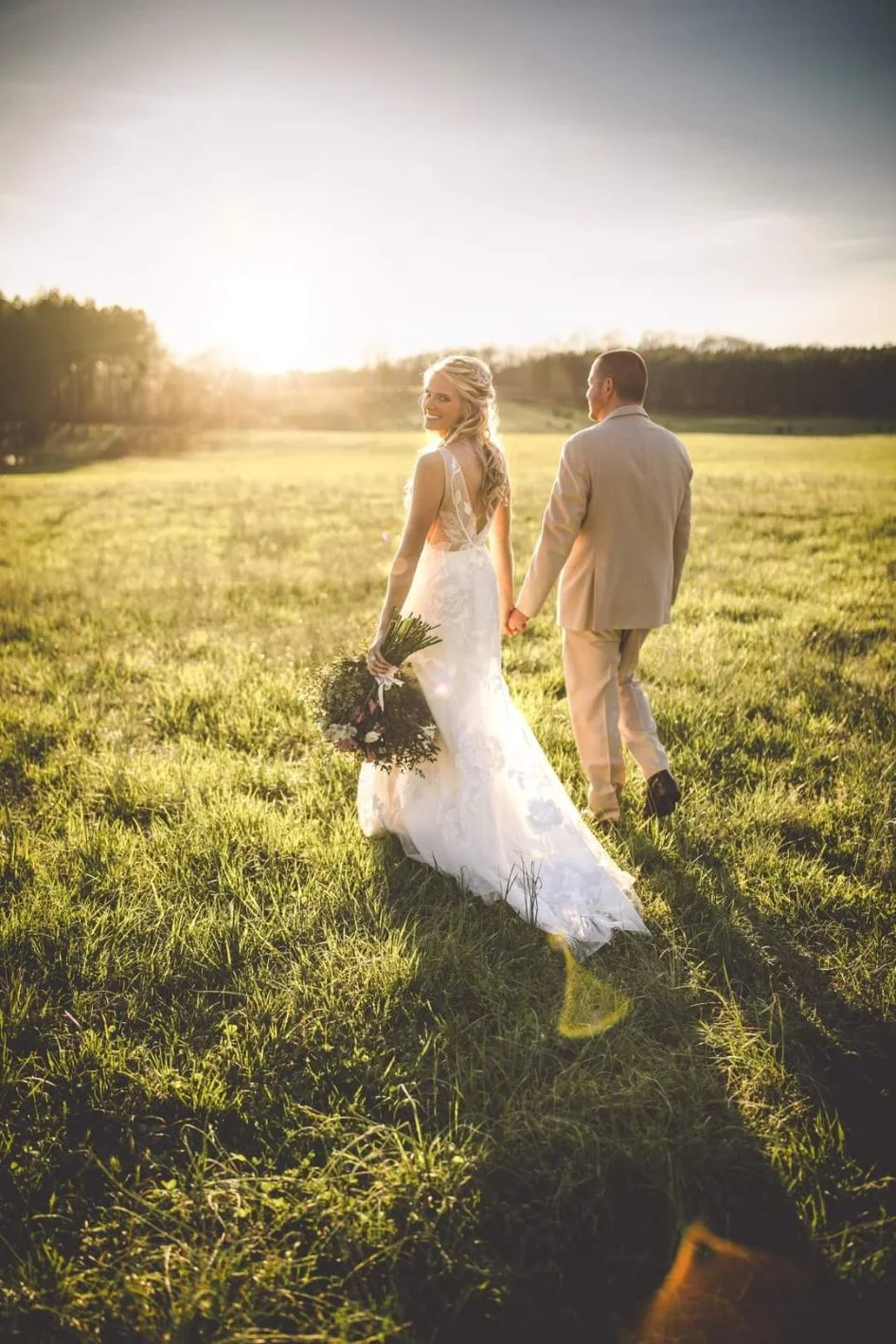 Here are some more benefits we offer in our wedding packages:
✓ Dressing quarters & caterers kitchen
✓ Lighted parking area with a parking attendant
✓ Banquet seating, round tables, & rectangular tables
✓ Pub tables with stools / All-weather exterior furniture
✓ Natural wood chairs for the ceremony/reception
✓ On-site venue representative
✓ On-site security
✓ Setup and tear down
✓ Endless photo opportunities
✓ AV & Sound / DJ/dance floor area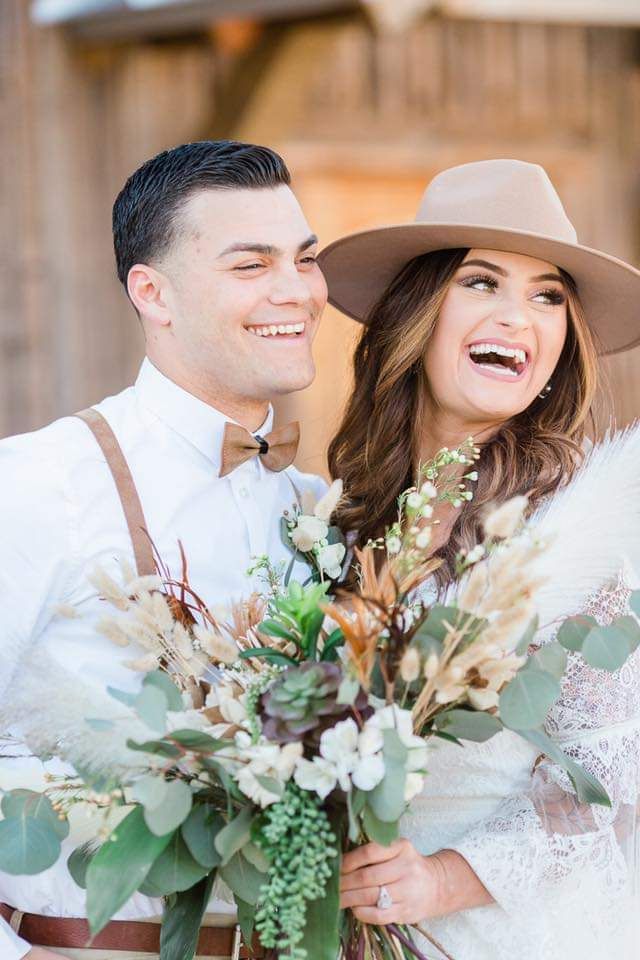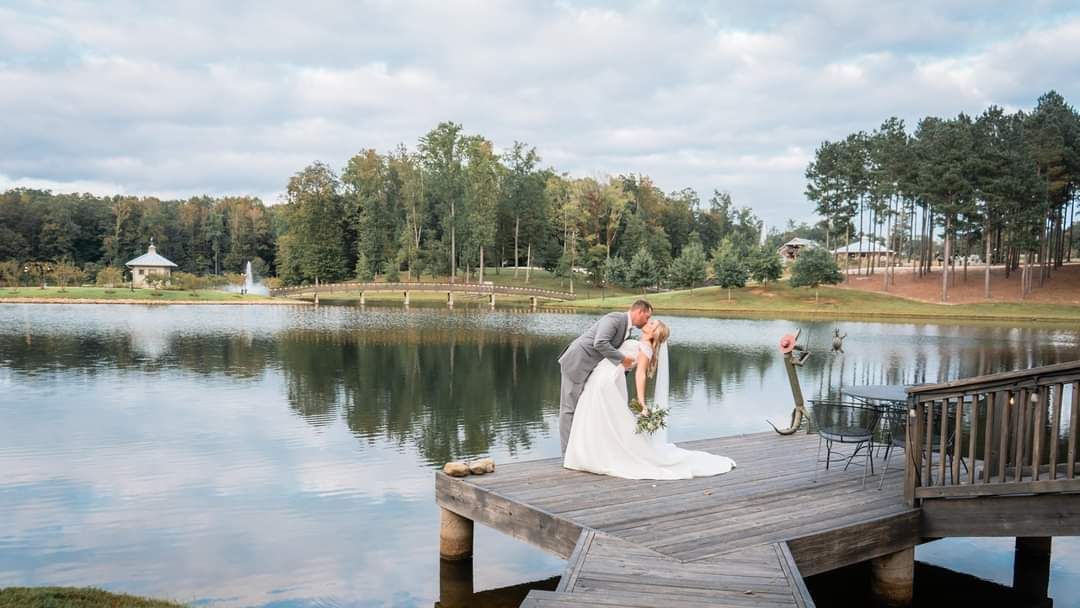 When it comes time for you to find a wedding venue, there are several things that you need to ask about and consider when making your decision.
Are the dates available when I want them? Will we be able to accommodate our guests if they attend? Is their catering allowed in this area? How late can we rent out the venue for?
These may seem like trivial questions at first, but answers to these questions will determine what type of place you settle on.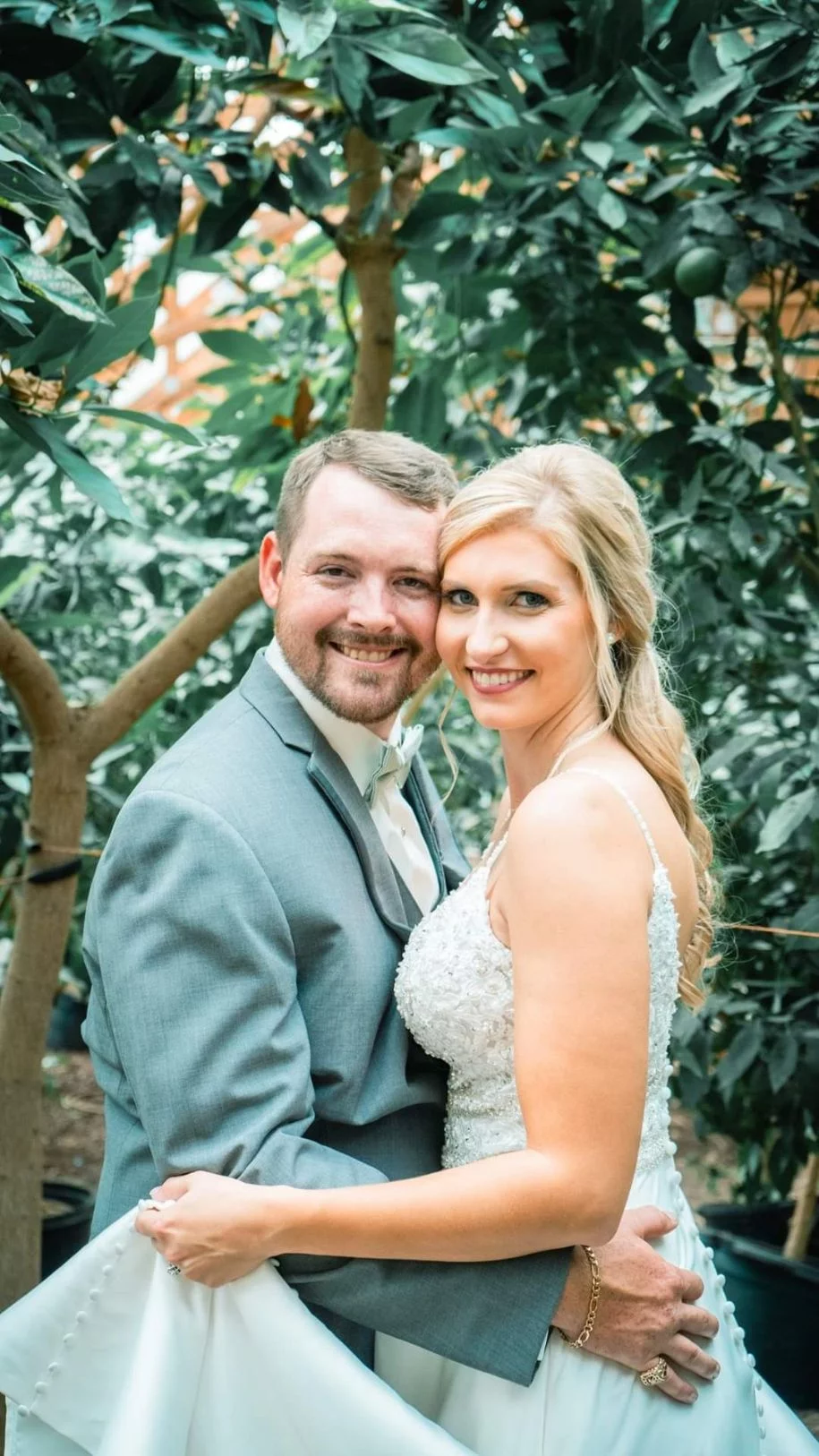 You might have a perfect idea of where your wedding is going to take place, but the answers to these small questions could change everything.
However, once you get past all of that information and find a hall/hotel/garden/site that works best for everybody involved, the process of planning a wedding can start.
Hosting a destination wedding is another thing to consider when searching for a venue.
Even if you're coming from Nashville or middle Tennessee, Sandy Creek Farms is still considered a destination wedding if you stay the night.
Keep your guest count down.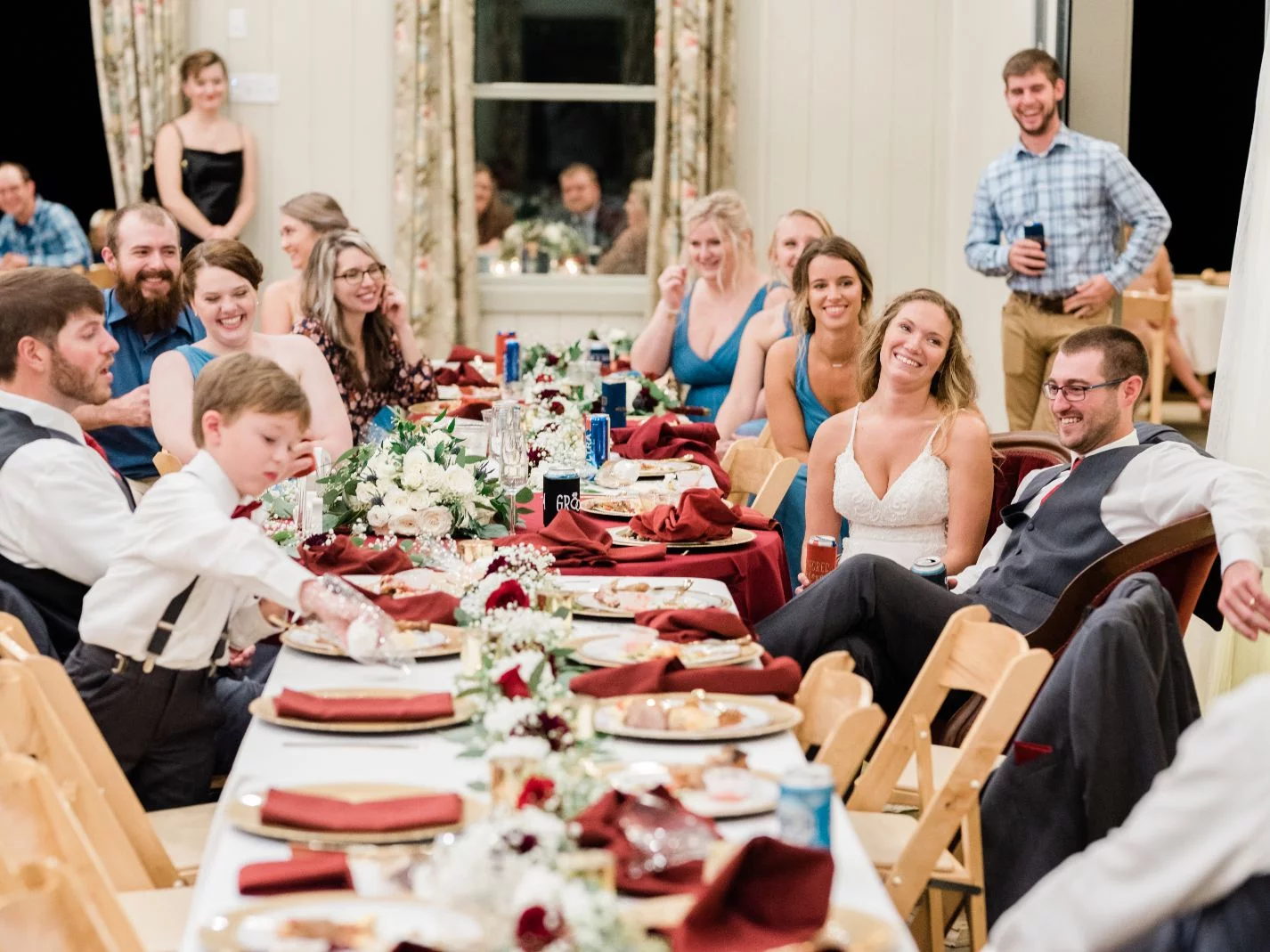 Make the destination an adventure!
However, if you do end up finding the perfect place for your wedding that's not located in your hometown (or even in this country!), then make sure that it's easy to get to and worth the trouble of going there! Such as a wedding venue with 430 acres of private land and six overnight lodging cabins ;)
Not only does this allow more people to come to celebrate with you, but also ensures that they'll enjoy their trip and be glad they attended!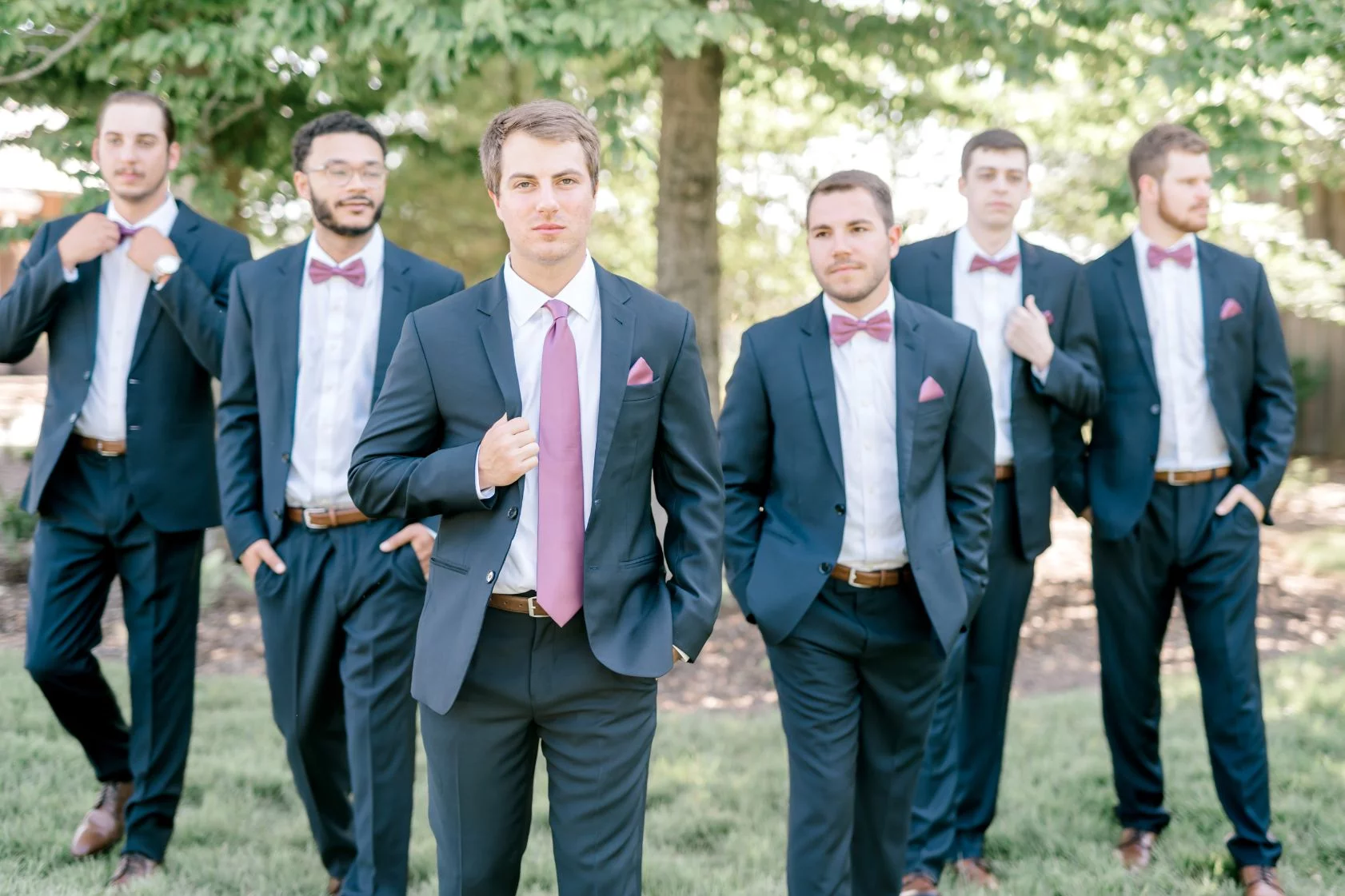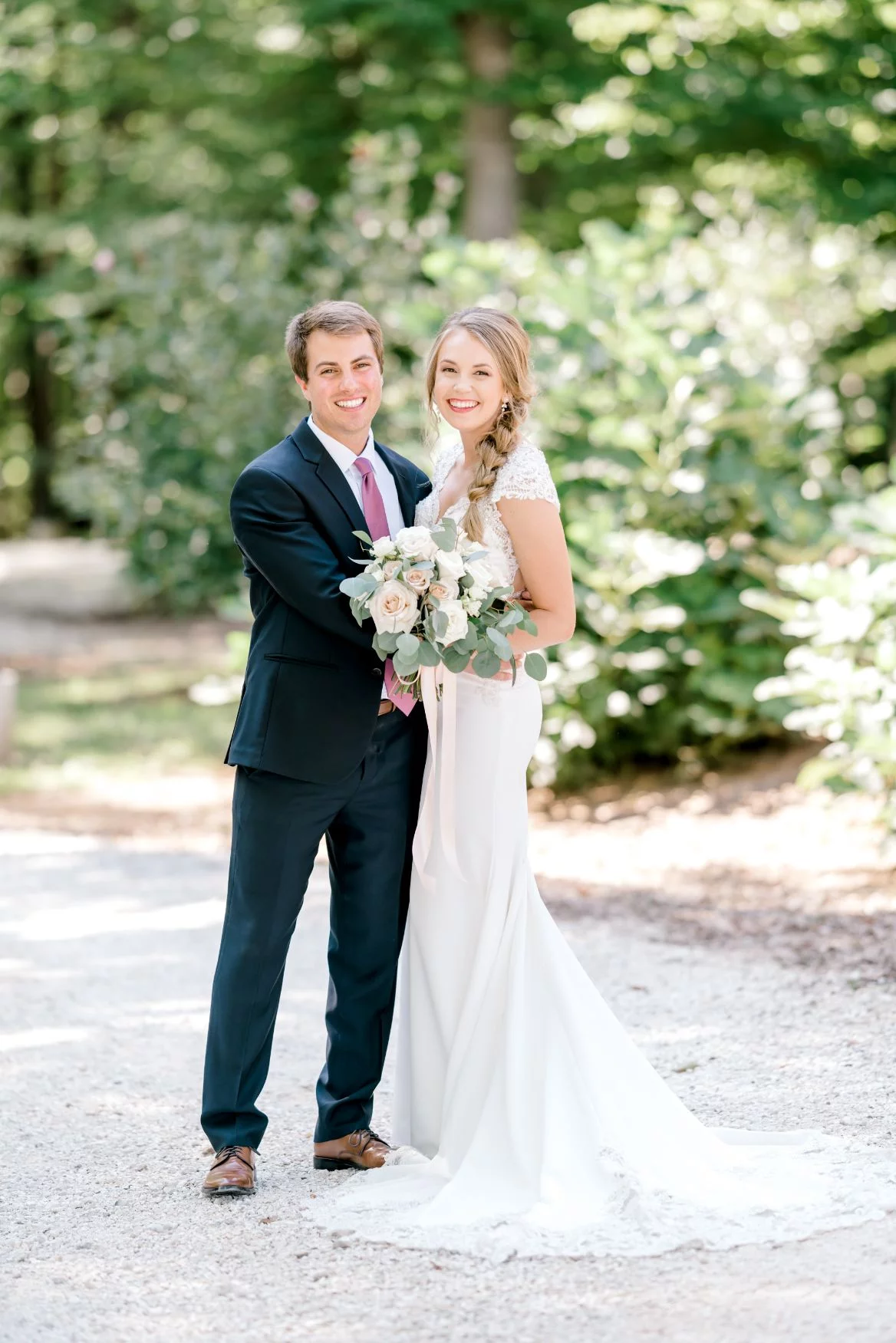 Give your guests ease of lodging choices.
Also, make sure that the place you settle on has great accommodations and things for them to do while they're visiting so that they can enjoy themselves, and you won't have to worry about them getting bored. We offer kayaking, fishing, hiking, mountain biking, hunting, trapping, and more. You can even bring your ATV here!

Shout it from the rooftops!
Once all of the planning is taken care of and you know exactly where you're getting married at (set-up time), make sure to make this public knowledge! Send out invitations or use a website for RSVP to get a head count. This is also the best way for people to find out where they can get ready and dress.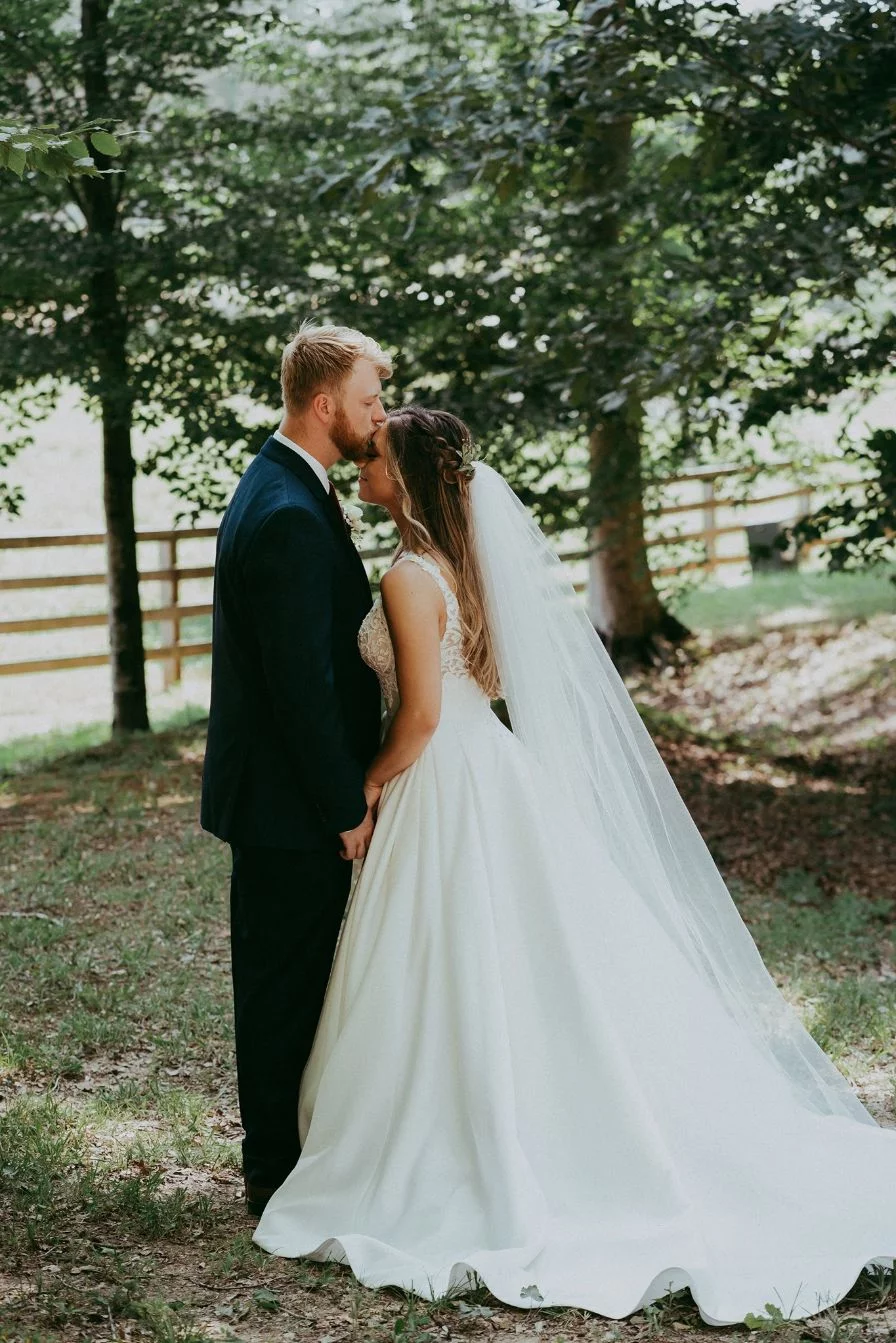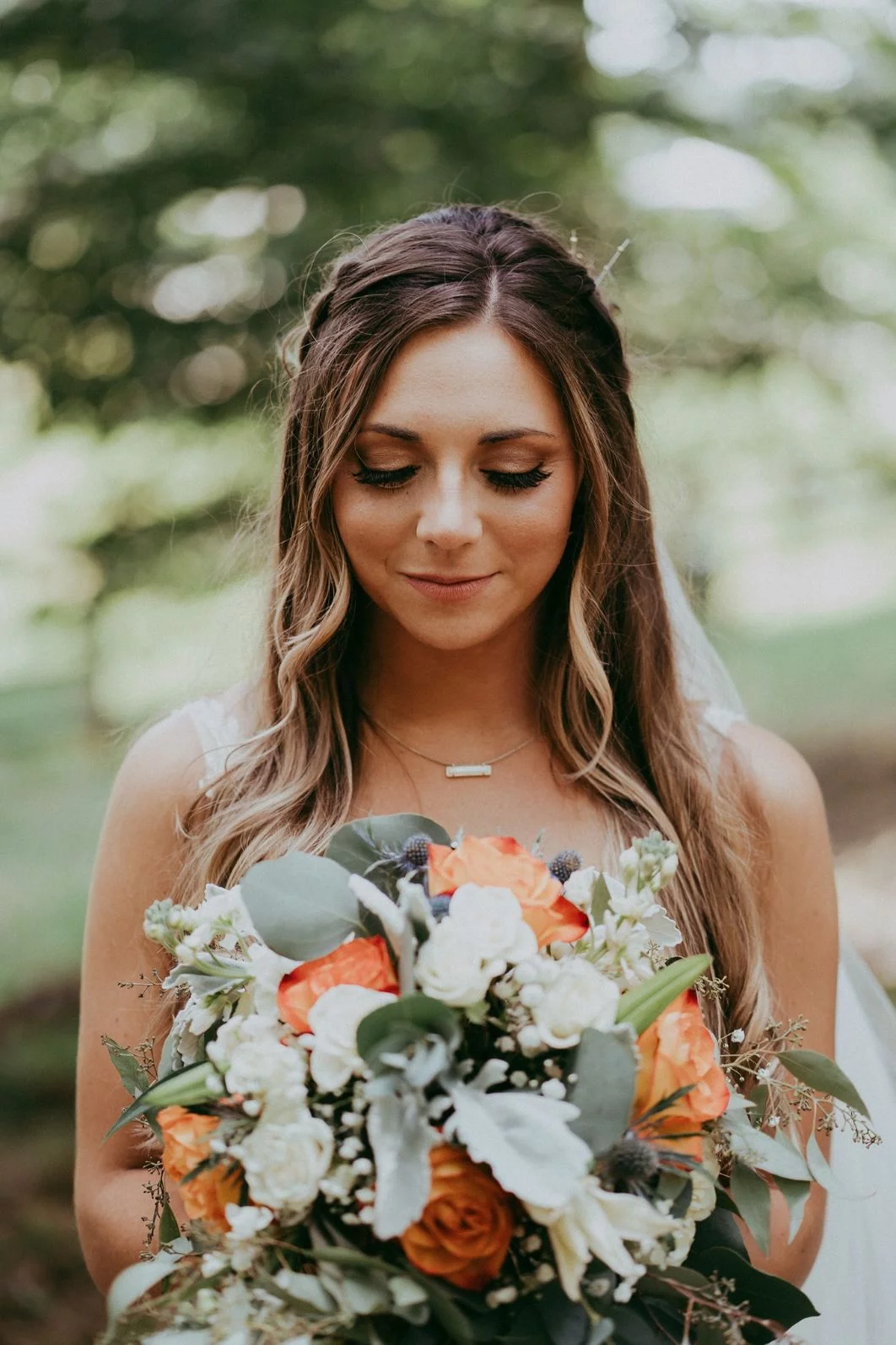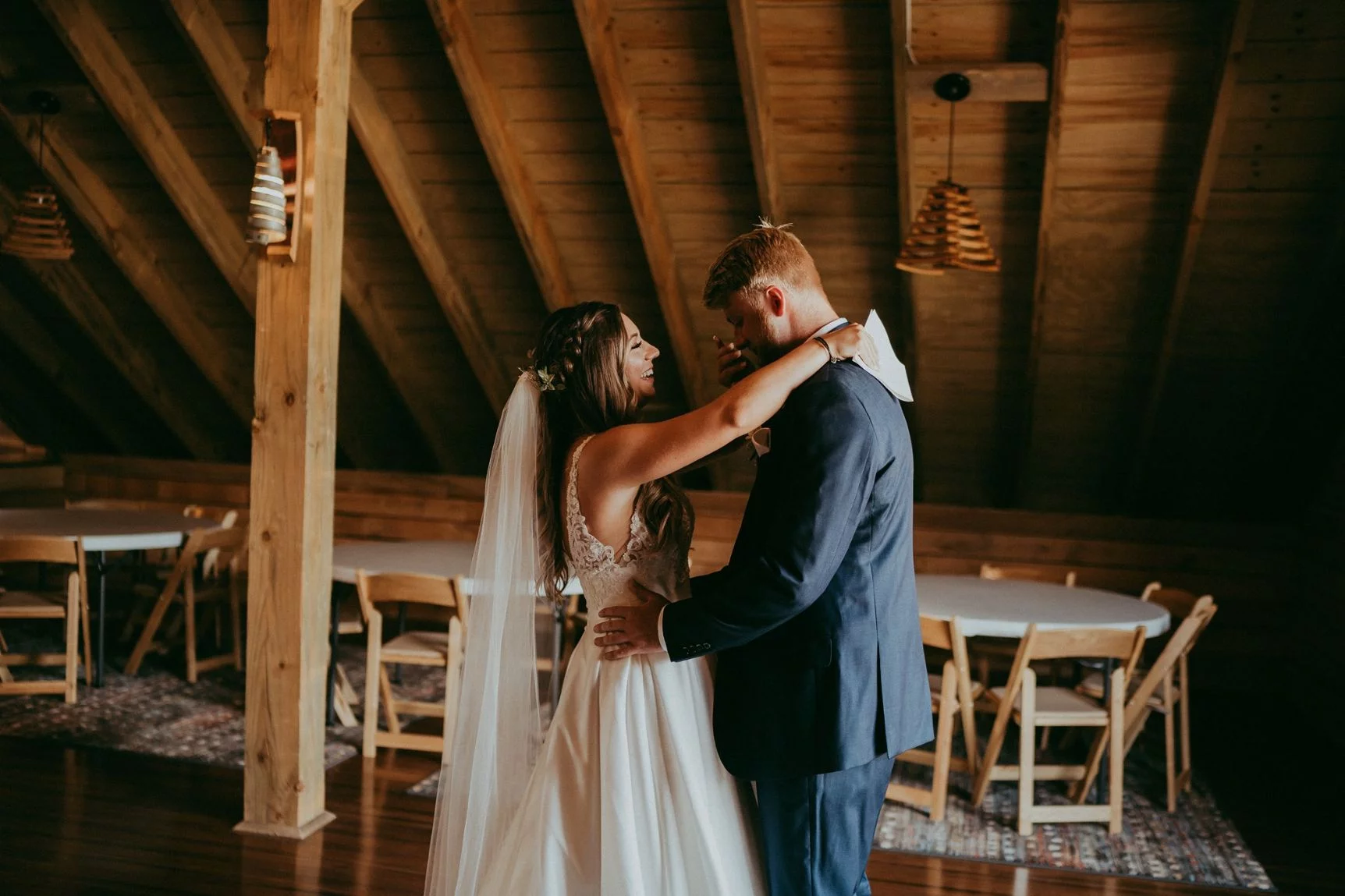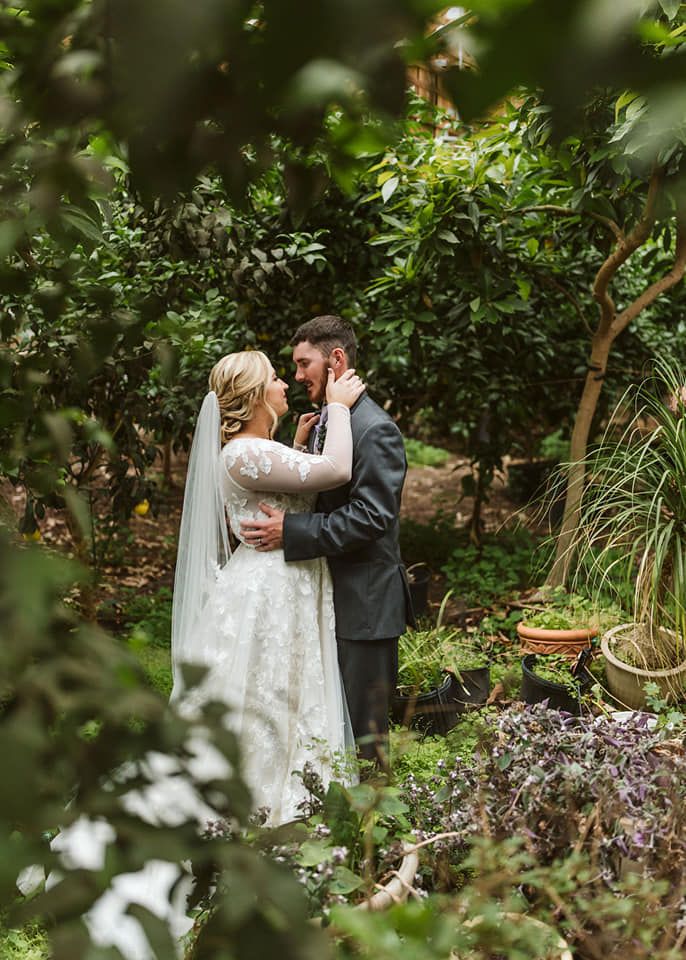 Questions to ask yourself:
Remember, when looking for a wedding venue try asking yourself these questions: Will I be able to accommodate my guests? Are there any additional fees? Can I go visit the place beforehand? What about parking availability?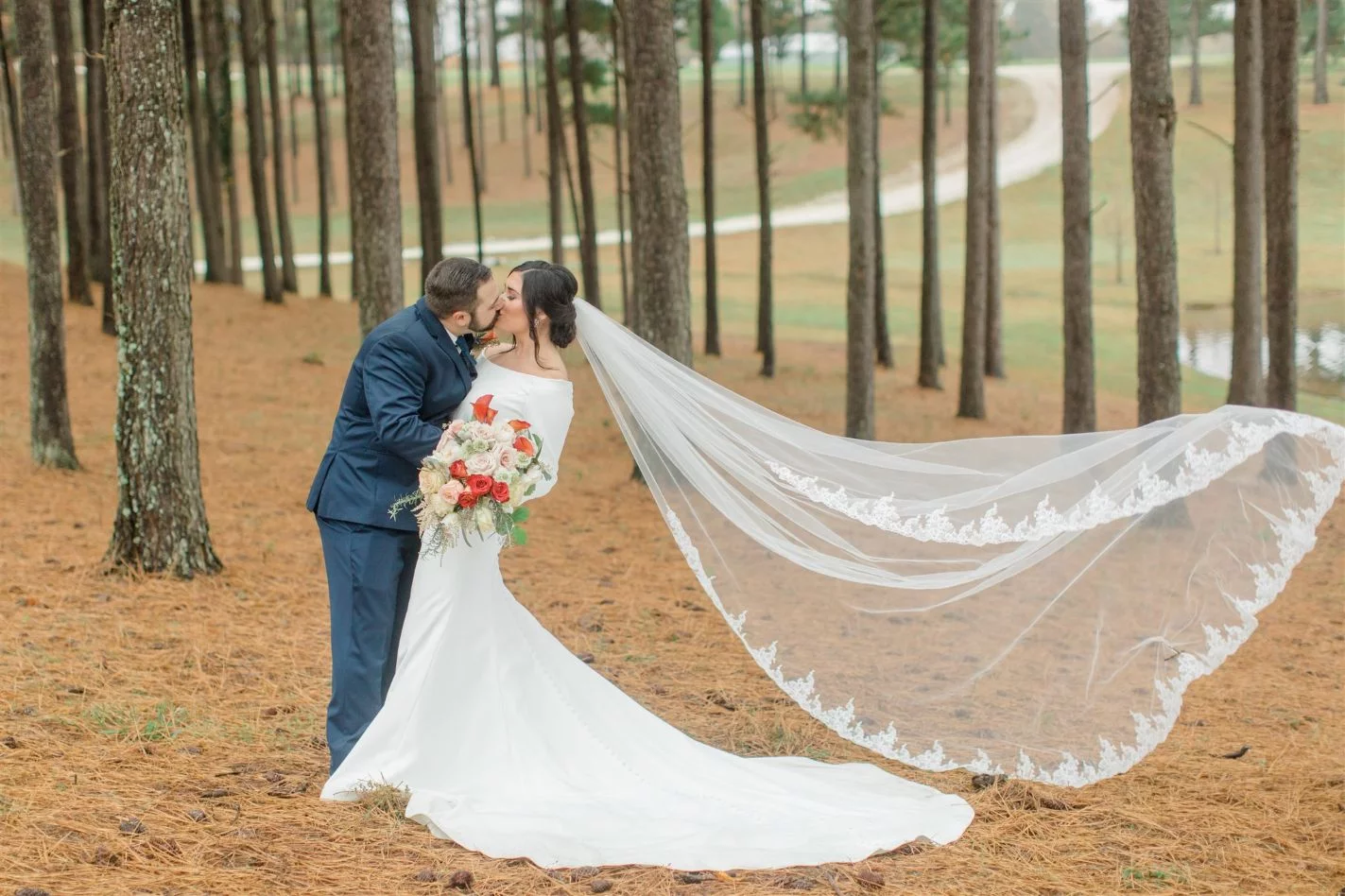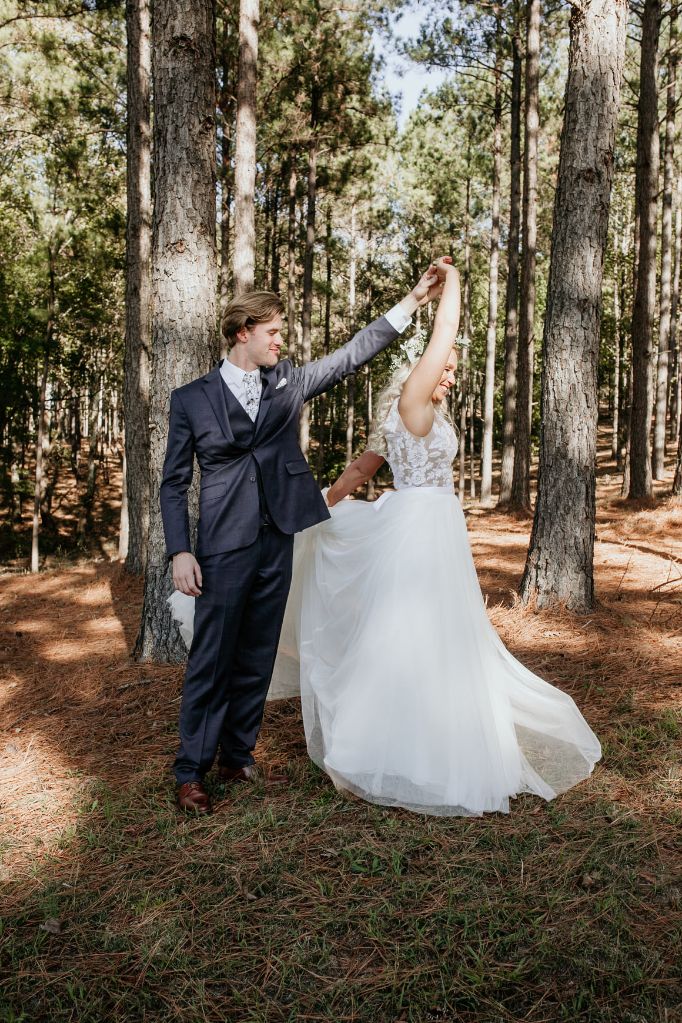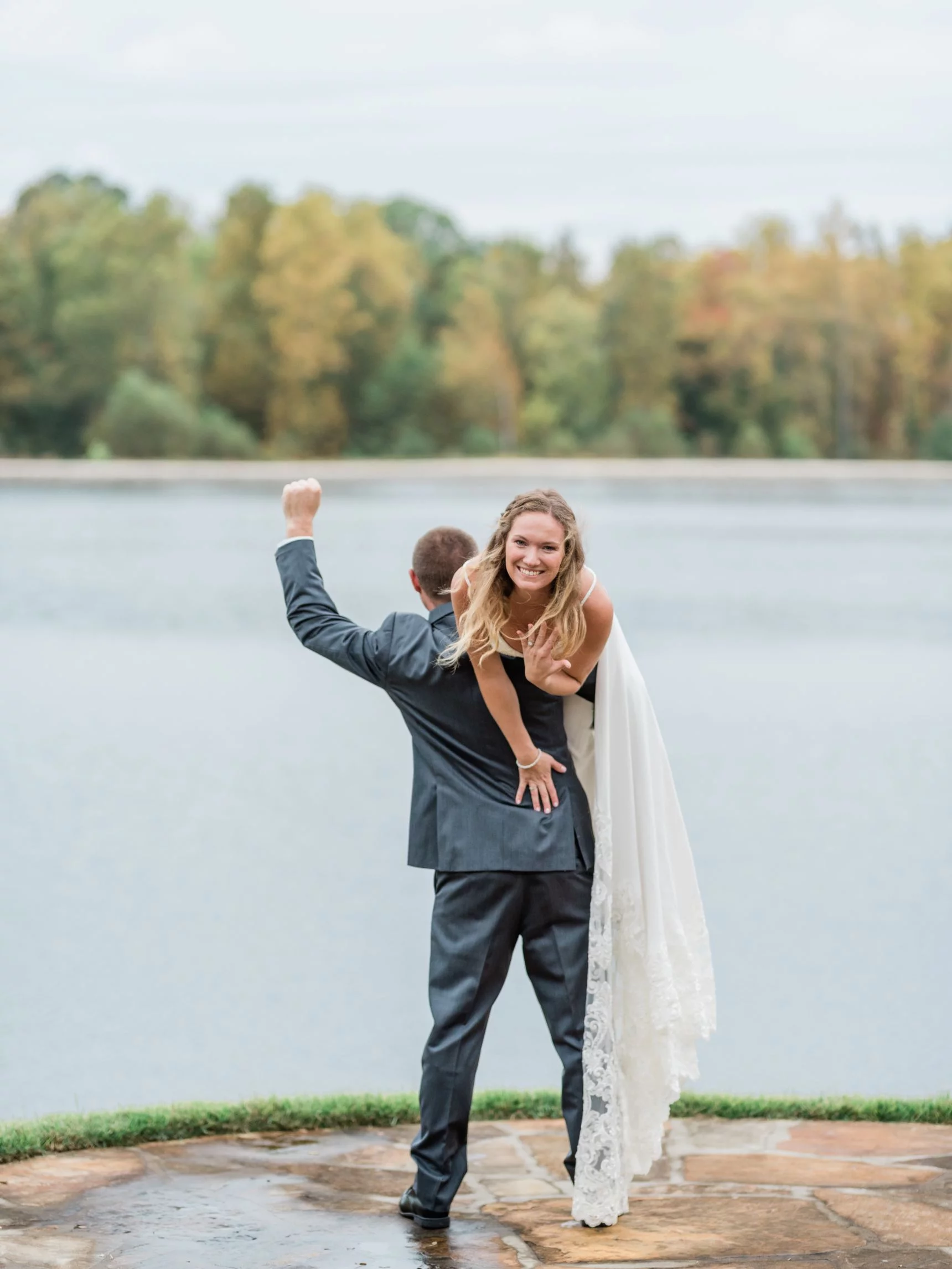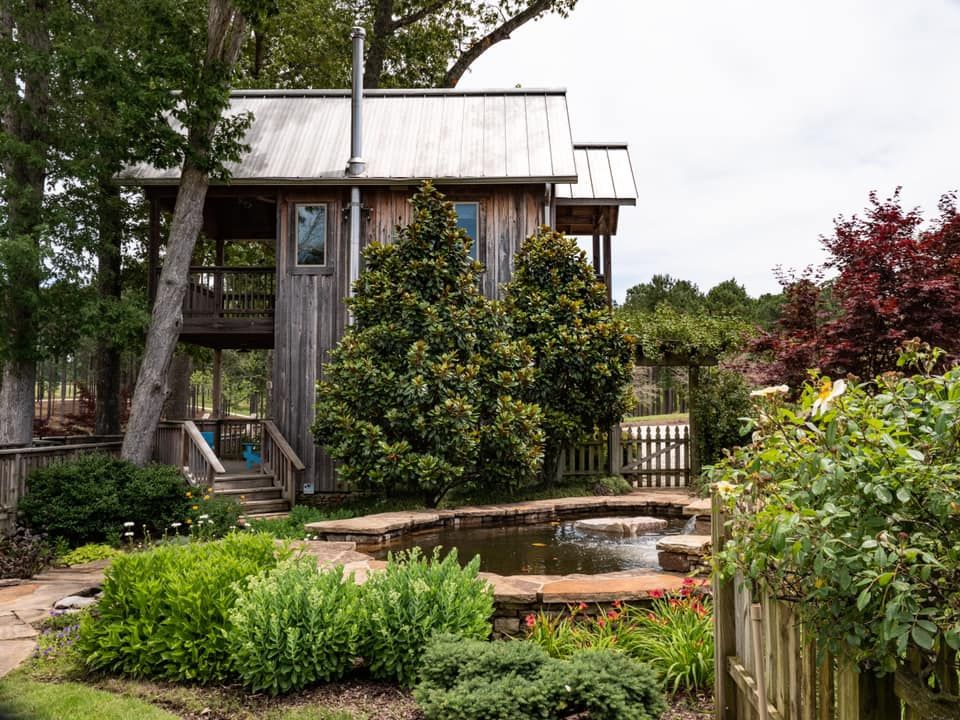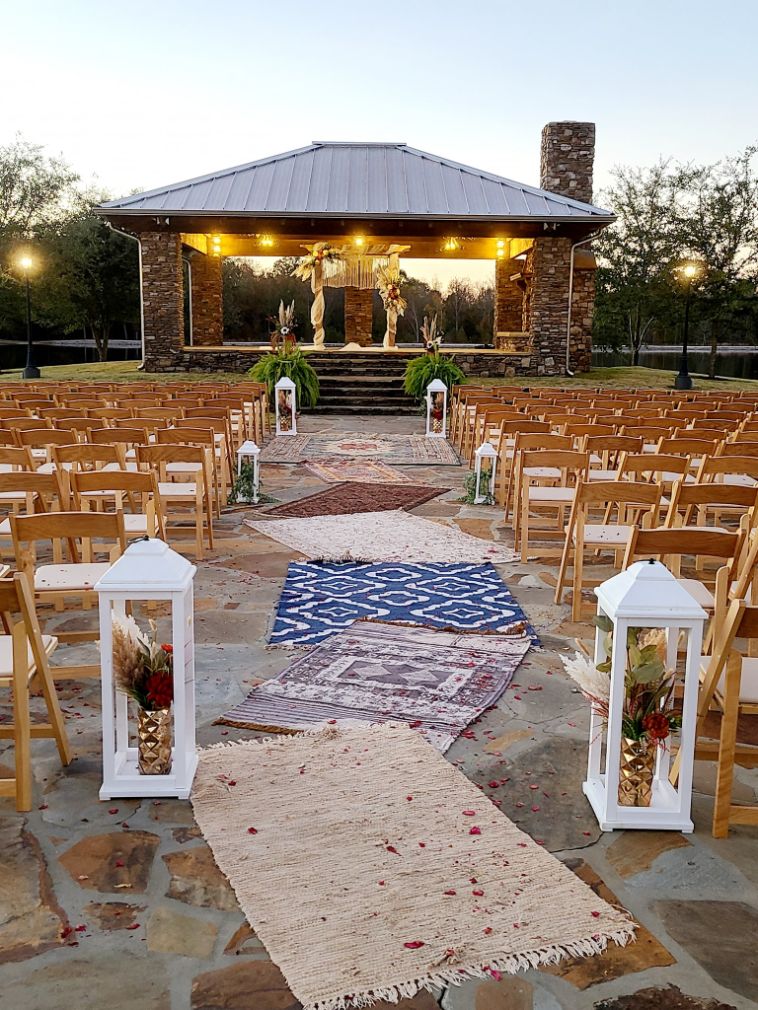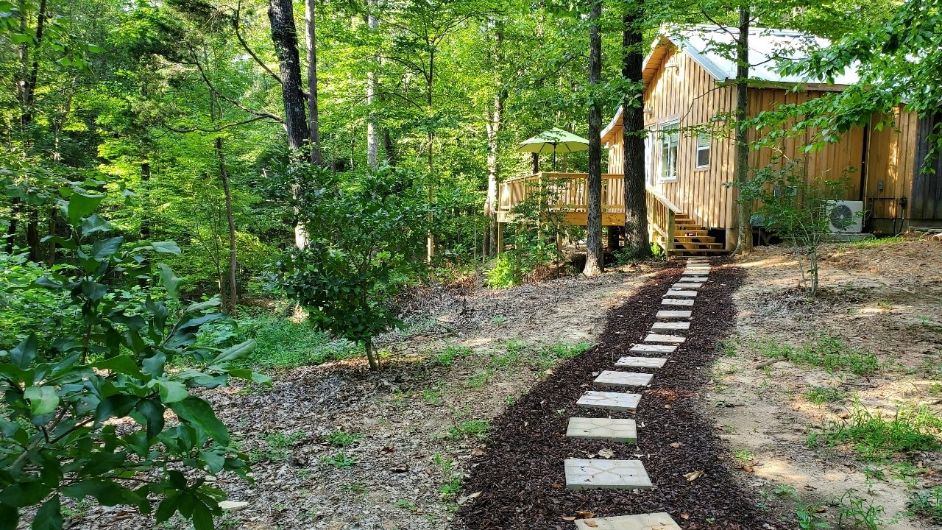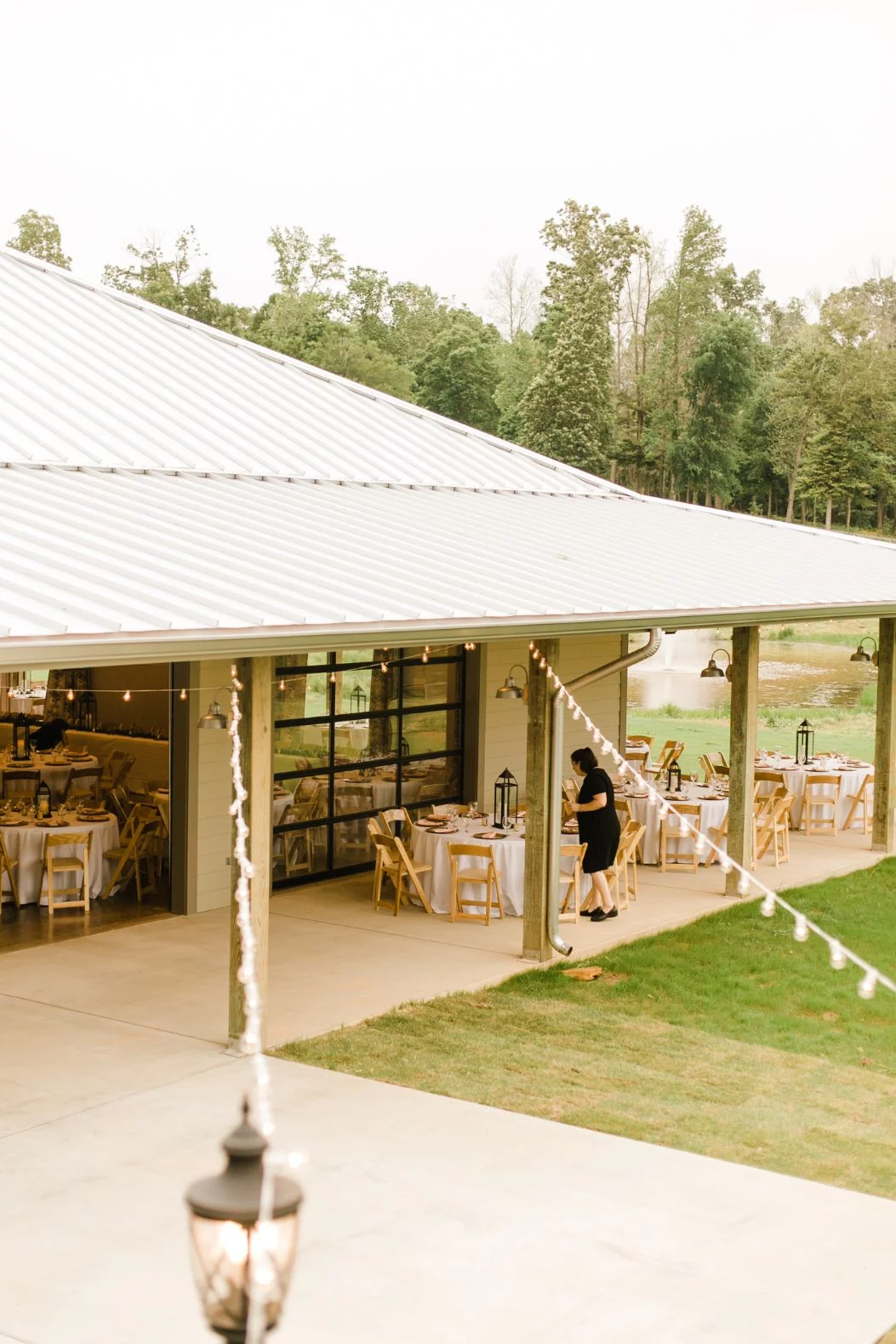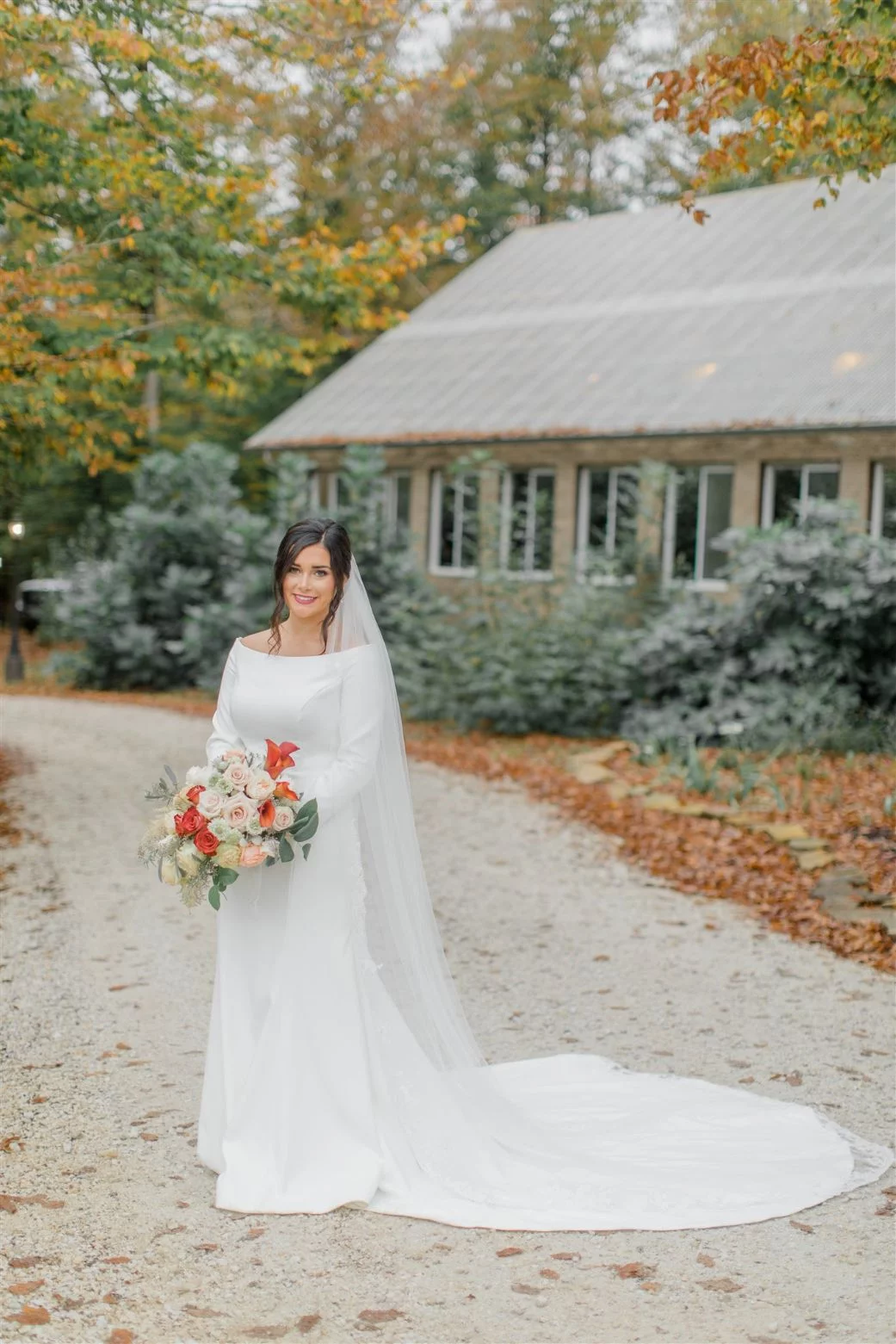 If possible, try picking places with great guest accommodations so you won't have any uninvited un-seated guests showing up on your special day! Also, pick a location where it's easy to navigate through on the big day in case things get too hectic or crowded, everything will already be mapped out in full detail! After considering all of this, one would be able to easily determine what makes a perfect wedding venue.
Now that you're an expert in knowing how to look for wedding venues, go out there and find the perfect place for you! Best of luck!
All wedding plans have a beginning and an end. When you are planning a wedding in a short time frame vs a longer engagement, you have to condense the timeline.
One of the most common place to begin planning your wedding surrounds choosing your actual wedding date. When you sit with your fiance to have the "date" conversation, make sure it is during a time that you are both ready to have a (maybe) long conversation — don't go into that conversation hungry, hurried or hassled.
When you think about how to plan a wedding in 6 months, make sure you look at the following 2 key points.
What date flexibility do you have to work within choosing your wedding date?
What is the budget?
If you are like many of us – you are trying to make everyone happy and take into account everyone's schedule.  ***Spoiler Alert – you will not make everyone happy. There – I said it. Now back to your wedding plan.
Of course, you need to consider your VIP's — those guests who MUST be present. Only you and your fiance know who those people are that must have their schedule included in your planning session. So back to the question – how much date flexibility do you have or do you need a very specific date?
Seasonality of your Date
Selecting your date can affect so many aspects of your wedding. The size of your guest count. The vendor rates – think off-season vs prime season. The season you select will determine what type of flowers are available, the attire that is more appropriate for that season as well as the menu constraints.
Budget Planning
Secondly – a very important part of planning your wedding is planning your budget.  Yes, I know you have NO idea how much your wedding plan costs…….but you DO know how much you want to spend overall. Just like when you begin shopping for a car or any other bigger ticket item, you know where you need to end with your bottom line.
So drill down to THAT specific number. Yes, you have to get out the calculator – but smartphones really are smart like that — not to mention all the amazing apps such as Mint.com available to help you with keeping up with All The Things. No common core math needed – just plain ole addition, subtraction and multiplication is needed ( for the caterers).
Budget details can be a whole different post ( that we will come back to ) in itself. How much you both personally want to spend vs who is going to help subsidize? or are you supporting the whole day yourselves?
Wedding Priorities
Once you know the total investment that you have to work with – consider your priorities — what parts need more from the budget because it is a priority for you.   What if you revisited the memories of weddings and events that you have attended. Name top 3 things you really loved about that experience — was it the special musical piece of the ceremony, the delicious appetizers at cocktail hour or did you enjoy the type of music during the reception?
FILED UNDER: Bridge Building Event Spaces, Renaissance Nashville Hotel, AC Hotel Nashville, Event Venue Located in Springville, TN, Bruce Convention Center, Silo Event Center, Music City Center