Planning for a wedding can prove to be an overwhelming experience. There are countless decisions to make, from selecting the perfect dress and finalizing the guest list to deciding on the most exquisite flowers. For couples who dream of an enchanting destination wedding, the decision-making process takes on a whole new level of complexity, filled with excitement and anticipation.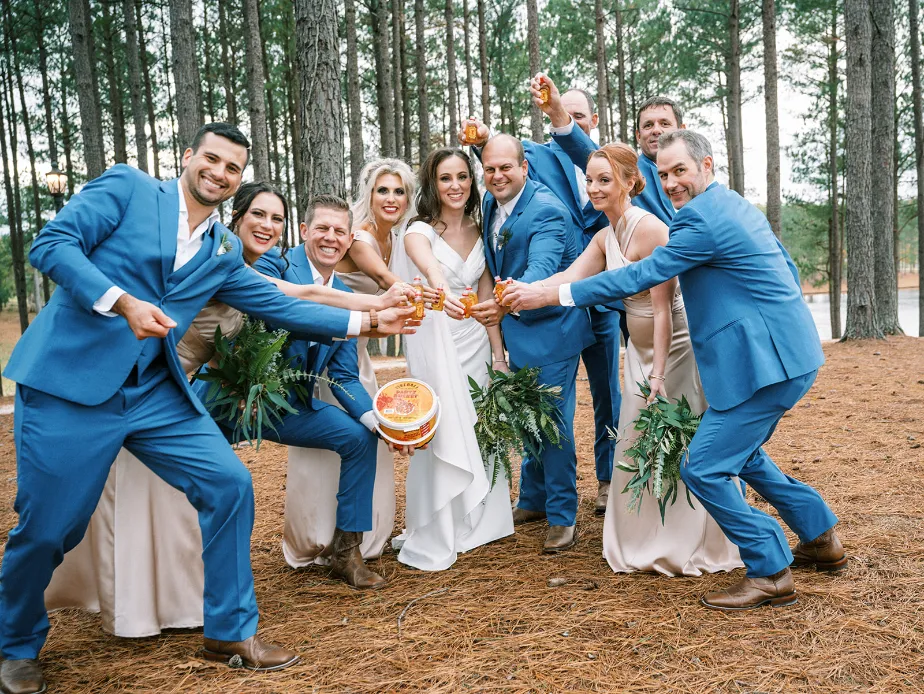 Choosing the perfect destination wedding venue is one of the most pivotal decisions you'll make on your journey to the big day. Picture breathtaking beaches with golden sands and crystal-clear waters, providing a magical backdrop for your exchange of vows. Alternatively, envision a majestic mountain retreat tucked away in nature's embrace, offering an unforgettable experience for you and your loved ones. 
With so many options to consider, our helpful guide ensures that no stone goes unturned in your search for the idyllic destination wedding venue. We delve into the hidden gems that await, highlighting each location's mesmerizing beauty and unique features, enabling you to make an informed decision that resonates with your vision and love story. Embark on this adventure with us, and let us guide you towards your fairy tale destination wedding!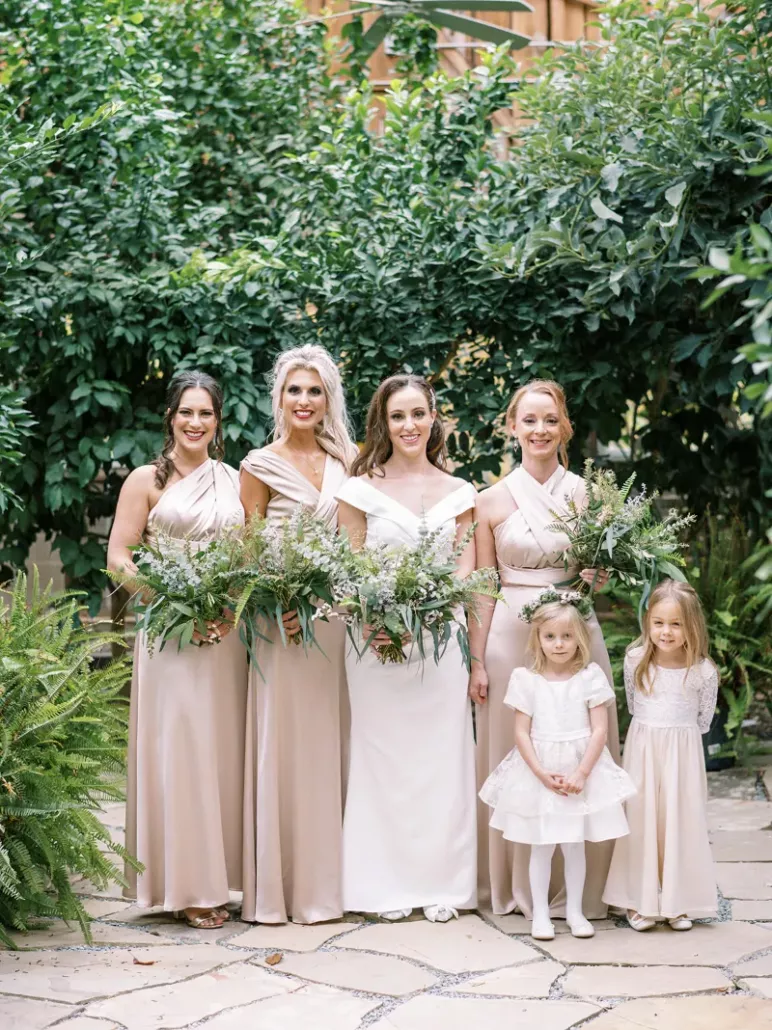 Consider the location 
When selecting a destination wedding location, carefully considering the season and climate is essential. Ask yourself: Will it be scorching hot or unbearably cold on the day of your wedding? Is there a risk of hurricanes or heavy monsoons during that time? Additionally, remember the time difference and flight durations for your guests traveling from distant places. Moreover, remember that the chosen location can add significant cultural value to your ceremony and reception, making it even more memorable. So take a moment to envision the ideal setting that will transform your dream wedding into a breathtaking reality! 
Consider the capacity 
One of the essential factors to consider when planning your destination wedding is the number of guests and the corresponding size of your venue. It is crucial to clearly understand the venue's capacity before finalizing your guest list. Choosing a venue that comfortably accommodates all your guests while avoiding an excessively empty space is paramount. If the venue turns out to be too small, it can lead to a cramped atmosphere, resulting in an uncomfortable experience for everyone in attendance. Therefore, taking the time to carefully assess the size of the venue in relation to your guest list will ensure a memorable and pleasant wedding celebration for all.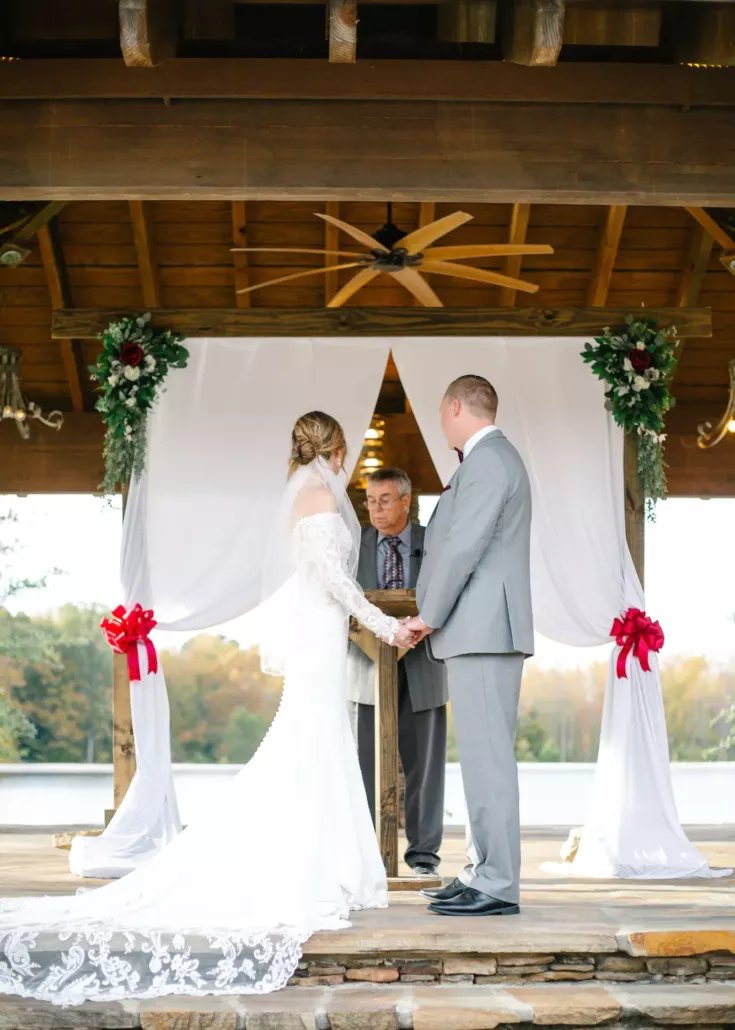 Consider the amenities 
When you and your guests travel far from home for your wedding, it's important to consider their specific needs. Take the time to check if the venue offers convenient inclusions such as accommodation options, activities, or even event planning assistance. If the venue doesn't provide these services, don't worry! Look for recommended vendors nearby who can help ensure that your wedding experience is tailored to meet your guests' needs. These considerations might indeed stretch your budget a bit. Still, it's worth it to choose a destination wedding venue that can comfortably accommodate and satisfy all your requirements. 
Consider the budget 
The venue is undeniably one of the most significant expenses to factor into your wedding budget. While scoping out the perfect destination for your dream wedding, it's crucial to bear in mind the additional costs that come hand-in-hand with hosting a destination wedding. Alongside wedding planner fees and destination transportation, consider arranging exciting activities to delight your treasured guests. Remember, by selecting a venue that aligns harmoniously with your financial limitations while fulfilling your specific requirements, you can ensure that your destination wedding will be an exhilarating and utterly unforgettable affair, free from any burdens on your hard-earned savings.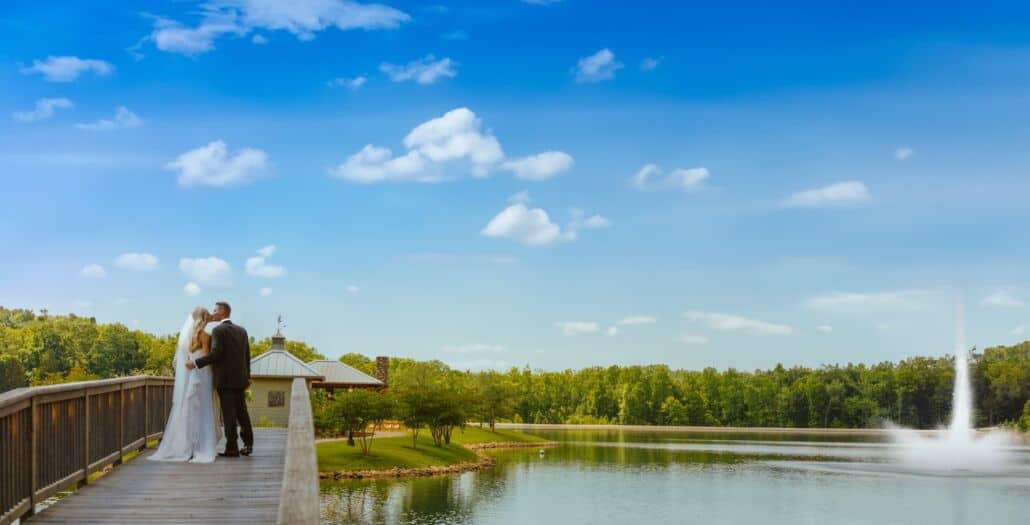 Consider the photo ops. 
Last but certainly not least, as the saying goes, "Memory is the best thing we ever have!" When choosing a venue for your special day, choose one that offers more than just a location. Look for a place that boasts stunning visuals, with breathtaking natural settings and picturesque backdrops that will elevate the beauty of your cherished moments. Capture those memories through photographs, as they serve as timeless reminders of the magical experience that a destination wedding brings. While the true essence may not be completely encapsulated, a well-captured picture can at least stand the test of time, allowing you to relive those precious memories whenever you desire. 
Conclusion 
Selecting the ideal destination wedding venue can feel like a monumental undertaking. However, by thoughtfully assessing factors such as location, capacity, amenities, and budget and ensuring picturesque backdrops for stunning wedding photos, you can curate an extraordinary wedding experience that creates precious memories to last a lifetime. Picture yourself immersed in the wedding of your dreams, with the world eagerly beckoning you to
embark on this remarkable journey of love and celebration. The possibilities are endless, and the destination is yours to discover! 
Sandy Creek Farms – Tennessee Destination Wedding Venue 
Sandy Creek Farms is nestled on 430 acres of breathtaking rolling hills. With a private island and lush farmland, our multiple indoor/outdoor venues offer unparalleled beauty in a naturally stunning setting. Capture unique moments against picturesque backdrops found only here. From luxurious accommodations to outdoor activities, Sandy Creek Farms is the perfect place to unplug while creating lasting memories with your cherished family and friends. Make your dream destination wedding experience come true among the rustic charm and Tennessee hospitality.