see the property from the comfort of your home
Check out this short three-minute video flyover of our property below. Then, scroll down to view our virtual tours.
CLICK THE TOURS BELOW TO VIEW AREAS OF THE PROPERTY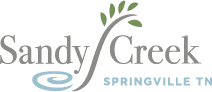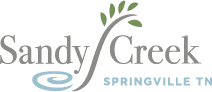 GET IN TOUCH
Planning your special wedding day, a special event, or looking for accommodations? We're here for you.
[email protected]
" phone="" show_custom="no" hide_on_mobile="small-visibility,medium-visibility,large-visibility" sticky_display="normal,sticky" class="" id="" font_size="" icons_boxed="no" icons_boxed_radius="" color_type="" icon_colors="" box_colors="" tooltip_placement="none" alignment="center" /]