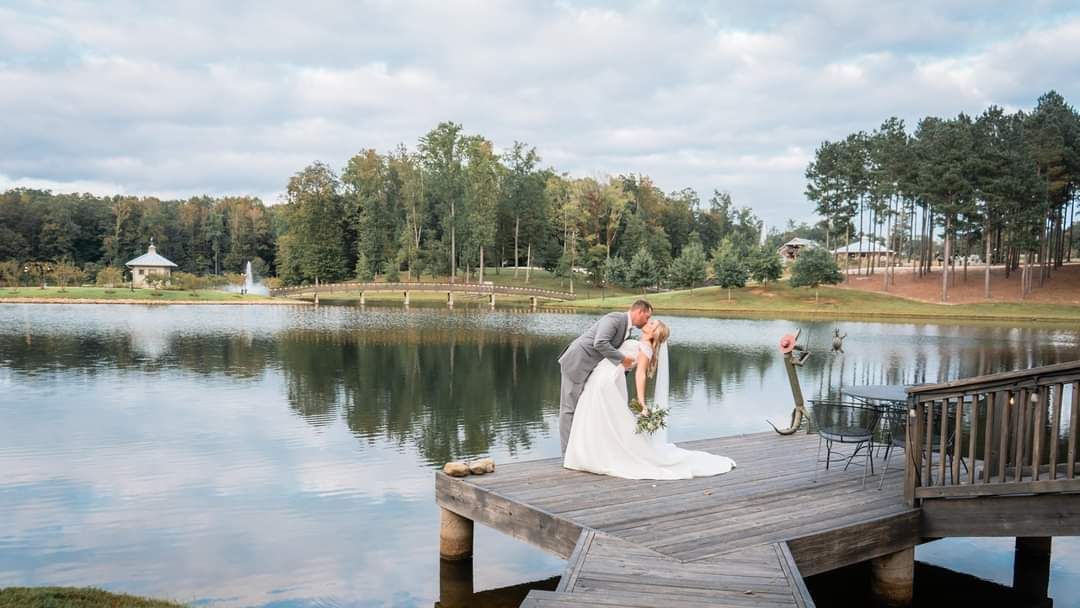 Welcome to Sandy Creek
Providing a comfortable, rustic setting for your celebration.
Sandy Creek Farms is a gorgeous destination wedding venue set on 430 private acres in west Tennessee. You'll love our private Island, private stocked lake, hiking trails, Pine forests, flexibility, and lodging options. If you're looking for rustic comfort and a private destination to relax, you've found the perfect place.
We have a five-star rating on Google. Check us out here! If you'd like to get in touch, fill out our contact form or call 731-333-9779. "They went above and beyond to make our wedding weekend so perfect. The event center is breathtaking and our guests were blown away at how beautiful the wedding venue is." – Kelsey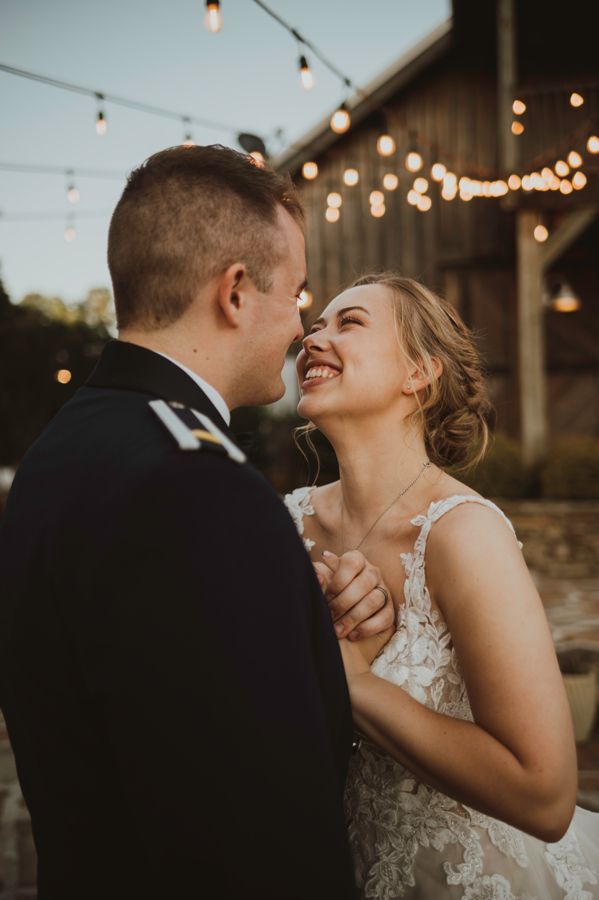 your dream wedding experience starts here
Our Springville, TN wedding venue boasts expansive outdoor spaces and exquisite indoor spaces including multiple ceremony and reception locations, beautifully appointed bridal and grooms suites, and state-of-the-art overnight accommodations. Let the panoramic views of nature, warm hospitality, and inviting indoor spaces paint your dream wedding day.
INDOOR & OUTDOOR WEDDING VENUES
Step onto an outdoor covered patio with lakefront views– perfect for intimate weddings.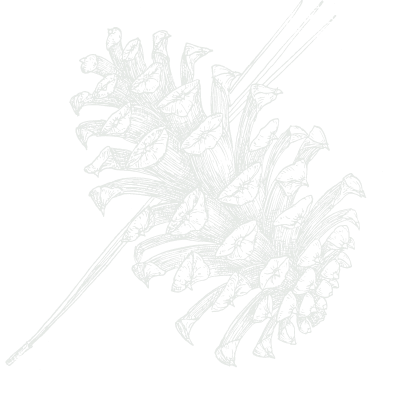 Sandy Creek's Benefits
FROM HIKING TRAILS TO FISHING & BOATING
benefits to staying here
With over 400 acres of beautiful rolling hills, lakes, creeks, and swamps, there is plenty to see and do here at Sandy Creek. We pride ourselves on balancing our event activities with the property's bountiful natural beauty. Structures and landscaping have been installed to harmonize with the native habitat.
walking & hiking trails
We have over ten miles of walking and hiking trails and gravel roads on the property. While you're on your walk, you might notice that there is bountiful wildlife on the property for you to admire. Trails range from flat and rolling, to hills and marshes. The property offers bridges and boardwalks to help you cross water and marshes.