Farm Wedding Venues in Springfield, TN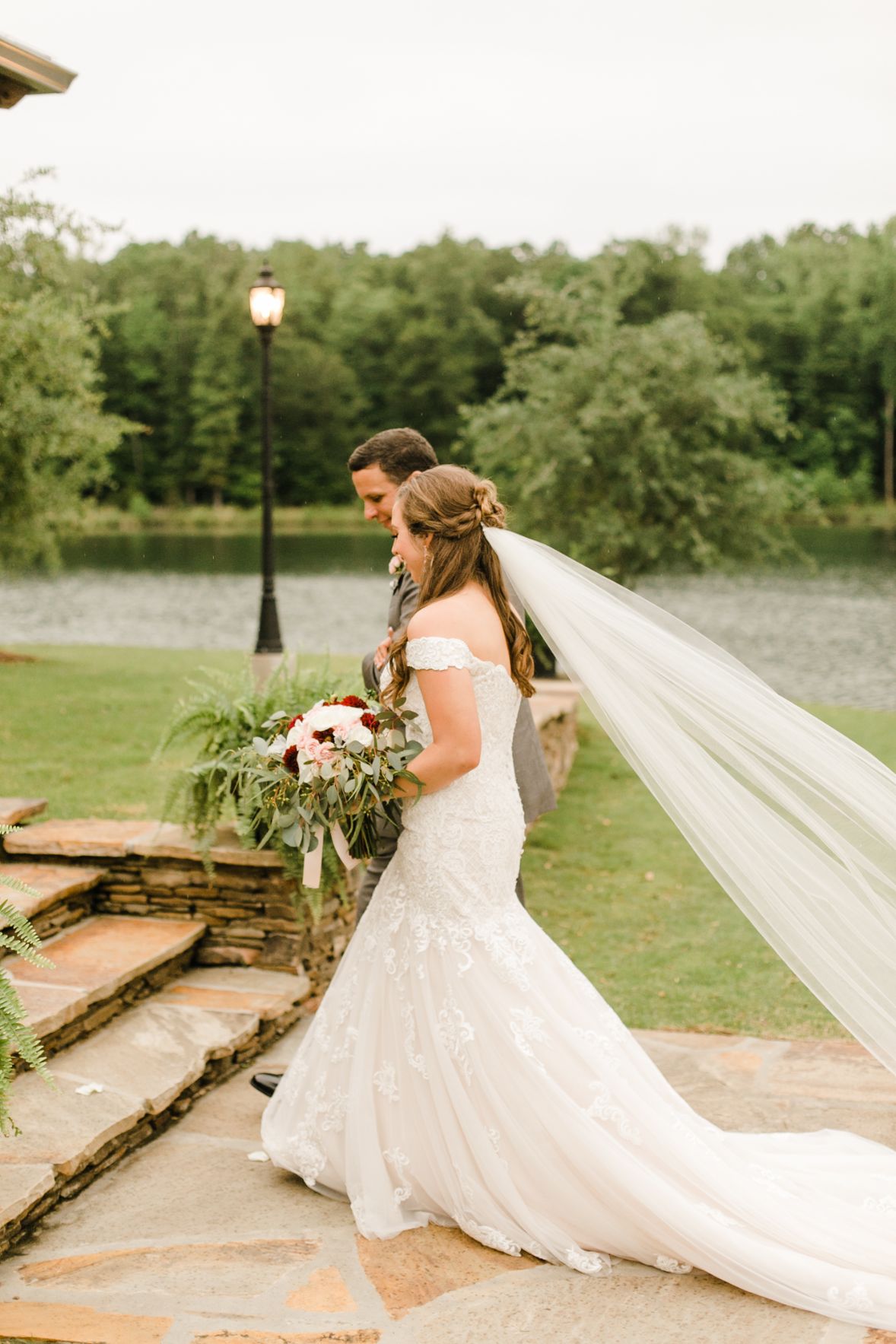 Sandy Creek Farms is so much more than a farm venue. Boasting over 430 acres and a private island, with six overnight accommodations and more, our wedding venue is the ultimate destination.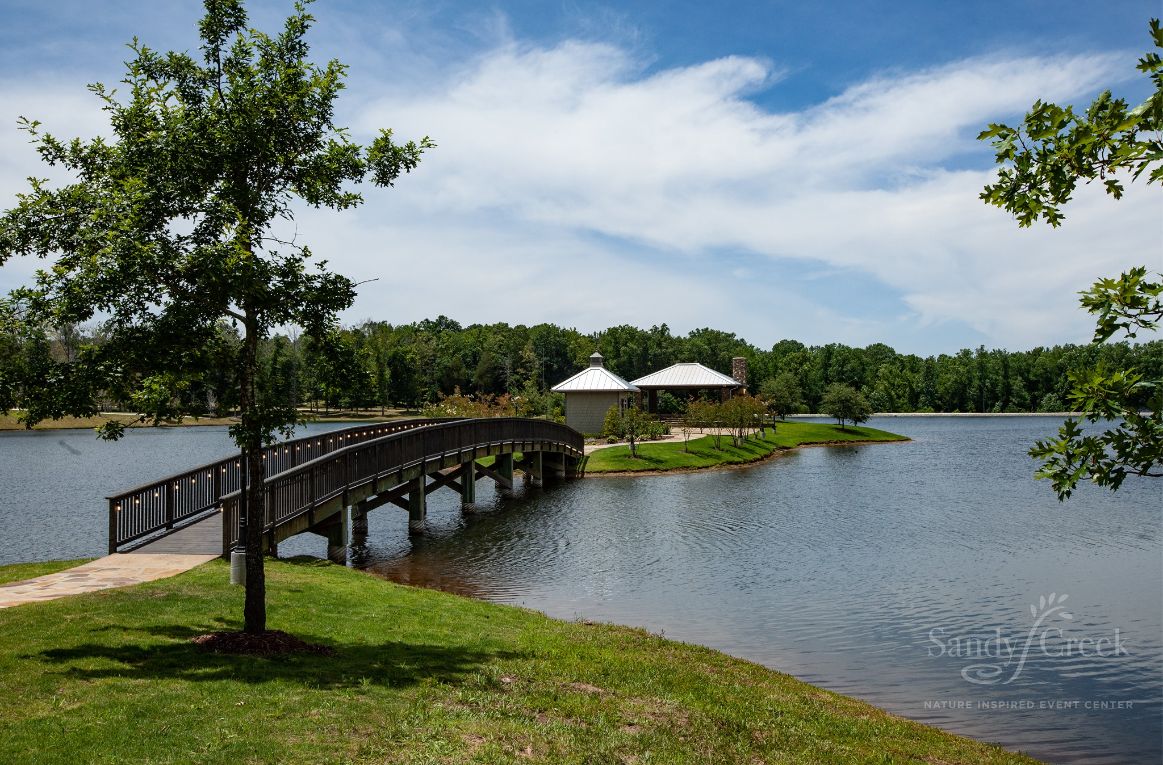 Your Wedding Ceremony on Our Private Island
Most wedding couples choose to have their wedding ceremony on our private island. Picture your grand entrance across a starlit bridge to the flagstone pavilion set on a private lake. Doesn't that sound beautiful?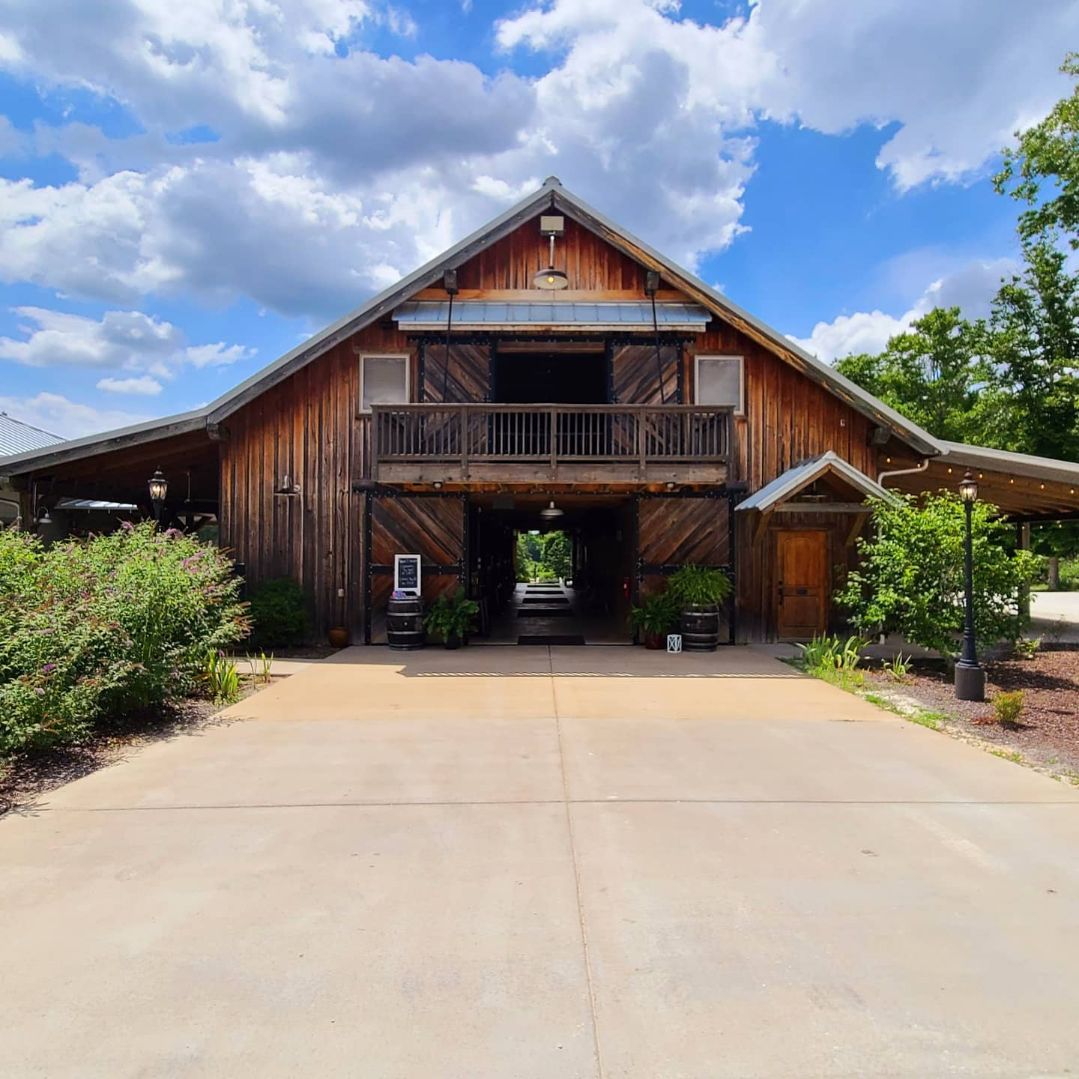 Wedding Reception Venues: Destination Wedding
Our wedding reception venues include the outdoors, our Pavilion, the Stables, and other locations.
What are the best wedding venues in Springfield TN?
The best wedding venues in Springfield TN are at Sandy Creek Farms: our Private Island, Pine forest, Stables, Pavilion, and more. Sandy Creek Farms 430+ acres gives you plenty of venues to choose from in Springfield TN.
Are there any all-inclusive Springfield TN wedding venues?
Sandy Creek Farms is an all-inclusive Springfield TN wedding venues offering packages that range from DIY to all the bells and whistles. You won't find other Springfield TN wedding venues that can compare to the value and beauty.
Red River Farms: Dream Venue
Welcome to Red River Farms! Red River Farms is a 70-acre farm with beautiful views of the countryside. They offer catering halls, event locations, corporate events as well as outdoor gardens. They offer 2-day packages or can customize your needs for a 1-day event.
Paradise Ranch and Retreat Event Space
Paradise Ranch and Retreat is a wedding venue located in Springfield, TN. The venue features multiple scenic sites, well-manicured lawns, and a peaceful atmosphere for an experience you will treasure for years to come. This venue costs $2k – $3k per event with all the benefits of being listed here along with many more! The Paradise Ranch and Retreat is located just 30 miles from Nashville. The beautiful green hills provide the perfect setting for a wedding ceremony.
The Barn at Fiddle Dee Farms Event Venue
The Barn at Fiddle Dee Farms is a unique wedding venue located in Greenbrier, Tennessee. With 58 acres of scenic grounds, the venue offers a convenient location for out-of-town guests. The accommodation can accommodate up to 297 people and provides all the amenities you need for a perfect wedding day. The capacity for the Barn at Fiddle Dee Farms is 200 people seated or 165 people cocktail style.
They have on-site catering options available to them and are happy to work with you to create the perfect menu for your event. You can also rent out the banquet hall or ballroom for smaller gatherings. The capacity of this venue is 400 people and it's perfect for weddings, parties, and company picnics.
The Livery Stables Wedding Location
The Livery Stables is a wedding venue in Pleasant View, TN that provides a dramatic and elegant setting for newlyweds-to-be who want to celebrate their big day.
This venue offers spectacular views of the surrounding area from its balconies which are unobstructed by walls or pillars. The Livery Stables can accommodate up to 225 guests.
Rustic Gardens, LLC Reception Space
Rustic Gardens is a wedding venue company. Rustic Gardens, LLC specializes in outdoor wedding venues for small, outdoor weddings. Their wedding venues are rustic, perfect for outdoor and barn weddings.
Drakewood Farm
Drakewood Farm is a small farm located in Springfield, TN. This venue has an average rating of 4.9/5 on WeddingWire, with 45 reviews in total.
Hidden Creek Farm Weddings
4993 Hunter Rd, Ashland City, TN 37015
The Lighthouse on the Lake
133 Sanders Ferry Rd Hendersonville, TN, 37075
The Adalea
The Adalea is a beautiful historic mansion located in Chapmansboro, Tennessee. It's nestled on acres of gorgeous countryside and couples will be surrounded by rich history and a picturesque background as they exchange their vows at the Adalea. The Adalea has gorgeous architecture throughout the property which includes gorgeous details like stained glass windows and ornate ceilings everywhere you look.
The Old School Nashville
5022 Old Hydes Ferry Pike, Nashville, TN 37218
The Old School Nashville is a farm venue in Nashville that offers an open-air pavilion. It's easy to access and they streamline school communications. Their features include:
-An open-air pavilion
-Easy accessibility
The vendors offer a range of services that can accommodate different size of wedding parties, and they're located in different areas, so it's possible to choose the vendor that is most convenient for you.
Old Glory Distilling Co.: Large Indoor Space Wedding Venue
451 Alfred Thun Rd, Clarksville, TN 37040
The Old Glory Distilling Company is a unique venue located in Clarksville, Tennessee. The venue overlooks the adjoined working distillery, providing spectacular views of its copper stills and whiskey barrels. No matter the style or size of couples' milestone occasion, the Old Glory Distilling Company is waiting with open arms to welcome them into their family.
Your venue search can be over.
Come take a tour of gorgeous Sandy Creek Farms or enjoy our online virtual tour to see it from the comfort of your home. We wish you the best of luck in finding the perfect venue for your big day.
Wedding Planning at Sandy Creek Farms
We don't require you to hire a wedding planner to host your wedding here. Our team can help you with many of the details, and we include a wedding coordinator and onsite venue manager on the day of your wedding.
We pour our heart into your dream wedding,
Rest assured, our team will do everything in our power to bring your dream wedding to life.
A Breathtaking View: Far from The Hustle & Bustle of Town
No matter where you look at Sandy Creek Farms, you'll love our forests, lake, private island, and other beautiful features such as our greenhouse and gardens.