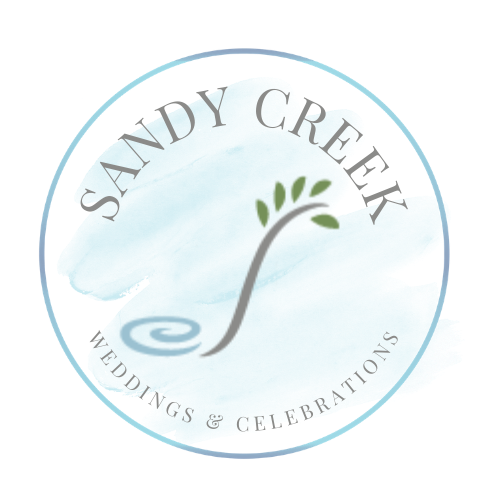 a picturesque outdoor wedding location
PERFECT FOR ELOPEMENTS, MICROWEDDINGS, & INTIMATE WEDDINGS
The Sunset Deck is an intimate, gorgeous setting that is perfect for a small wedding, microwedding, or elopement. As the name gives away, the sunset is the best feature of this beautiful venue. a romantic outdoor setting for your small wedding
the Sunset Deck is located on the edge of the woods just north of The Bungalows. This structure is over 60 feet in length, with a gazebo, wood decking, and a granite island in the middle of the decking. For dinner parties and celebrations, this location can seat 50. For wedding ceremonies, the Sunset Deck can accommodate seating for 96.