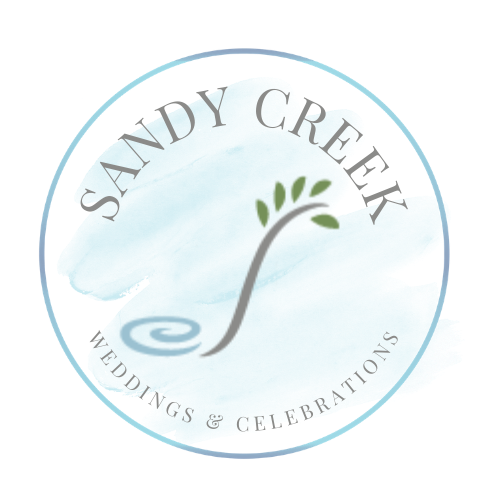 a rustic, elegant setting for your celebration
2-STORY BUILDING WITH CEREMONY & RECEPTION LOCATION
When originally built as a horse and solar barn, the structure housed one of the largest private solar energy systems in the region. This wedding venue makes a beautiful reception hall with multi-level wood decking, balconies, stone patios and fabulous landscaping. our signature ceremony site offering panoramic views
the Stables are a rustic, yet elegant setting, perfect for celebrations and parties. This remarkable structure includes original horse stalls on ground level, which have been converted to dining and entertaining areas, fully open upper level with dramatic views of the farm. Amenities include, hand crafted chandeliers and lighting fixtures; a bar on each level, large screen TV's, a caterer's kitchen, DJ/Band area, and a loft retreat for relaxation and overnight stays. The Stables, with it's surrounding covered patios, can accommodate up to 250 for dining. An additional 100 can be seated at surrounding patios that are not covered, bringing the total capacity for this structure to 350.
 350 GUESTS FOR RECEPTION • HANDCRAFTED CHANDELIERS • 2-STORY BUILDING • MULTI LEVEL DECKS & BALCONIES