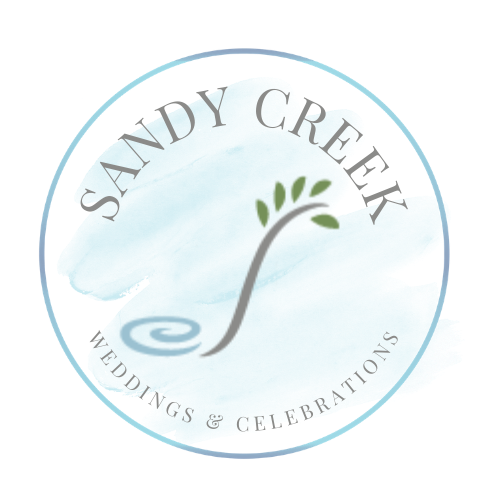 a stunning indoor setting with lots of sun light
INTIMATE GREEN SETTING PERFECT FOR FIRST LOOKS
Our Orangerie (an old-fashioned name for citrus greenhouse) houses a variety of citrus, including oranges, limes, lemons, grapefruit, pomelo, and avocado specimens. It is an intimate spot for dining occasions and small ceremonies and a delightful location to sip on a beverage. a lush green setting with natural light
the large windows and glass ceilings allow for natural sunlight to illuminate the space, creating a picturesque setting for any occasion. The lush greenery and colorful fruits provide a stunning backdrop for photo shoots, making it a popular location for first looks, elopements, engagements, and other special events.