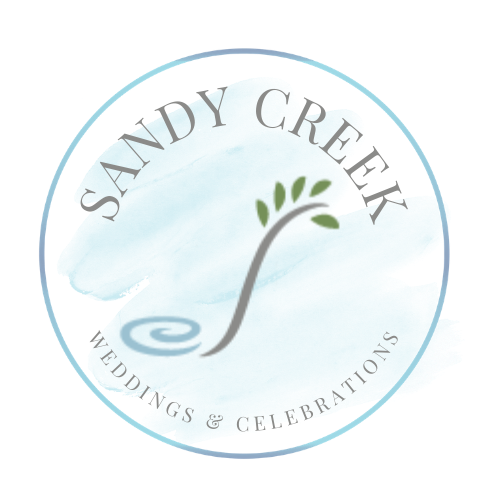 a gorgeous outdoor setting with an indoor bridal suite
GORGEOUS OUTDOOR COVERED PATIO SUITABLE FOR INTIMATE WEDDINGS
Our Lakeview Cabin sits on the south side of the property's 20+ acre lake. The Cabin is enhanced by a picturesque garden surrounded by picket fencing with exquisite landscaping, wooden decks and a large, screened wooden gazebo. a lush garden setting with lake and fountain views
a stone fountain and brook allow water to cascade down from the cabin to the lake. Additional decks and stairs lead to the lake shore. Our Lakeview Cabin is suitable for outdoor weddings and events up to 100 people, with the cabin itself serving as the brides dressing quarters. For our rental guests, the Lakeview Cabin provides comfort, relaxation and privacy. This two-story cabin sleeps 2 and is complete with the kitchen area on the main floor, and the living/sleeping quarters on the second level.