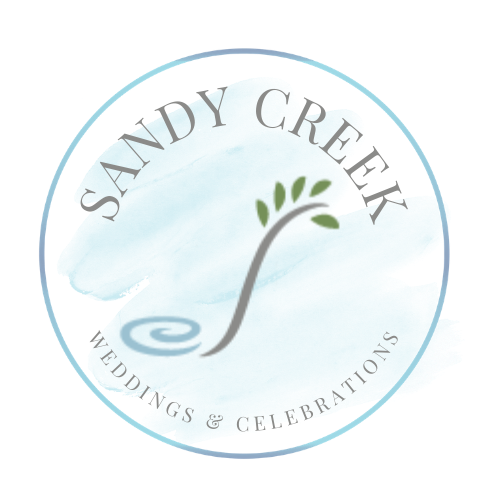 the perfect surroundings for your celebration
WEDDING COUPLE'S FAVORITE CEREMONY SPOT
Nestled in our private, 20 acre lake is our signature ceremony site, our private island. This offers the perfect surrounding for your special day or any outdoor celebration. As you cross the wooden bridge to the lake, the grandeur of the stone pavilion and landscaped surroundings are stunning! our signature ceremony site offering panoramic views
flagstone was used throughout our island for the walkways, seating area, and raised pavilion with fireplace. Picturesque post lamps add to the stylish elegance of this site, which offers panoramic views of manicuredforests, fields and landscapes. Restroom facilities on our island allow any function to be self contained. For wedding ceremonies, Our island can seat over 350 guests. For dinner parties and celebrations, Our island can accommodate 200 guests. If you're searching for private islands for rent in USA for weddings, this is a great opportunity.
 350 FOR CEREMONY, 200 FOR RECEPTION • STARLIT BRIDGE • FLAGSTONE PATIO • FIREPLACE