Couples Getaway in Tennessee
Are you looking for romantic getaways and hotels in Tennessee? Whether you want a weekend trip or romantic staycation activity, read our favorite romantic Tennessee getaway ideas below.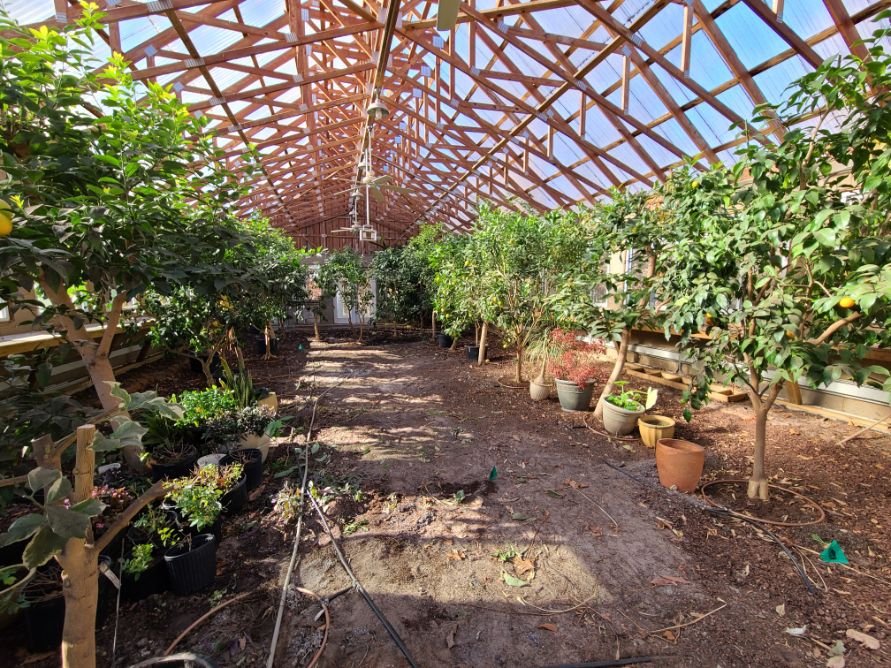 Looking for a truly unforgettable and romantic getaway in the charming area of West Tennessee, particularly Springville? You're in for a treat! Let me guide you through some of the best romantic activities and experiences that will create beautiful memories for you and your partner:
Sandy Creek Farms in Springville, TN is an exceptional getaway destination that offers a truly unmatched experience for couples seeking a romantic escape. Moreover, it offers the opportunity to create stunning photobooks from your visit, capturing every cherished moment. As a wedding and event venue, it provides a stunning backdrop for celebrations and offers many activities and amenities for a memorable getaway. Here's why Sandy Creek Farms is an ideal choice:
Serene Nature Retreat
Situated on a sprawling 340-acre property, Sandy Creek Farms immerses you in the beauty of the great outdoors. With its private lake, lush forests, and meandering hiking trails, the farm offers a tranquil and picturesque setting where you and your partner can reconnect with nature and each other.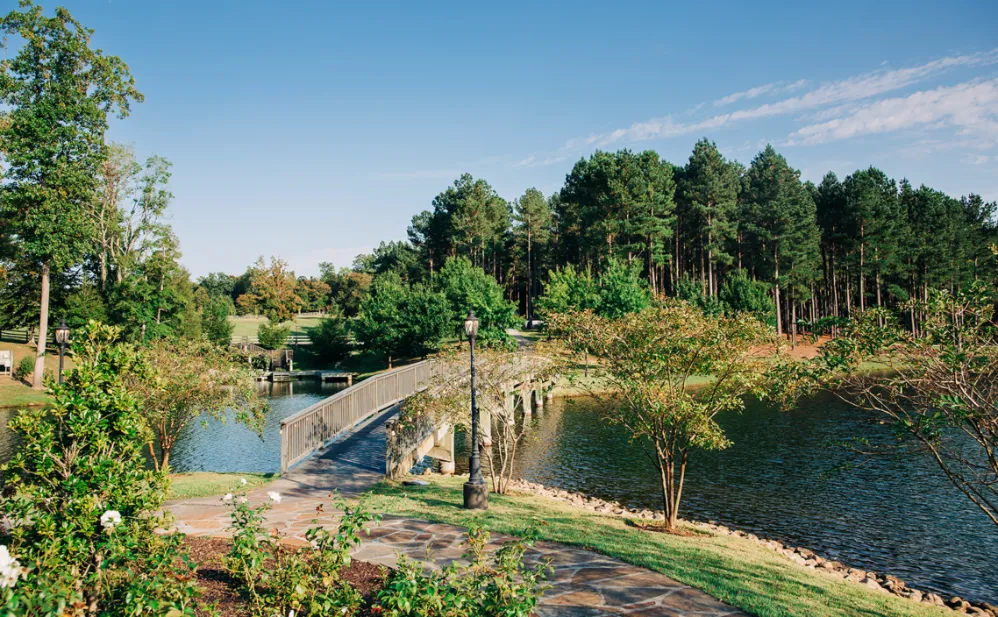 Outdoor Activities
Whether you enjoy hunting, fishing, or exploring ATVs, Sandy Creek Farms has it all. The vast acreage provides ample opportunities for outdoor adventures, allowing you to engage in activities that bring you closer together while enjoying the privacy and seclusion of the farm.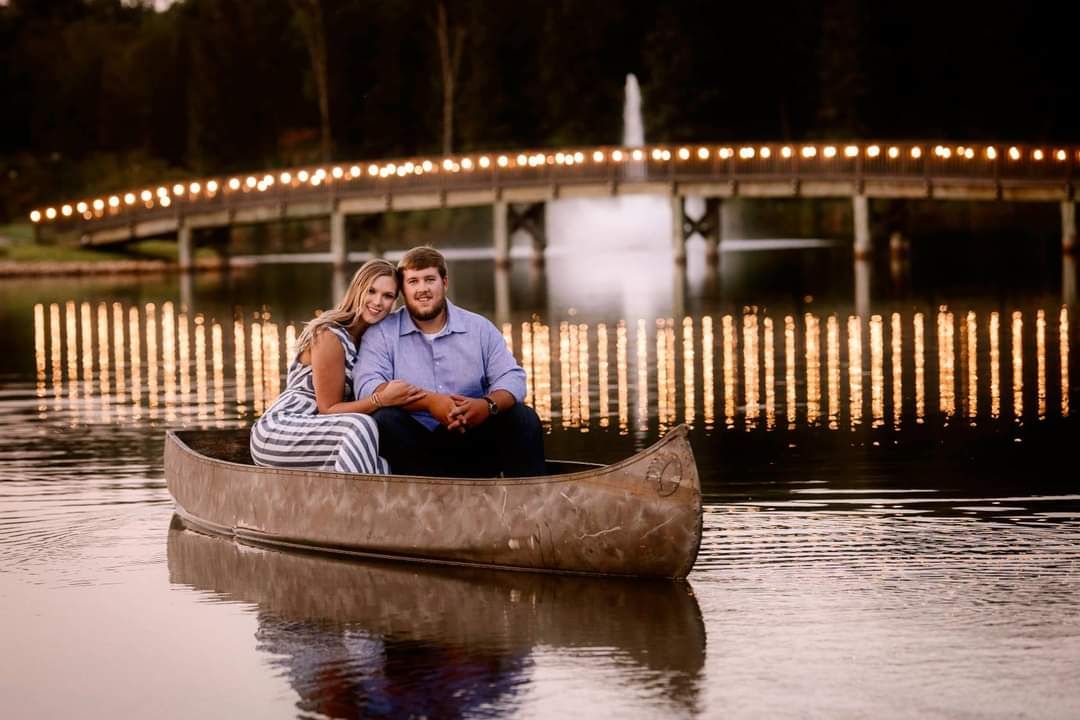 Romantic Cabin Rentals
Sandy Creek Farms offers several charming cabins available for rent on Airbnb to enhance your romantic getaway. These cozy and well-appointed cabins provide a perfect sanctuary for couples seeking privacy and comfort amidst the farm's natural beauty. Unwind in the peaceful surroundings, bask in the warmth of a crackling outdoor fire pit, and savor the breathtaking views from your private porch.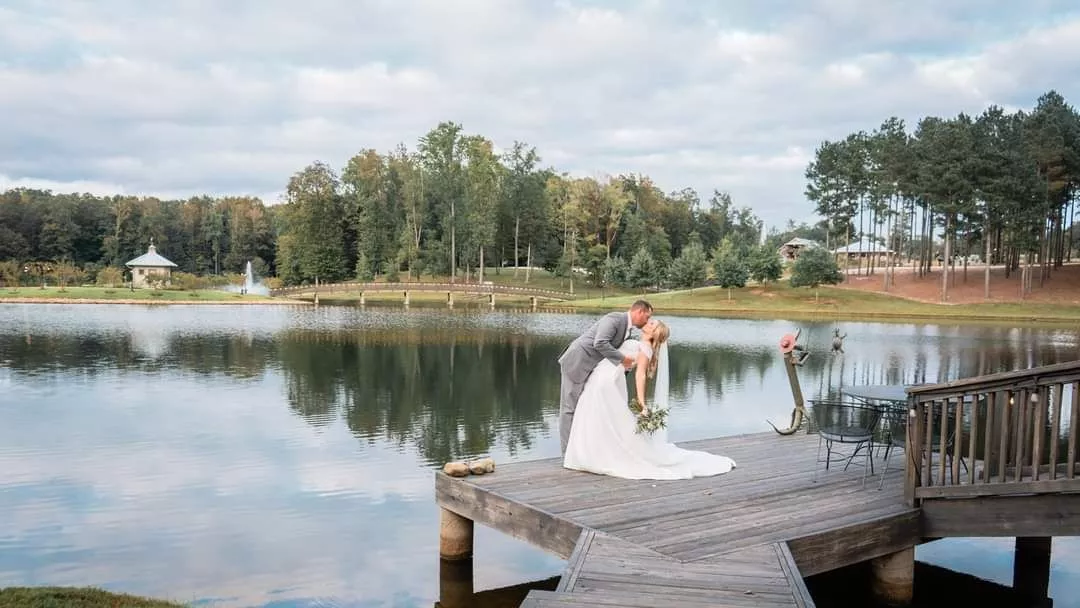 Unparalleled Exclusivity
One of the standout features of Sandy Creek Farms is its exclusivity. The entire property, including the private lake, hunting grounds, and hiking trails, is reserved for guests, ensuring an intimate and undisturbed experience. This seclusion allows you and your partner to fully immerse yourselves in the serenity of nature and create unforgettable moments together.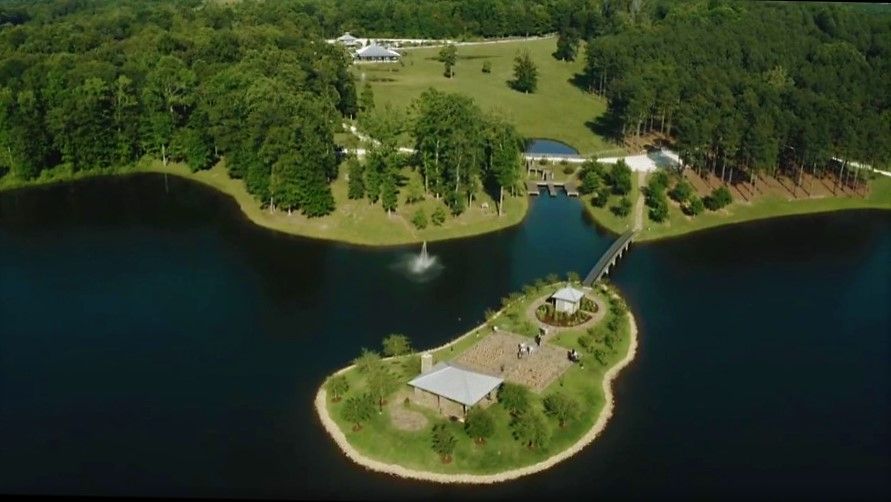 Romantic Ambiance
Sandy Creek Farms offers a truly romantic ambiance, from the enchanting sunsets that paint the sky to the gentle sounds of nature. Take leisurely walks hand-in-hand along the lakeshore, share a picnic amidst the idyllic surroundings, or sit together under the starlit sky, allowing the farm's magic to kindle the flame of your love.
Some other excellent activities in West Tennessee:
Reelfoot Lake State Park: Prepare to be enchanted by the breathtaking beauty of Reelfoot Lake State Park. Take a leisurely stroll along the picturesque lakeshore, rent a paddleboat or canoe, and immerse yourselves in the tranquil ambiance. Don't forget to witness the awe-inspiring sunsets over the lake, providing the perfect backdrop for a romantic moment.
Wine Tasting and Vineyard Tours: Indulge in the pleasures of wine tasting and vineyard tours, West Tennessee style. Discover the region's flavors at Paris Winery in nearby Paris, Tennessee. Sip on delightful wines, learn about winemaking, and let the intimate atmosphere spark romance.
Outdoor Picnic at Meeman-Shelby Forest State Park: Pack a basket full of your favorite treats and whisk your partner away for a romantic outdoor picnic at Meeman-Shelby Forest State Park. Find a secluded spot by the shimmering lake or amidst the lush forest, spread out a cozy blanket, and enjoy a delectable feast surrounded by nature's splendor. Afterward, take a leisurely hike on one of the park's scenic trails or rent a tandem kayak for a shared adventure on the water.
Ghost River Canoe Trip: Seek out a thrilling yet romantic adventure with a canoe trip down the Ghost River section of the Wolf River. Let the untouched beauty of this serene river captivate your hearts as you paddle along, embraced by majestic cypress trees and the melodies of wildlife. It's a chance to deepen your connection with your partner while immersed in nature's tranquil embrace.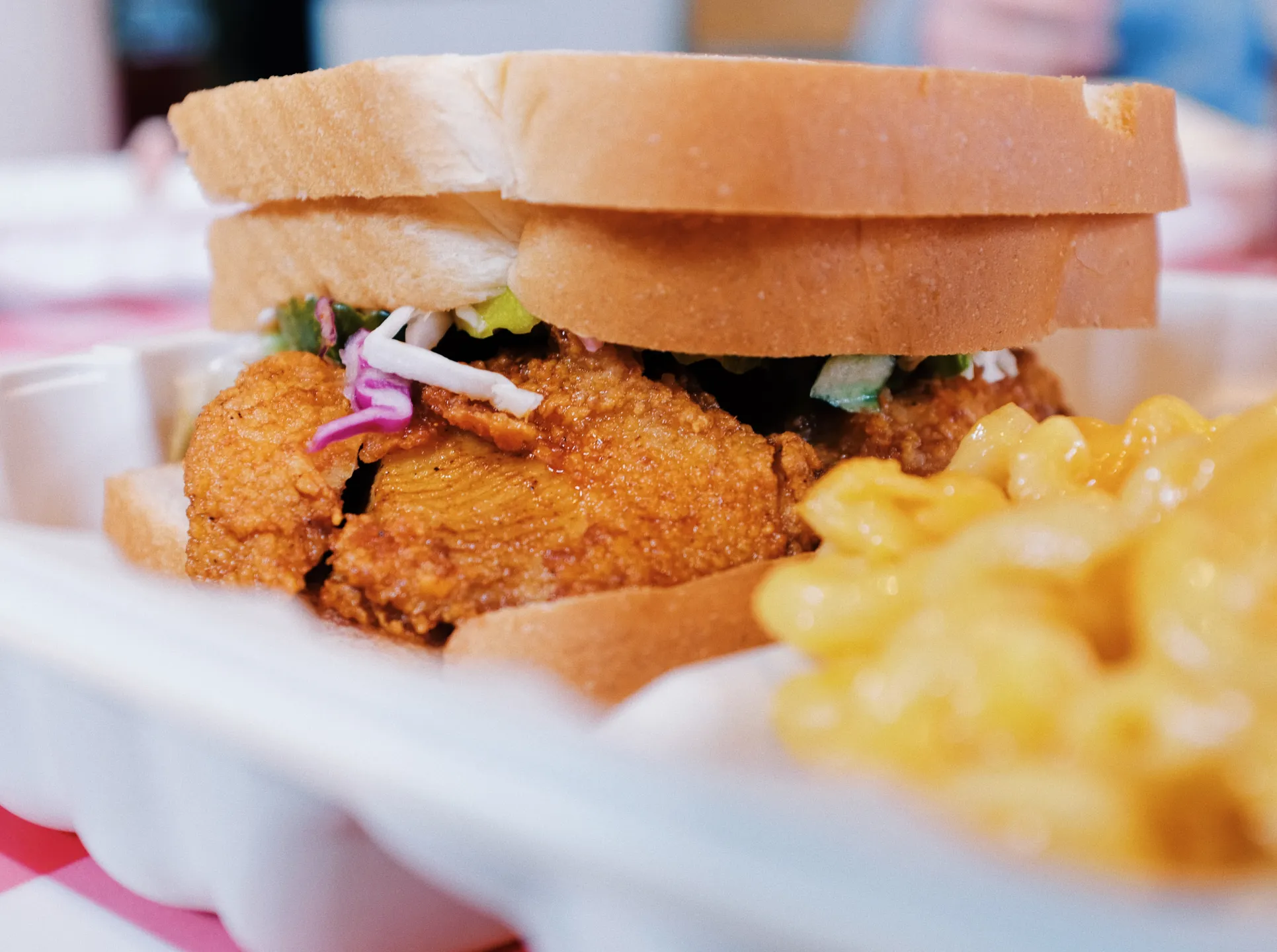 Quick Bites: Prater's Taters
American and Barbecue
Trolinger's

Cuisine: American, Barbecue
Location: Paris

Perry's BBQ

Cuisine: American, Barbecue
Reviews: 56
Status: Closed today
Distance: 10.6 mi
Location: Paris
Highlights: "BBQ to Go," "Real Bar-B-Q"

Fresh Market Restaurant

Cuisine: American
Price Range: $$ – $$$
Distance: 8.9 mi
Location: Paris
Cafe and American: Southside Cafe
Price Range: $$ – $$$
Location: Paris
Italian: Olive Pit
Price Range: $$ – $$$
Location: Paris
Mexican: El Vallarta
Price Range: $$ – $$$
Location: Paris
Tennessee offers an array of romantic getaways and hotels that cater to couples seeking unforgettable experiences. Whether you prefer the vibrant city vibes of Nashville, the natural wonders of the Great Smoky Mountains, or the historical charm of Chattanooga, there is a perfect destination for every romantic at heart. From luxurious resorts with breathtaking views to cozy bed and breakfasts in quaint towns, Tennessee's accommodations provide exceptional service and warm hospitality. Indulge in Southern cuisine, immerse yourselves in the local music scene, and explore scenic trails hand-in-hand. Let Tennessee's romantic getaways create the perfect backdrop for cherished memories with your loved one.