Outdoor Wedding Venues in Nashville Come in So Many Different Venue Styles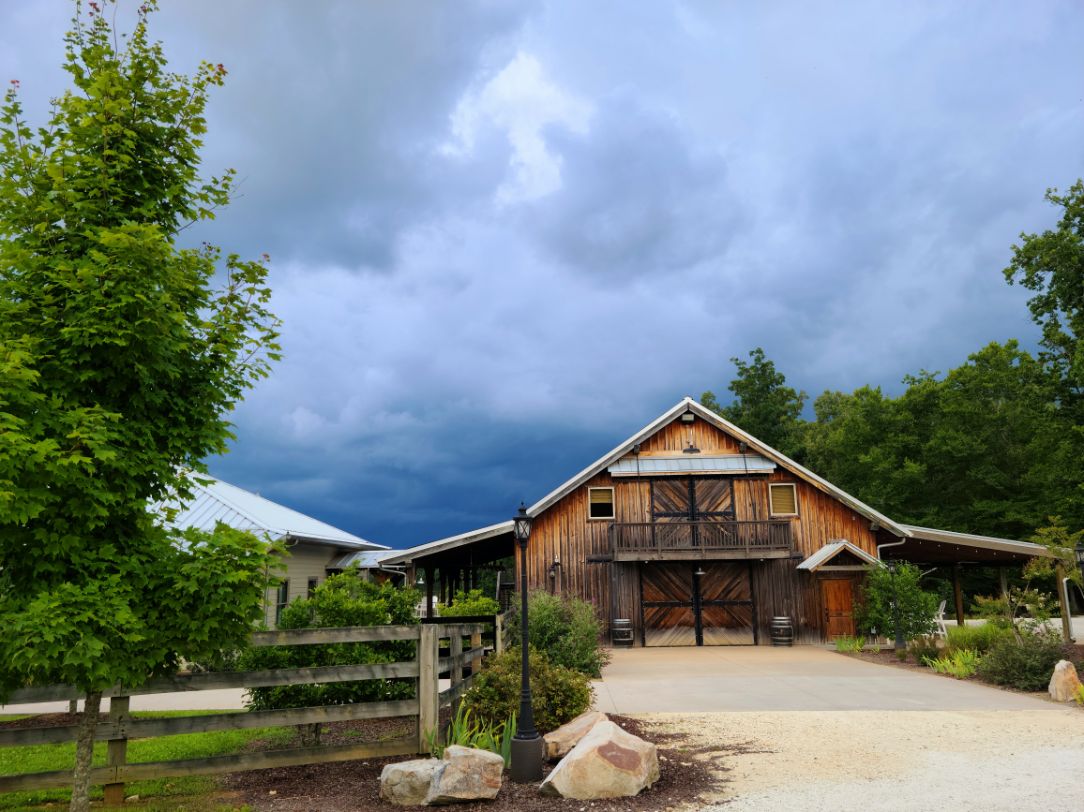 Many couples come to Sandy Creek Farms to host a destination wedding ceremony and reception.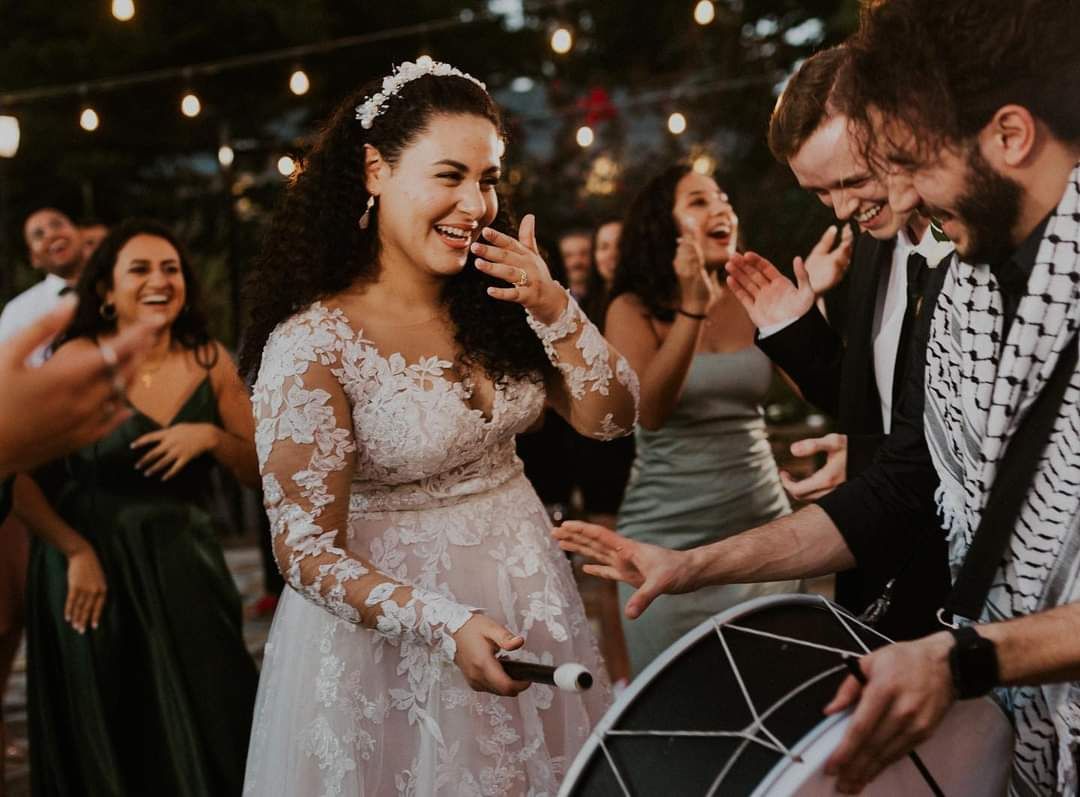 Sandy Creek Farms, located in Springfield TN, sits on 430 private acres, featuring 10+ miles of trails, woodland forests, a private island, and six overnight accommodation options onsite.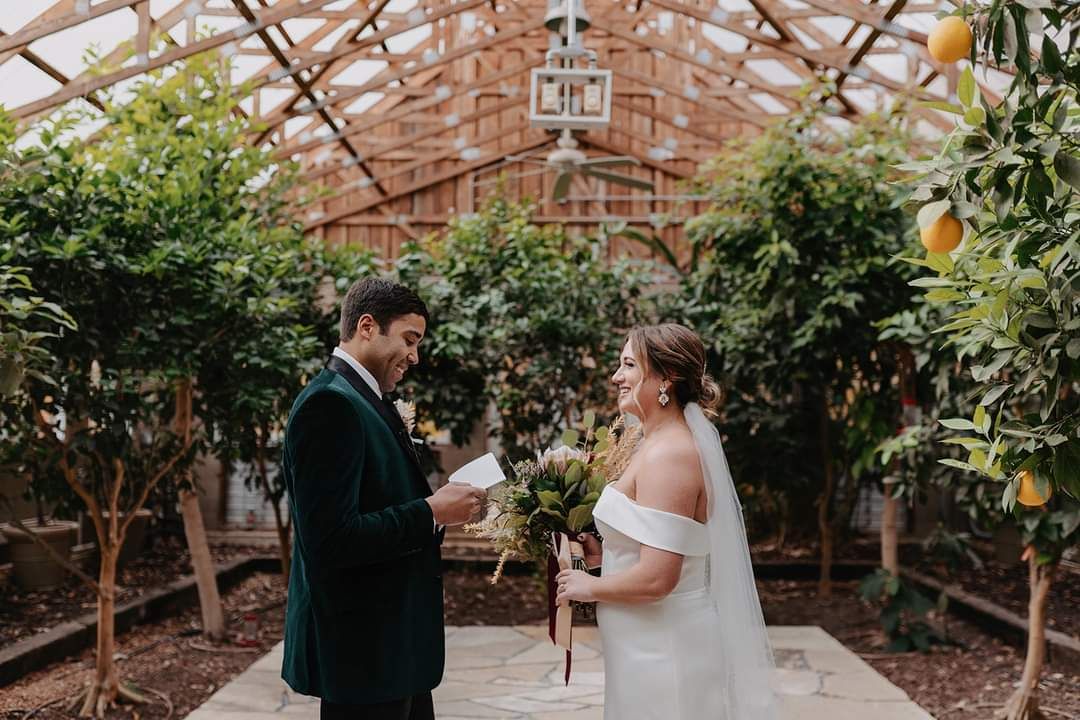 Property Features
430 acres with manicured forests, extensive landscaping, outdoor sculptures in Springville, TN
10 miles of hiking trails
Fish for bass and catfish, ride your ATV, and take a relaxing kayak tour in our 20-acre lake
6 indoor and outdoor ceremony and reception options
6 lodging options (pet-friendly)
Private island featuring a natural stone pavilion, underwater lighting, and a fountain
Bridal suite and grooms room
On-site gym, guest laundries, and kitchen, and watercraft rentals
Beautiful photo opportunities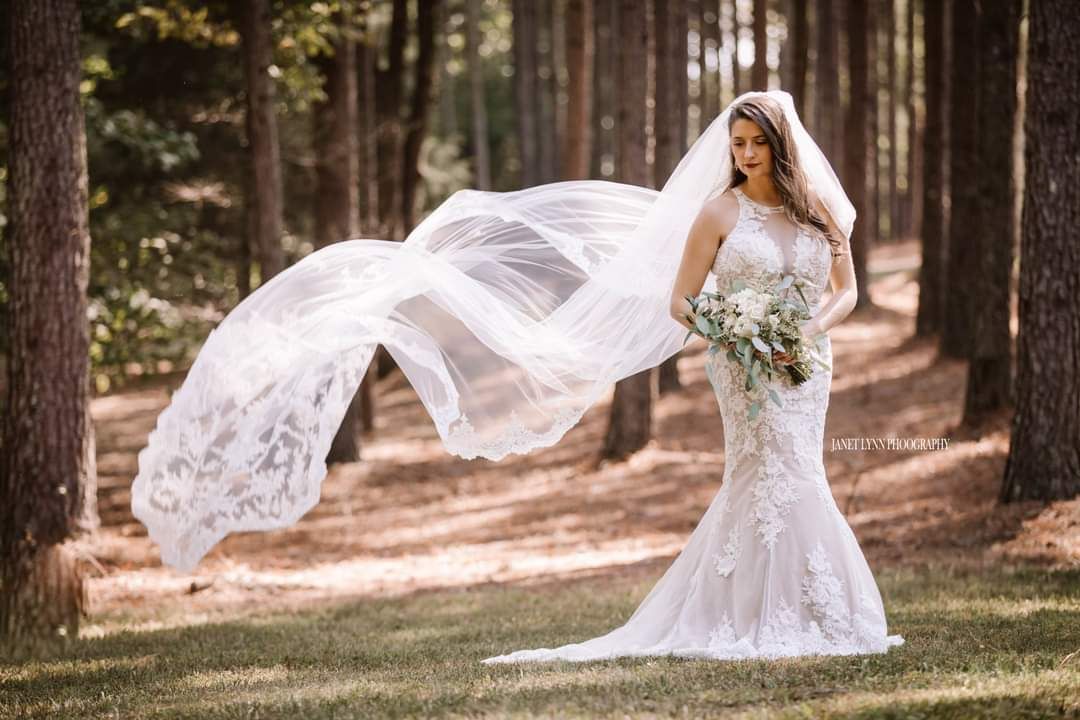 We offer an all-inclusive wedding package to create your dream wedding.
If you're looking to host an all-inclusive destination wedding, you'll love our all-inclusive package that takes care of all the little details.
An event space with a unique setting on a private property
Many couples choose to host their wedding ceremony on our private island and their reception in our banquet hall, the Stables.
Overnight accommodations
Often, our couples choose to have an entire wedding weekend (or three-day wedding) to take full advantage of our property, fishing, ATV riding, relaxing, and more.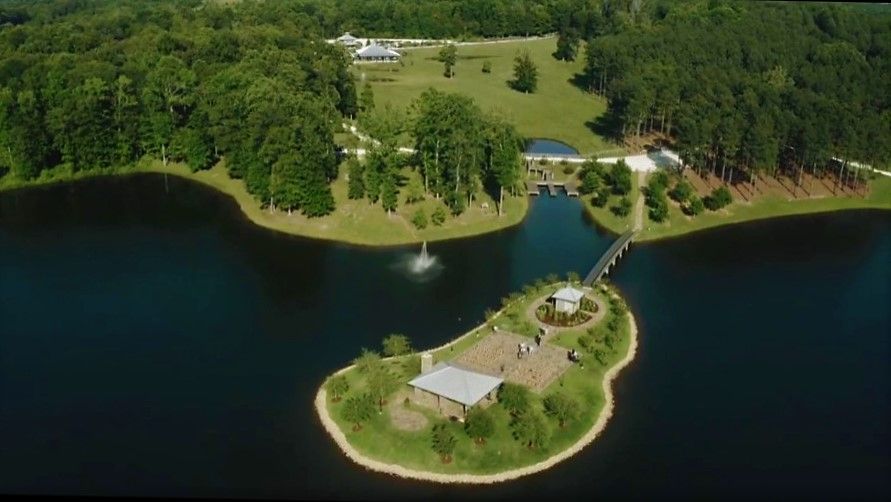 Built-in natural features to save you money on decor, such as our woodland forest
We have so many gorgeous natural features, like our pine tree forests, private island, lake, gardens, greenhouse, and more so that you can save on decor that you would otherwise spend at another wedding venue.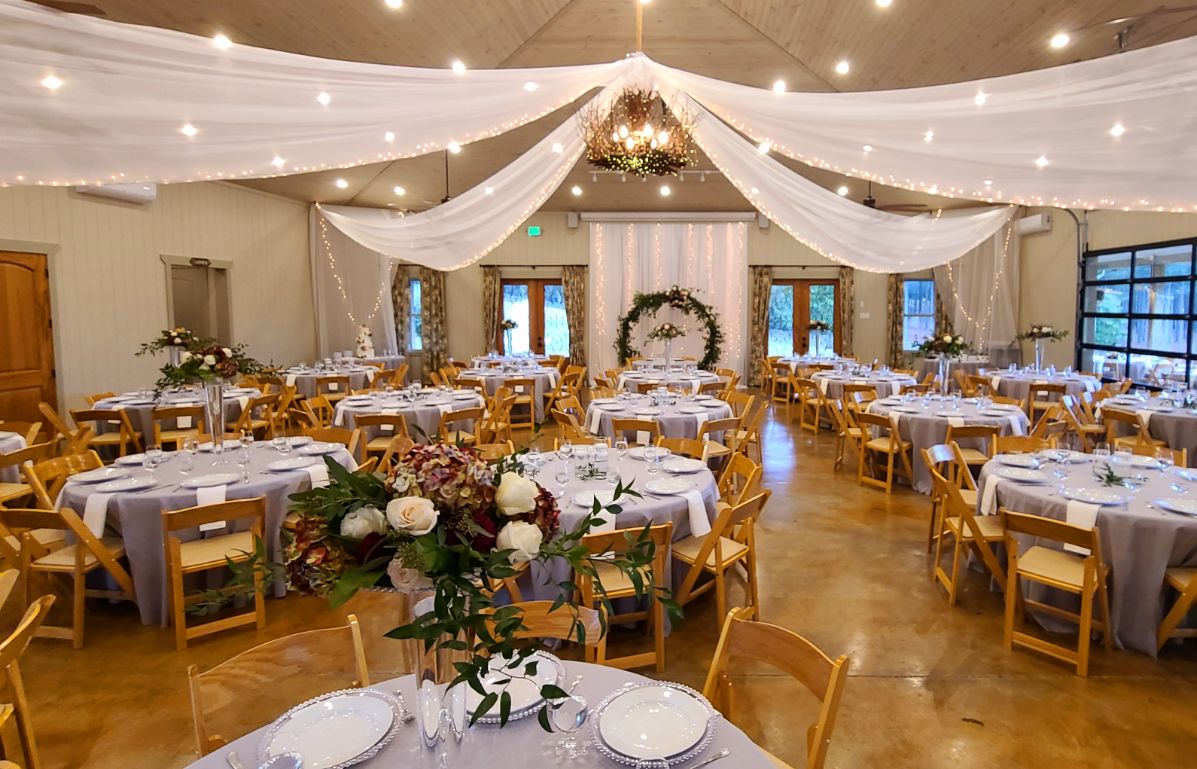 Catering options
We don't want to lock you in if you have a preferred caterer, but we do offer an all-inclusive package if you'd rather not take care of those details.
Your dream venue for your big day.
If you dream of hosting a one-of-a-kind wedding where none of your friends have gotten married (we're one of the newest venues but our team has 20+ years of experience), you'll love Sandy Creek Farms.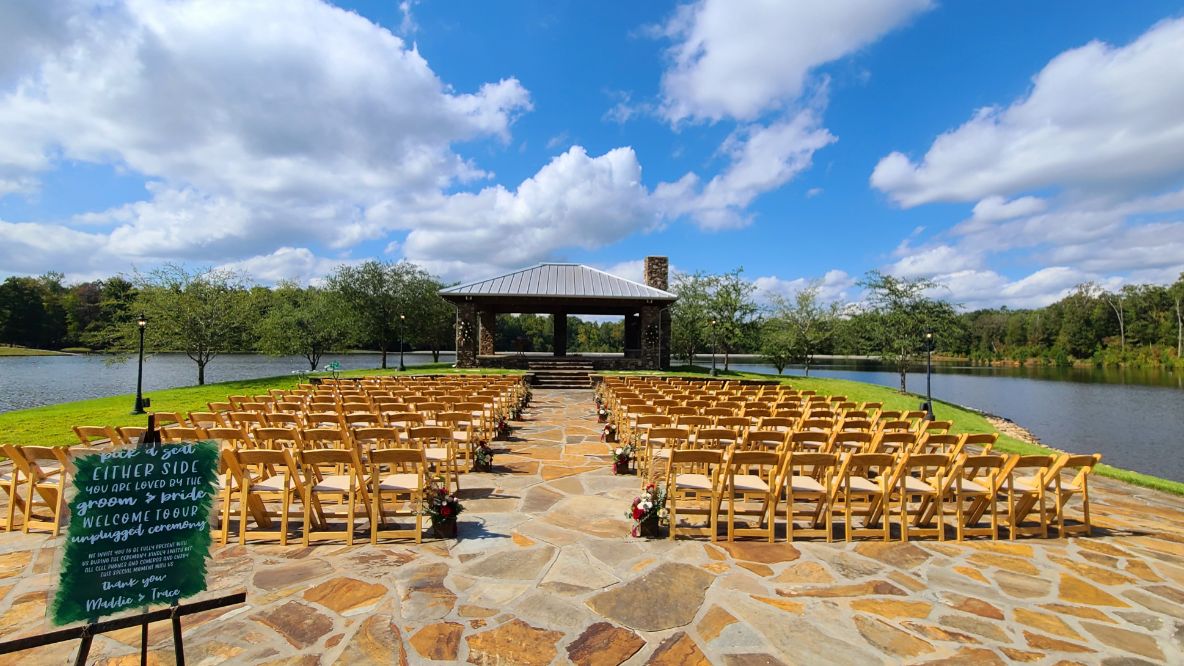 Host your rehearsal dinner right here.
When you book your wedding here, you can host your rehearsal dinner here so that you don't have to go off-site or coordinate with another venue and figure out all those logistics.
The most gorgeous venue in the entire state.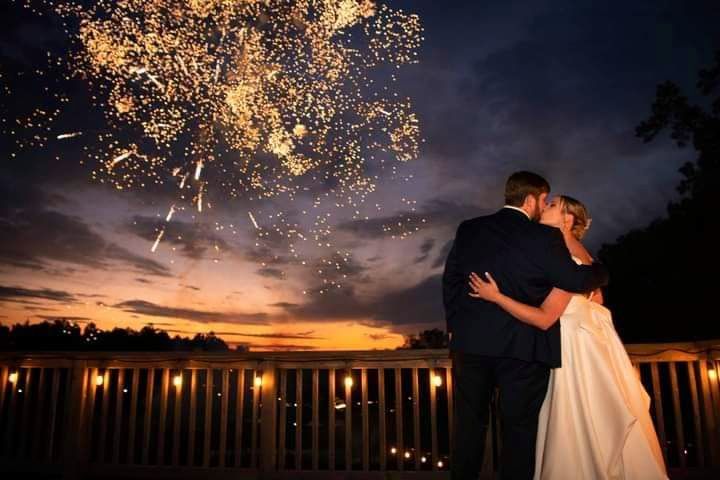 We have a team of landscapers, property maintenance, and more to ensure that our 430 acres exceed your expectations.
There are many beautiful backdrop options, like farmland and the woods.
We have acres of towering pine trees, gorgeous farmland, gardens that are manicured, a greenhouse full of gorgeous blooms, and so much more to provide the most beautiful backdrop for your wedding photos.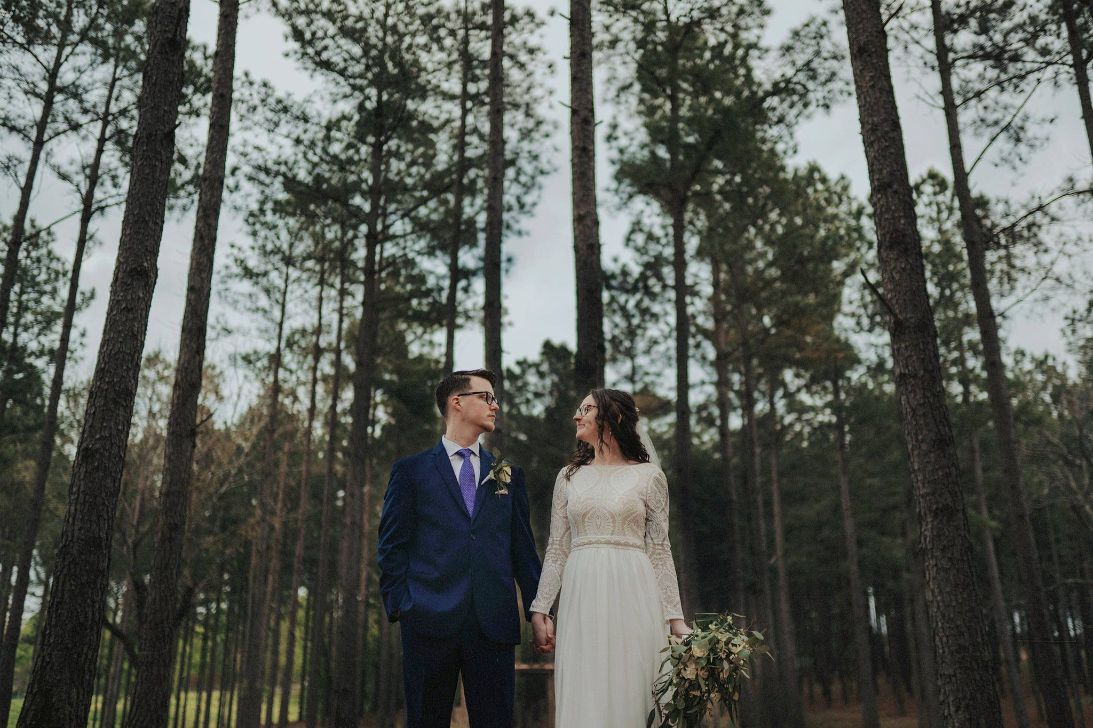 We're one of the best reception venues because of the in-house planning experience.
Our in-house team ensures that you have a stress-free, enjoyable wedding without having to worry about all the details, vendors, or logistics.
Host your Nashville garden wedding right here.
If you dream of a garden wedding (and so much more) you won't be disappointed. Come take a tour of Sandy Creek Farms or take a virtual tour from the comfort of your home.