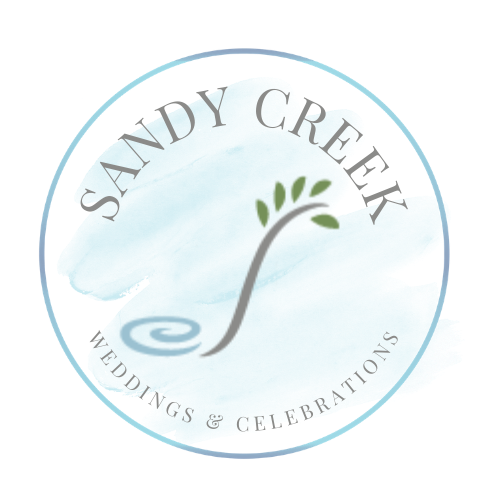 Gorgeous overnight accommodations for your celebration
GORGEOUS VIEWS FROM WOODEN DECKS
The Library Loft is a small and simply comfortable living space accommodating two guests. Located on the second level of our remodeled horse barn, the Loft features wonderful views of the property from the barn's wood decks. quaint & comfortable quarters for your stay
Located inside the Loft is a small living room with sitting chairs and a library full of books and DVDs, a bedroom with a queen-size bed, and a full bathroom. A small counter with a refrigerator and coffee maker are located directly outside the entrance to the Loft. A caterers kitchen available to all guests is located on the first floor of the stables.
WOODEN DECKS • LIBRARY WITH BOOKS & DVDS • SITTING CHAIRS • SLEEPS 2