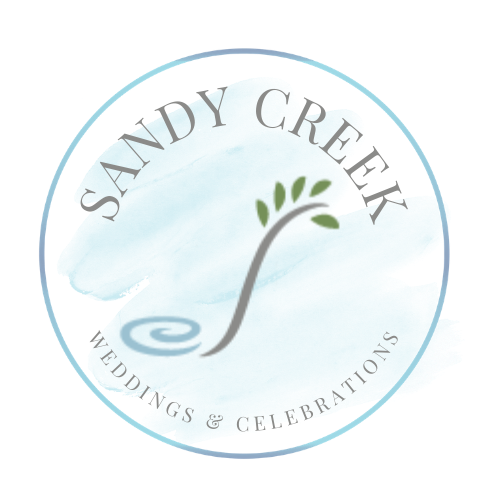 Gorgeous overnight accommodations for your celebration
POST-INDUSTRIAL / MODERN & WITH RUSTIC TOUCHES
When the farm was first developed a decade back, farm structures were built to house equipment and supplies for our farming and nursery operations.
The Farm Cottage is located in this area and has a post-industrial/modern feel with a rustic wooden interior and metal exterior. This pet-friendly location is approximately 1 mile from the venue complex, provides seclusion and private access to over 10 miles of walking trails. A small pond is near the front of the Cottage with a nursery field of plants and trees nearby. The front porch has a wonderful wagon wheel bench to relax and pass the time. Inside, you will find a comfortable living room with a large screen TV, wood-burning fireplace, and sofa with a queen-size pull-out bed, full kitchen, full bath, and a separate bedroom with a king-size bed and second TV to accommodate a maximum of four guests.
WAGON WHEEL BENCH • POND • WOOD BURNING FIREPLACE • FULL KITCHEN & BATH • SLEEPS 4 • GRILLING AREA