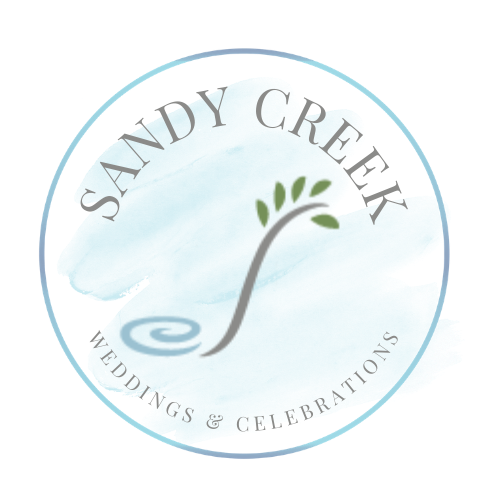 Gorgeous overnight accommodations for your celebration
NEWEST ACCOMMODATION / GAZEBO / LARGE DECKS
If you are yearning to immerse yourself into your own private nature sanctuary but don't want to leave behind the comfort of home, then look no further than the Chef's Cottage. The only sounds you will hear are of the diverse wildlife on the farm, the breeze rustling the leaves as it blows through the trees, and the exquisite silence that only seclusion in mother nature can bring. Featuring a full kitchen, three large TVs, an indoor and outdoor sound system, 1.5 baths, 2 bedrooms, a spacious back deck, and your own private covered gazebo with an attached 800 sq. ft. deck. your private sanctuary tucked away in the woods
the cottage has a full kitchen, three HDTVs, an indoor/outdoor sound system, 1.5 baths, main bedroom with a king size bed, second bedroom with a bunkbed (full on the bottom, twin on the top), an outdoor drill, a large sitting area on the northside and spacious back deck that overlooks the woods, and your own private 400 sq ft. covered gazebo with attached 800 sq ft. deck with granite outdoor eating area. The cottage is a one minute walk over to our beautiful citrus greenhouse. The rear deck stairs take you to a winding path, leading you to a private lake and island. If you enjoy fresh air in the evening walk, you'll love our romantic post lights.
DECK • GAZEBO • FULL KITCHEN • PRIVATE SANCTUARY • SLEEPS 7 • INDOOR & OUTDOOR SOUND SYSTEM