Table of Contents: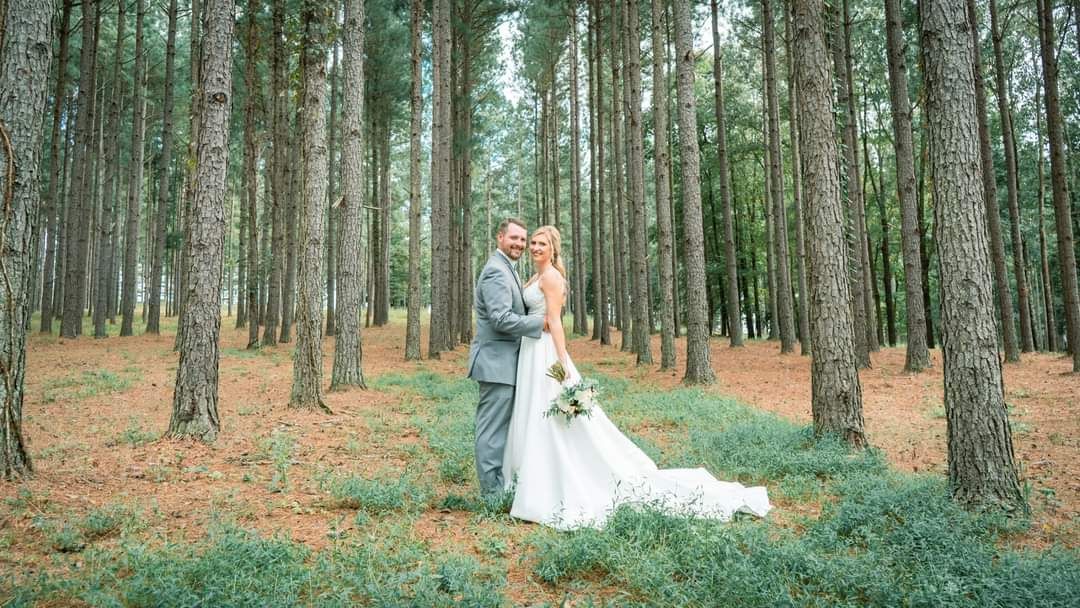 Welcome to Sandy Creek Farms – a Gorgeous Destination Wedding Venue in Tennessee
Here's what you'll love:
430 private acres: Pine Forests, Island, Lake, Greenhouse, Gardens, Landscaping, and Outdoor Sculptures
Private island ceremony spot: stone pavilion, underwater lighting, a bridge, and a fountain
Six houses for lodging (pet-friendly)
10 miles of hiking trails
Six indoor and outdoor ceremony and reception areas
Bridal suite and grooms room
Gym, Laundry, Kitchen, Watercraft Rentals
The most unique photo opportunities in Tennessee
Fishing, ATV riding, kayaking, and more outdoor activities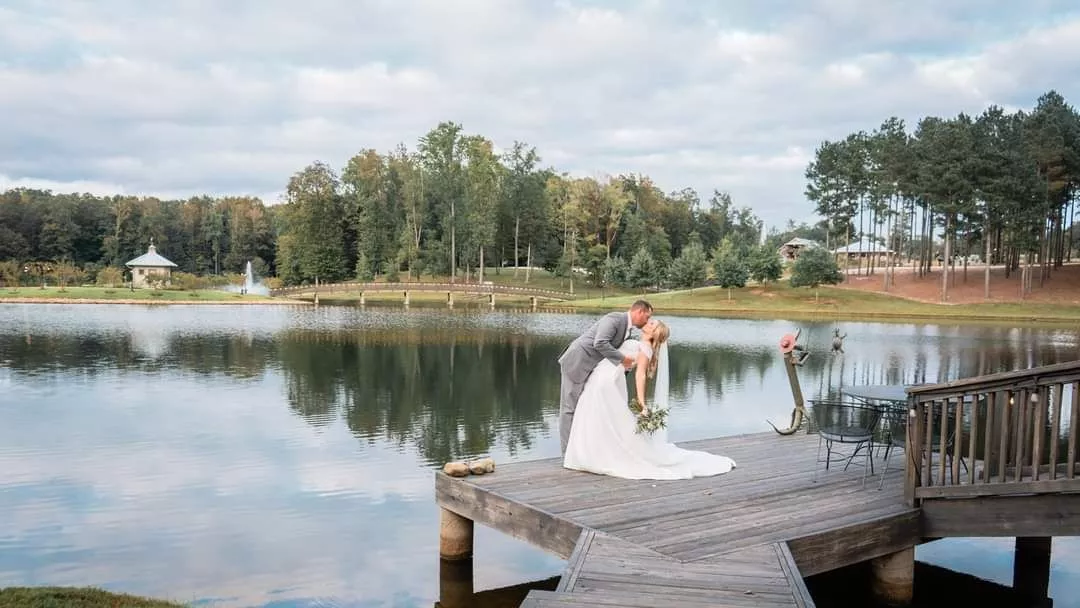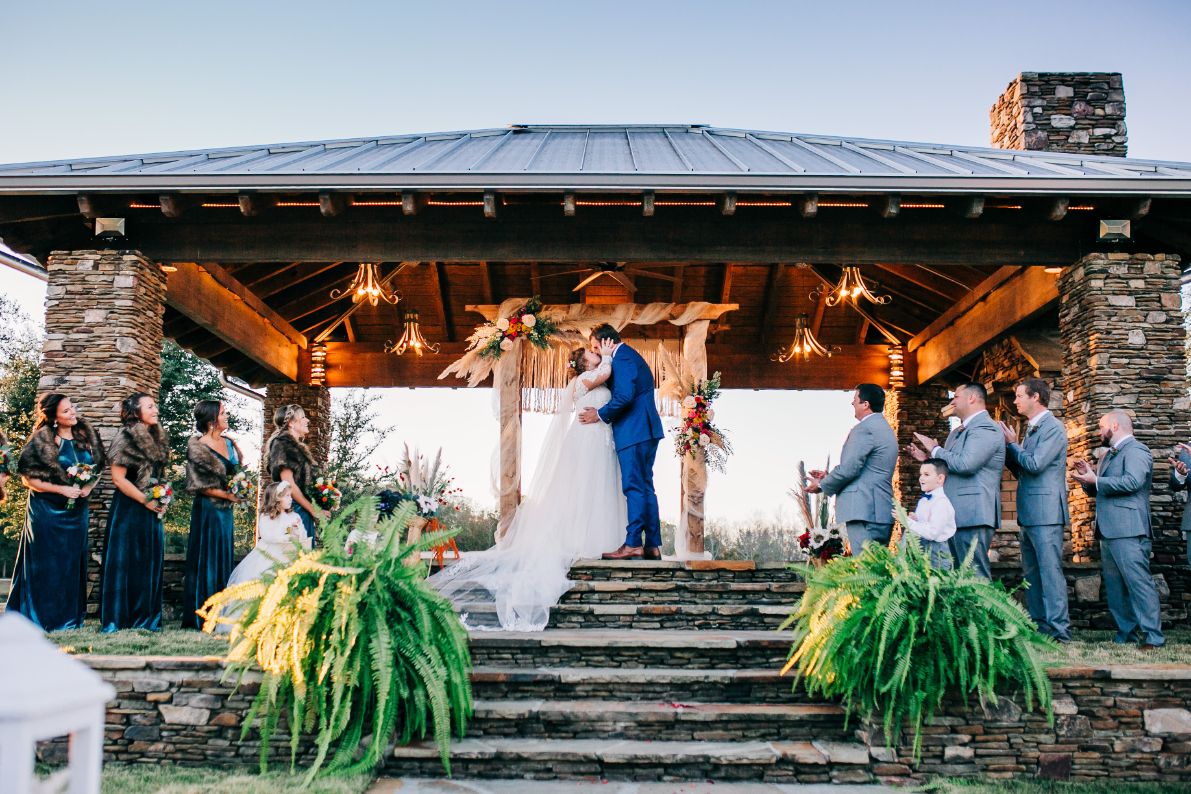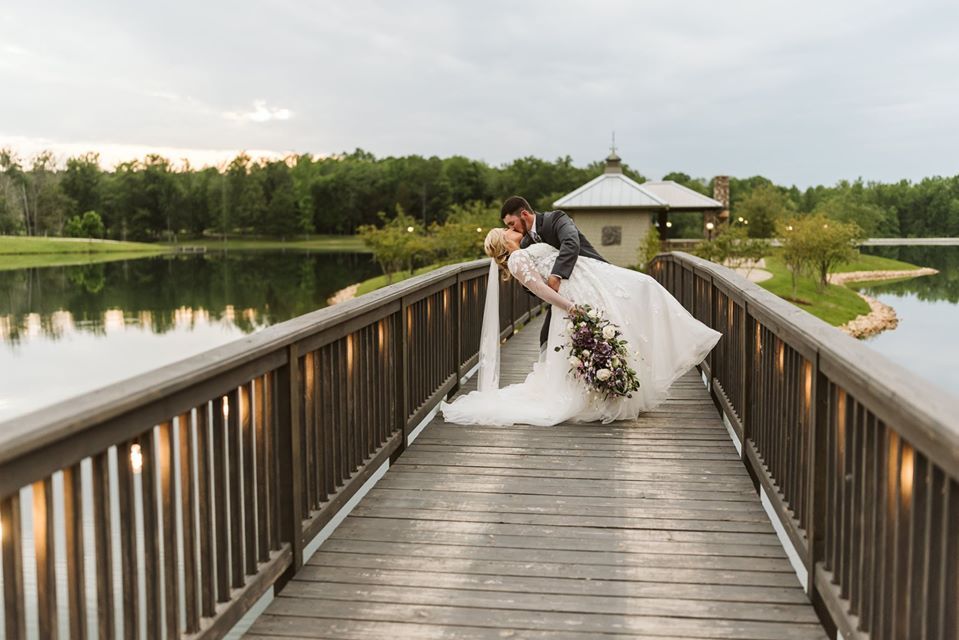 You'll love our breathtaking private island – the most unique ceremony location in Tennessee.
THIS is nothing like anything else in Tennesee. We are the only venue with a private island on a 20-acre lake. Picture this: you're walking across a starlit bridge to the island where your guests await you to say your vows. Your ceremony photos will be incredible and gorgeous – to cherish forever! :)
Want to know more about Sandy Creek Farms?
Are we fur-baby friendly? Do we allow fireworks? Yes and yes! Want to know more? We've answered our top FAQs on this page – check it out!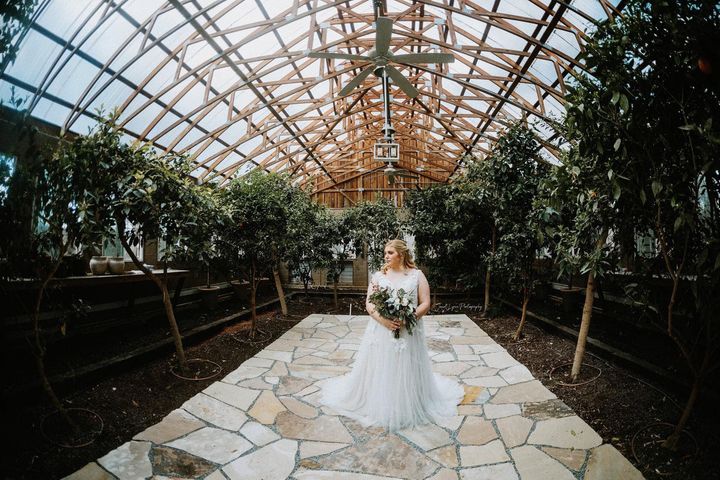 We have several wedding packages ranging in pricing and inclusions.
Do you want a wedding with all the bells and whistles or would you prefer a DIY-style? Maybe you're seeking a smaller wedding. We have a package that will fit you whatever your style and needs. Click here to view our top 3 packages.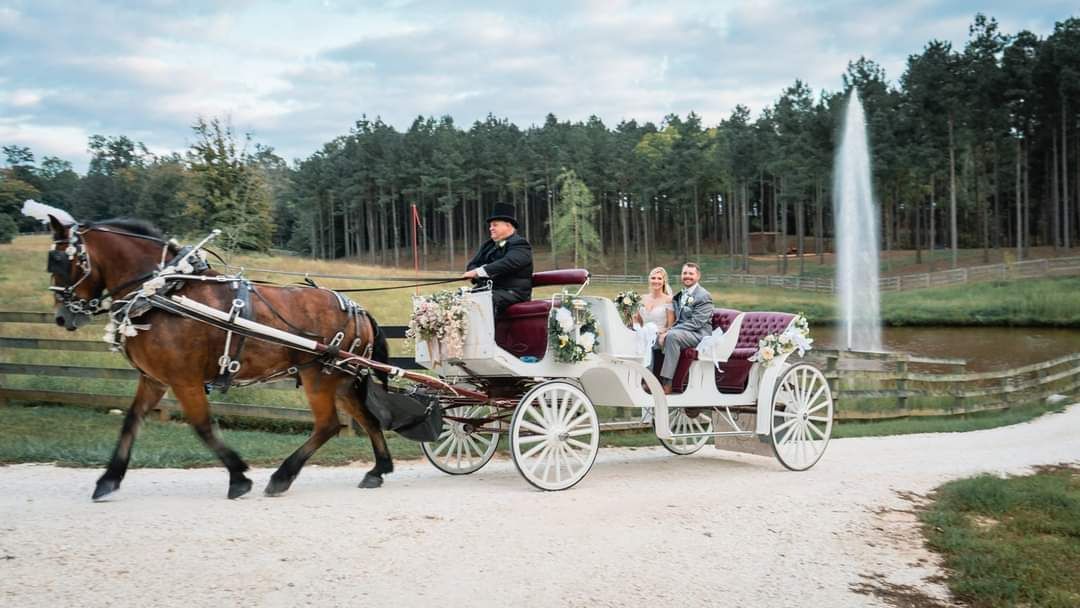 Want to take a virtual tour at home?
We know it's a commitment to drive out and take a tour in person! Click here to take a virtual tour! You can view our private island and other spots. You can also check out our gallery to get more inspo :)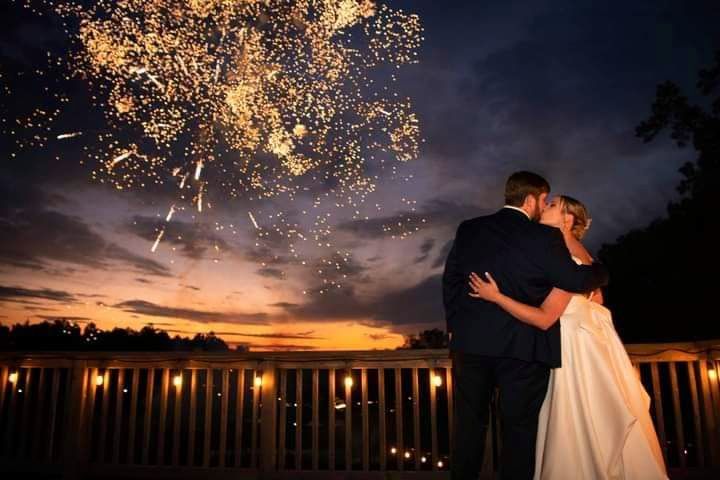 Are you ready to see Sandy Creek Farms in person?
We would LOVE to meet you! If you'd like to get in touch, click here to contact us or to schedule a tour.
Keep scrolling to read more about Sandy Creek Farms!
Sandy Creek Farms is a destination wedding venue located 1hr 20 mins from Dickson, TN
Your wedding photos will be gorgeous and different from everyone else's.
Sandy Creek Farms is a new wedding venue in Paris, TN that sites on 430 acres and features a Private Island, Pine trees, Greenhouse, and so much more. Your wedding photos will be so much different than any of your friends and family who got married!
Get married on a private island or in the woods.
And it doesn't stop there – we have six ceremony locations to be specific and all are breathtaking in their own regard. You won't be limited in options for your ceremony or reception here.
Our event venue offers overnight lodging for you and your guests.
Would you like to spend the entire weekend here with your loved ones? You can go hiking, ATV riding, fishing, relaxing by the lake, or whatever you want with no interruptions. At the end of the day, your home is just a short walk away.
Your home away from home.
We also offer an on-site gym, laundry, and kitchen facilities so you can feel like you're right at home with all the comforts and luxuries.
Contact us to get in touch or take a virtual tour on our website.
Click here to take a virtual tour from the comfort of your home.