Unique Destination Wedding Locations
Choose from six wedding venues and lodging options including a private island
Create your dream destination wedding and mini vacation in Tennessee
Day and night, you'll love our unique wedding venue
Cross over a starlit bridge across the lake to our well-appointed flagstone patio – couples favorite.
Step into a dreamy forest featuring magnificent pines and a cedar arbor – our newest ceremony spot.
Say 'I do' in a two-story gorgeously restored horse barn with state-of-the-art upgrades and amenities.
Walk down the aisle in a climate-controlled banquet room with panoramic views of forests & florals.
Step onto an outdoor covered patio with lakefront views– perfect for intimate weddings.
Recite your nuptials in this intimate green setting- perfect for elopements and tiny weddings 430 acres with manicured forests, extensive landscaping, outdoor sculptures
10 miles of hiking trails
Fish for bass and catfish, ride your ATV, and take a relaxing kayak tour in our 20-acre lake
6 indoor and outdoor ceremony and reception options
8 lodging options (2 are pet-friendly)
Private island featuring a natural stone pavilion, underwater lighting, and a fountain
Bridal suite and grooms room
On-site gym, guest laundries, and kitchen, and watercraft rentals
Beautiful photo opportunities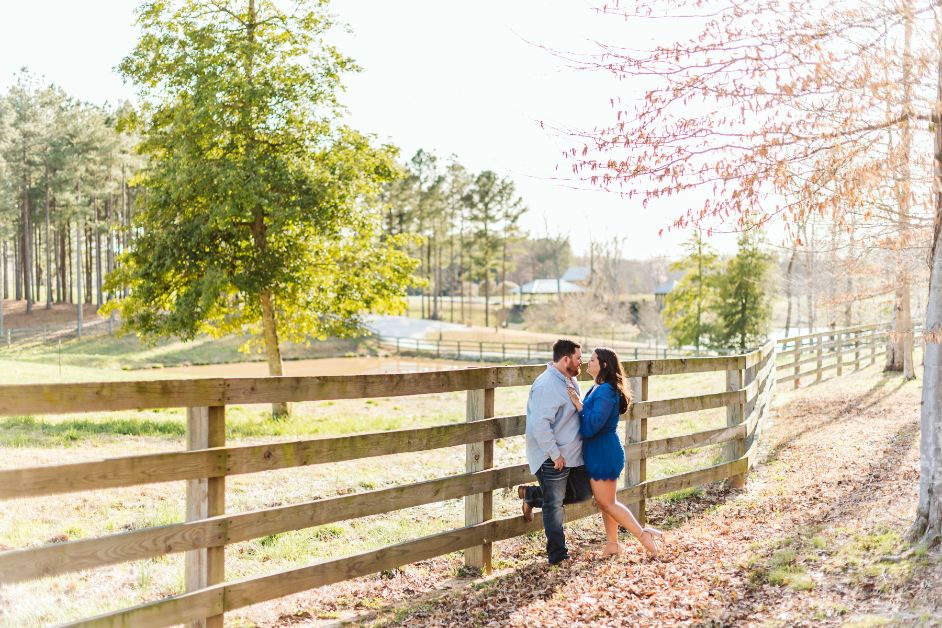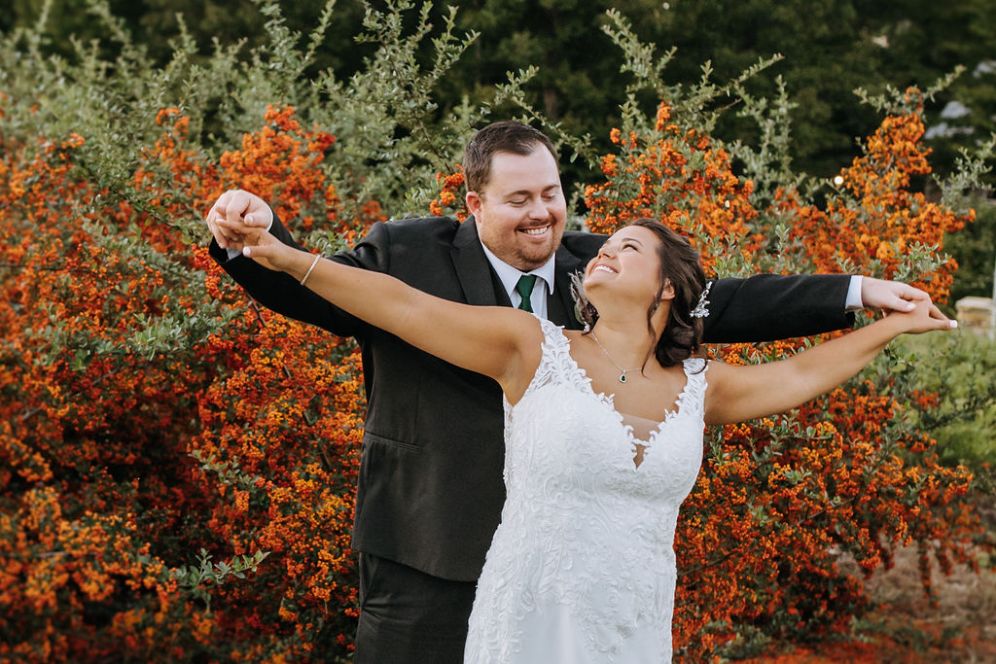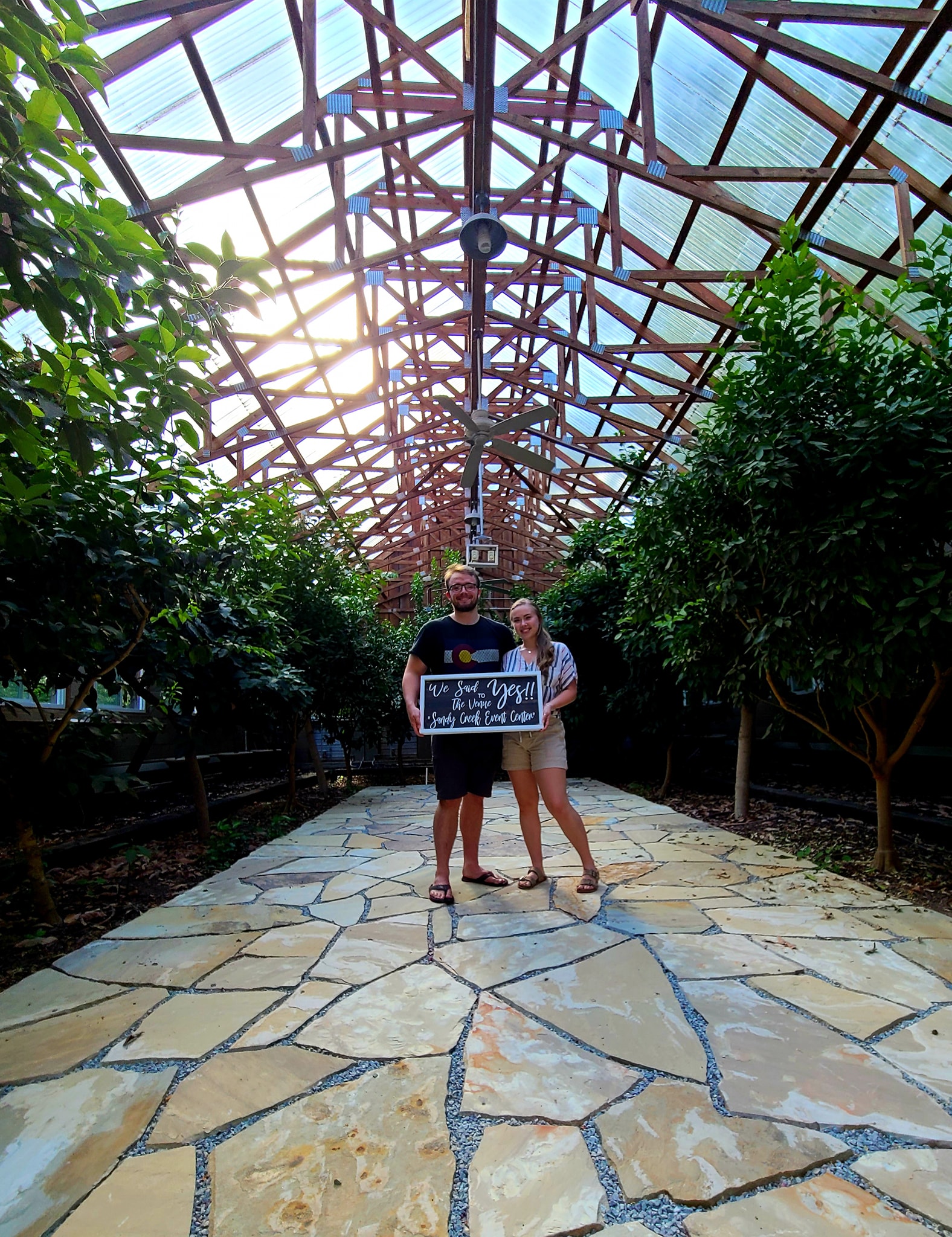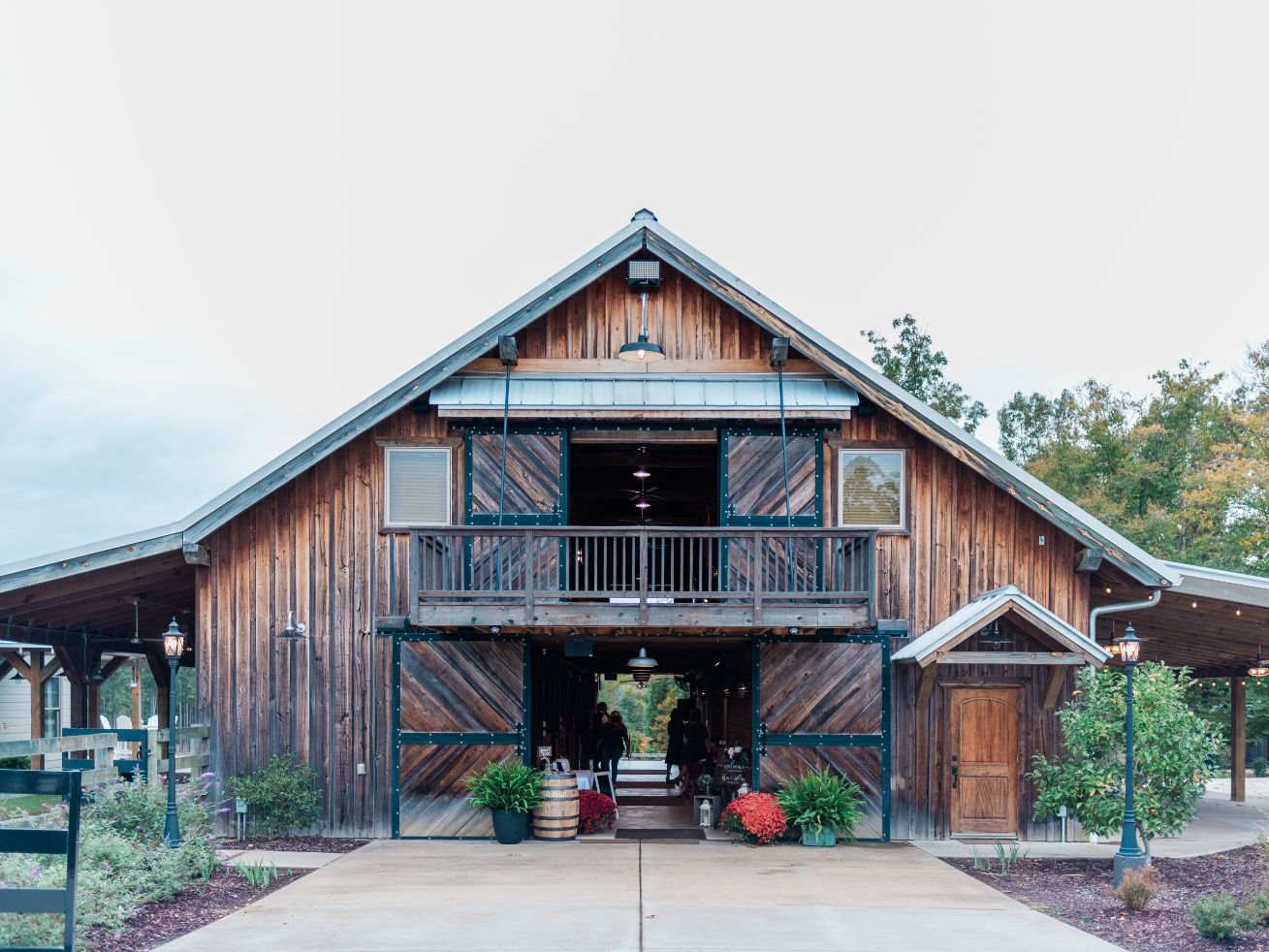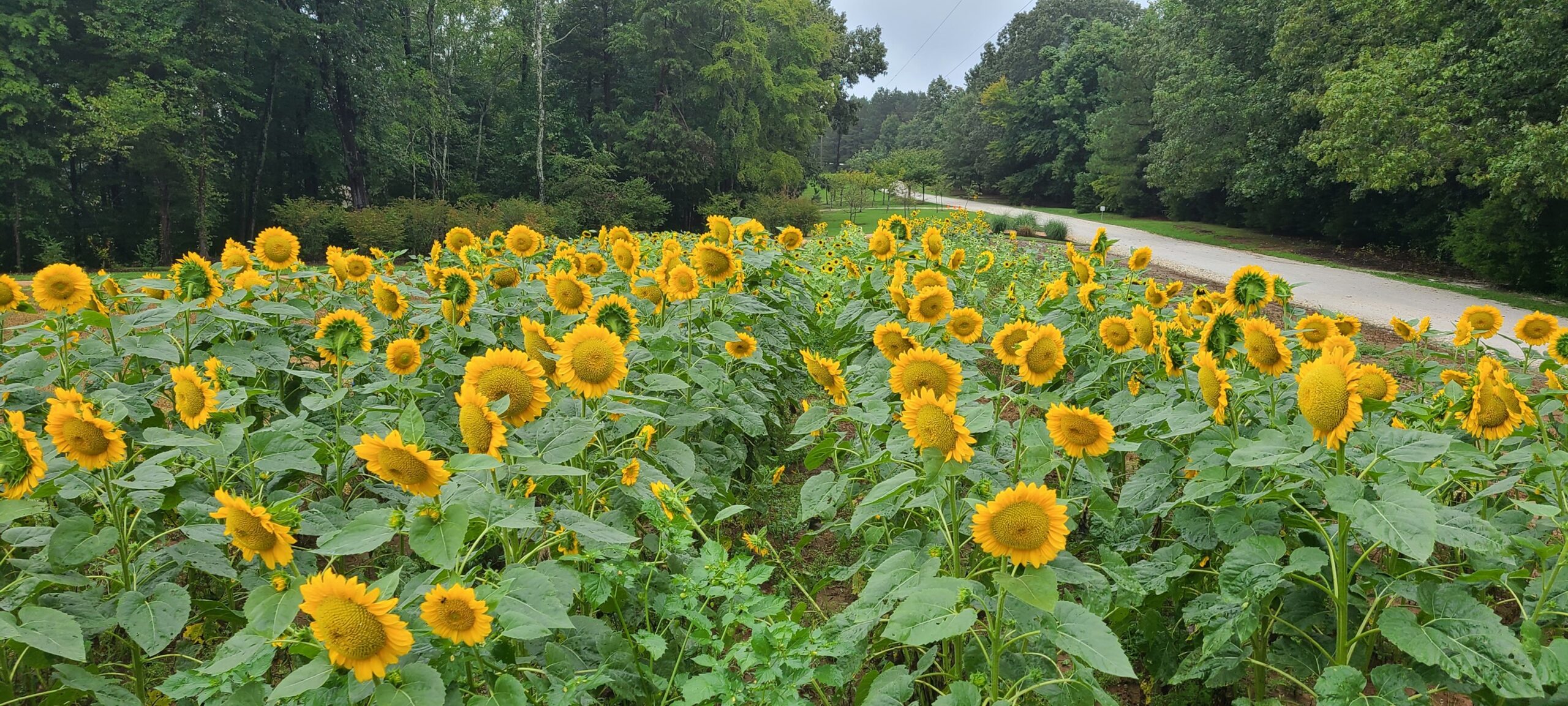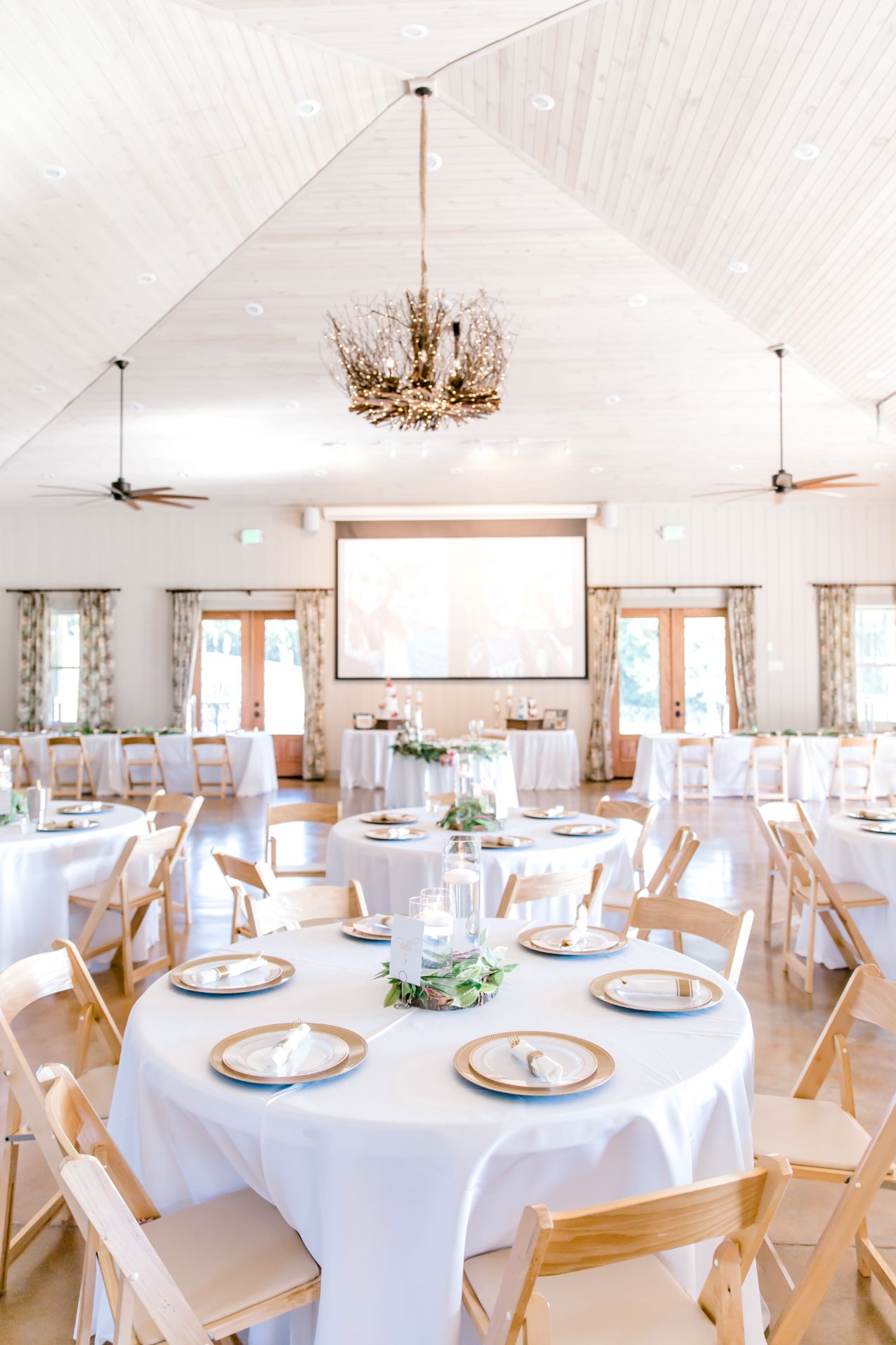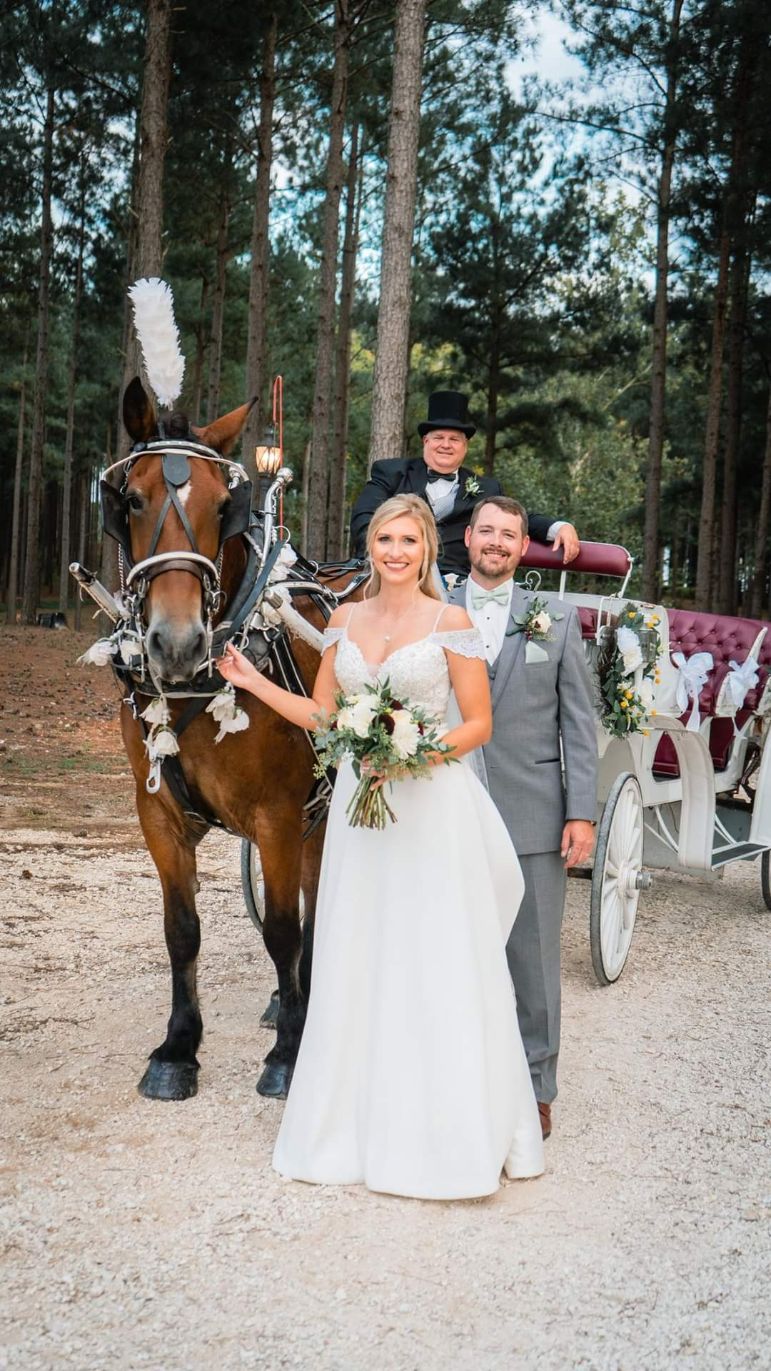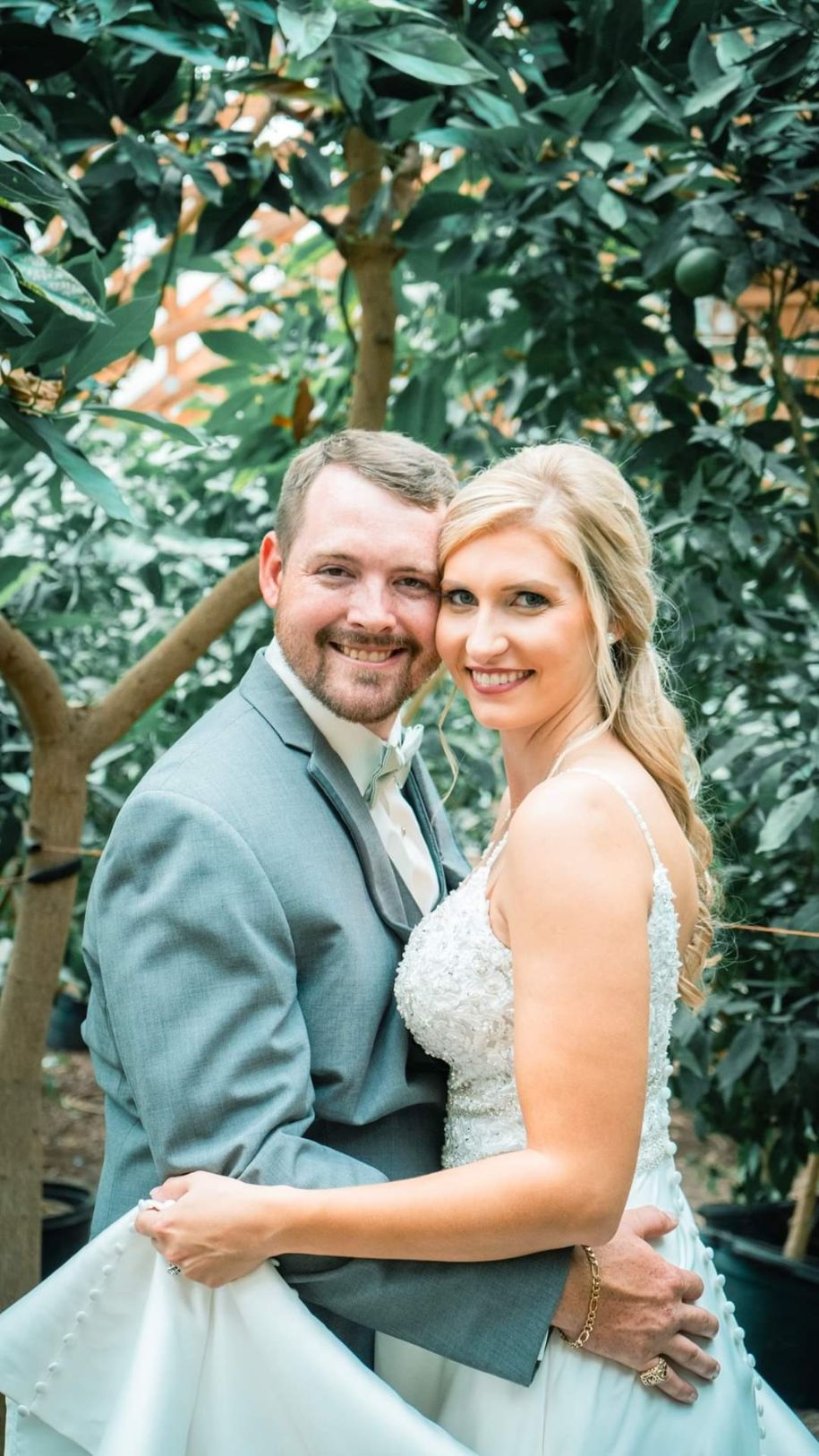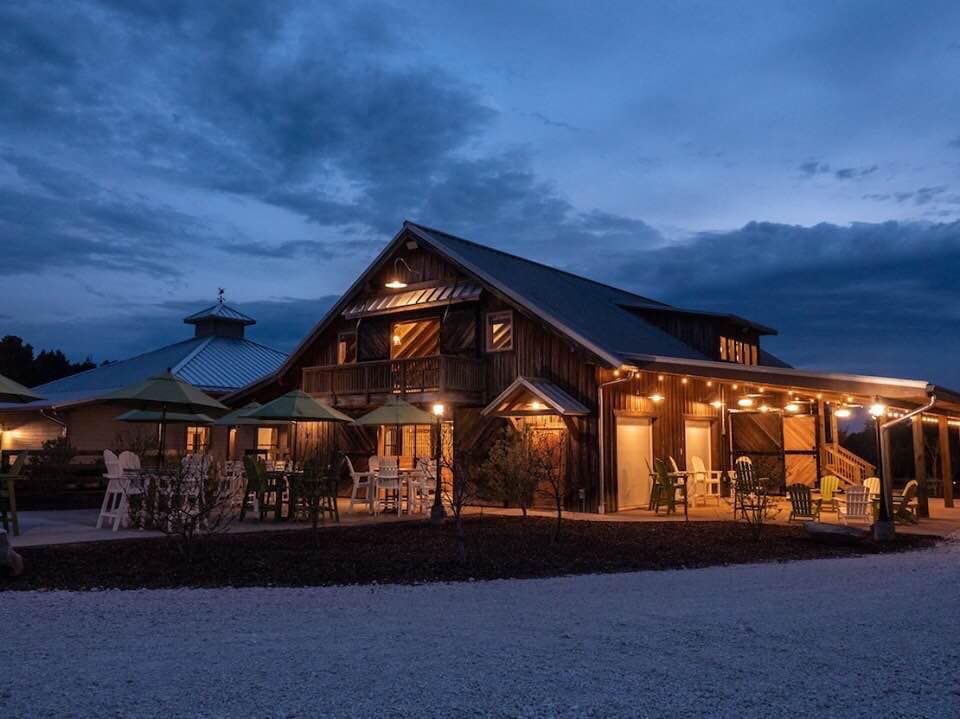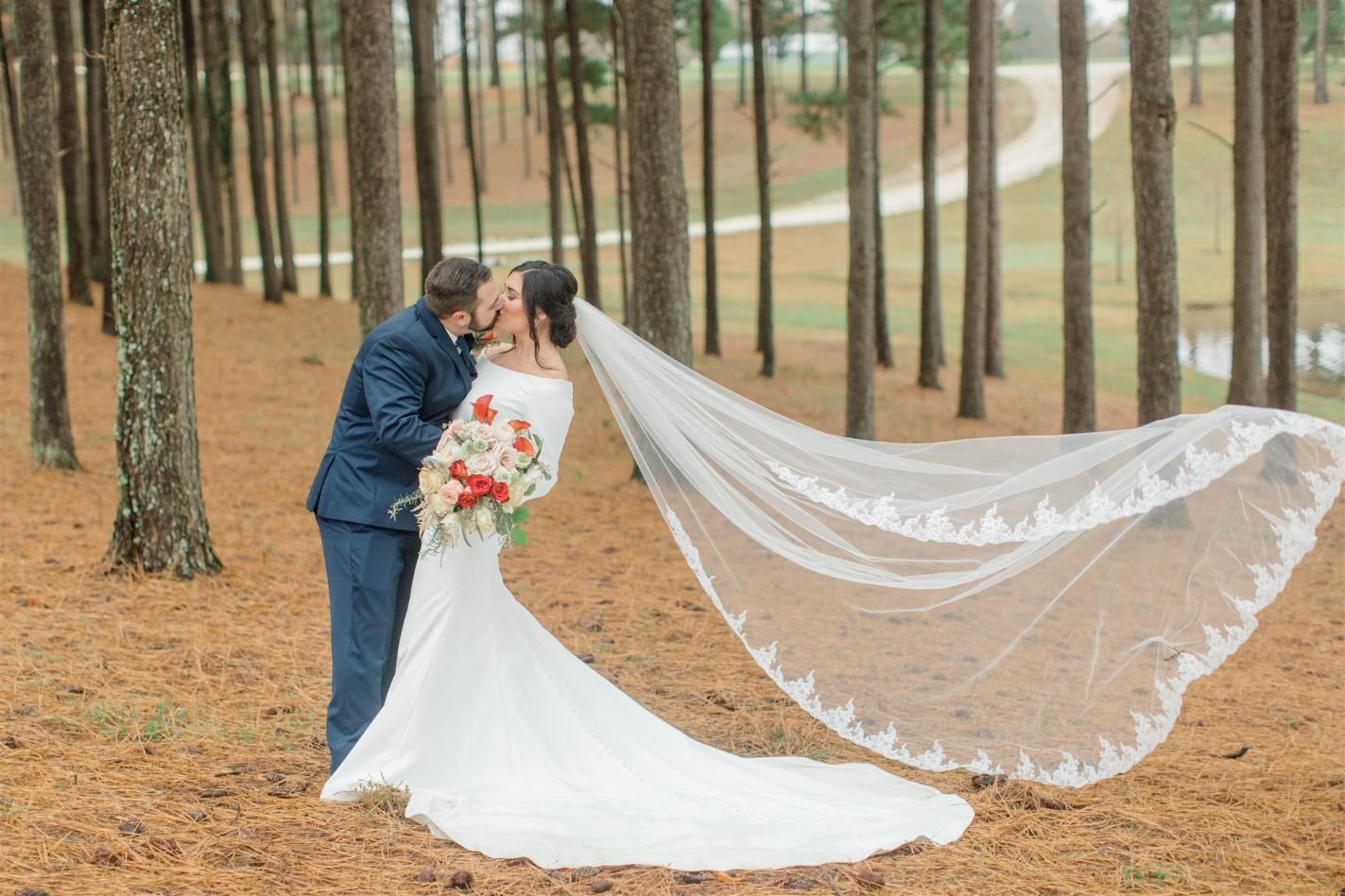 If you're dreaming of an intimate ceremony, need help finding a wedding planner, want to see more wedding photos of our beautiful venue, or have questions about wedding inspiration/wedding reception, don't hesitate to reach out to us.
We're near lots of international and domestic airports. Many of our wedding couples come for destination weddings from Florida, Georgia, New York, Kentucky, Alabama, West Virginia, Pennsylvania, and beyond.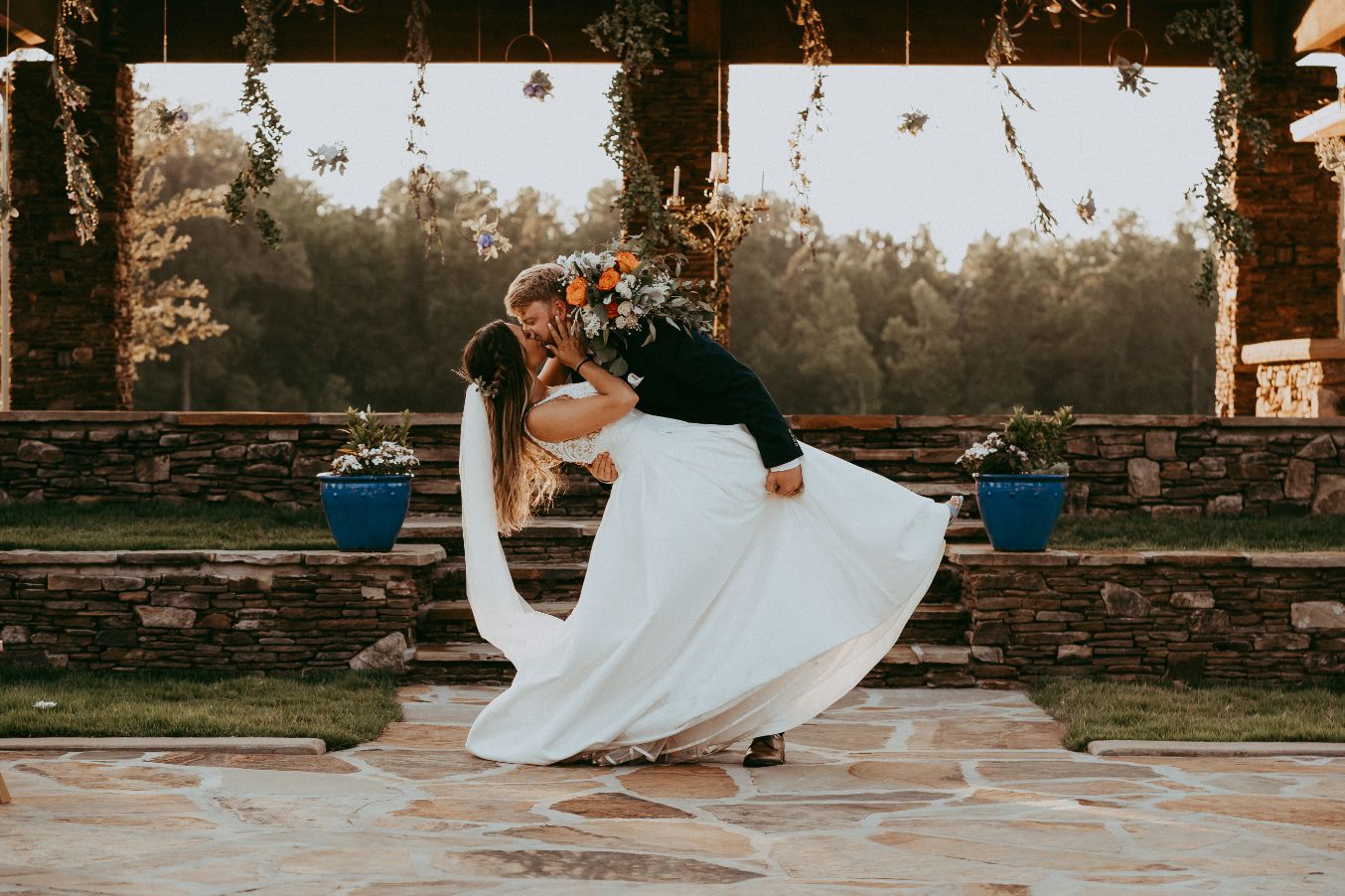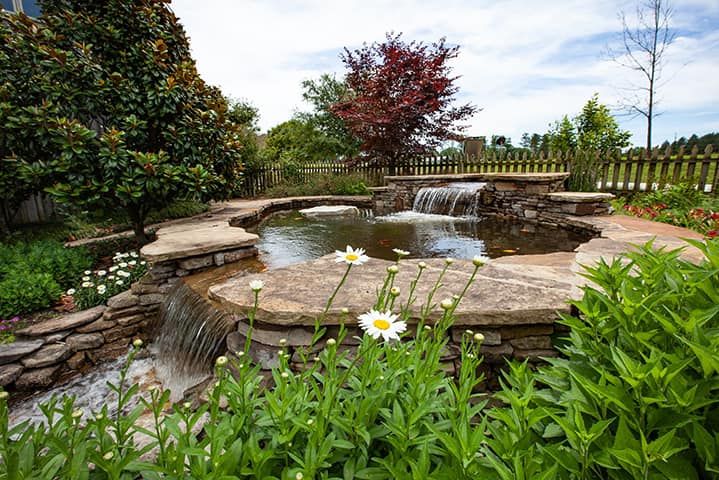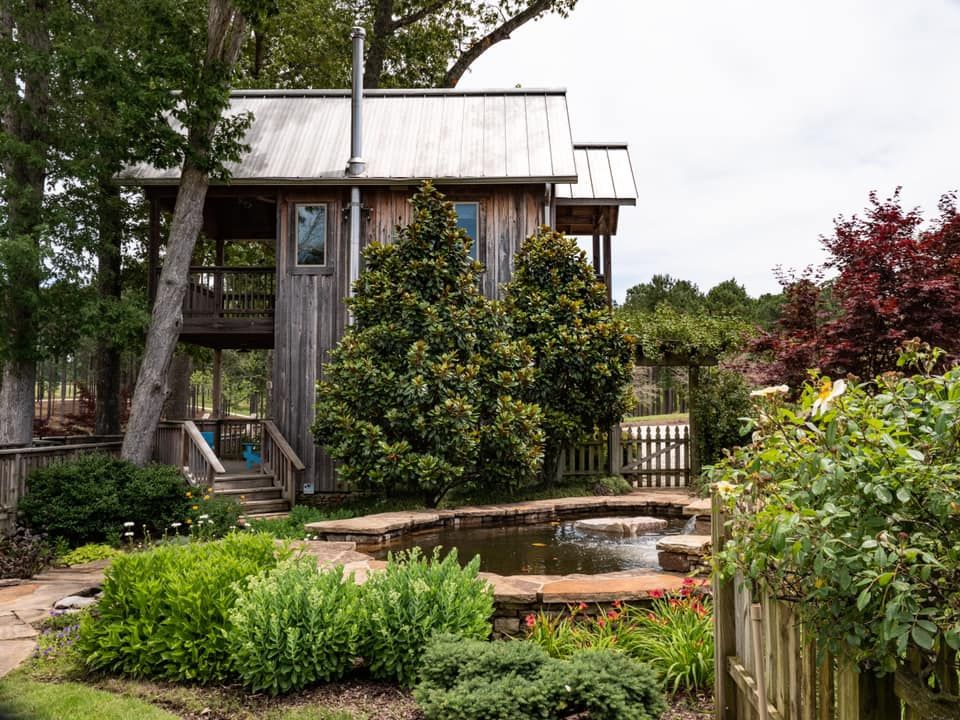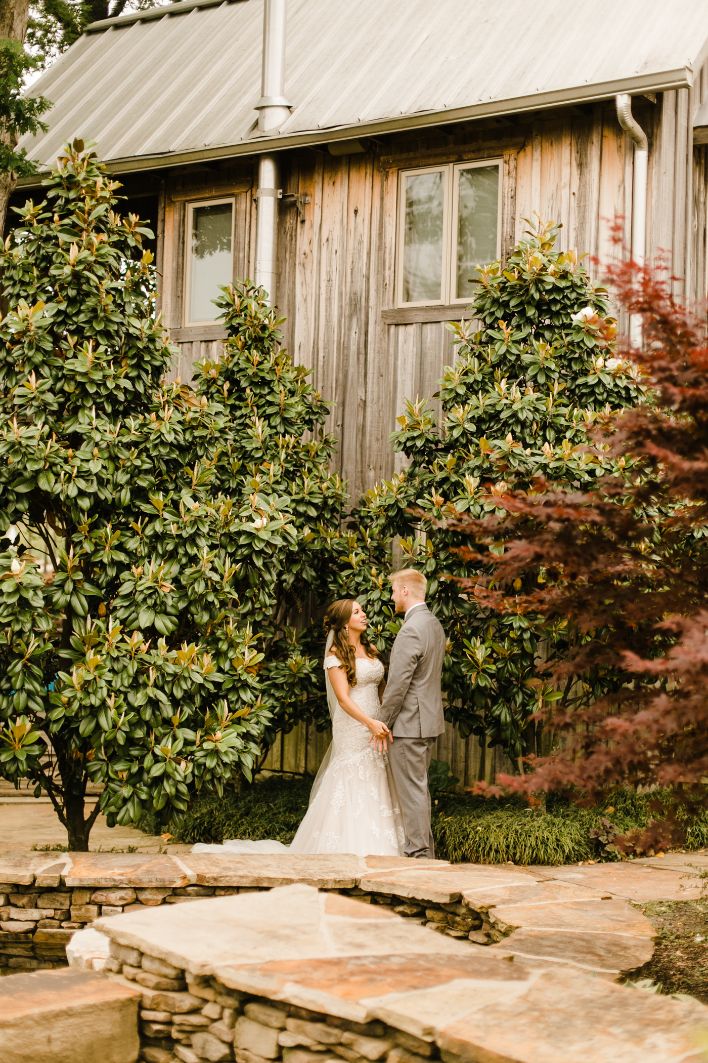 FILED UNDER: Destination Wedding Location, Wedding Packages, Destination Wedding Ideas, The Best Destination Wedding Locations, Destination Wedding Venues
If you're looking for a destination wedding outside of the USA, here are some ideas.
Mexico Destination Wedding
A destination wedding in Mexico is a wonderful experience for everyone involved. It is an unforgettable event that will create memories and stories to be told over the years.
This is a type of wedding that will require you to plan ahead, as there are many details that need to be arranged before the big day. Many people want to have this experience because it gives them the chance to travel and see a new place.
The first thing you will need to do is find a destination wedding location that fits your needs, wants and desires for the big day. You will want to choose a location that is close enough for your family and friends to travel to. You will also need somewhere that you can have the wedding of your dreams, with plenty of space.
Playa del Carmen
Playa del Carmen is a small city in the state of Quintana Roo, Mexico. It is located on the northeast coast of the Yucatán Peninsula on a barrier island called Isla Cozumel.
The city is a popular tourist destination, especially for American and Canadian tourists. Playa del Carmen was rated the number one cruise ship port of call on the eastern seaboard in 2007.
Los Cabos, Mexico
Los Cabos is a popular destination for weddings, with couples flocking from all over the world to exchange their vows in this stunning part of Mexico. The region is renowned for its pristine beaches and gorgeous landscapes, which make for the perfect backdrop to your special day.
Cabo San Lucas
Cabo San Lucas is a popular destination for weddings and honeymoons. There are many reasons why Cabo San Lucas is such a great place to get married. The weather in Cabo San Lucas is always perfect with an average of 300 days of sunshine. The ocean is warm and the beaches are beautiful. Cabo San Lucas has a variety of wedding locations to choose from including beach weddings, sunset weddings, marina weddings and luxury weddings. Cabo San Lucas offers a number of wedding packages that can be customized to your specific needs.
Cabo San Lucas is the perfect place for an unforgettable destination wedding or honeymoon.
Dream Destination: Hawaii
Hawaii is a popular location for destination weddings. There are beautiful beaches and a tropical climate to enjoy.
Hawaii offers many different locations for your wedding depending on what is important to you. If you want an intimate, small ceremony with just a few guests, you can have a beach wedding. If you want a large event with lots of people in attendance, there are many locations that will accommodate your needs.
Hawaii offers tropical weather all year round. The temperature is usually in the 70s and 80s during the day, with a low of about 60 degrees at night.
Hawaii has many beautiful beaches to choose from for your destination wedding. If you want a beach wedding, there are many options available to you. You can have the ceremony on the sand with white chairs and flowers lining the aisle leading up to your spot. You can also have the ceremony on a pier or jetty.
If you want to exchange your vows in a more intimate setting, there are many locations available for this as well. There are many beautiful gardens in Hawaii that are perfect for your special day. You can also have the ceremony on a cliff, or even at an old plantation house.
The Big Island: Hawaii
The Big Island of Hawaii is home to some of the most amazing and unique wedding locations anywhere in the world. Each one is different from the next, with its own special features that will contribute to your unforgettable day.
You can have your wedding right on the beach at a romantic oceanside setting, or you can choose to exchange your vows amidst the cool rainforest surroundings of one of Hawaii's many tropical waterfalls.
Jamaica Destination Weddings
Jamaica is a popular destination wedding location because it is affordable and beautiful. The beaches are pristine and the weather is always warm. Couples can get married in a variety of locations on the island including Ocho Rios, Negril, Montego Bay and Port Antonio.
Tucson, AZ Destination Weddings
Recently, Tucson in Arizona has grown in popularity for destination weddings. The city has a distinct culture and is surrounded by gorgeous scenery. If you love the desert, beautiful Saguaro cacti, and watercolor landscapes, this may be the spot for you.
Picking a season for your destination wedding
The season you get married will largely paint the picture of your wedding. A wedding in the fall has a totally different feel from one in the summer. Similarly, a wedding in the mountains will have its own unique appeal that can't be replicated at sea level.
The thought of getting married on a mountain top, or at the beach, might have crossed your mind.
Keep in mind the seasons and how they will impact your wedding day, whether it's indoors or outdoors.
Antigua as a Destination Wedding Location
Antigua and Barbuda is a Caribbean island nation, situated between the Caribbean Sea and Atlantic Ocean. The country was named after an old Spanish term for "bearded ones". It has a population of 90,000 people, most of whom live on the island of Antigua.
Antigua is a popular tourist destination and has one of the best deepwater harbors in the Caribbean. The country has a rich history and is known for its many historic sites, including Nelson's Dockyard National Park.
Costa Rica: The Best Destinaiton Wedding Location?
Costa Rica is an amazing country, and I'm sure you've heard many stories about it. But here's the thing: they are all true!
This is a place where you can go from the beach to a rainforest in the same day. Where you can go from a bustling city to an isolated beach or mountain top village within hours. Where, if you don't have a car and driver, you can still get just about anywhere.
Where you can go from a luxury hotel to camping in the rainforest or sleeping on a boat, and it's all possible within an hour of San Jose.
Park City, Utah
Do you love skiing or the outdoors? Park City, UT is a great place for you and your spouse-to-be to tie the knot. Park City is nestled in the mountains of Utah, about two hours away from Salt Lake City. It's a beautiful place that is perfect for a winter wedding.
Portugal: One of the Best Destination Wedding Locations
Portugal is a gorgeous country with beautiful beaches and landscapes. It's a great location for a destination wedding. It's unique because it is not very common to have your wedding in Portugal.
Portugal has a lot of beautiful beaches and landscapes. You can get married on the beach or in one of the beautiful churches or cathedrals.
Mackinac Island: A Top Destination Wedding Location
Mackinac Island is a small island located in Lake Huron, connected to the mainland by a bridge. It's known for its beautiful Victorian architecture and quaint shops.
If you're looking for an alternative winter wedding location, consider a destination wedding on Mackinac Island.
Lake Como: Top Wedding Locations
Lake Como is a popular destination for weddings, especially in the spring and summer months. If you are looking for a unique wedding location, the Grand Hotel Tremezzo is an excellent choice. The hotel has undergone several renovations in recent years and now boasts a conference center, restaurant and bar, and a large outdoor terrace overlooking the lake.
Newport Beach, California: Wedding Destinations
Newport Beach is a fun city located in southern California. It's a great place for couples from Los Angeles or anywhere and is a great destination wedding location. Newport Beach is a great place to have your wedding because it offers so many different options. You can get married on the beach, at sunset or in one of the city's beautiful parks.
There are also many different types of wedding venues. You can have your ceremony and reception in one place or you can get married at a park, then move to a beach for the cocktail hour and then have your reception at a restaurant or hotel.
There are also many different things to do in Newport Beach. You can have an amazing honeymoon, go shopping and enjoy fine dining. There is so much to do in this city, so it is a great place for a destination wedding.
If you are looking for a beautiful and unique destination wedding location, then Newport Beach is the perfect place for you.
Bali: Top Destination Wedding Locations
If you're looking for a destination wedding location with a tropical feel, then the island of Bali is perfect for your big day. The island is filled with lush greenery, beautiful beaches and tropical flowers.
If you want to have a beach wedding in Bali, the best time of year for this is during the dry season from October to April.
You can also have a traditional Balinese wedding, which takes place in the middle of rice paddies, by the sea or at a temple.
Europe: A Destination Wedding Abroad
If you want to have your wedding abroad, Europe is a solid choice. It's a gorgeous continent with many beautiful, unique destinations. The cost of having a wedding abroad is comparable to getting married at home in the US, but you can get much more for your money, and you'll be able to have a truly unforgettable experience.
Here are some of Europe's most gorgeous, unique wedding destinations:
The Swiss Alps are one of the world's most beautiful natural wonders. If you want to have a destination wedding that's totally unique, this is the place for you. You'll be able to enjoy gorgeous mountain views and lots of outdoor activities like hiking, skiing, and horseback riding.
Europe's capital cities are some of the most charming in the world, but few can compare to Stockholm. It has a unique atmosphere that will make your wedding feel like a fairy tale.
Stockholm, Sweden: Best Places for Destination Weddings
You'll be able to see the beautiful city skyline, enjoy delicious seafood and Swedish meatballs, and relax in a gorgeous setting that's unlike anywhere else.
Tuscany Italy: Florence
The Tuscan countryside is made for dreamy wedding photos. If you want to have a romantic, intimate celebration with your partner, this is the perfect place for it. You'll be able to enjoy lovely views of the rolling hills and quaint villages, as well as the many wineries scattered throughout.
The best part of this destination wedding location is that it's just a short drive from Florence, so you can combine the two.
The city of love is one of the most romantic places on earth, and it's filled with gorgeous old buildings and beautiful architecture that will make for some amazing wedding photos.
Lisbon, Portugal
Lisbon in Portugal is another breathtaking destination for your wedding. The city is filled with beautiful old buildings and cobblestone streets, which make it a stunning backdrop for photos.
If you want to have an outdoor ceremony in Lisbon, there are plenty of beautiful gardens that you can use.
Paris, France
The city of Paris is another amazing place to have a destination wedding.
Paris is one of the most romantic cities in the world, and it's filled with gorgeous old buildings that will make for some stunning photos.
If you want to get married in a garden, you'll be able to find several beautiful options for your wedding.
Venice, Italy: Best Destination Weddings
Another great place for outdoor ceremonies is the city of Venice in Italy.
Venice is a stunning city with beautiful old buildings, and it's filled with canals that are perfect for photos.
The best thing about having your wedding in Venice is that you'll be able to have a ceremony on a gondola, which is sure to be an unforgettable experience.
How do you plan a destination wedding?
Planning a destination wedding can be difficult. There are many factors to consider when trying to find the perfect place for you and your partner's big day. Where do you live? What kind of climate do you want to be in? What are the best spots on your travel wish list?
Destination Wedding Ideas
The first thing you should do when planning your destination wedding is to decide on a budget. You don't want to get caught up in the excitement of finding a beautiful location and then realize you can't afford it. Once you have a budget in mind, think about what kind of experience you want your guests to have. Do they prefer the comforts of home or are they adventure-seekers? A luxury hotel with a spa might be perfect for the former, while a rustic cabin in the woods would suit those who prefer to rough it.
The Best Destination Wedding Place
A destination wedding is a great way to get away from it all and enjoy the company of your loved ones. It also gives you more time to plan, which is important if you want to throw an unforgettable event.
The USA has some amazing places for an outdoor ceremony like the Smoky Mountains and the Great Smoky Mountain National Park. The mountains are a great place to have your ceremony because you'll be surrounded by nature and you can take advantage of some amazing views.
If you want something more contemporary, then a city wedding in New York City or Las Vegas is the perfect option. You can get married at some of the most iconic landmarks like The Statue of Liberty or the Empire State Building.
If you're looking for a more relaxed wedding, then Hawaii is the perfect place to tie the knot. You can have your ceremony on one of the most beautiful beaches in the world like Hanauma Bay or Waikiki Beach.
If you're looking for a more traditional wedding, then having your ceremony at an old church is a great idea. The church is the perfect place to have your wedding ceremony and it can be really beautiful.
Wedding Destinations in the US
If you're looking for a more unique destination wedding, then why not have a destination wedding at one of our gorgeous unique destination wedding locations in Tennessee? We're located in the countryside near Nashville, TN, and our 430 private acres guarantee you privacy, exclusivity, and a breathtaking experience.