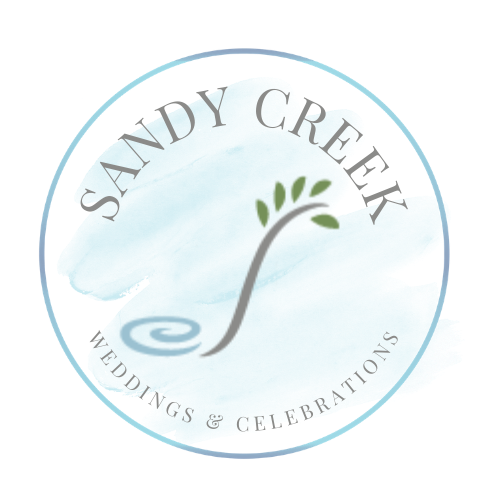 Gorgeous overnight accommodations for your celebration
BRIDAL  SUITE  /  GROOMS SUITE
Located within the main complex are our country craftsman style Bungalow suites. Each of these two suites has a living room with a sleeper sofa and bar area; a bedroom with king size bed; and a spacious bathroom. Relax and enjoy the scenery on the large covered porches, or enjoy the back patio with fire pit and BBQ area! For our rental guests, additional kitchen facilities are available at The Stables caterer kitchen. For our wedding guests, the bungalows can serve as dressing quarters for the bride and groom parties. get ready in luxury & kick your shoes off on the patio
The front entrance features a large wood deck porch with elegant patio furniture. The back entrance also has an expansive wood deck porch leading to a flagstone patio with a fire pit and BBQ. Inside, you will find a tastefully decorated living room with a kitchenette and queen-size pull-out bed; a separate bedroom with a king-size bed and second TV, and a large bathroom with closets.
DRESSING AREA • BACK PATIO • FIRE  PIT • LIVING ROOM • KITCHENETTE • FULL BATH • SLEEPS 4