Sandy Creek Cottages – Lakeview Cabin
One of the best lakeview cabins in Tennessee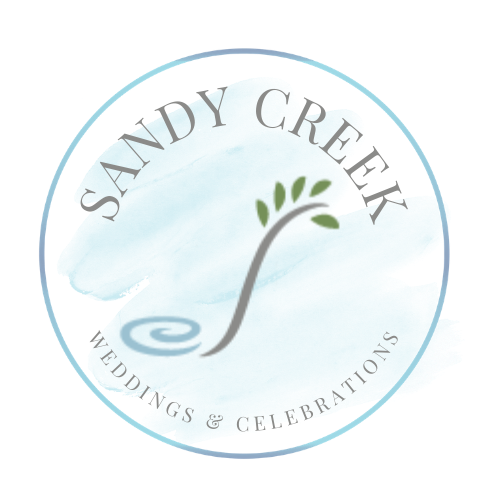 Gorgeous overnight accommodations for your celebration
2-STORY CABIN WITH STONE FOUNTAIN & GARDENS
The Lakeview Cabin is located on the south side of the property's private 20-acre lake and accommodates a maximum of two guests. The front porch overlooks the lake, while additional decks and stairs lead to a private deck on the lakeshore. The second level of the Lakeview Cabin is the living room/bedroom combo with a large balcony overlooking the lake. The overly large sofa pulls out to a king bed with an amazingly comfortable mattress. This cozy, 2-story Cabin with a lake view balcony is enhanced with gorgeous windows that overlook a picturesque garden surrounded by exquisite landscaping, wooden decks and a large, screened wooden gazebo. A stone fountain and brook allow water to cascade down from the cabin to the lake. Boat access includes canoe and other watercraft plus fishing. Your friends and family will love to take a trip and relax here. The cabin is conveniently located next to the private, stocked lake.
Inside the cabin, you will find a kitchenette (refrigerator and microwave) along with a bathroom with a walk-in shower. The caterer's kitchen at the Stables (also has board games) is made available to all overnight guests and has a stove. We also offer a picnic table, a fire pit, a charcoal grill, and a coffee maker. Prices depend on the time of year and day/night of the week.
WOODEN DECKS • SCREENED WOODEN GAZEBO • STONE FOUNTAIN & BROOK • SLEEPS 2