Table of Contents: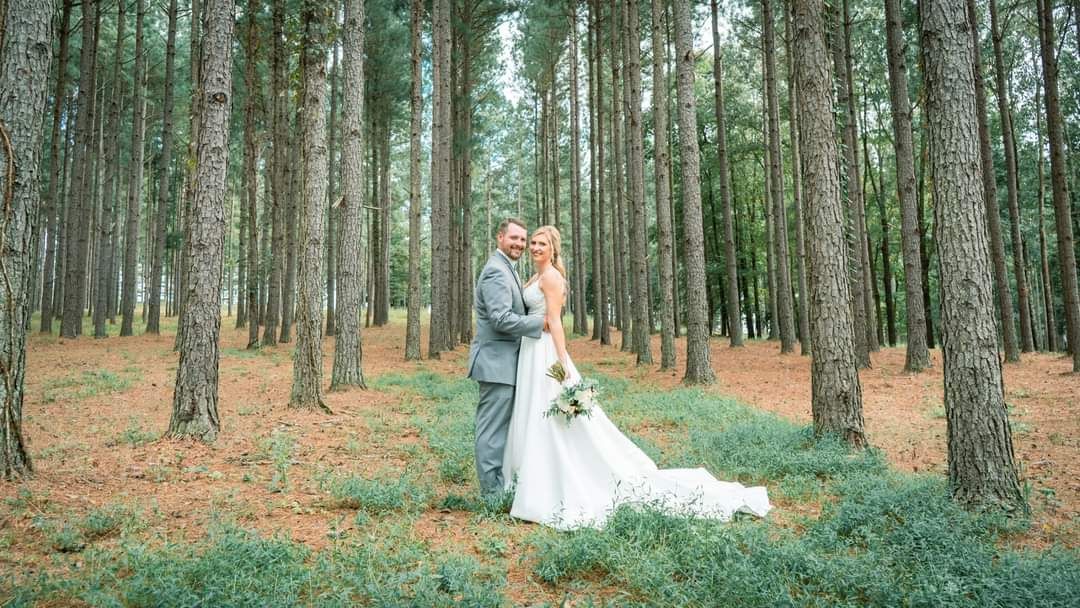 Welcome to Sandy Creek Farms – a Destination Wedding Venue in Tennessee
Here's what you'll love:
430 private acres with manicured forests, extensive landscaping, and outdoor sculptures
Private island ceremony spot featuring a natural stone pavilion, underwater lighting, a bridge, and a fountain
6 lodging options (pet-friendly)
10 miles of hiking trails
Fish for bass and catfish, ride your ATV and take a relaxing kayak tour on our 20-acre lake
6 indoor and outdoor ceremony and reception areas
Bridal suite and grooms room
On-site gym, guest laundries, kitchen, and watercraft rentals
Beautiful photo opportunities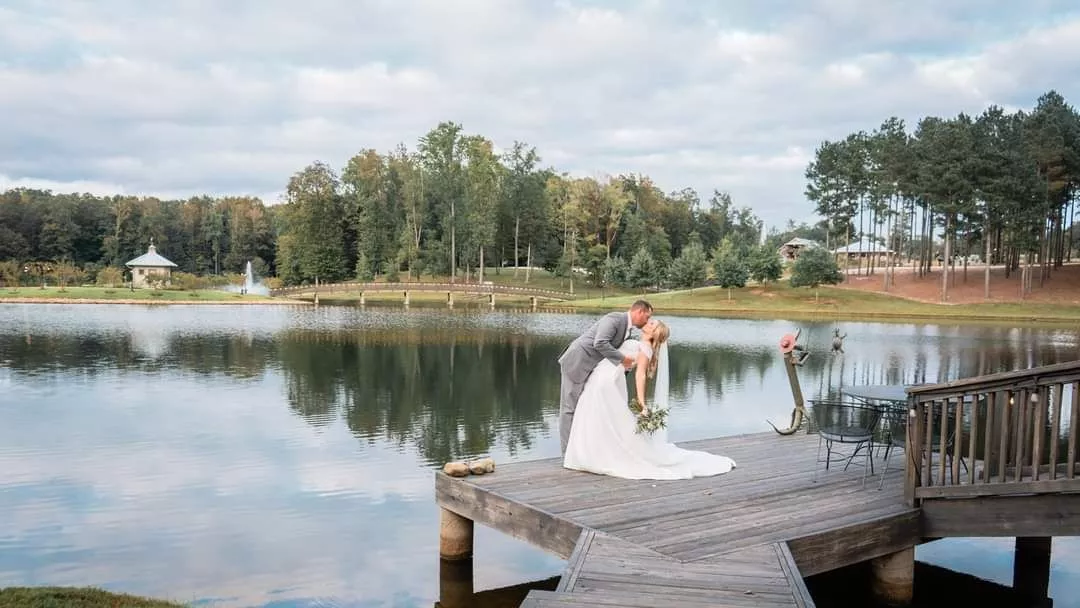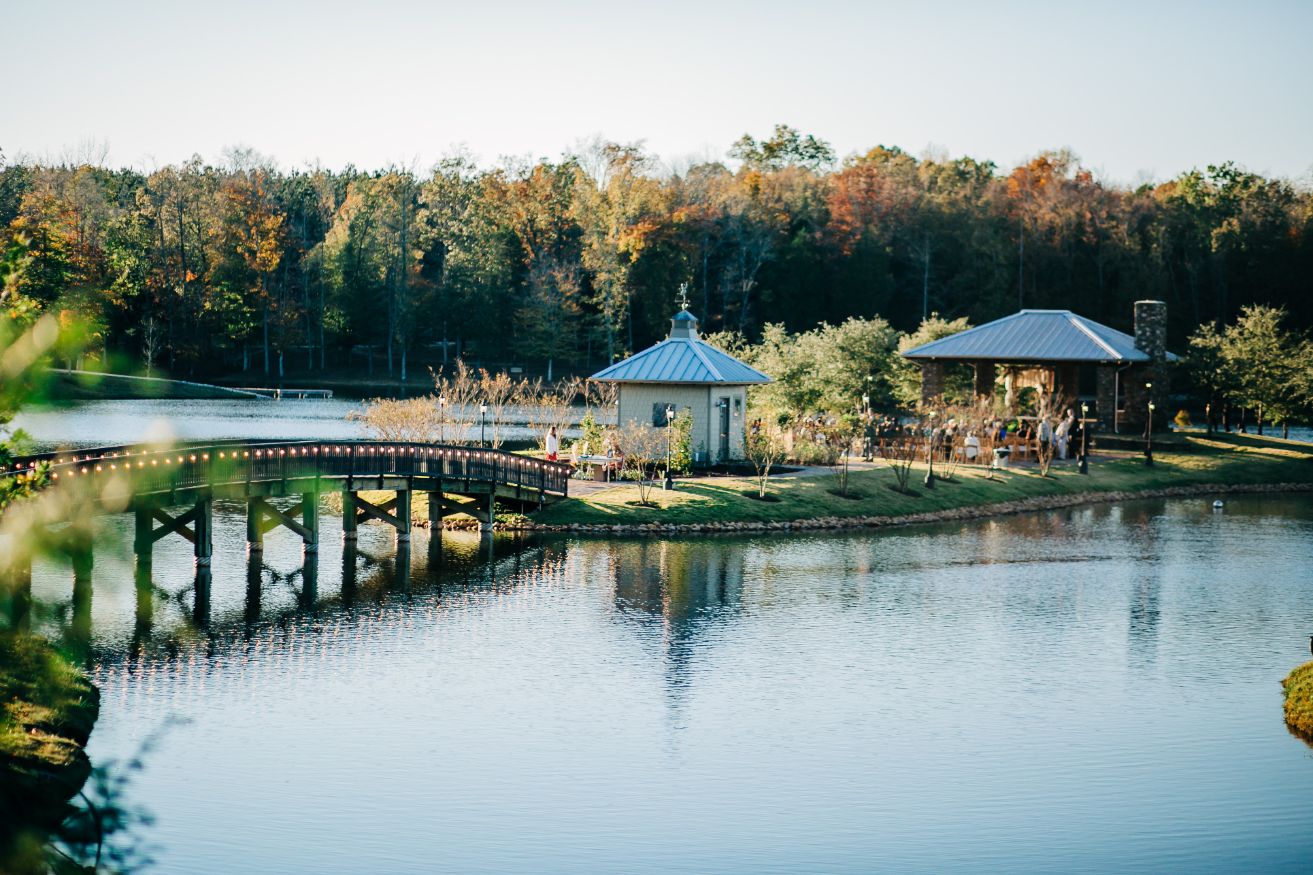 You'll love our private island – the most unique ceremony spot in Tennessee
Nestled in our private, 20-acre lake is our signature ceremony site, our private island. This offers the perfect surrounding for your special day or any outdoor celebration. As you cross the wooden bridge to the lake, the grandeur of the stone pavilion and landscaped surroundings are stunning!
Want to know more about Sandy Creek Farms?
We've answered our top FAQs on this page – check it out!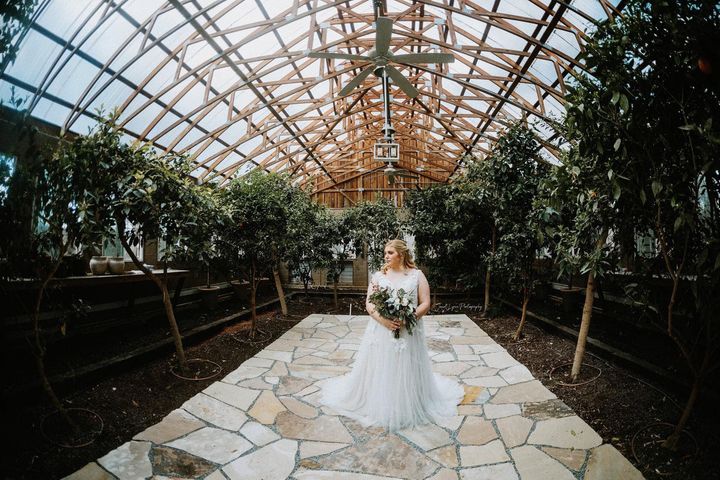 We have several packages ranging in pricing and inclusions.
Whether you want everything taken care of or a DIY-style or elopement, we have a package that will fit your needs. Click here to view our top 3 packages.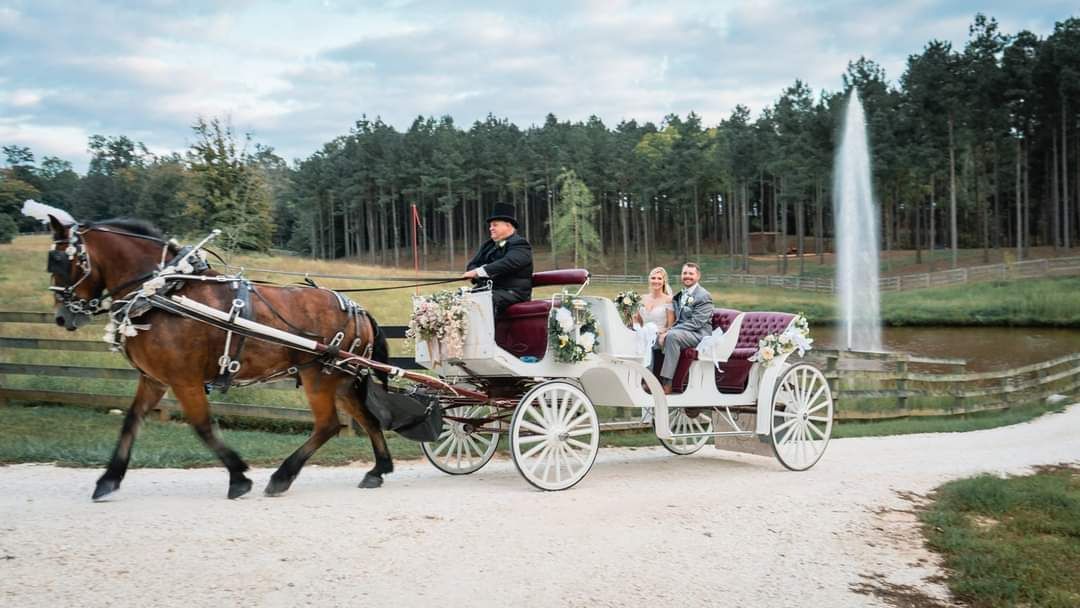 Want to take a virtual tour at home?
We know it's a commitment to drive out and take a tour in person! Click here to take a virtual tour first! You can view our private island and other spots. You can also check out our gallery to get inspiration!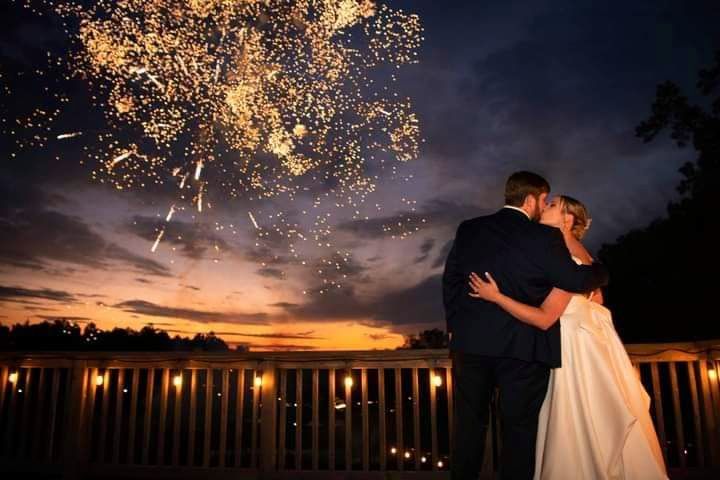 Are you ready to see Sandy Creek Farms in person?
We would LOVE to meet you! If you'd like to get in touch, click here to contact us or to schedule a tour.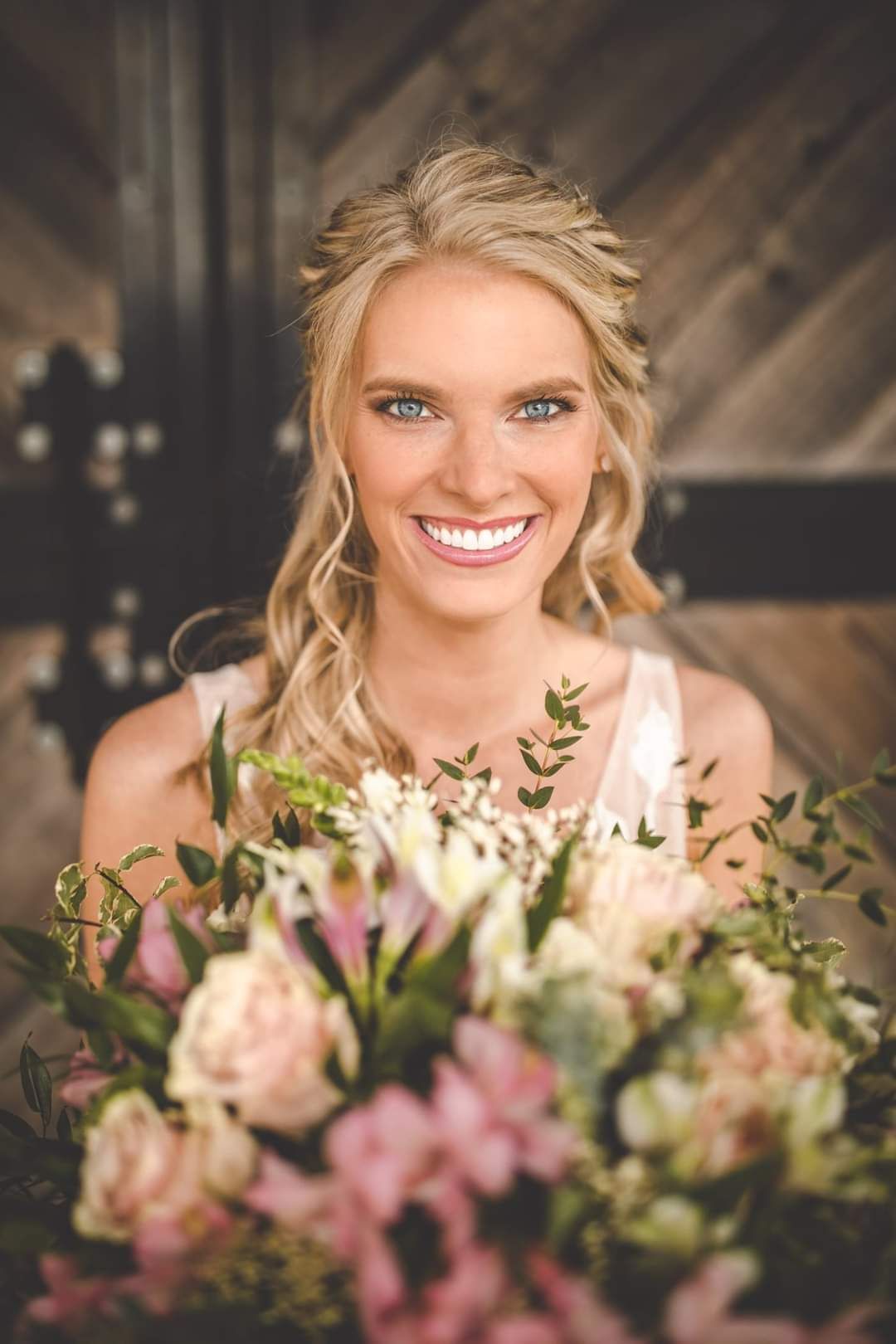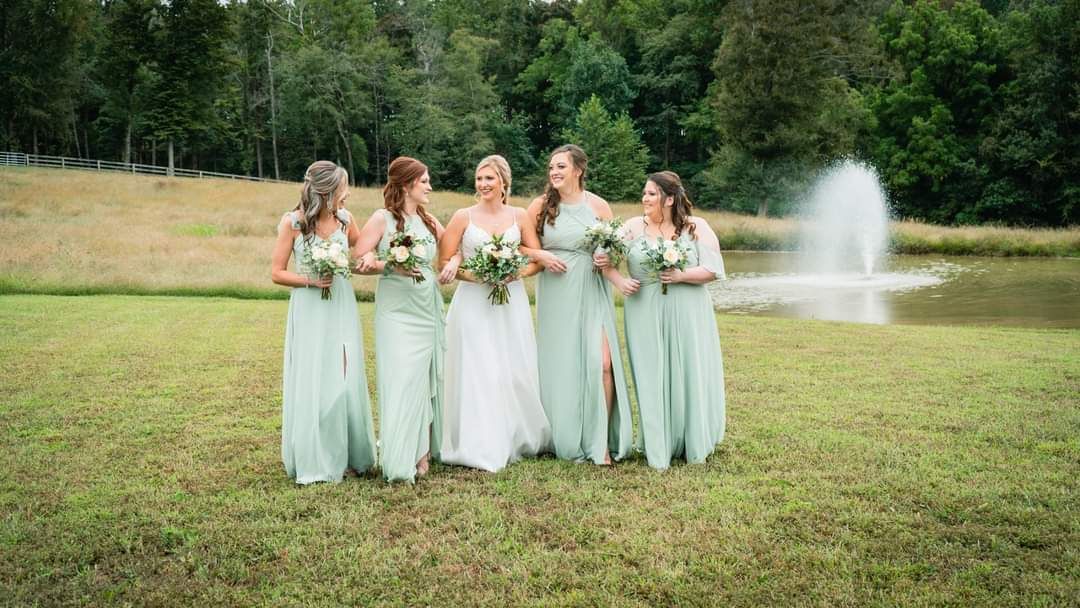 Sandy Creek Farm is a destination wedding venue located an hour and 20 minutes northeast of Kingston Springs TN
Sandy Creek Farms is a newly built and popular wedding venue in Paris, TN. Our 430 acres boast 10 miles of hiking trails, overnight lodging, a private island, fishing, ATV riding, and so much more.
Beauty in Nature with Unlimited Options including a Waterfront Ceremony
On our 430 acres, we have a private 20-acre lake featuring a private island, acres of Pine trees and forests, a Greenhouse, gardens, and many other gorgeous natural features to create beautiful memories and wedding photos.
Contact us to schedule a tour or take a virtual tour.
Make sure you love what you see before you book a tour – click here to view our virtual tours.