We've combined all of our advice at Sandy Creek Farms to help you plan your destination wedding.
SKIP TO:
Our Top Recommendations for Planning Your Destination Wedding
What is a destination wedding?
A destination wedding takes place at a city or country that is far enough for most of the guests to have to make travel arrangements and book accommodation. You can host a destination wedding in the country where most guests live, but these events are typically hosted abroad.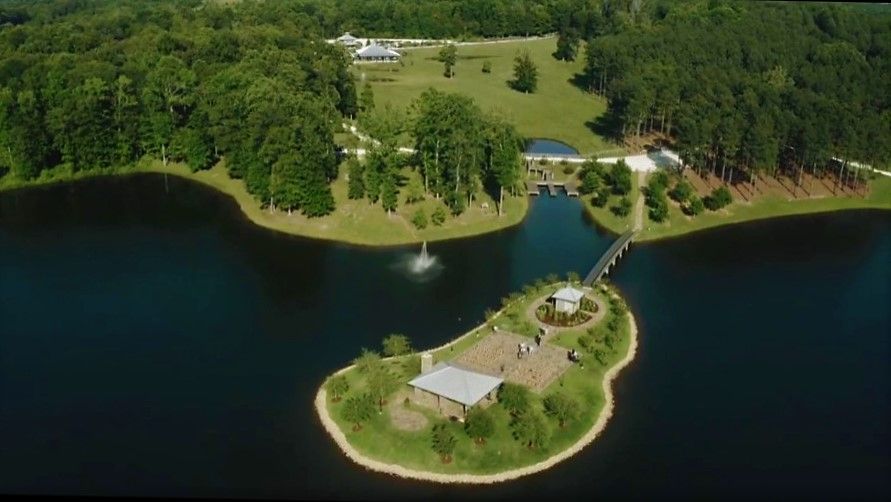 Host a local destination wedding.
Sandy Creek Farms is one of the newest destination wedding locations in the United States. Our West Tennessee wedding venue is famed for its private Island ceremony area and 430 acres.
Destination weddings often occur in an unusual setting, breaking free from the traditional wedding venues such as churches or banquet halls. Since these ceremonies are typically smaller than formal weddings, destination weddings can lower costs.
In the early stages of wedding planning experience, you might wonder how much a destination wedding costs. The answer might surprise you. Depending on the location and other factors, a destination wedding can cost as little or as much as you want.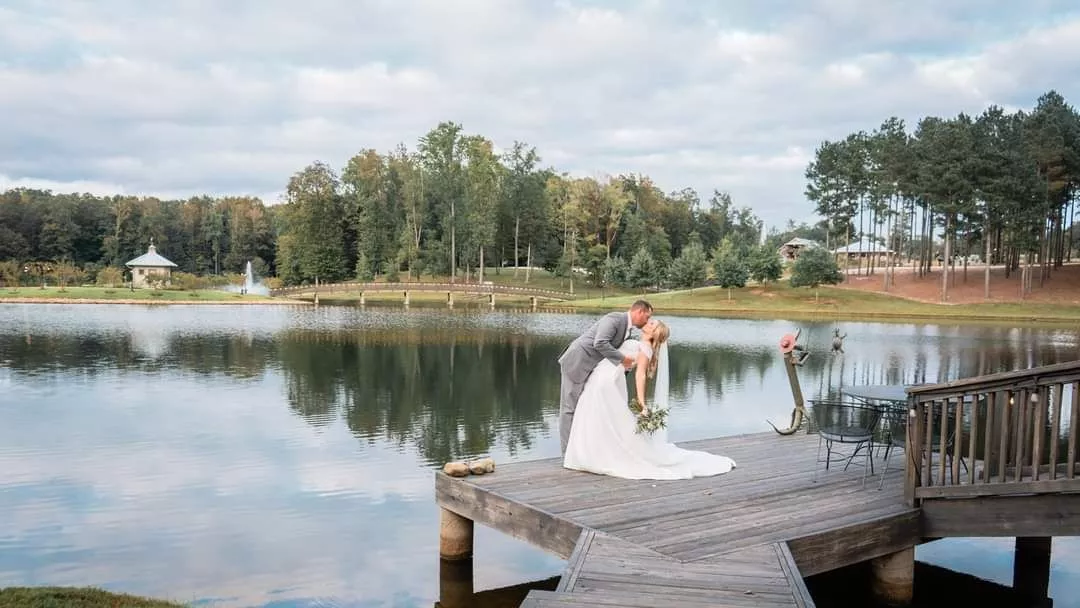 Why choose a destination wedding?
Many couples choose to have a destination wedding because it allows them to have a wedding and honeymoon in one. For example, many of our couples wed at Sandy Creek Farms and then had their honeymoon in Nashville or the Great Smoky Mountains.
Destination weddings are often less stressful than traditional weddings because there is typically less planning involved. Fewer guests mean lighter costs :)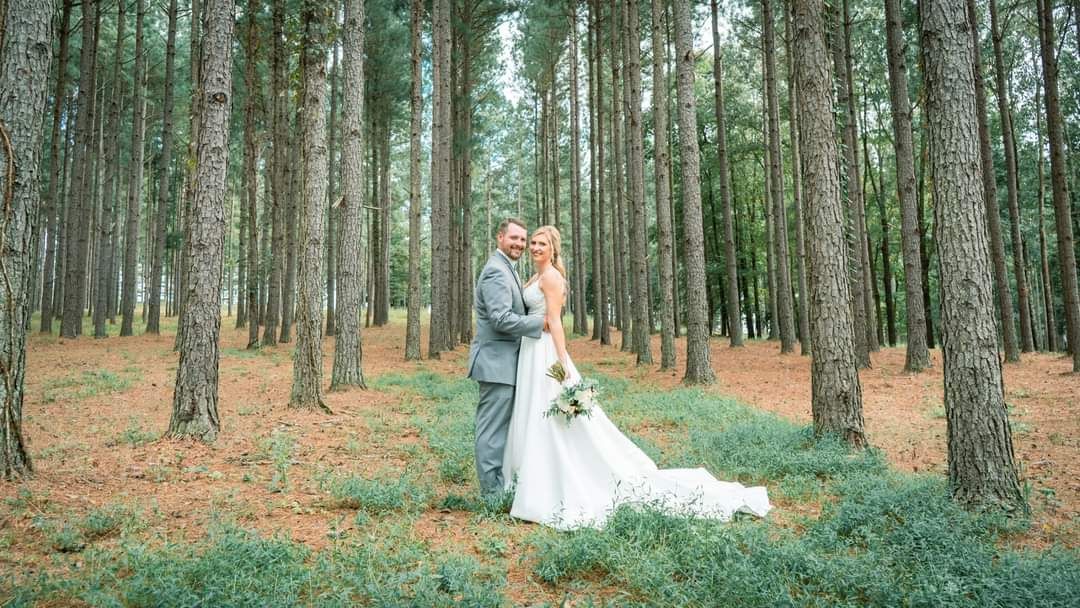 We rounded up the best advice for you.
When planning a destination wedding, it's essential to consider all the factors that make your big Day perfect. You'll need to consider your budget, the location, and the weather, to name a few. And, of course, you'll want to ensure that your guests are comfortable and have everything they need.
One of the best ways to ensure your vacation destination wedding goes off without a hitch is to hire a professional planner. A good planner can help you navigate all the logistics of planning a wedding outside your home. They'll also be able to offer advice on how to make your wedding more intimate and relaxed.
Of course, things can still go wrong even with the best-laid plans. That's why it's essential to be prepared for anything when planning a destination wedding. Be flexible and go with the flow; after all, this is one of the best days of your life!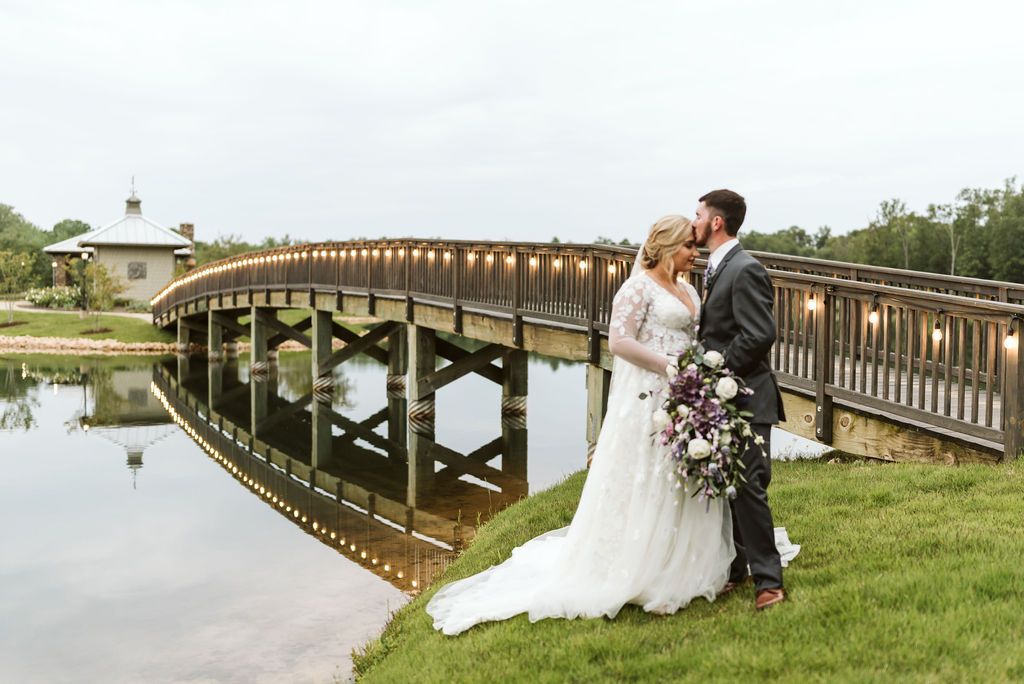 The Top Six Destination Wedding Planning Tips and Questions
When planning a destination wedding, it's essential to consider the following questions:
– What are the laws around noise and location choices before booking anything?
– What are resort rules around groups of guests?
– What are the fees for outside vendors?
– How can you surprise and delight wedding guests?
– What is the best way to plan a destination wedding that enhances the guest experience?
Answering these questions will help ensure that your destination wedding is everything you've dreamed of.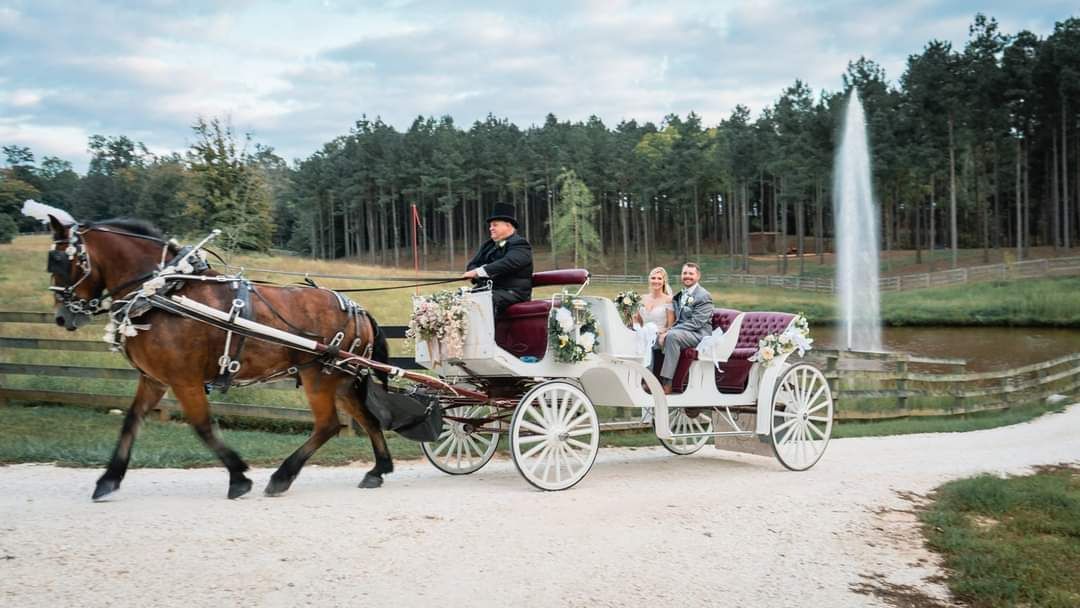 Destination Wedding Guide
There are many more details to factor in, so keep reading for a step-by-step plan for your destination wedding.
Determine your wedding budget.
Now that you've got a handle on your wedding vision and know what kind of experience you want your guests to have, it's time to start setting your budget. This will help you determine how much you're willing to spend on each aspect of your wedding.
As you begin planning, you'll realize that many little details can add up quickly. To keep things organized (and within your budget), we recommend creating a spreadsheet with all of your potential costs. This will help you track what you've spent and still need to.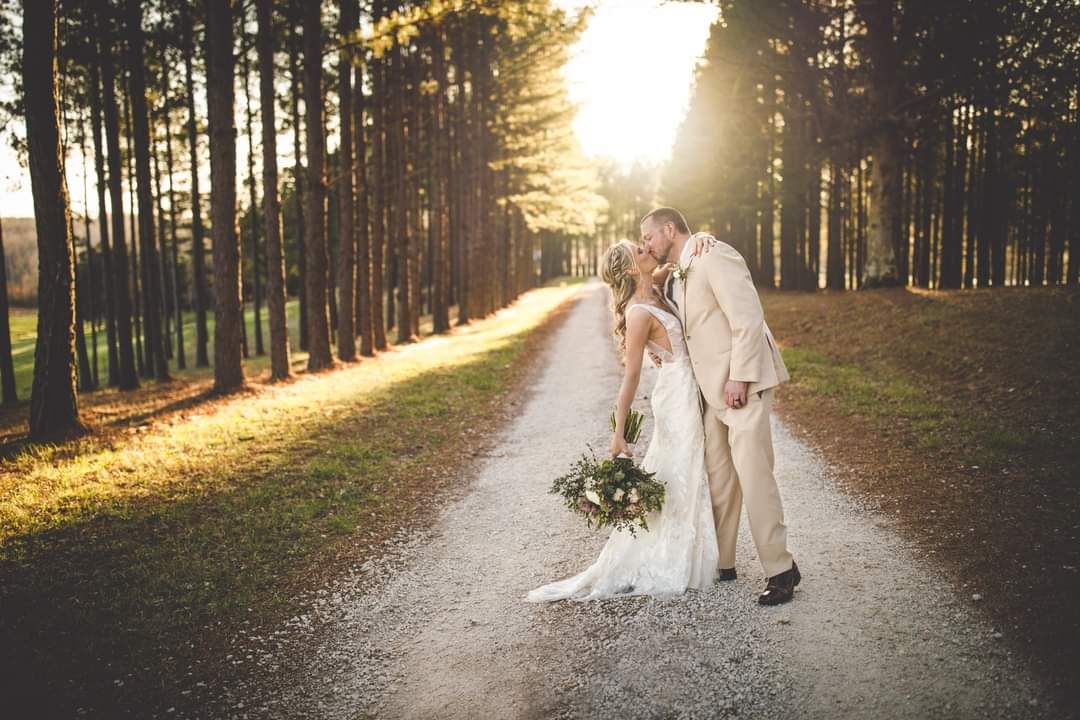 Hire a wedding planner.
A planner can help you decide your wedding destination if you're not set on one yet. They have more knowledge about the best and worst places to get married!
Planners have the inside scoop on the best vendors in the area and recommendations for activities and attractions that your guests will love. Working with a local planner can take a lot of the stress out of planning a destination wedding, and they'll be able to help you get the most bang for your buck.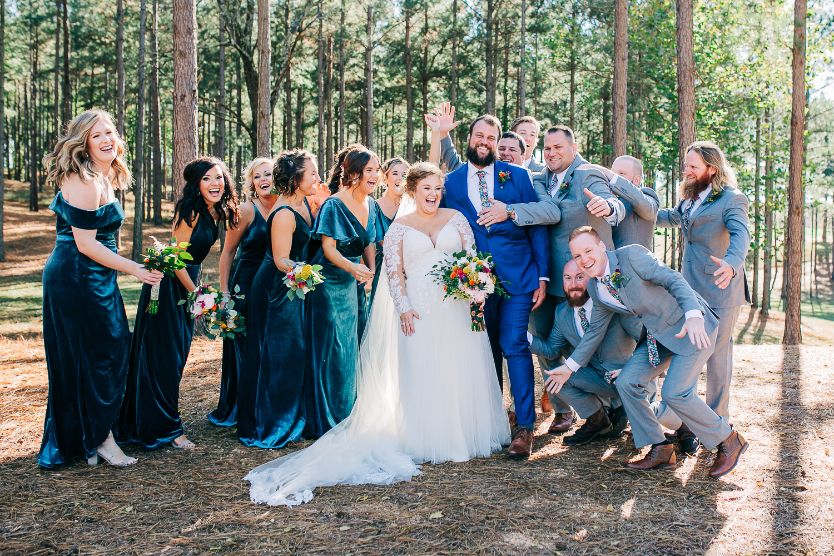 Planners can help you mitigate stress and drama.
Having a professional wedding planner can help alleviate some of the stress of planning a destination wedding. Not only can they help you stay organized and on track, but they can also help deal with any family drama that may arise. Plus, if there's any weather-related drama on your wedding day, they'll be there to help make sure everything runs smoothly.
Planners will save you money.
When planning a destination wedding, hiring a planner is one of the best ways to save money. Planners can often get discounts on flights and lodging for your guests and can also help you negotiate better rates with venues. In addition, planners can usually help you find vendors willing to give you discounts for booking multiple services with them.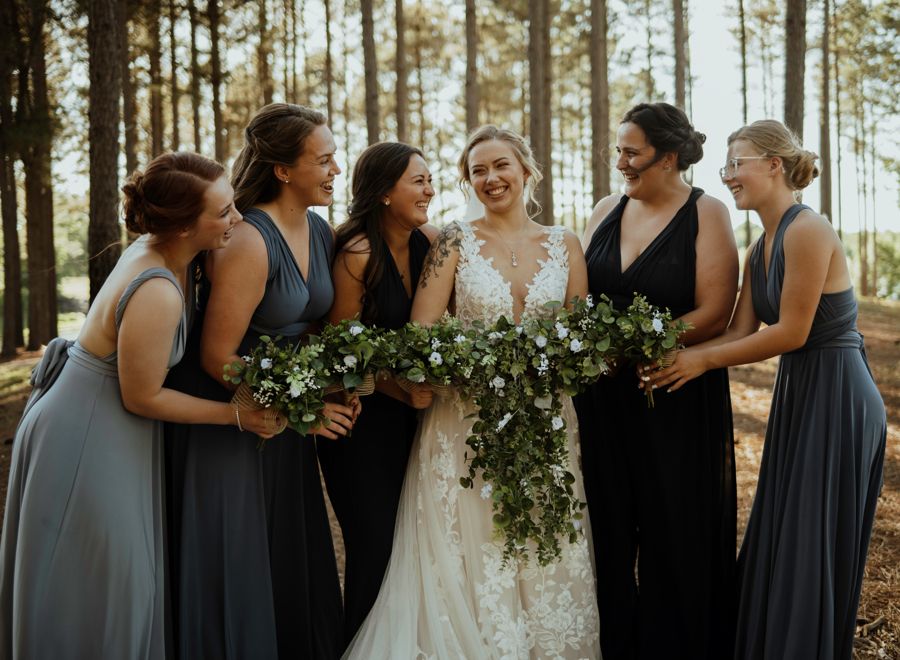 Choose your wedding date and destination location.
Choosing a popular location can drive your costs up. If you have your heart set on a particular place, be sure to start your research early and get an estimate of what the average price per person would be. You can then use this information to help you decide on your guest list.
P.S. – Avoid busy or popular weekends to save money.
If you're planning a destination wedding, one of the best ways to save money is to avoid busy weekends. Transportation costs can add up quickly when you move people from one place to another. By booking your stay and wedding events at the same place, you'll be able to take advantage of higher discounts.
Choose your wedding package and vendors.
When choosing your wedding day vendors, select those who understand the local area. For example, if hiring a photographer, work with someone familiar with the most beautiful and unique places to take wedding pictures. This will help capture the essence of your destination wedding in your wedding photo album. The same goes for your music entertainment. If hiring a local band or D.J., be sure they're vetted and won't play corny music during your ceremony or reception :). And when selecting your florist, pick someone who understands popular wedding day florals and local arrangements. This will leave a lasting impression on your guests!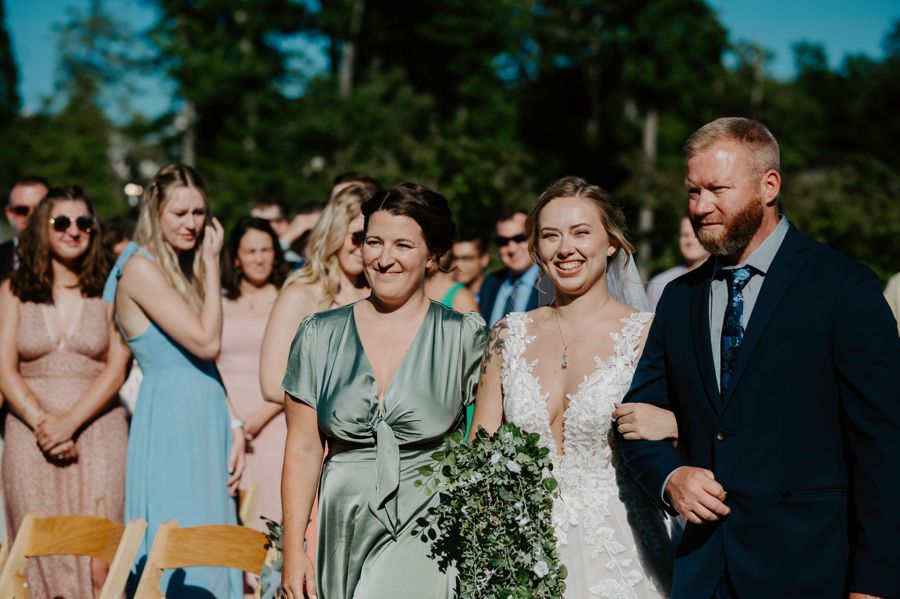 Talk to your guests ahead of time to gauge their interest.
Regarding destination weddings, it's important to remember that you're not just asking your guests to attend your wedding but also asking them to travel to a new location. Because of this, it's essential to be extra mindful of how you ask your guests to attend your wedding. Here are a few tips on how to ask nicely:
– Avoid conflict by being upfront about what you're asking from your guests. If you need help with travel arrangements or accommodation, let them know so they can plan accordingly.
– It doesn't hurt to ask for help. If you're feeling overwhelmed with the planning process, reach out to your guests and see if anyone is willing to lend a helping hand.
– Be considerate of your guests' time and money when requesting. Keep in mind that not everyone will be able to attend your destination wedding, and that's okay!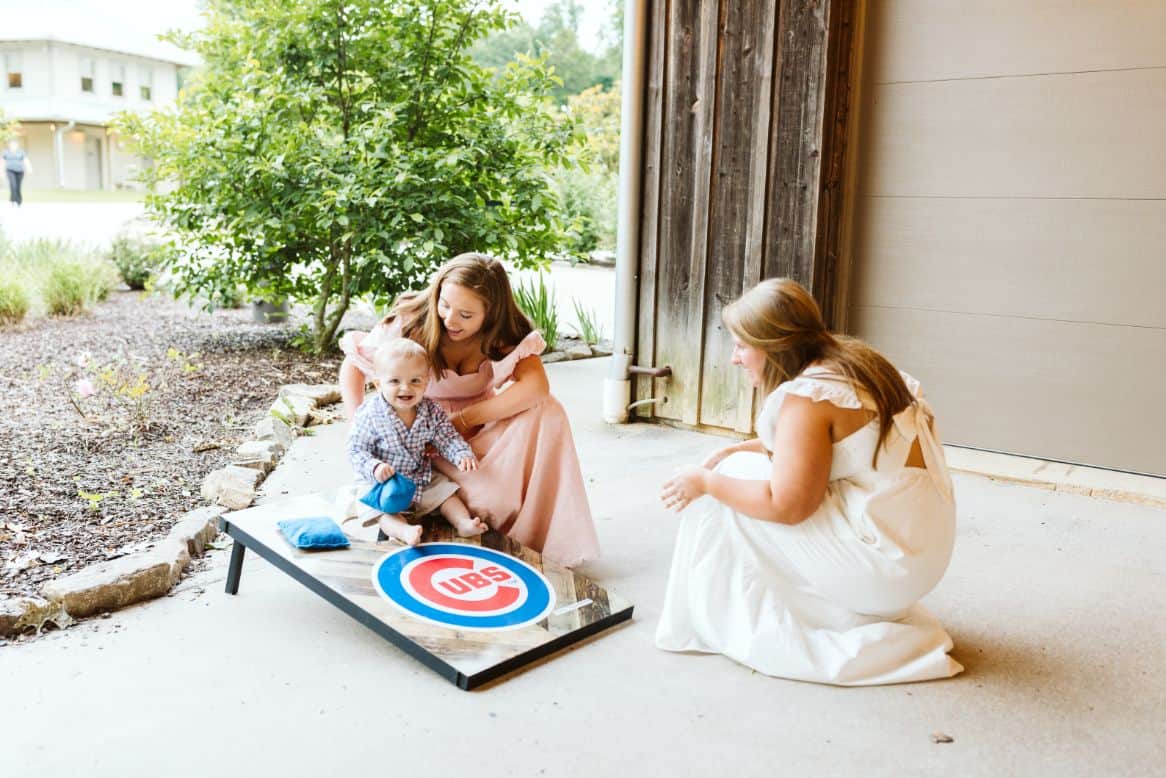 Don't expect all or most of your guests to attend.
While a destination wedding can be a great way to make your wedding feel like a unique event, it's essential to understand that not all of your guests will be able to attend. You shouldn't expect all — or even most — of your guests to be able to participate in.
There are several reasons why this may be the case. First, travel can be expensive, and not everyone will have the budget to attend a destination wedding. Second, some people may have work or other commitments that prevent them from being able to take time off for a destination wedding. And finally, some people may not want to travel for a wedding.
If you're planning a destination wedding, it's essential to talk to your guests ahead of time to get an idea of how many friends and family will be able to attend. This will help you plan accordingly and ensure you don't end up with more guests than you can accommodate.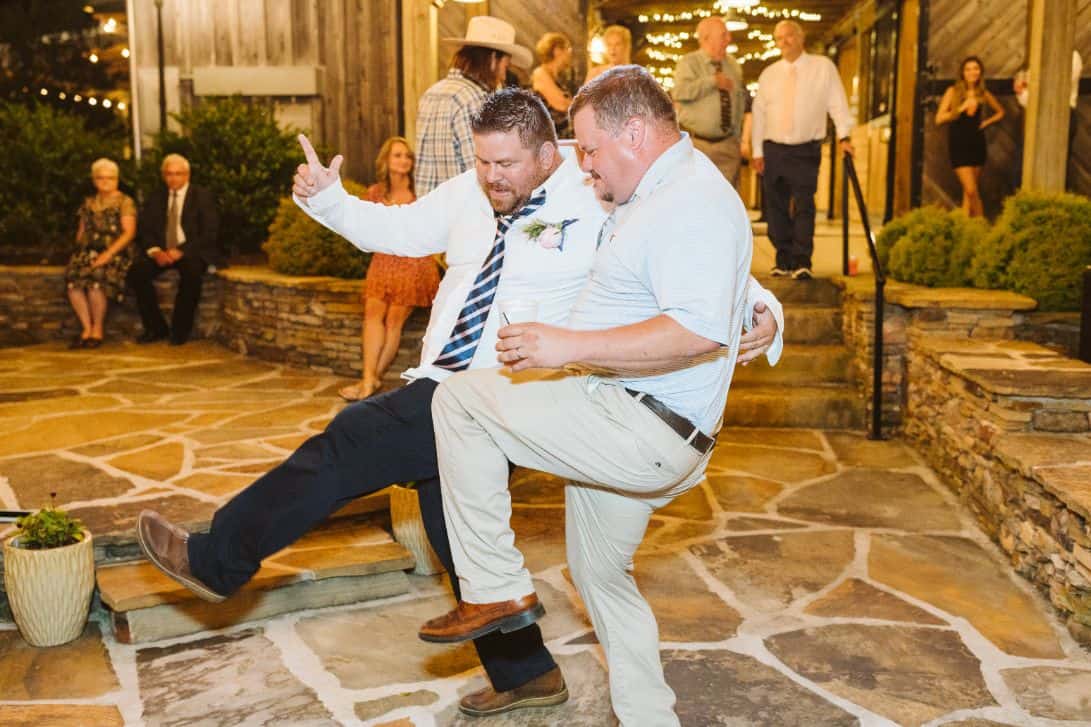 Create an experience for your guests.
Your wedding is a once-in-a-lifetime event, so you want to ensure your guests have the best possible experience. At Sandy Creek Farms, our property is heaven for outdoor recreation. This saves you money when planning experiences for your guests because things like hiking and fishing are very cheap but fun ;)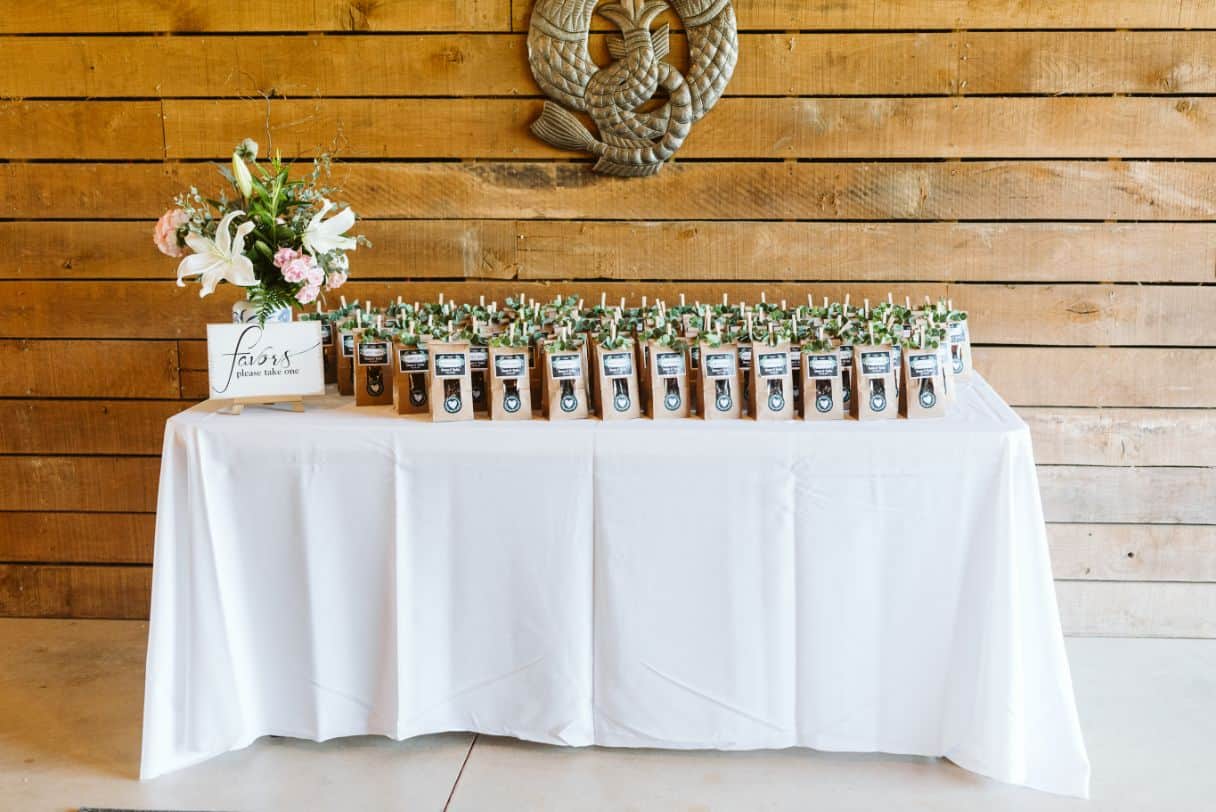 Small, personal touches go a long way.
One way to ensure your wedding is special and unique is to incorporate small touches that reflect your personality and style. For example, if you're a fan of a specific sports team, you could include jerseys or hats in your wedding colors as part of the decorations. Or, if you and your fiancé are foodies, you could create a signature cocktail for your guests to enjoy. These small details will make your wedding day even more memorable for you and your guests.
Keep reading if you want a month-by-month guide on planning your destination wedding!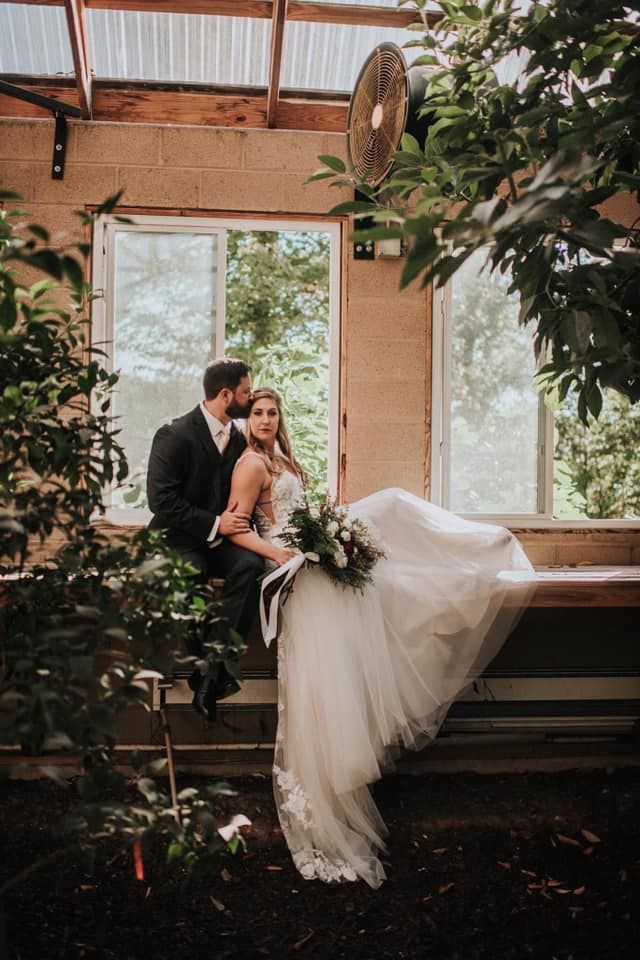 12–16 Months: Save the Date Invitations, Itinerary, and Venue Selection.
The first thing you should do is talk to your fiancé about marriage requirements in your chosen country. You'll need to know what the requirements are so you can start planning accordingly. It's also a good idea to book a travel agent to help you find a venue and negotiate prices. Once you've found a venue, secure it and set a date. Then check wedding insurance options and make sure you have it if needed. Finally, reserve your honeymoon suite if it's available at the same venue as your wedding.
Sending out Save The Dates early in the planning process is essential. You want to give your guests enough time to block that Day on the calendar. Sending out Save The Dates 12 months in advance is a good idea. This way, no one will have an excuse for not being able to attend your destination wedding!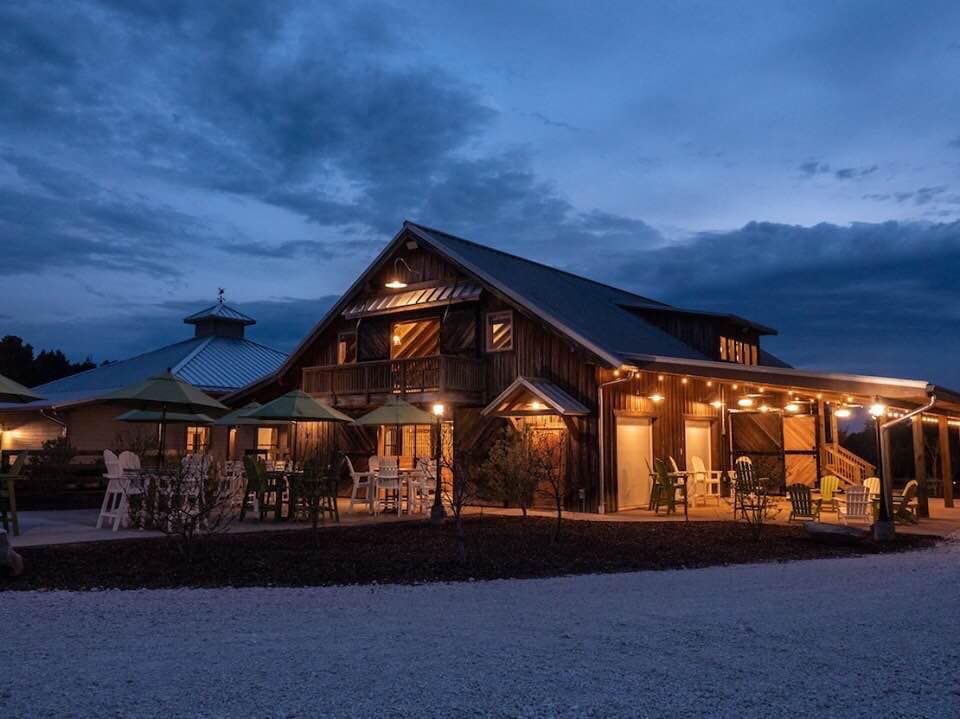 9–11 Months: Travel Arrangements, Guest Accommodations, and Your Wedding Website.
This is the time to book your wedding room block and create your wedding website. You should also start a gift registry and look into airline tickets. And finally, get started on that vendor listing!
Your wedding room block is a group of rooms set aside at a discounted rate for your guests at a nearby hotel (or multiple hotels). You'll want to book this as early as possible so your guests have plenty of time to make reservations and ensure enough room availability.
Your wedding website is a great way to keep all your guests up-to-date on the latest information about your big Day. You can use it to share important details like the date, location, and lodging information.
Gift registry info should be included in your save the dates and on your wedding website. This way, guests will know where you are registered in case they want to get you a gift.
If you or any of your guests are planning to fly to the wedding, now is the time to look into airline tickets. Remember that fares tend to go up the closer you get to the travel date, so it's best to book early.
A vendor listing is a great way to keep track of all the different vendors you're working with for your wedding. This can include everything from the photographer to the caterer.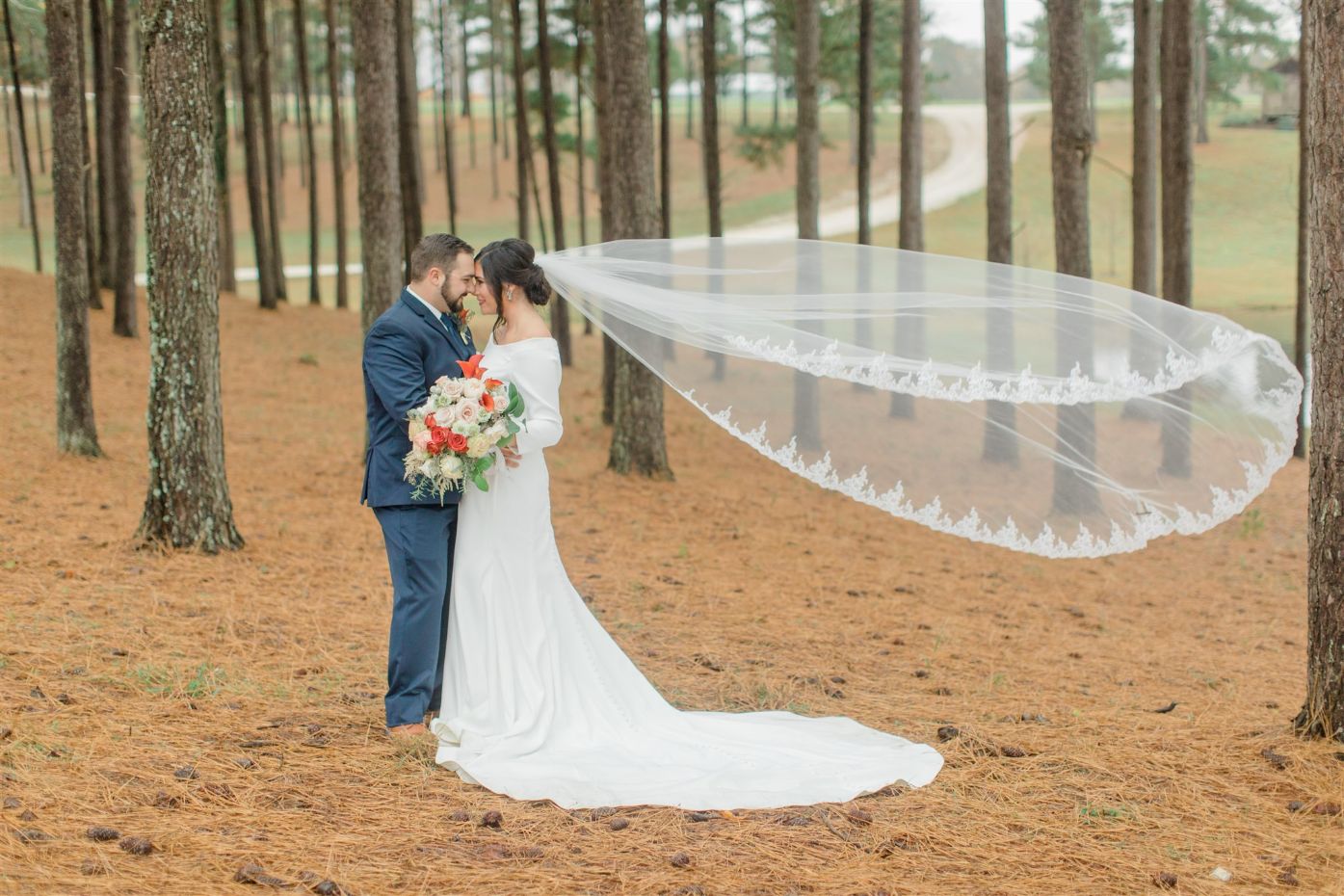 6–8 Months: Your Wedding Dress, Bachelorette Party Plans, and Transportation
As you inch closer to your wedding day, there are a few things that you will want to keep in mind. First, it is essential to review contracts and get everything in writing. This will help to avoid any misunderstandings or problems down the road.
Also, now is the time you'll want to finalize your wedding dress if you haven't already. Schedule your dress fitting and bridal showers/bachelor/bachelorette parties. This will ensure that you have enough time to get everything done and that everyone is on the same page.
Lastly, if you are planning on having transportation for your guests, now is the time to book it. You will be one step closer to having a stress-free wedding day by doing all of these things!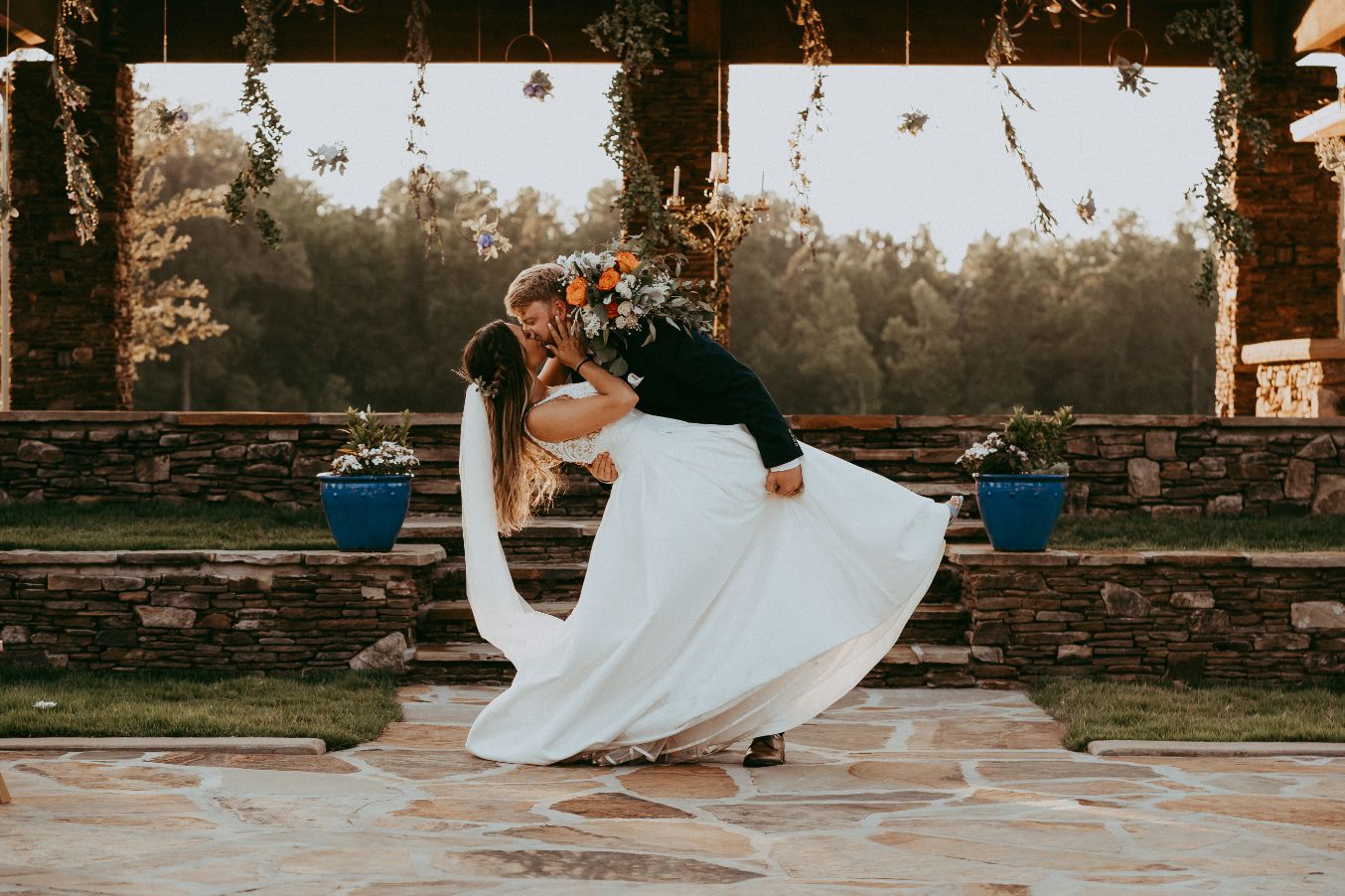 3–5 Months: Venue Visit, Tastings, Finalize Guest List with Event Planner
As you enter the final stretch before your wedding day, it's time to start tying up loose ends and putting all the finishing touches on your plans. Here are some key things to do in the 3–5 months before your wedding:
– Make sure to revisit the venue. Once you have booked your venue, visit it three months before the wedding to review any final details and visualize how your wedding will come together.
– Start planning which functions will be held where. As you finalize your guest list and wedding party, start thinking about which events will be held, where and how space will be utilized for decorations, etc.
– Send out your wedding invitation suite 3-4 months ahead of time to formally invite your guests.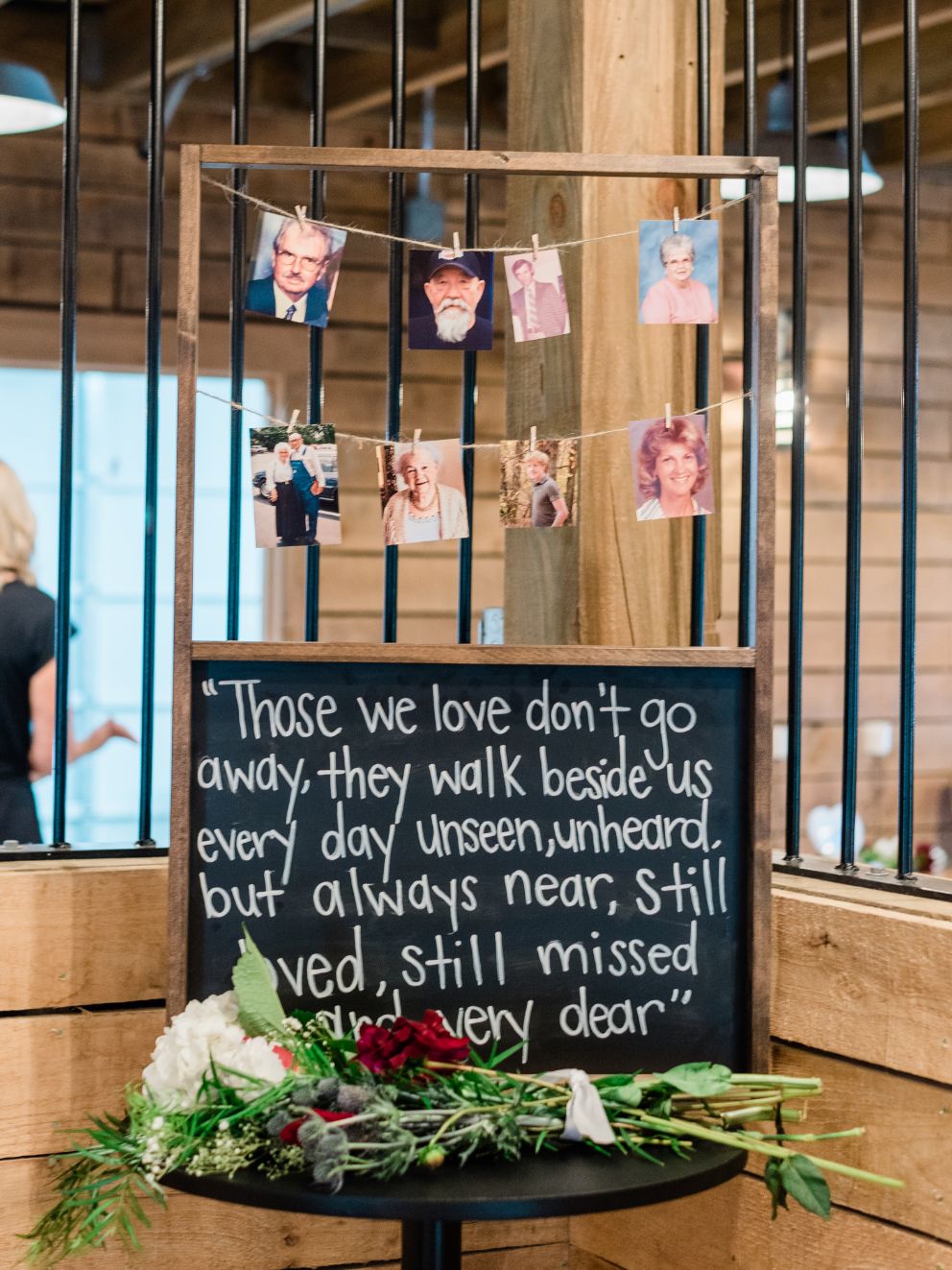 P.S. Ship your wedding items ahead of time.
When planning a destination wedding, one of the first things you should do is start shipping items ahead of time! It can take up to one month for your package to arrive in the mail, so it's essential to plan.
When packing for your resort destination wedding, pack and bring as much as possible on the airplane. This will save you money on shipping costs and ensure that your items arrive on time.
Make sure to include a list of all the items you're shipping in your wedding invitation packet so your guests know what to expect. And don't forget to include your contact information if they have any questions!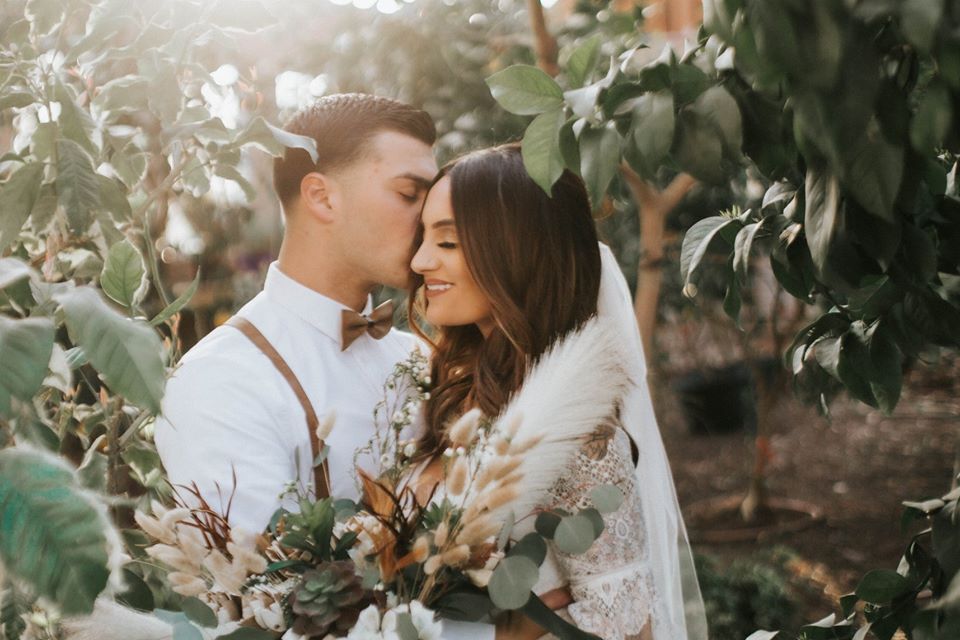 1–2 Weeks: Vendor tips and take care of yourself, and ensure you're resting at home.
The final weeks before your wedding and honeymoon are crucial. Here's a list of things to do in the last two weeks before your big Day:
– Start packing for your wedding and honeymoon as early as possible. You don't want to be scrambling at the last minute.
– Make sure you have the proper electrical converters to plug in your devices. This is especially important if you're traveling abroad.
– Figure out tips and final payments for vendors. This includes your photographer, videographer, florist, band, etc.
– Are you in desperate need of a facial or massage? Now's the time to squeeze one in. You want to look and feel your best on your wedding day!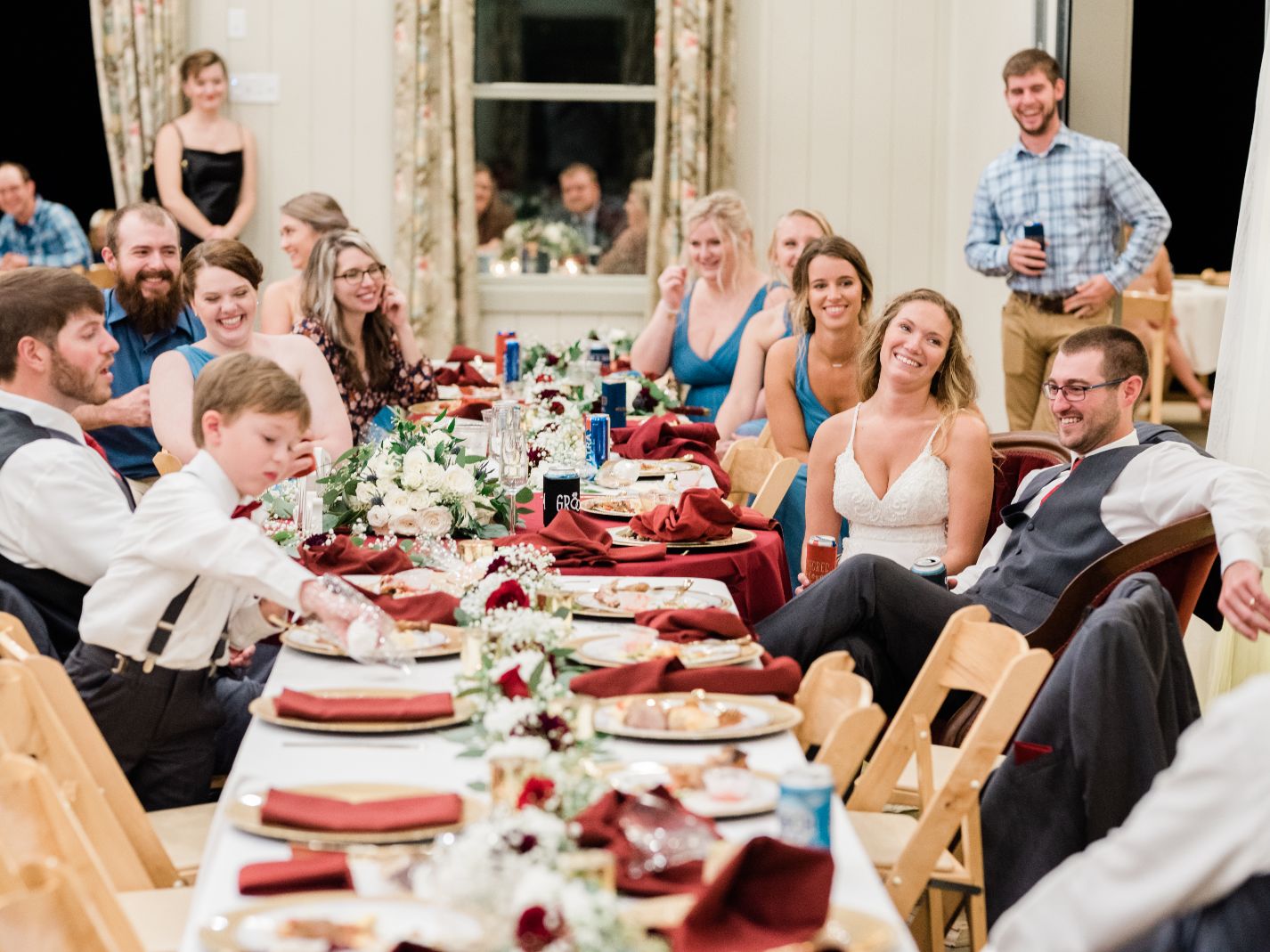 4–5 Days: Make sure you're in control of communication
The days leading up to your destination wedding can be as unique as the Big Day. Here are some tips to make sure everyone enjoys themselves:
– Instead of a full day of activities, consider one happy hour or meet-up location a day. This will give everyone time to relax and explore the area.
– Anyone who wants to join is a bonus!
– Things will be flexible and can change, but keep a group chat so everyone's in the loop.
– Make sure to have some downtime scheduled for the trip. This is your vacation, too, after all!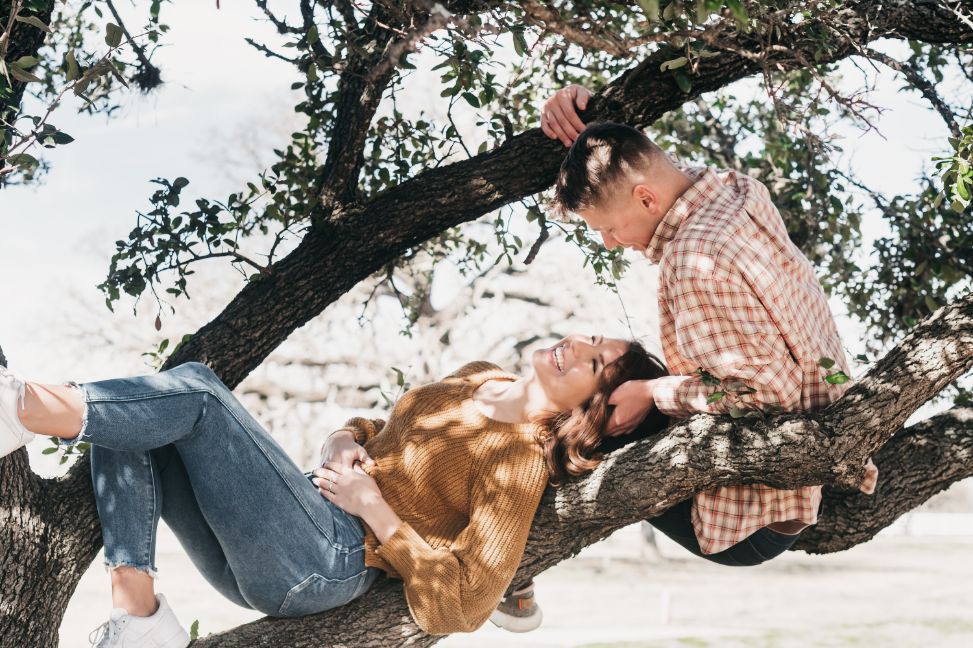 The Day Before: Rest as much as possible and enlist friends and family to help.
The Day before your wedding is just as important as the big Day itself. Here are a few things to keep in mind:
– Get a good night's sleep! You'll want to be well-rested for the big Day.
– Make loose plans for the Day. Not everyone will want to participate in every activity, and that's okay!
– Try to avoid packing too many activities into one Day. Everyone will be exhausted by the end of the night!
P.S. Be extra hospitable!
One way to ensure your guests feel welcome is to greet them when they arrive and offer them a drink or food. If you have any extra food or drinks, make sure to give them out to your guests. If you have additional decorations or furniture, put it up for your guests. If you have any extra flowers, put them in the room where the wedding takes place. Being hospitable will ensure your guests feel comfortable and welcomed on your big Day!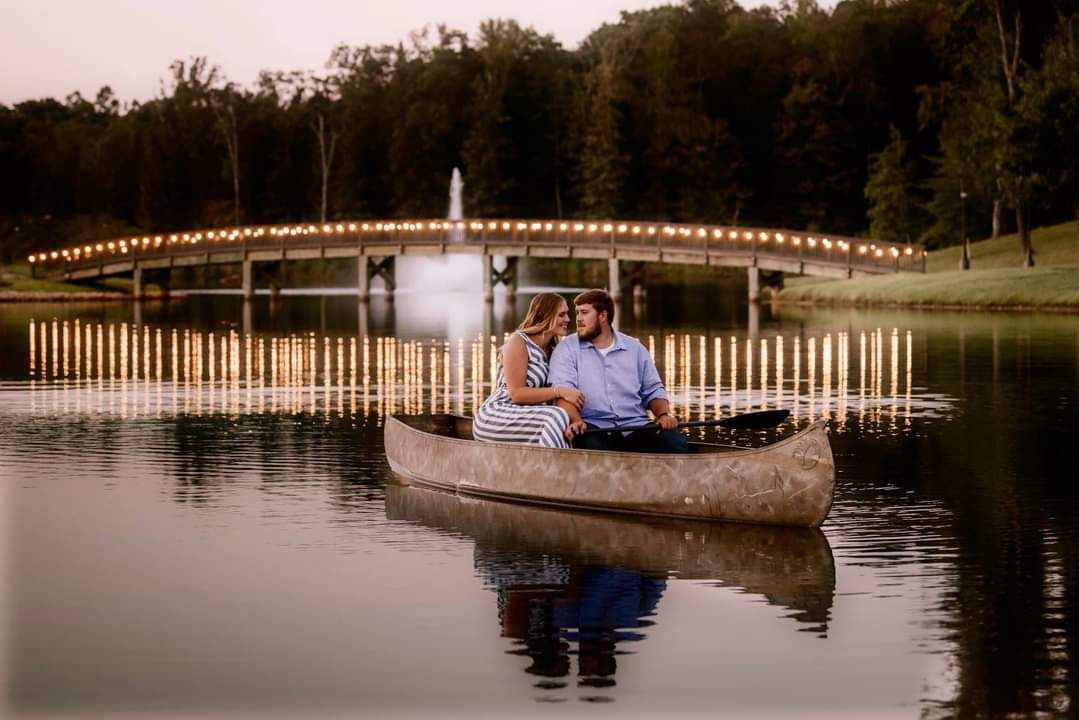 The Day Of
The Day of your wedding is finally here! All your hard work has led up to this moment. Here are a few things to keep in mind as you walk down the aisle:
– Make sure to have plenty of time to get ready. This will help you avoid any last-minute stress.
Marriage Documents, Marriage Certificate, and Marriage Requirements
– Bring your marriage license and wedding rings to the ceremony. These are two essential items that you don't want to forget. It's also vital to make sure you've met all the marriage requirements ahead of time, especially in a foreign country.
– Don't forget to appreciate your new spouse and enjoy every moment you spent so much time and energy planning the wedding. This is once-in-a-lifetime, so savor every single minute!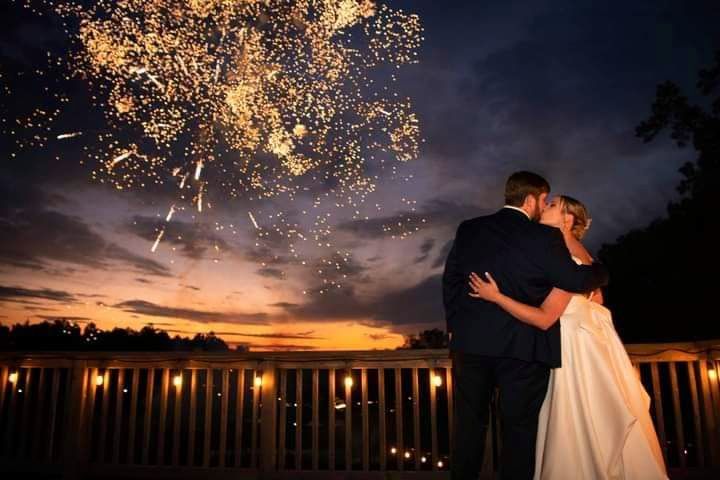 The last on your agenda is your honeymoon celebration.
– Next destination? Happily. Ever. After. We hope you take in every single minute of your married life!