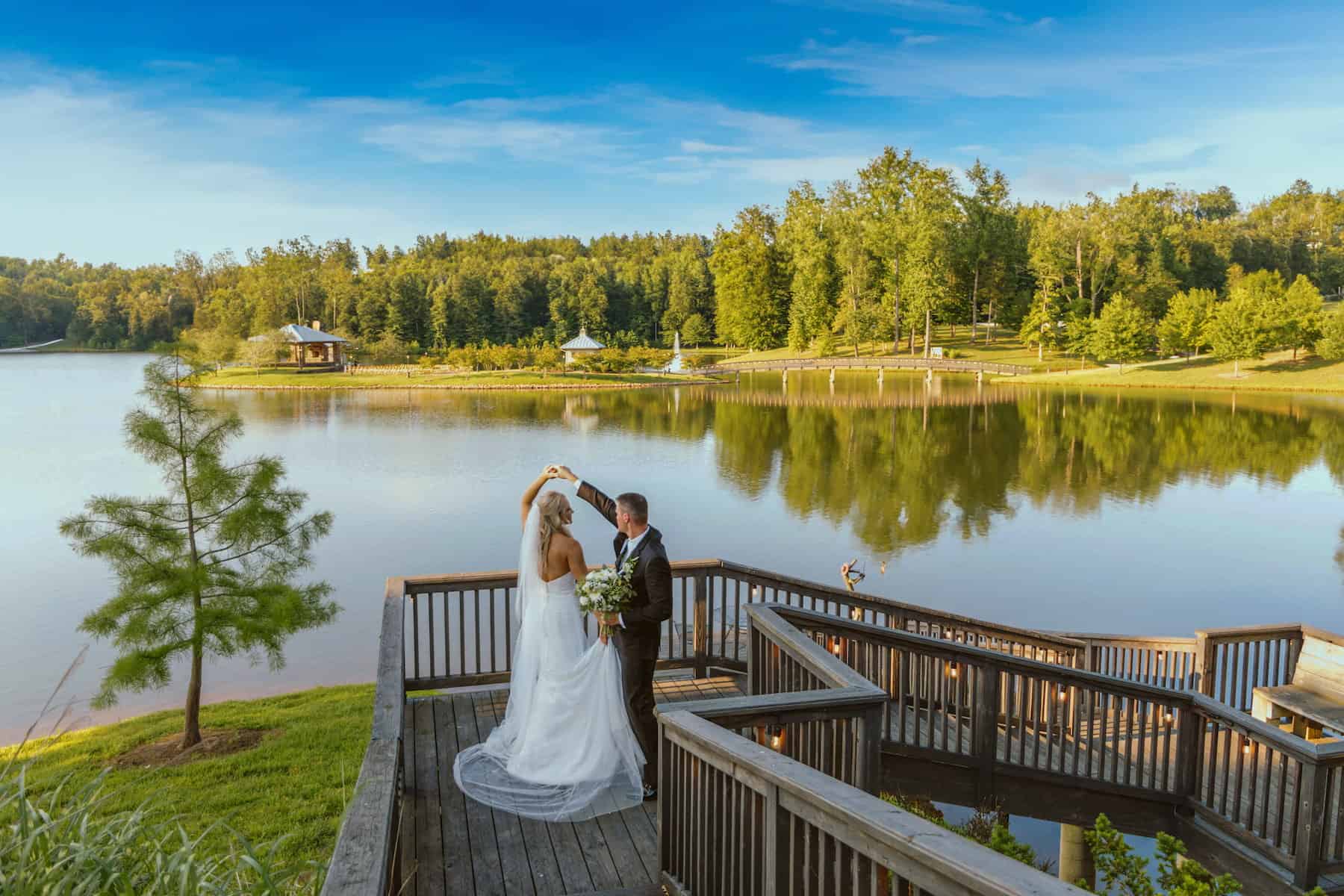 Welcome to Sandy Creek
The largest destination wedding venue with a private island ceremony area and overnight lodging.
Discover Sandy Creek Farms, one of West Tennessee's newest and most unique destination wedding venues. Located in Springville, TN, this exceptional venue sprawls across a private 430-acre farm, offering endless photo opportunities and multiple stunning venues to choose from, including a renovated horse barn, forest wedding, large banquet room, lakefront, and an orangerie.
With on-site overnight accommodations and our enchanting private island venue overlooking a picturesque 20-acre lake, your guests will be captivated by its magical charm. Whether you prefer a single-day celebration or a weekend-long wedding experience, Sandy Creek is unequivocally one of the South's best-kept secrets—a truly remarkable setting for a local or destination wedding. Awards & Recognition for Sandy Creek Farms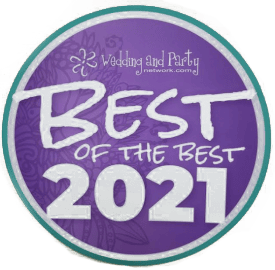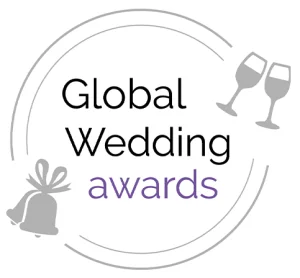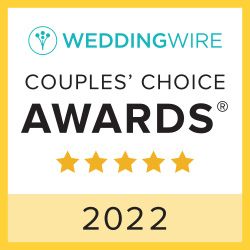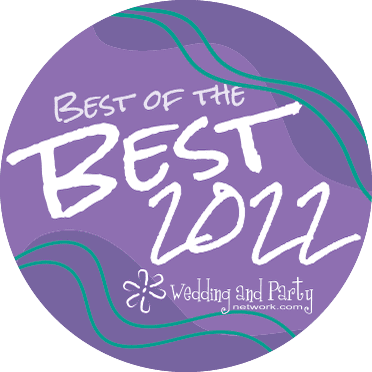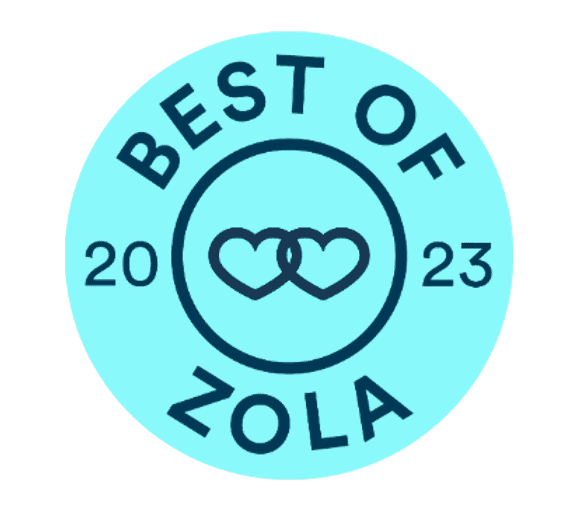 "They went above and beyond to make our wedding weekend so perfect. The event center is breathtaking and our guests were blown away at how beautiful the wedding venue is." – Kelsey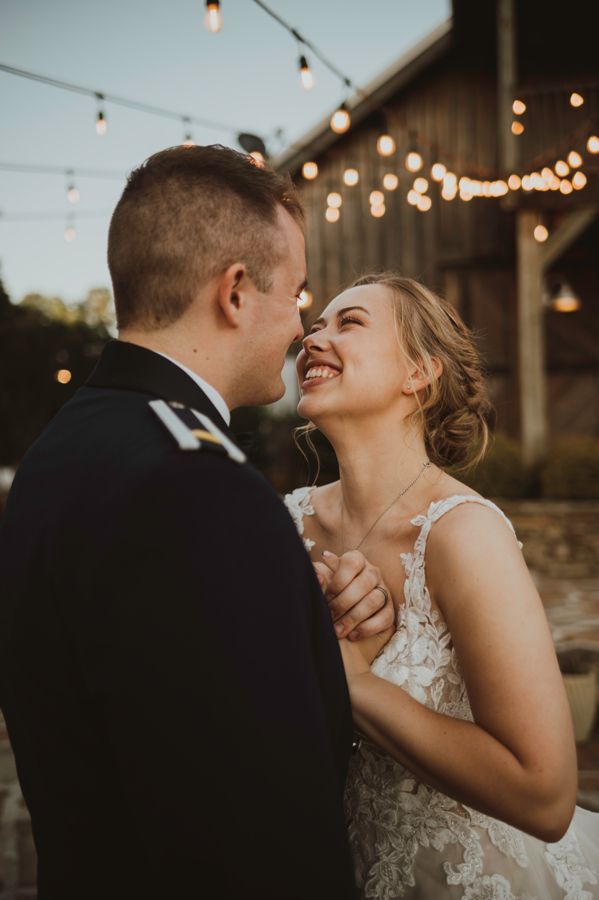 your dream wedding experience starts here
Our Springville, TN wedding venue boasts expansive outdoor spaces and exquisite indoor spaces including multiple ceremony and reception locations, beautifully appointed bridal and grooms suites, and state-of-the-art overnight accommodations. Let the panoramic views of nature, warm hospitality, and inviting indoor spaces paint your dream wedding day.
INDOOR & OUTDOOR WEDDING VENUES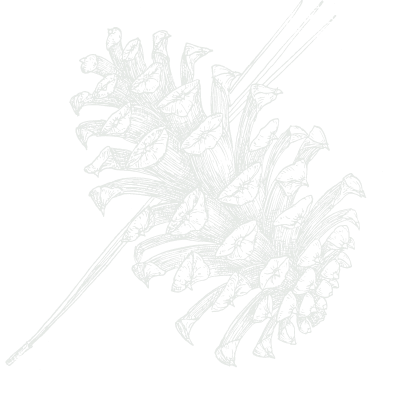 Sandy Creek's Benefits
FROM HIKING TRAILS TO FISHING & BOATING
benefits to staying here
With over 400 acres of beautiful rolling hills, lakes, creeks, and swamps, there is plenty to see and do here at Sandy Creek. We pride ourselves on balancing our event activities with the property's bountiful natural beauty. Structures and landscaping have been installed to harmonize with the native habitat.
walking & hiking trails
We have over ten miles of walking and hiking trails and gravel roads on the property. While you're on your walk, you might notice that there is bountiful wildlife on the property for you to admire. Trails range from flat and rolling, to hills and marshes. The property offers bridges and boardwalks to help you cross water and marshes.
fishing & boating
Our private lake has been stocked with bass, bream, and catfish since 2010. While staying with us, you are welcome to fish anywhere on or around the lake. We also rent paddleboats and canoes for you & your guests.