Are you searching for wedding venues in Memphis TN?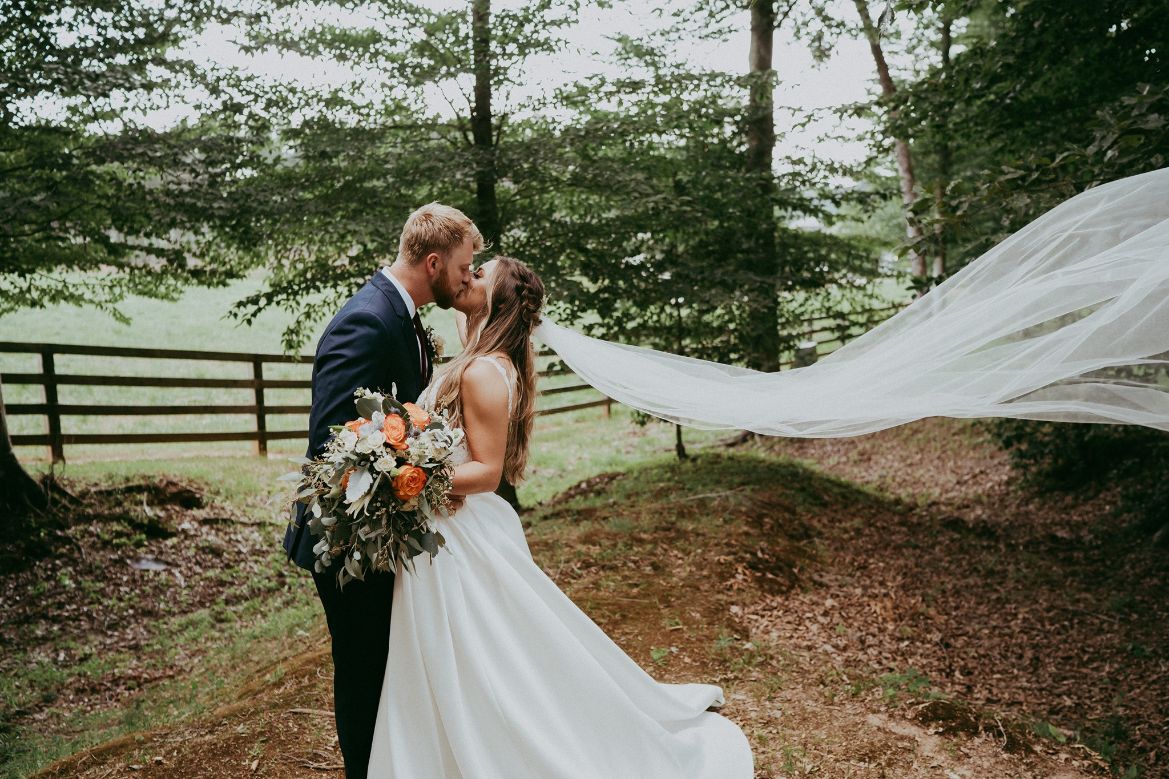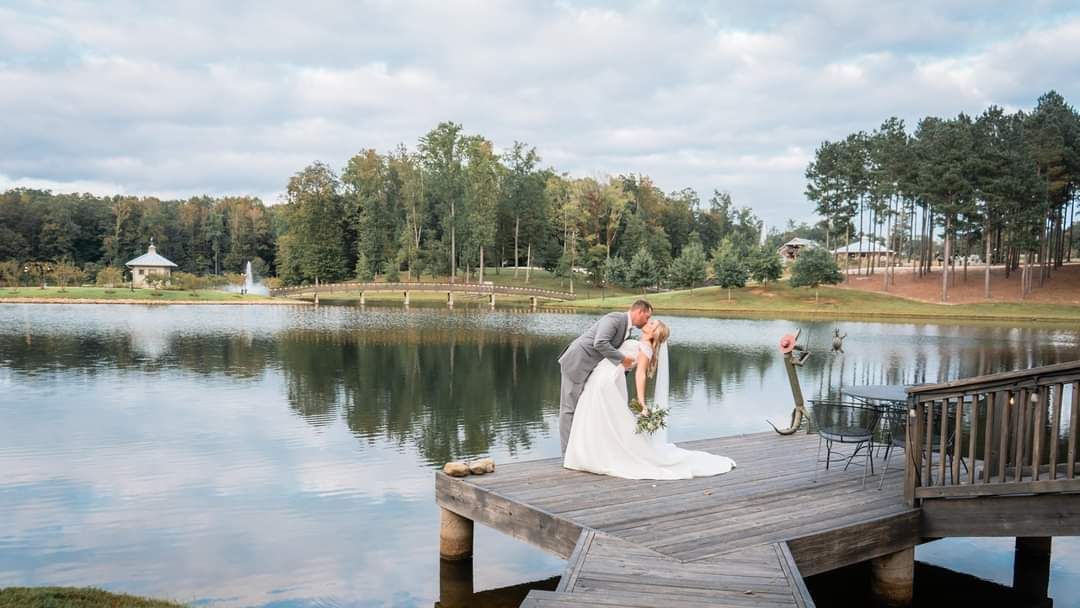 If you look a little outside of Memphis TN, you'll open up a whole new world of wedding venues!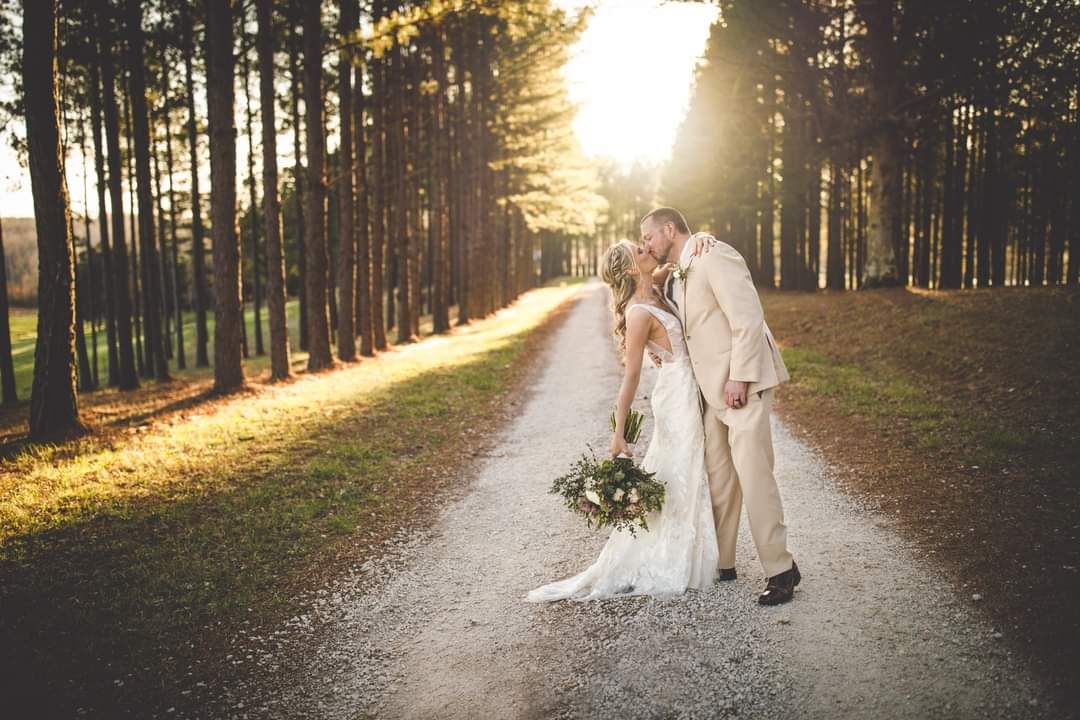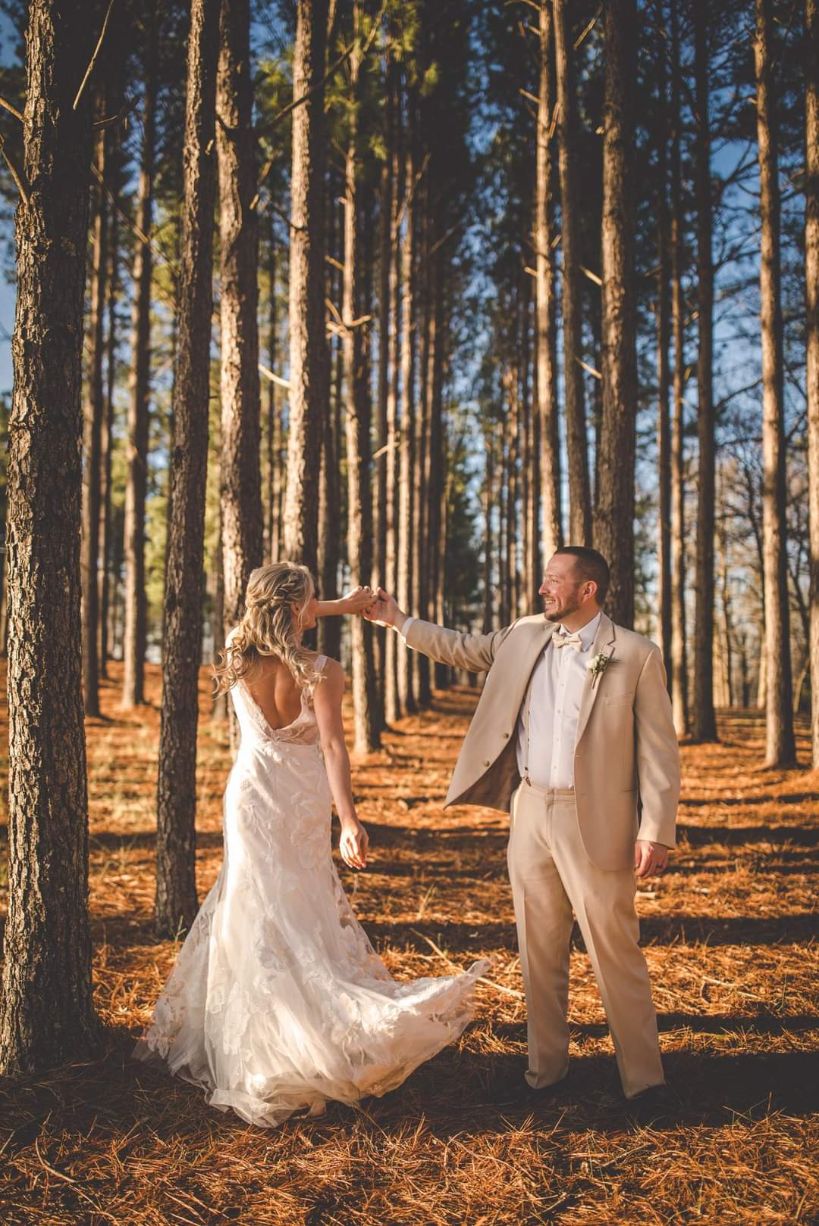 There are so many wedding venues across Tennessee, it'd be impossible to research them all! Even in middle Tennessee and West Tennessee.
150 miles away from Memphis, TN lies Sandy Creek Farms, one of the newest wedding venues in Tennessee that sits on 430+ private acres.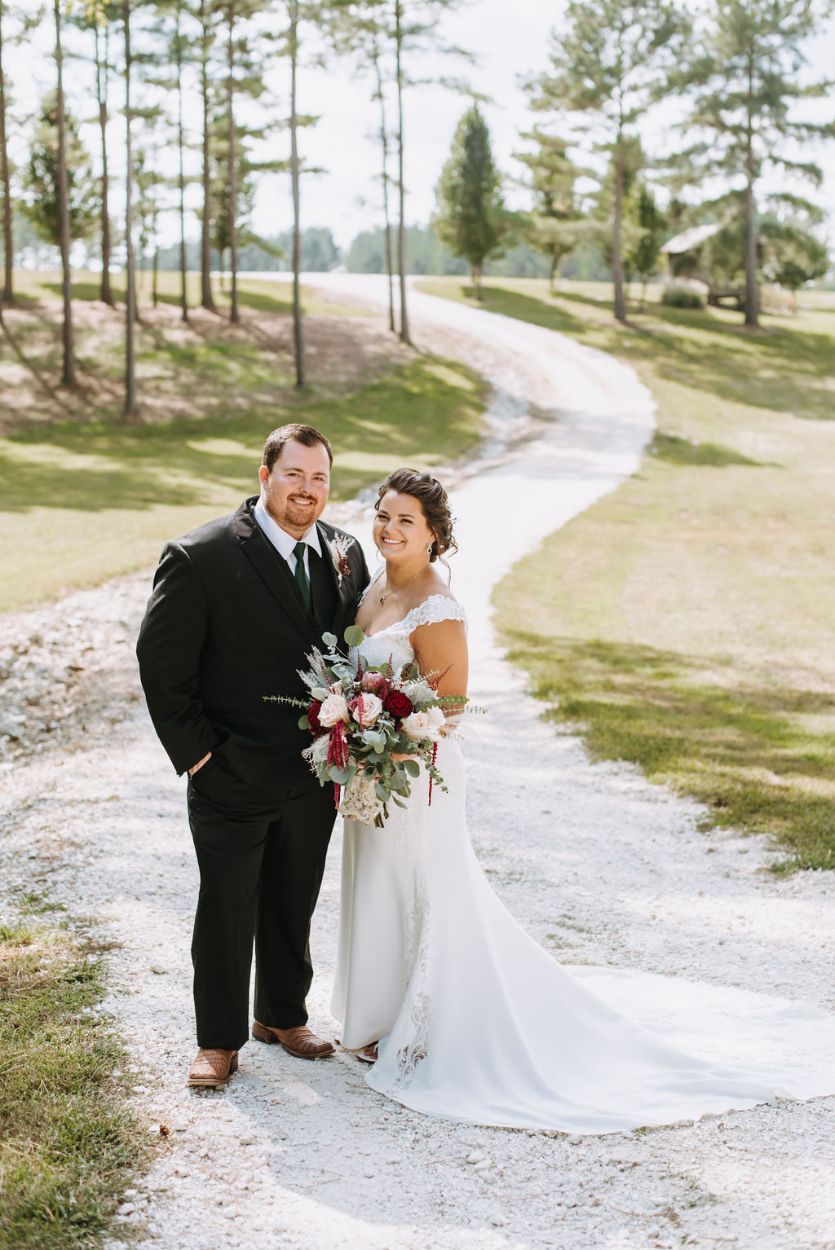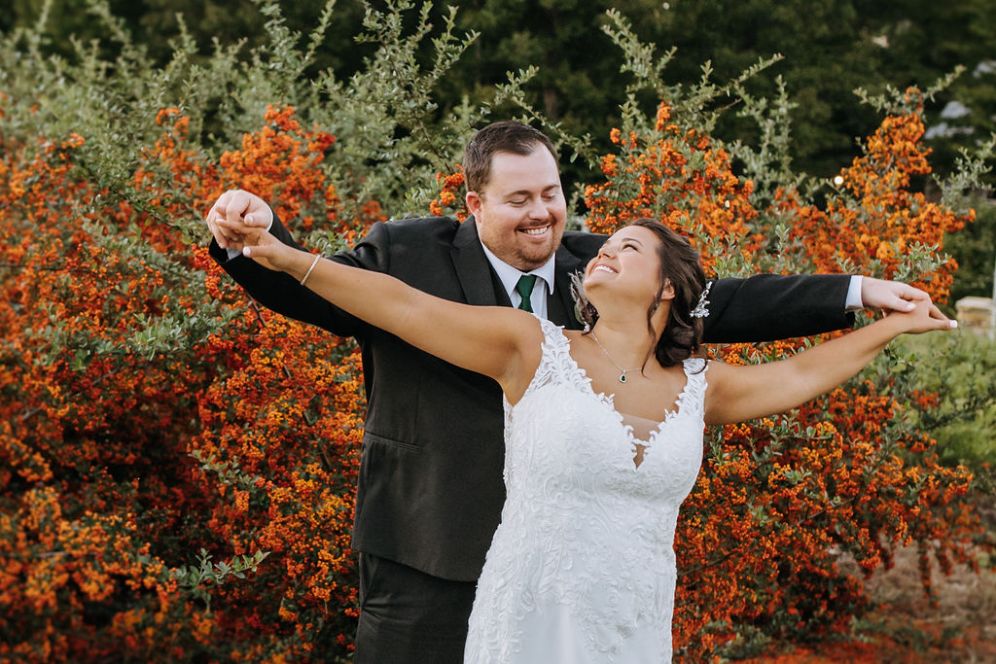 Our venue offers:
✓ 430 acres with manicured forests, extensive landscaping, outdoor sculptures in Springville, TN
✓ 8 miles of hiking trails
✓ Fish for bass and catfish, ride your ATV and take a relaxing kayak tour in our 20-acre gorgeous lake
✓ 6 indoor and outdoor ceremony and reception options including a private island and banquet hall
✓ 6 lodging options
✓ Private island featuring a natural stone pavilion, underwater lighting, and a fountain – favorite wedding ceremony option!
✓ Bridal suite and grooms room
✓ On-site gym, guest laundries, and kitchen, and watercraft rentals
✓ Beautiful photo opportunities
✓ Single-day and multi-day packages
✓ Several indoor event spaces and multiple outdoor event spaces to take your wedding photos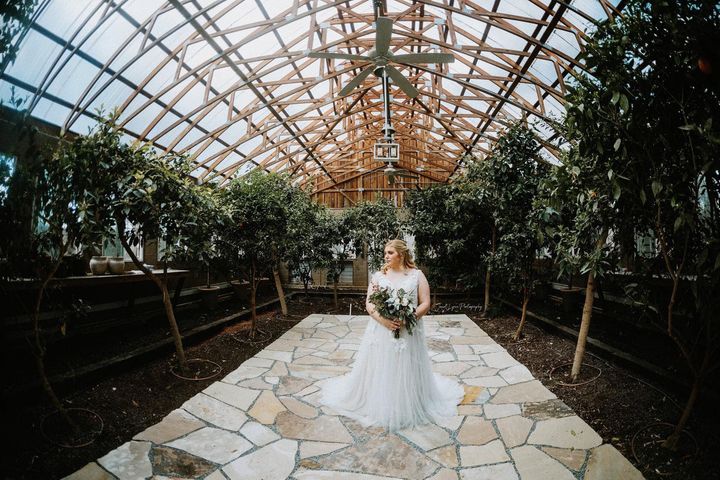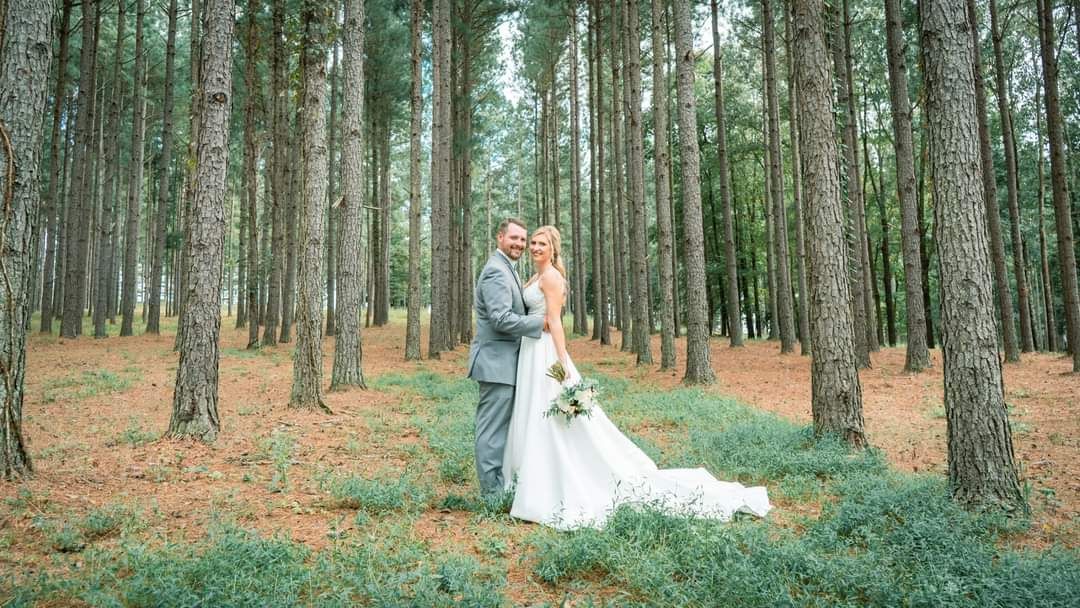 Our pricing range
If you're searching for inexpensive wedding venues, we're probably not your best bet, but our weddings range from $2,150 – $15,750.
If you want an unforgettable event and an outdoor wedding, you should take a virtual tour of our property.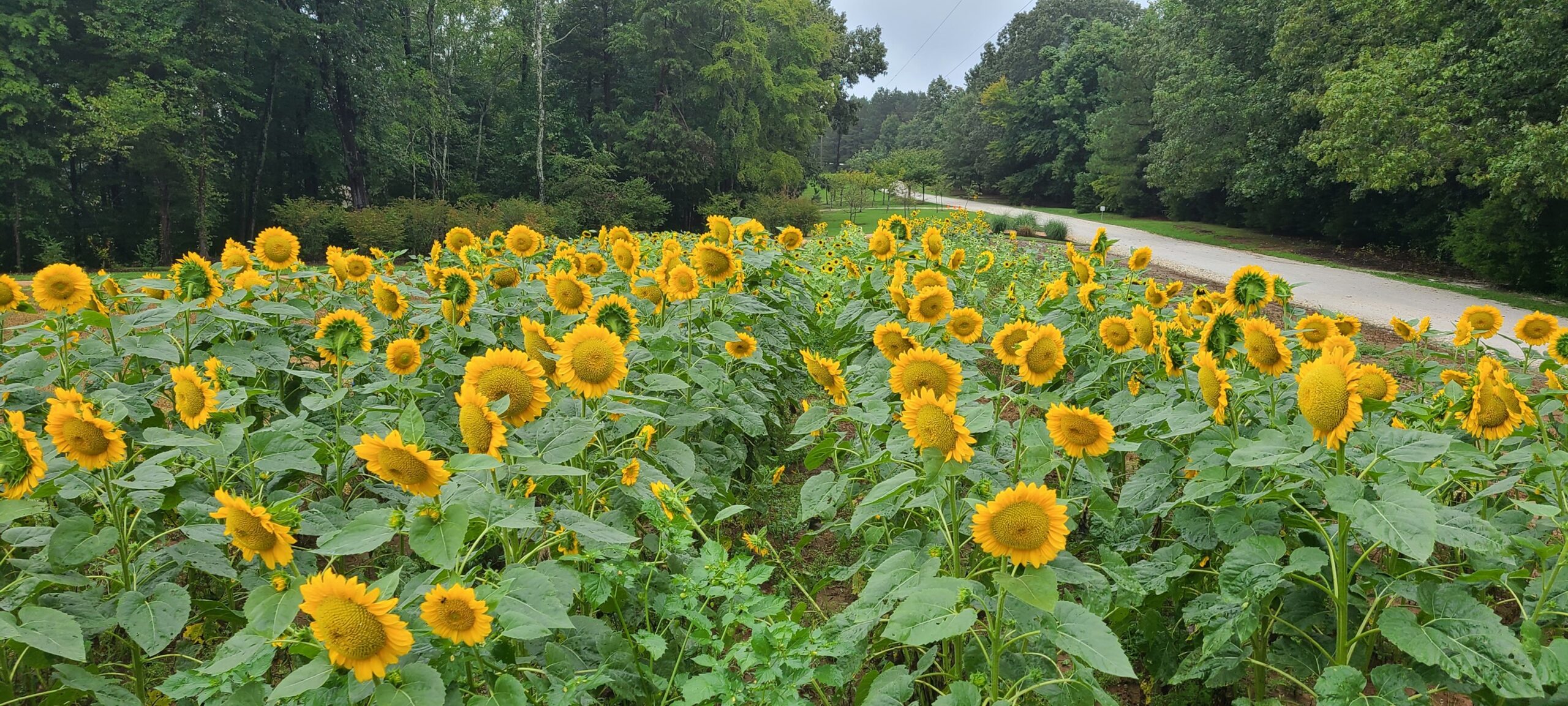 Indoor wedding venues
Our private event center also has several gorgeous reception venues to host bridal showers and rehearsal dinners.
Our indoor wedding venues include a grand ballroom and a rustic barn (The Stables) for that perfect, vintage southern charm feel.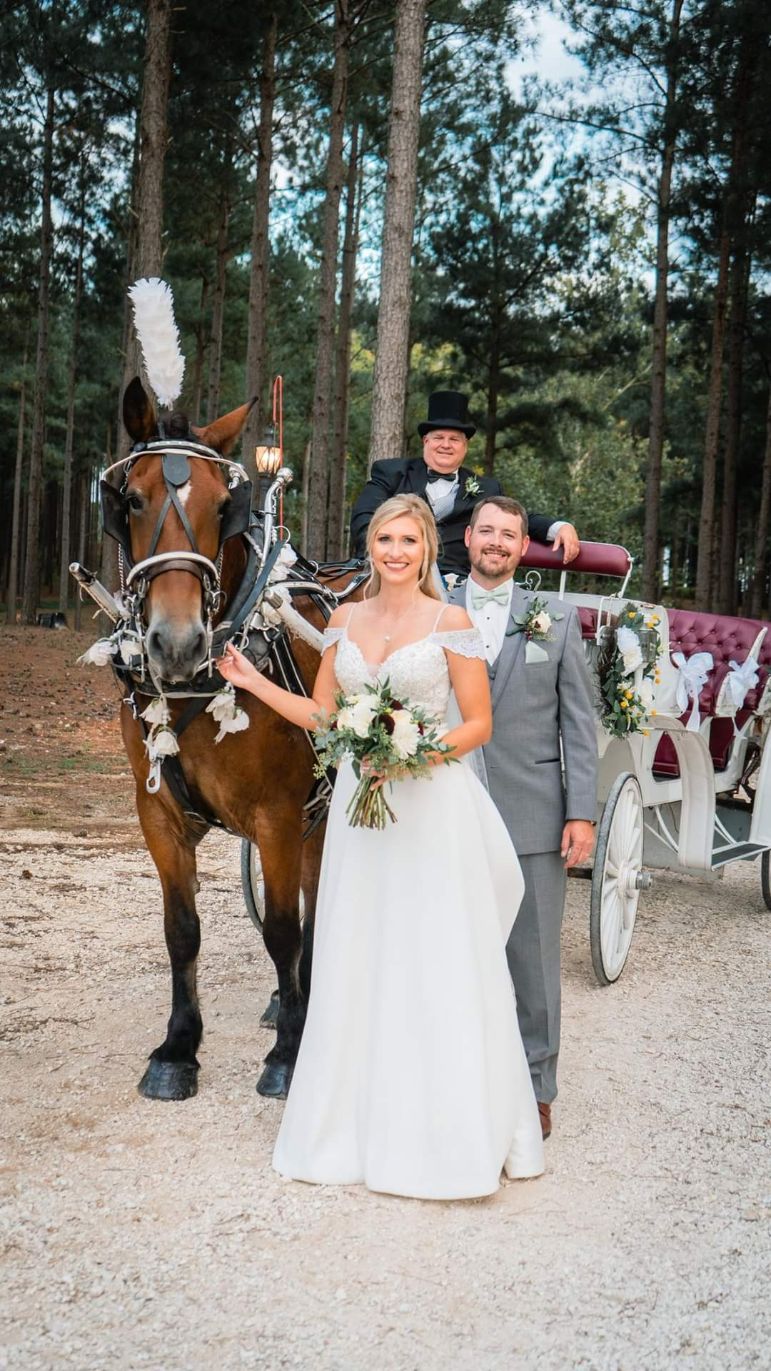 Outdoor wedding venue options for wedding receptions or wedding ceremonies
You're not short of outdoor venues at our property; we host ceremonies in the Pines forest, at our private Island, on our sunset deck, our Greenhouse, and even our gardens.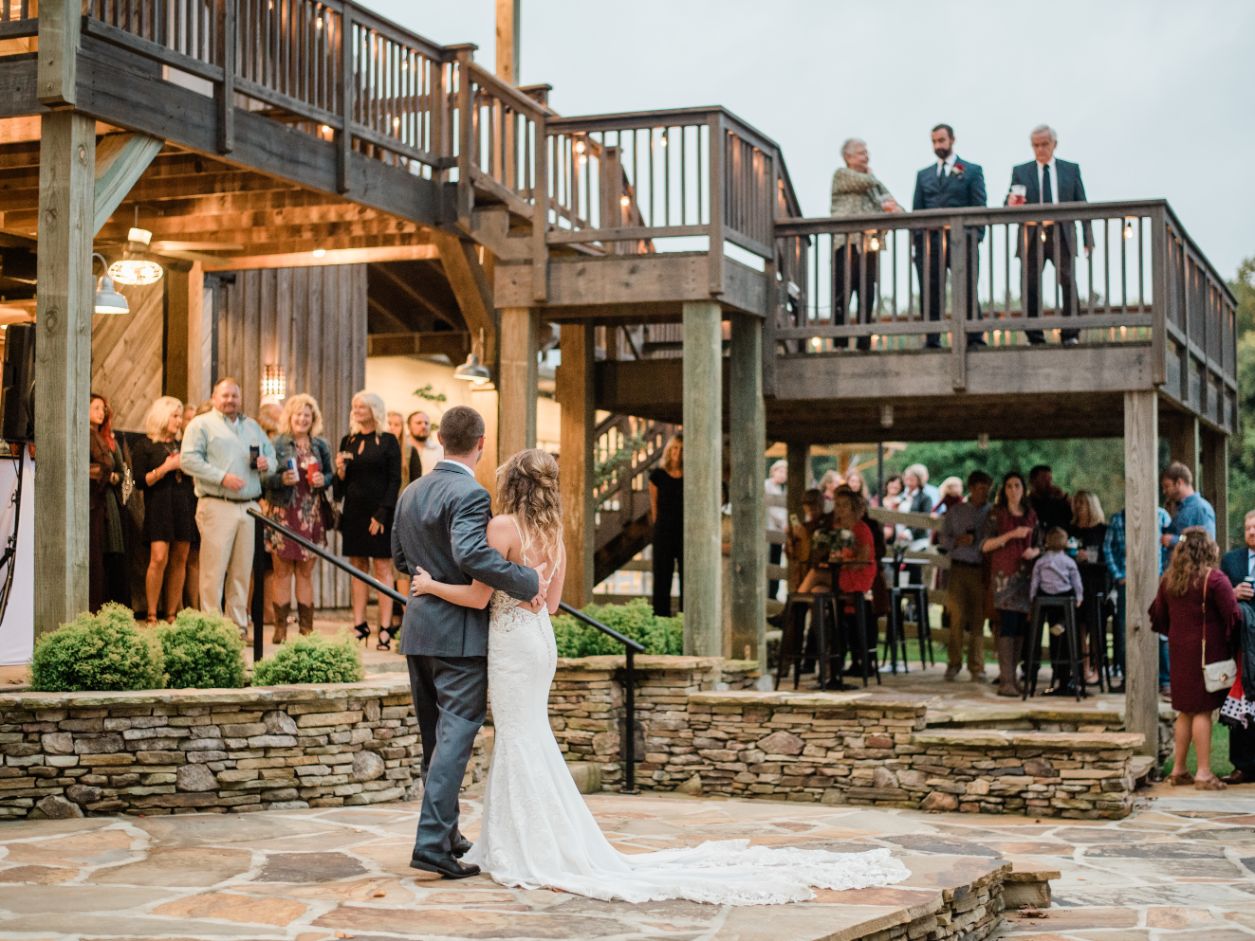 Don't limit your search to the Memphis Area
If you extend your search outside of downtown Memphis a bit or don't narrow your search down to venues in Memphis Tennessee, you'll get a lot more bang for your buck!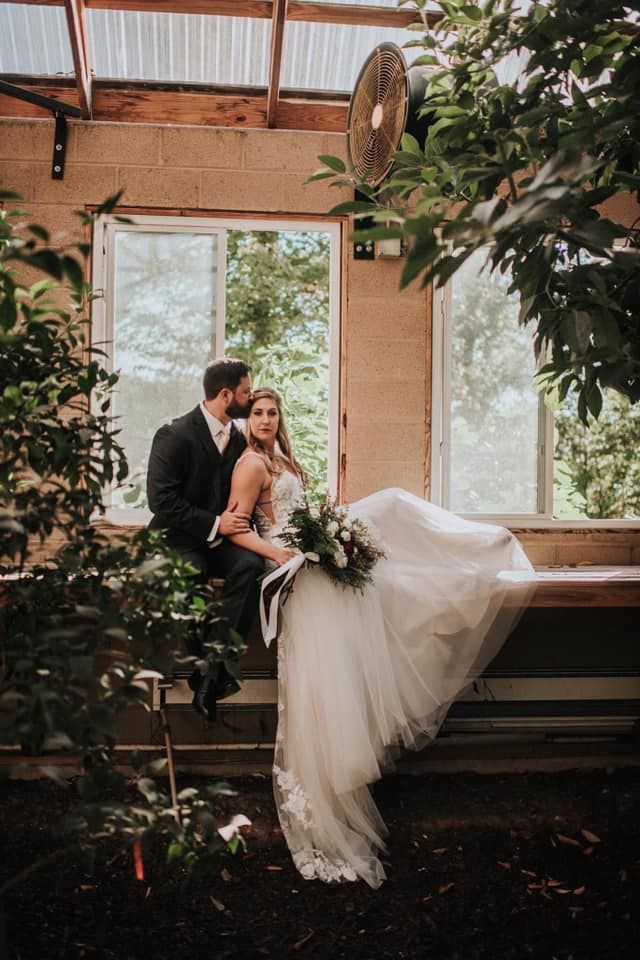 We're not far from the Memphis International Airport or Nashville International Airport if you have guests flying in.
extra benefits we offer
✓ Dressing quarters & caterers kitchen
✓ Lighted parking area with a parking attendant
✓ Banquet seating, round tables, & rectangular tables
✓ Pub tables with stools / All-weather exterior furniture
✓ Natural wood chairs for wedding ceremonies
✓ On-site venue representative
✓ On-site security
✓ Setup and tear down of wedding ceremony and wedding reception
✓ Endless photo opportunities
✓ AV & Sound / DJ/dance floor area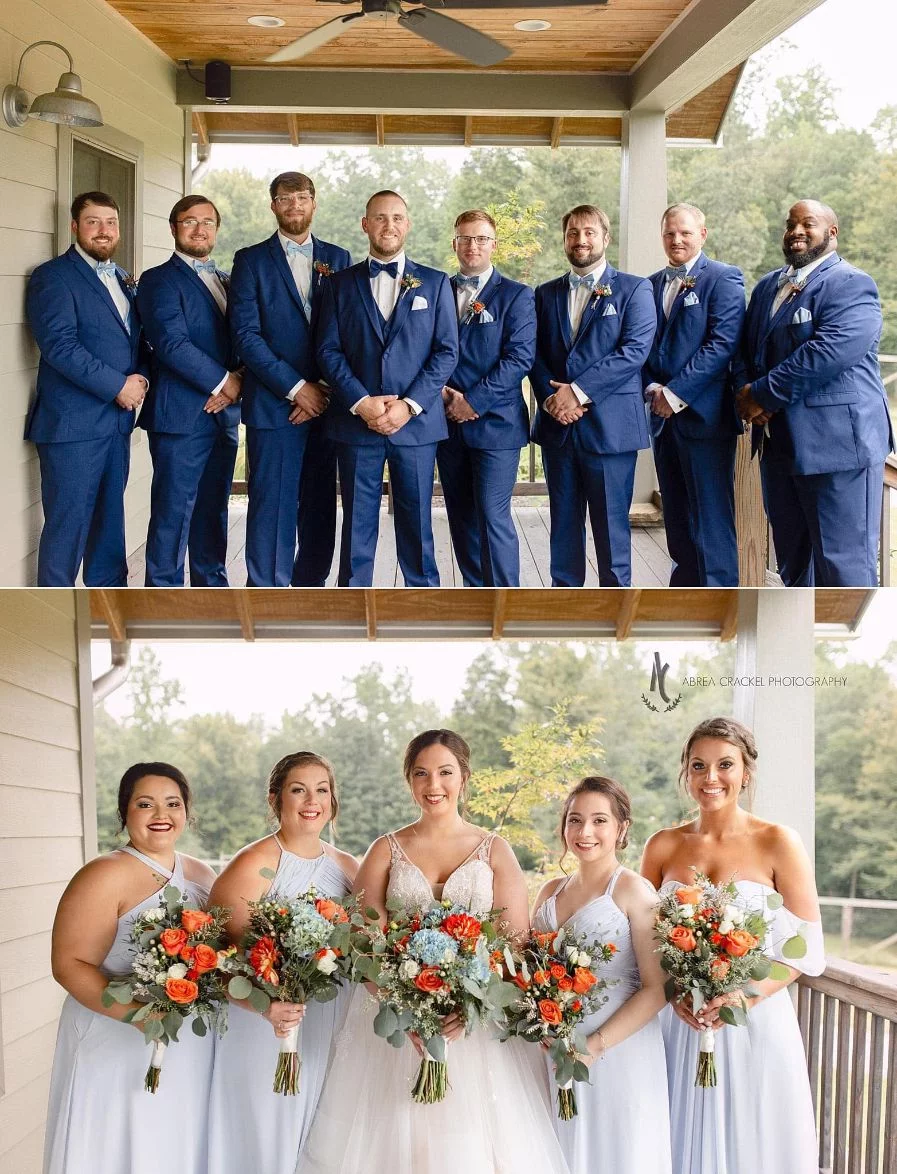 When searching for an outdoor wedding venue, there are several things to keep in mind.
If it's your first time planning a wedding, this list of questions may feel long and intimidating. You don't need to ask all these questions!
Ask only what is necessary, based on the information you know so far. What follows is simply advice on how best to prepare yourself for holding your special event at any location.
Some of these include the location, cost, availability, and size of the space you're considering booking.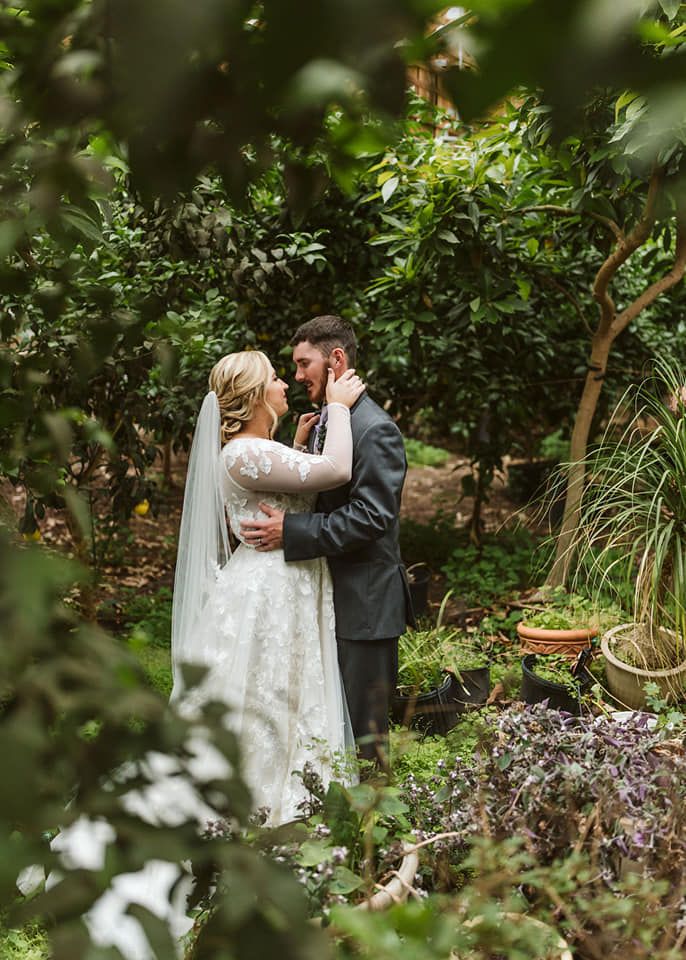 1.) Location.
The first thing you want to consider when looking for your outdoor wedding venue is where it's located.
You'll need to think about how far people will have to travel, and whether or not it's in an area that can accommodate the number of guests you're expecting.
2.) Cost.
The cost of renting your outdoor wedding venue should be just one factor in your decision-making process. If this is something that is beyond what you expected to pay, then you'll need to look at places where they may offer discounts for other services, such as catering. There are inexpensive wedding venues out there, but they usually cut costs by having less resources or items available at your disposal. Some local wedding venues cost less, but none have 430 acres of private land.
There is no Memphis wedding venue located anywhere that has a private Island like Sandy Creek Farms.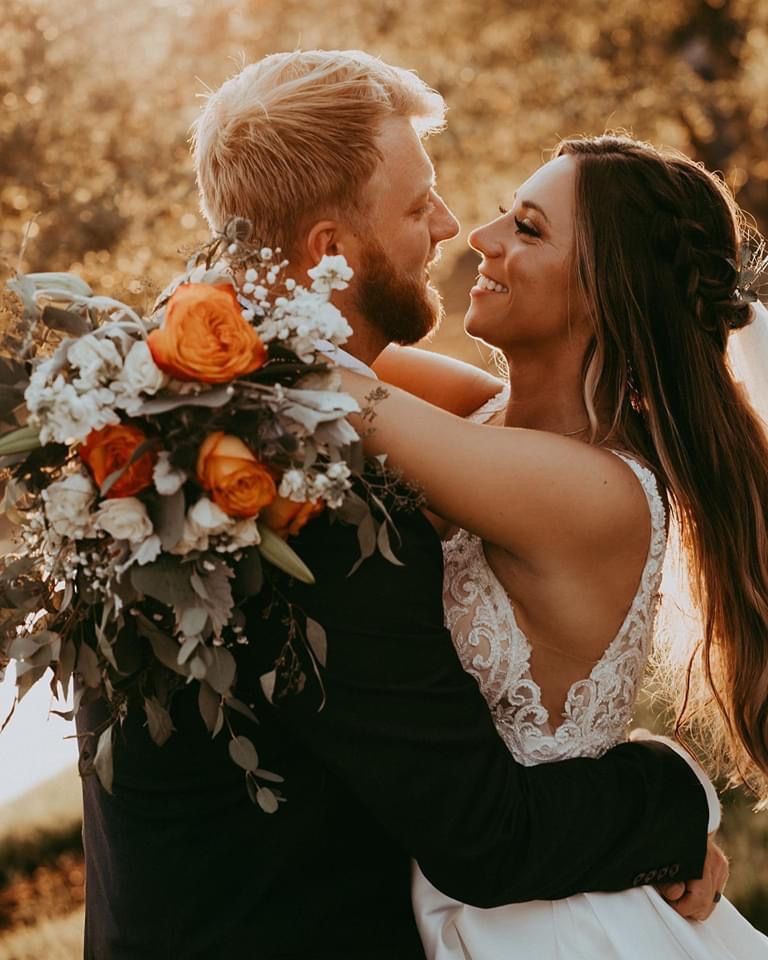 What is the average cost of a wedding here? This question will help you determine whether or not they're charging more or less than other venues in their area. While that doesn't have to be your final judgment, it does give you an idea of how budget-friendly they are so far. If it's more expensive, ask them why. Maybe there's a specific reason they can offer you for being higher up on the price scale – and if so, find out more!
Is there a security deposit?
This is something that happens at many venues, and sometimes it's partially refundable. If there's no damage done or extra cleaning required after your event, then they may put more money back into your pockets!
But if something terrible does happen, it's good to know ahead of time so you can plan around whatever additional expenses come along with it.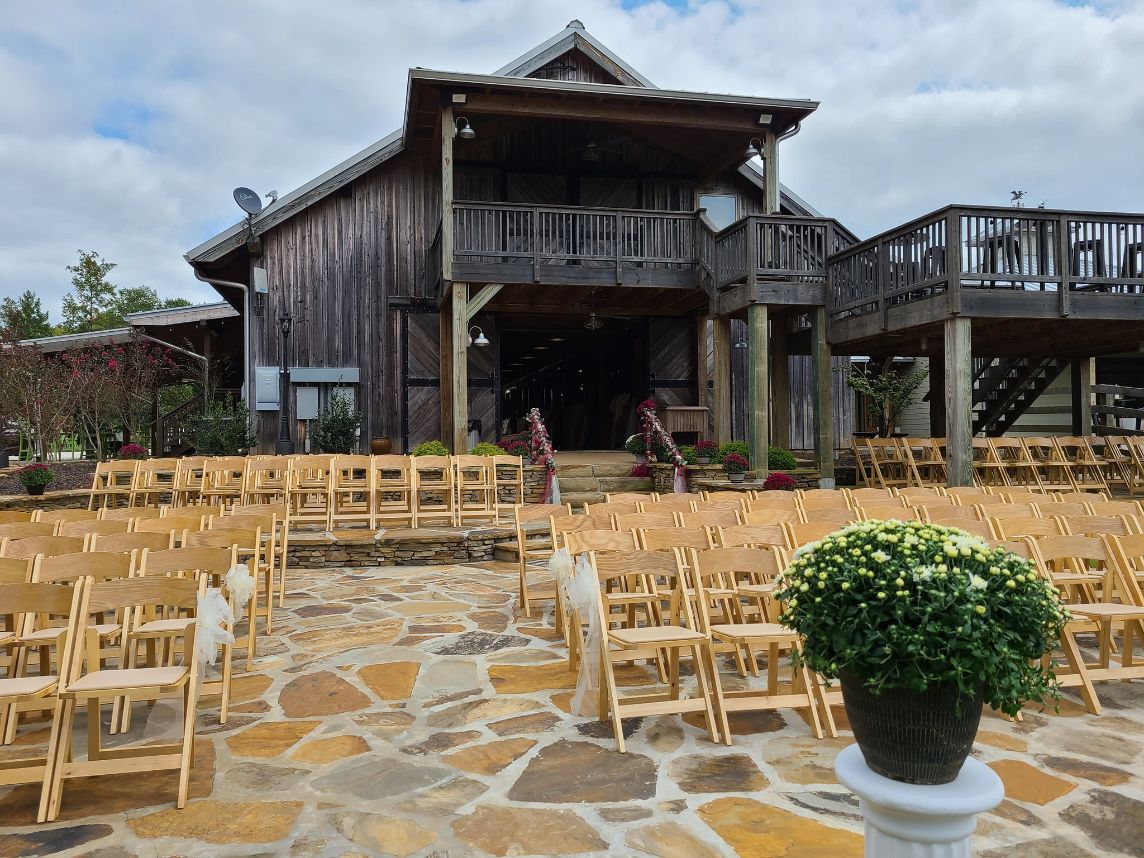 3.) Availability.
When is the best time of year to have my wedding here? This question tells you whether or not they're flexible with your ideal date. It also shows them your priorities.
Do you want to plan for an outdoor wedding, even if it means waiting a while? Will you be willing to compromise on certain things so that everything else can fall into place more easily? Those are good questions for you to ask yourself before asking anyone else.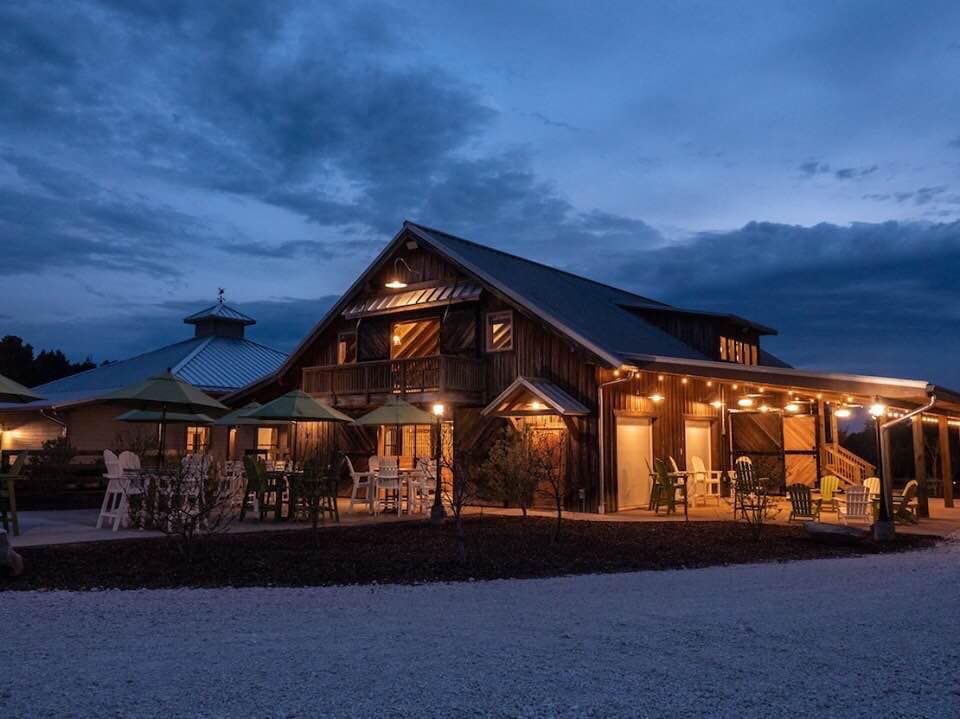 The time of year needs to fit with your goals and timeframe for planning the special day, so you don't want to pick a place if there aren't any dates available during the time frame that works best for you.
You also want to avoid having conflicts with holidays or other important events.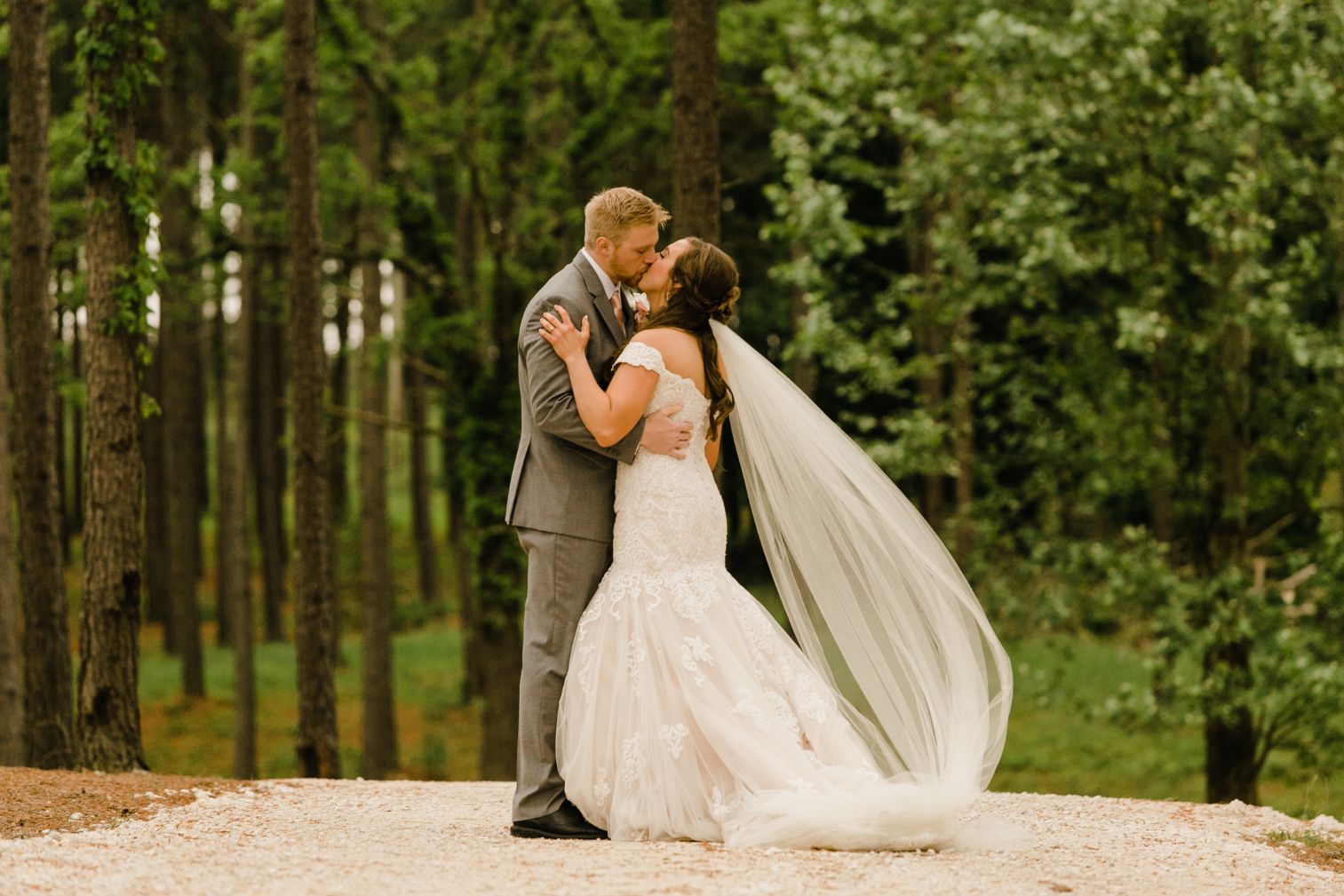 4.) Size.
Take a look at your guest list to make sure that the place you are considering has enough space for everyone, as well as parking and other amenities available onsite.
If it doesn't, then you'll need to find out if there is anything nearby that can accommodate any additional needs that might come up.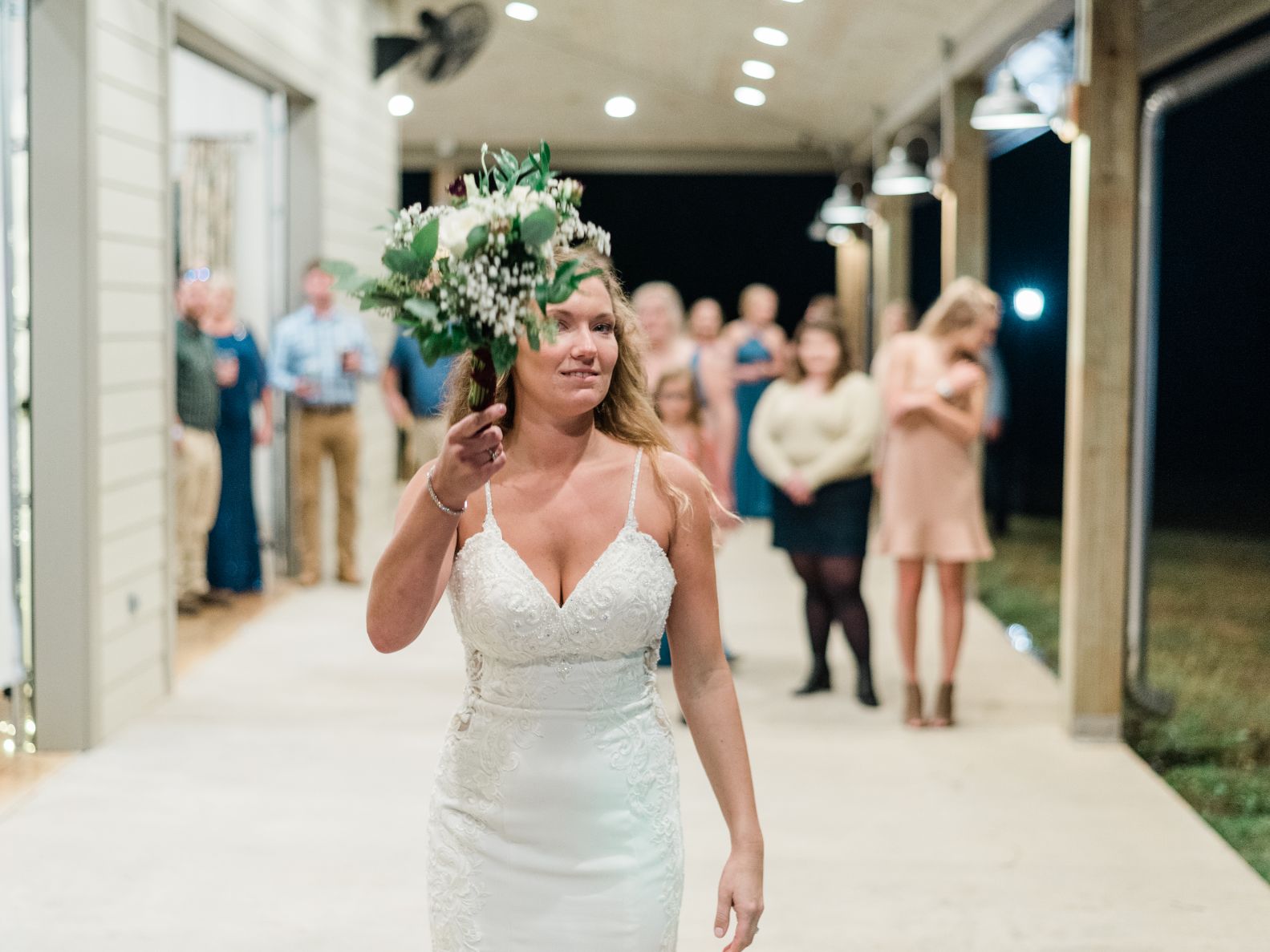 Important questions to ask the wedding venue:
What is your cancellation policy?
Some places don't allow cancellations at all, but others offer full refunds in the case that something comes up. If weather conditions are important to you, this policy will be especially relevant information when deciding between venues! It's also interesting because some venues are stricter about it than others.
Is there a wedding coordinator or someone available to help us?
Some locations will charge extra for this service, but it may be worth it in order to avoid any unnecessary stress once the big day finally arrives.
What does a wedding coordinator do?
1.) A wedding coordinator will help you plan the special day. They'll work with you to coordinate all of the details needed, which can save time and money that would be spent on trial-and-error planning.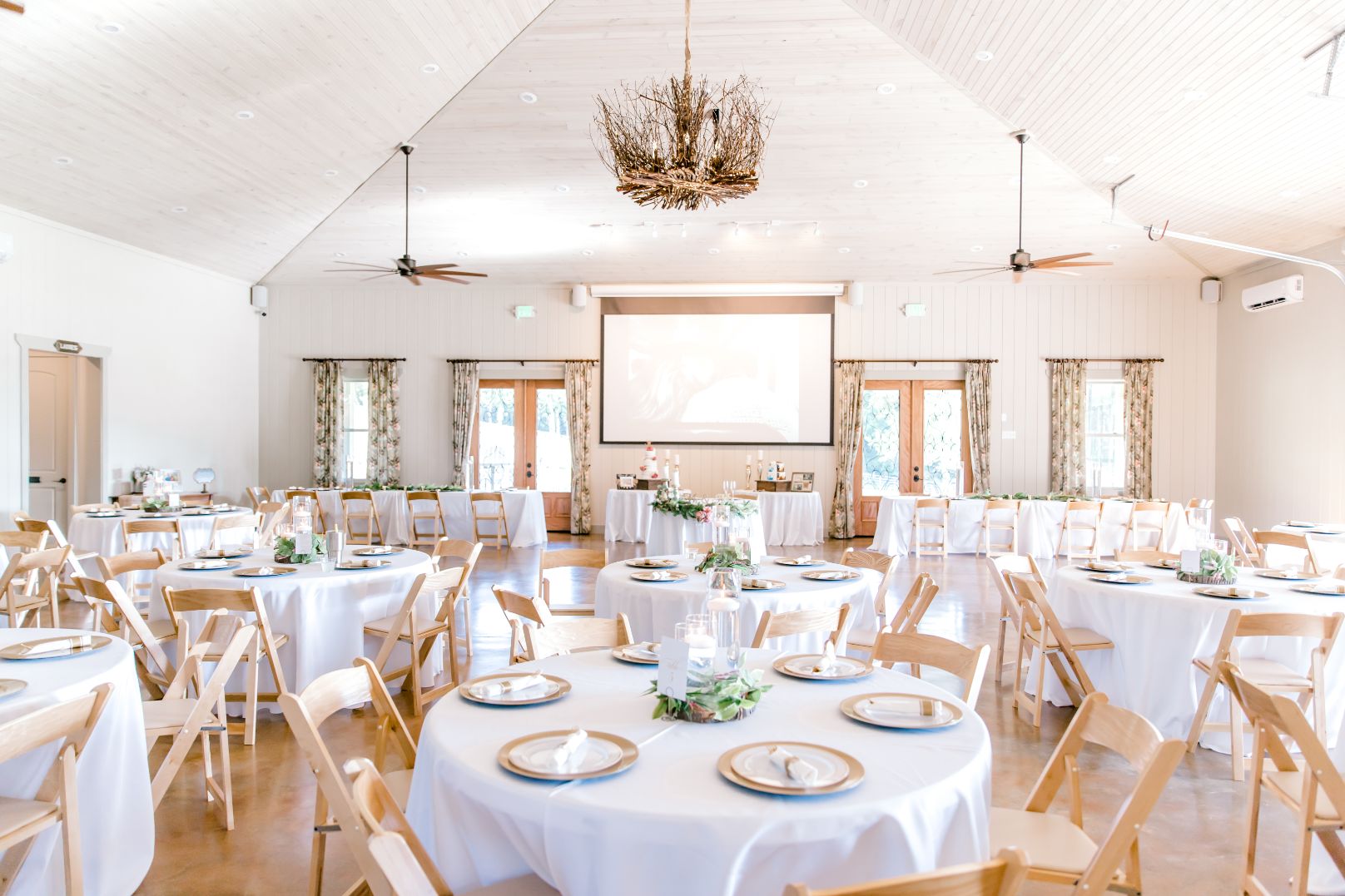 2.) Wedding coordinators can provide contacts for vendors (e.g., caterers, DJs) if they do not provide these services themselves. If they don't, then it's important to find out what kind of availability they have to recommend vendors who are available during your desired timeframe.
3.) Coordinators typically oversee all aspects of setting up the event space (e.g., chairs/tables/linens) as well as take care of any necessary set-up or tear down after the event is over.
4.) A coordinator can be onsite to answer any questions you may have during the actual event, so you don't need to worry about whether or not everything is perfect.
If for some reason they are unable to be there, there should at least by someone able to take care of your concerns.
5.) Coordinators sometimes act as liaisons between the couple and caterers/vendors in order to prevent miscommunication that could cause problems later on if left unchecked.
6.) They also commonly double-check all contracts in order to make sure that no details are overlooked.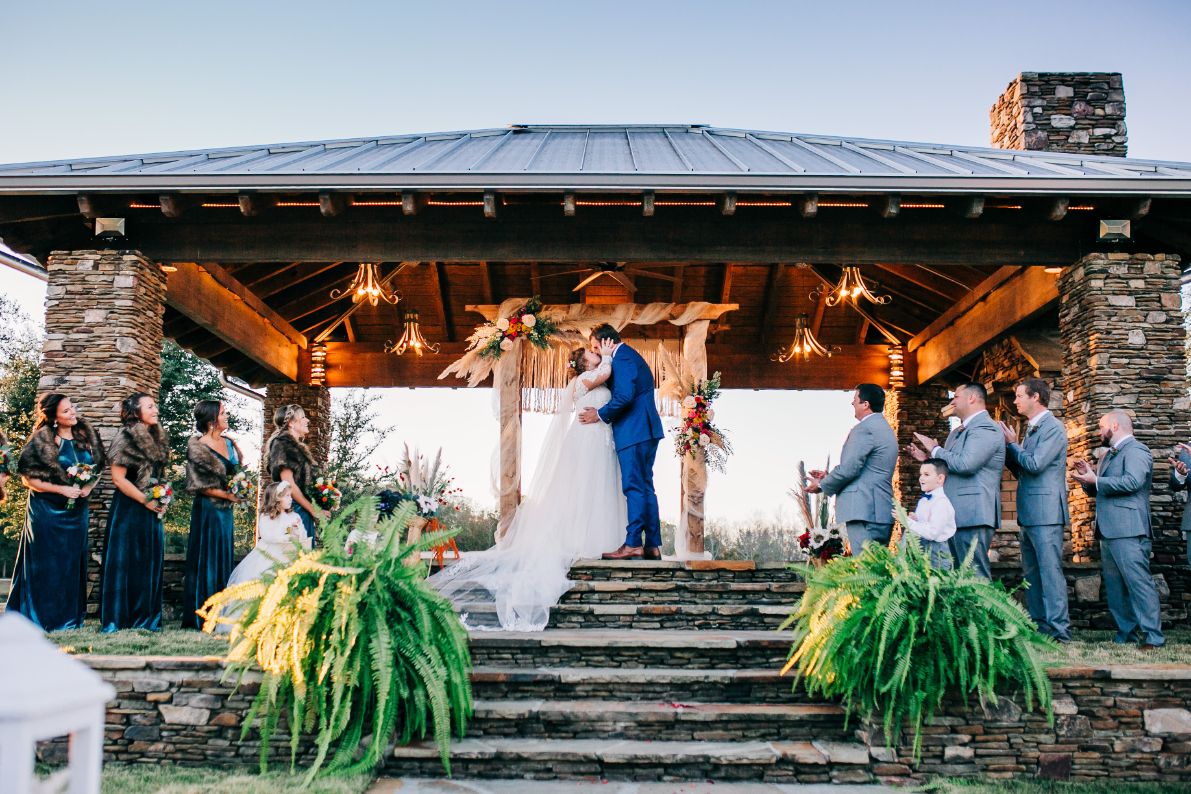 7.) Some coordinators offer other services associated with weddings (e.g., day-of coordination, photo booth rental, etc.) and can help to point clients in the right direction for any additional services they may want/need.
8.) Lastly, coordinators are an excellent way of having a general "go-to" person if something unexpected arises during your events, such as weather issues or other problems that arise outside of your control.
This will be especially helpful if you do not have close family nearby to take care of matters for you.
This list is meant to provide examples of things some coordinators can help with.
Not all wedding coordinators offer these kinds of services—it's important to check with the specific person before assuming this.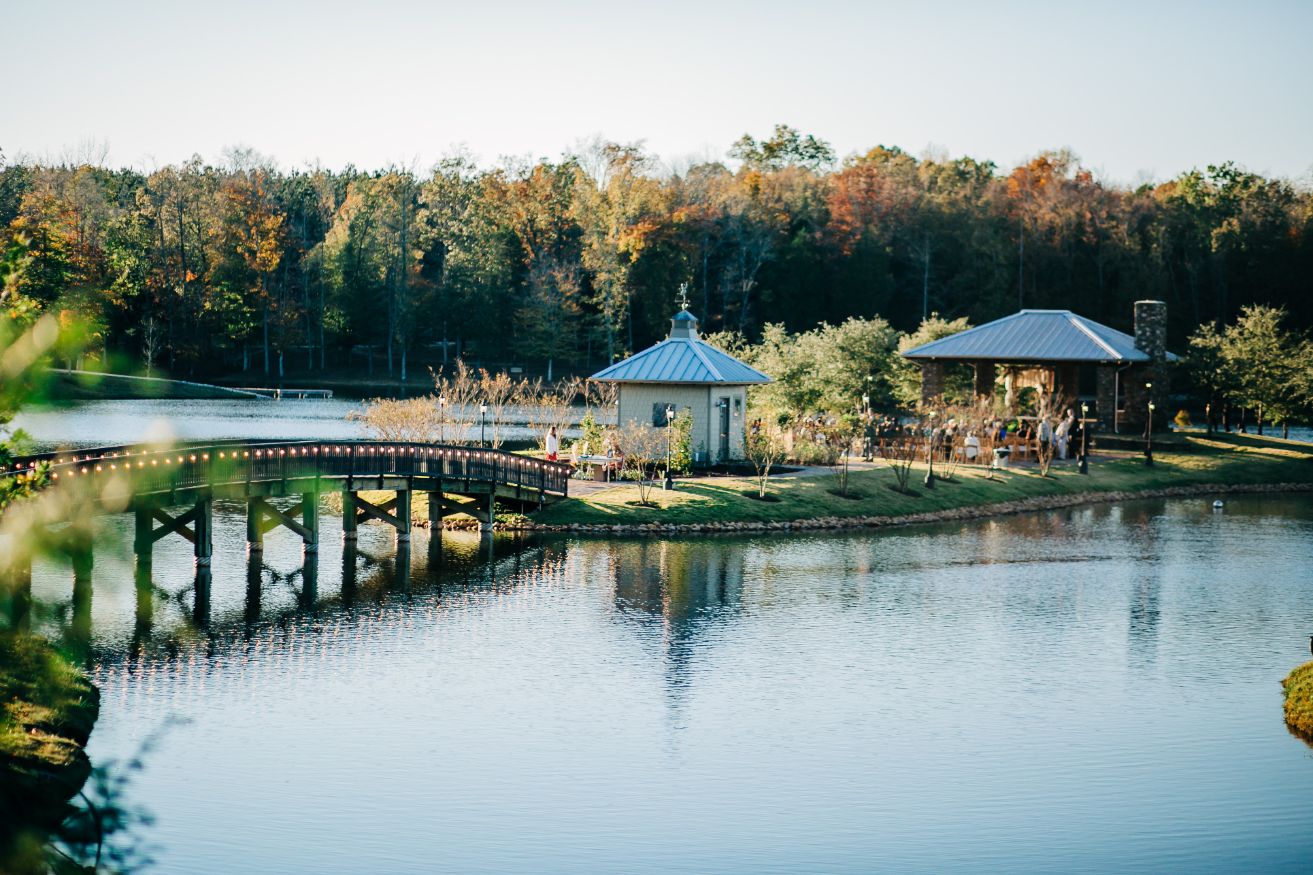 Is this your only event or are you also having an outdoor wedding ceremony on the same day?
How will this affect the setup needed?
How long do most of your events last?
When must we be out by? (Be sure to ask for at least a 1-hour buffer so that guests have time to arrive)
Does it cost extra for us to bring in a DJ, a dance floor, pretty much anything special we want/need?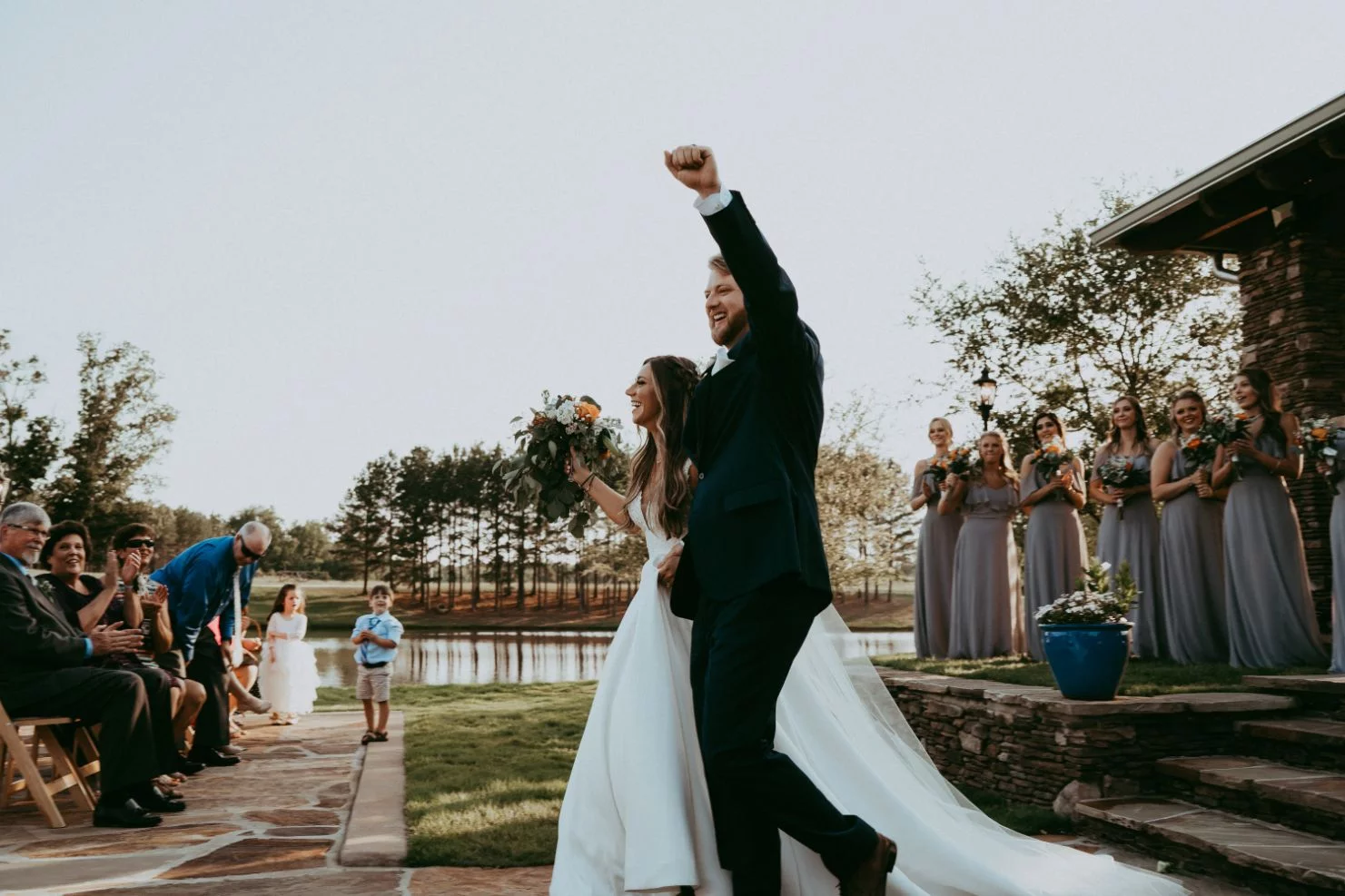 -Is there a required setup or tear-down time frame?
How does this work if our caterer needs more time than expected and how will it affect starting and stopping times for music?
How many parking spaces do you have?
Is there nearby street parking, or is it something that's otherwise included with your rental price?
-What other amenities are available to us onsite for a minimal additional fee—tables and chairs, linens, lighting, etc?
How much does each item cost if we decide to use them?
(This list of questions can be used as a guide when going through your planning process and narrowing wedding venues in Memphis and Tennessee.)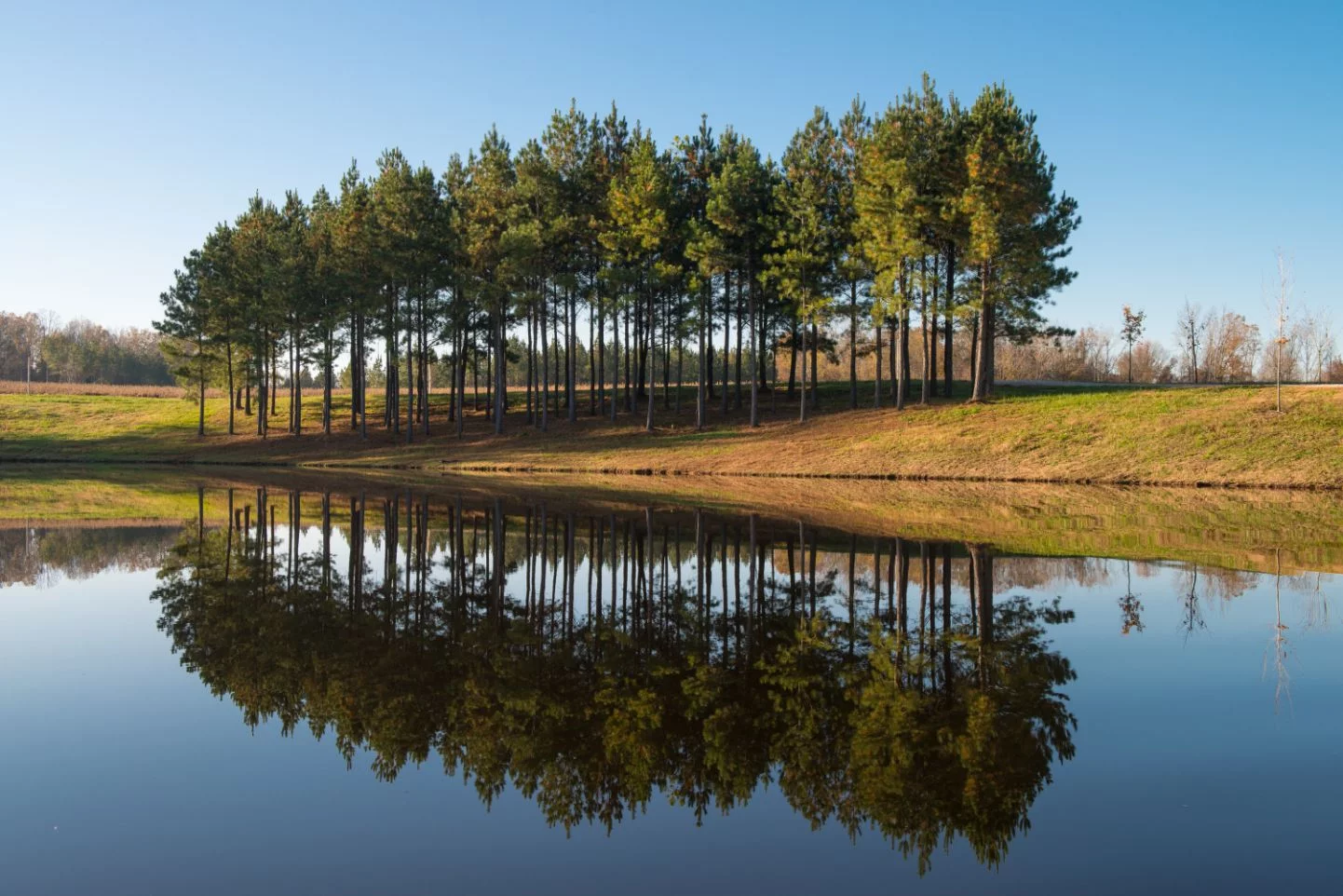 Other Considerations:
What is the average amount of time it takes to plan a wedding here?
This question helps your venue understand how quickly or slowly you work. If they know you won't need as much lead time, they may be able to give you better deals.
But if they think you'll need more from them, maybe those discounts won't apply – and that's okay! Every couple is different, so don't let anyone pressure you into something that doesn't fit with your style.
How many weddings have been held here?
Even though this seems like a simple question, it really isn't. The answer to this question says a lot about the quality of their service and the number of people they can accommodate at once.
The more weddings they host, the more practice and experience they've had – and if there's overcrowding, you'll be glad to know it ahead of time so you can start looking elsewhere!
Who typically hosts a wedding here?
This question is one that separates the pros from those less experienced with hosting weddings. A seasoned professional should have no problem answering any questions you may have about this part of the process. If they struggle to answer such an easy question, it might be a sign that something else needs improvement in order for your big day to go smoothly.
-Does this wedding venue allow outside catering/food options?
This can help save some money. In some cases, it may even mean the difference between an affordable wedding and one that requires more budgeting elsewhere.
If not, then those costs will need to be factored in as well. The food adds up! And the drinks ;)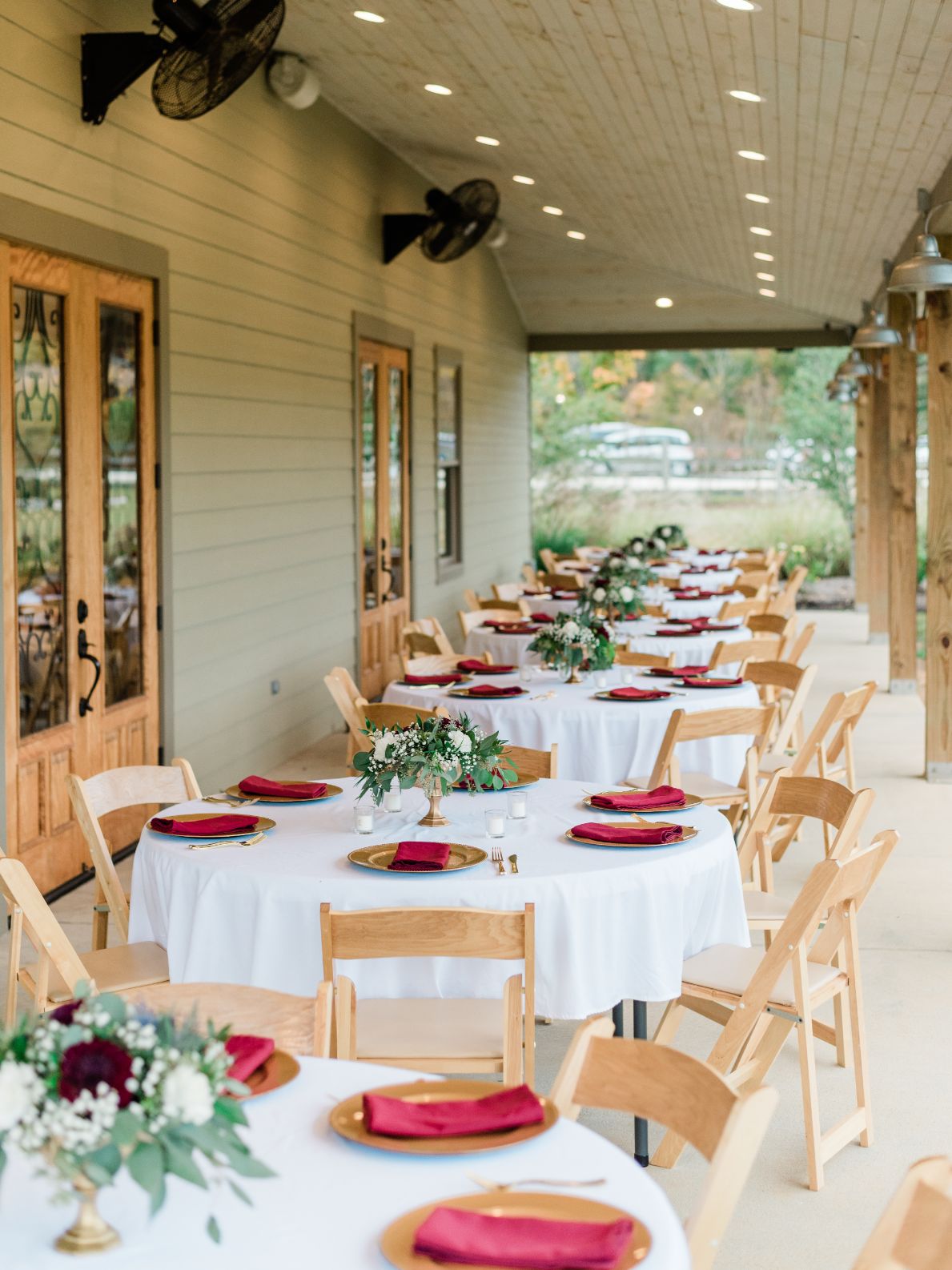 Does the wedding venue allow outside alcohol?
This can help save you a lot of money on catering costs if you don't have to worry about providing drink options that complement your meal choices.
In some cases, it may even mean the difference between an affordable wedding and one that requires more budgeting elsewhere. If not, then those costs will need to be factored in as well.
What will the weather conditions be like on my wedding day?
This is an important question to ask if you're doing anything outside. While there isn't much that many venues can do about the weather, it's good to know whether or not they can reschedule your event in case of bad conditions – and how much notice will need to be given, of course.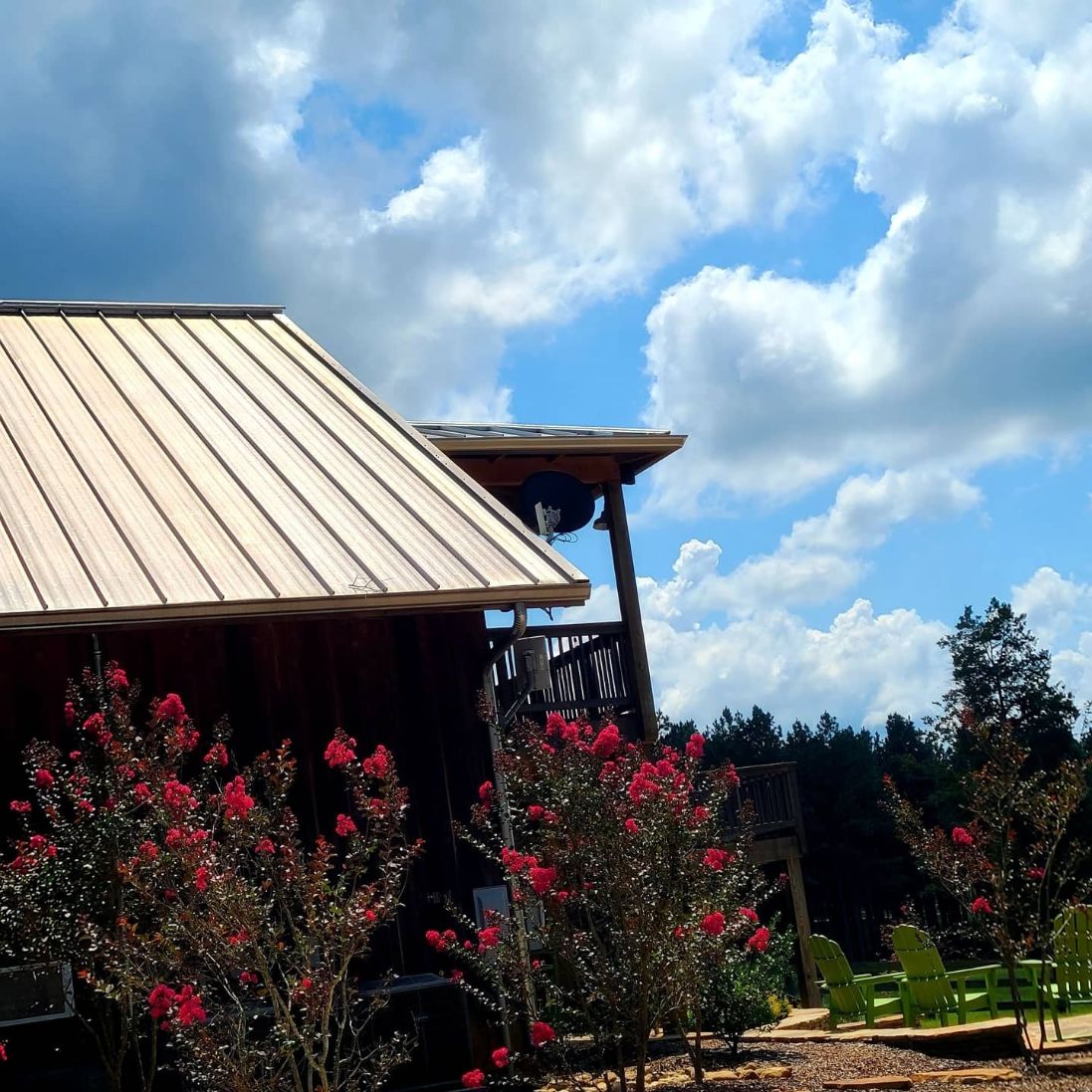 What kind of décor is allowed?
Some places have a stricter policy than others when it comes to decorations. Offering things like candles and flower arrangements may come with limitations or additional fees, so check first before buying your own items
For those allowed, when will you be allowed to decorate? What time of day is the reception held, and when do you need to take everything out in order for it to be returned to storage?
Do you provide chairs/tables/platters/etc.?
If not, where can I rent them from? You don't want to spend too much on rentals, but you do want to have everything that you need in order for your big day to go smoothly. Some venues offer all of these services, but if they don't, knowing where else you can get them will help you understand the full scope of what's needed.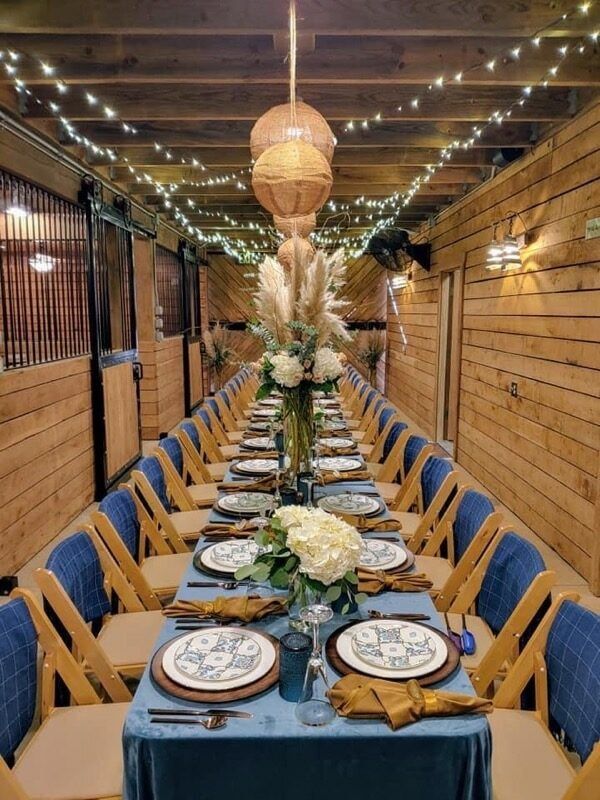 Catering questions to ask wedding venues (if they make you use their catering)
Is there a special order/setup of stations so guests can more easily find what they're looking for and flow through the line quickly if needed?
(i.e. – salad bar at one station, buffet line of hot food on another side)
What is the average wait time for a buffet line?
Does it depend on how long you think your wedding will last and if so, what do you anticipate the length of this to be?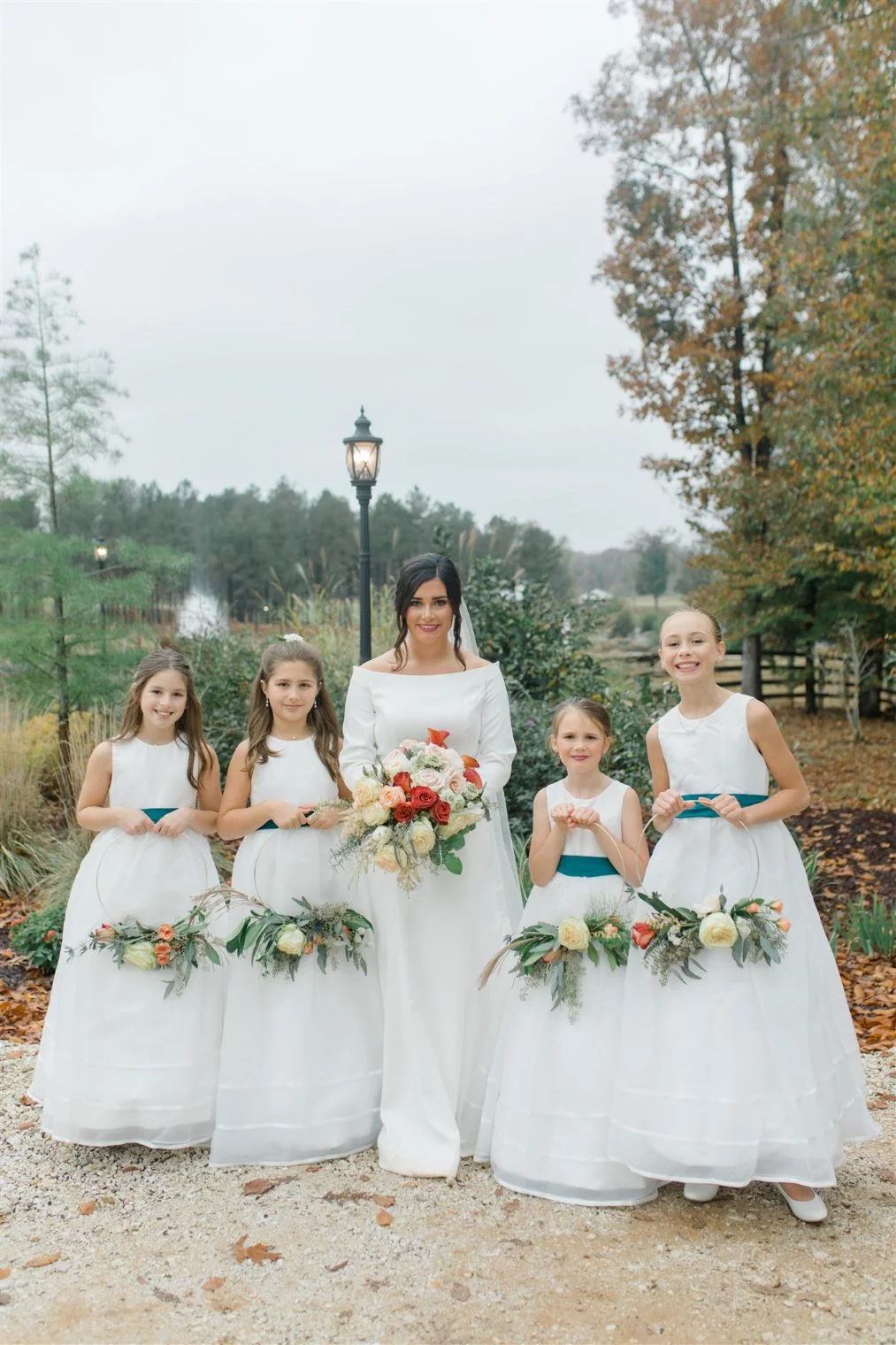 An outdoor venue can give any couple that special feeling they've always wanted during their ceremony and reception.
While there are many factors that go into choosing one, if you plan ahead and know what to look for when searching, then you'll surely find one that's right.
By knowing what questions to ask or things to consider beforehand, you won't be overwhelmed by all of the choices out there. We wish you the best of luck in narrowing down your venue options :)
Filed Under: Wedding Venues, Memphis Botanic Garden, Memphis Brooks Museum (Art Museum), Conference Center, Historic Venue, River Inn (Historic Landmark), Outdoor Locations for a Wedding